Creators
Create a platform for your content, media,
and fans.
Manage member-exclusive content,
communities, and eCommerce on b.stage,
the all-in-one bespoke solution.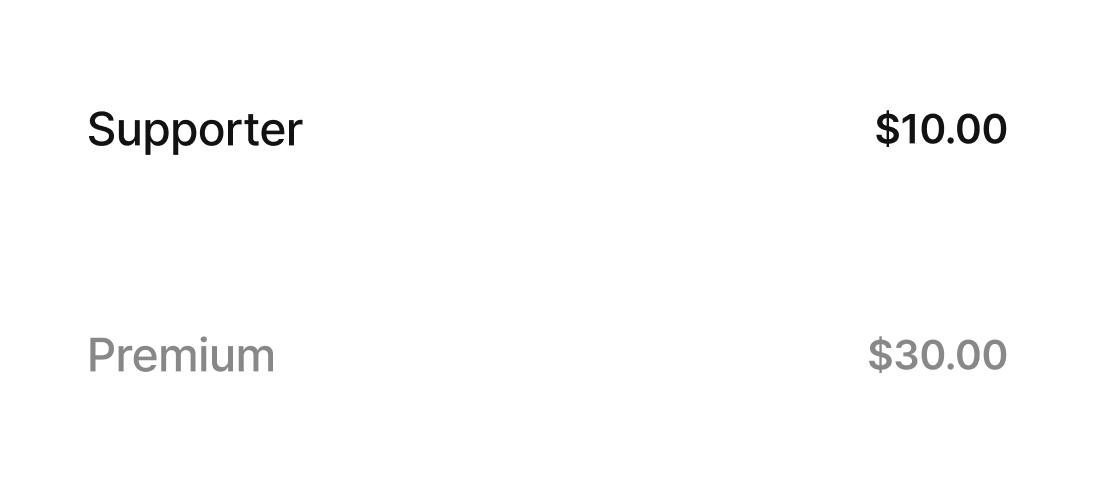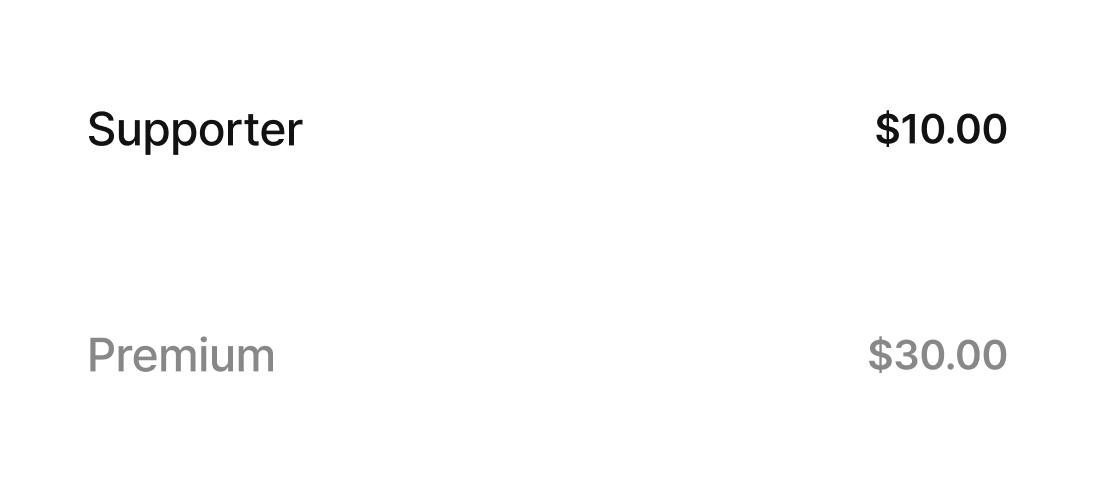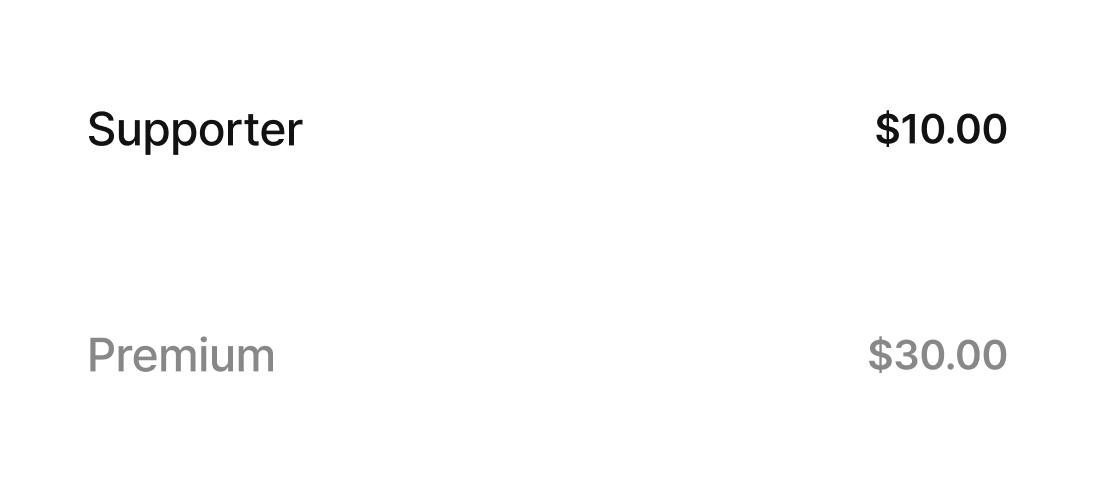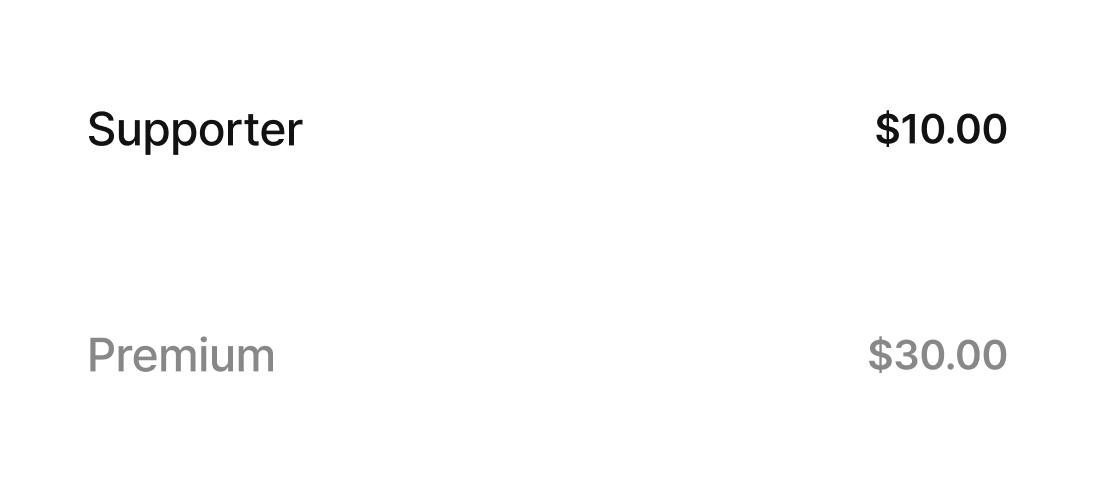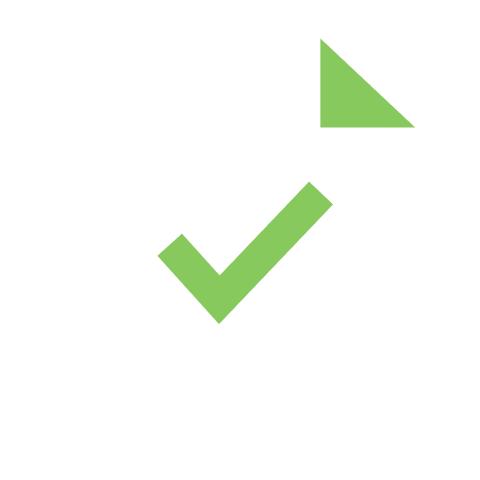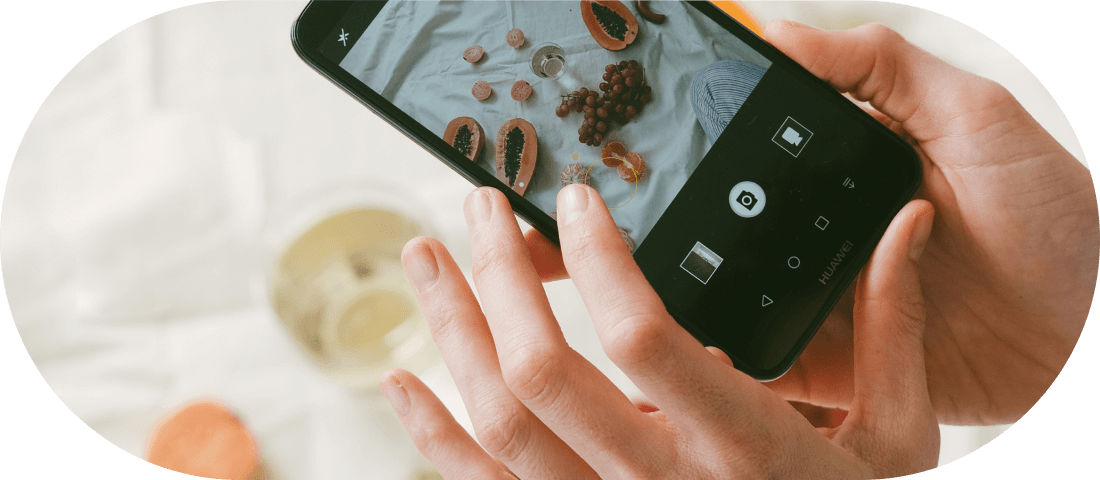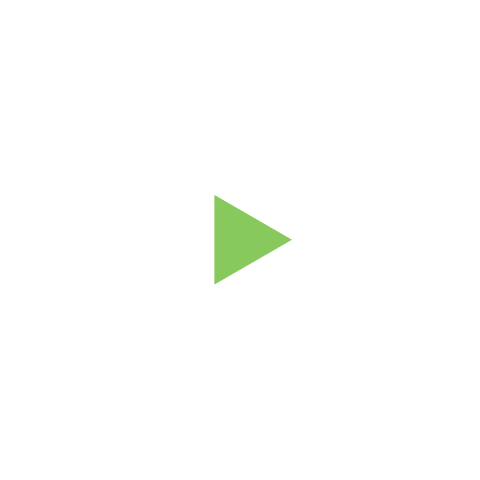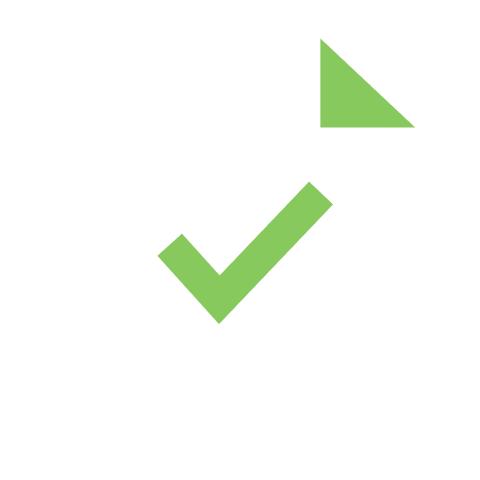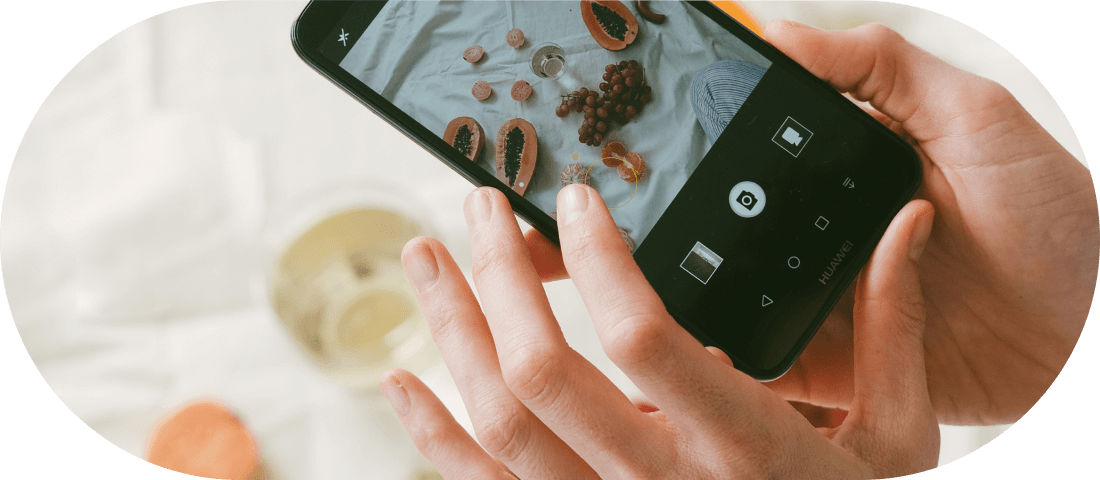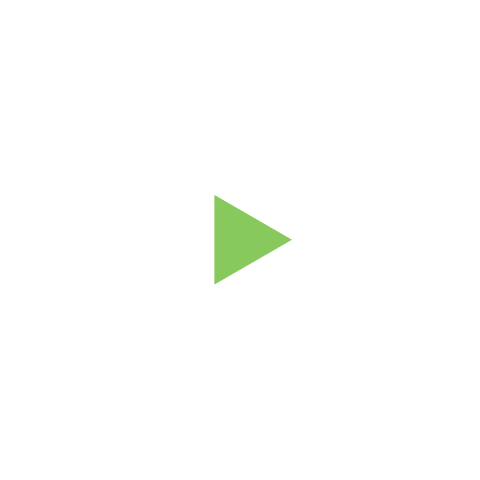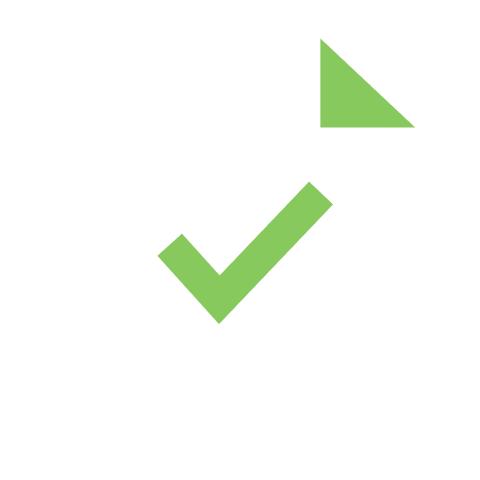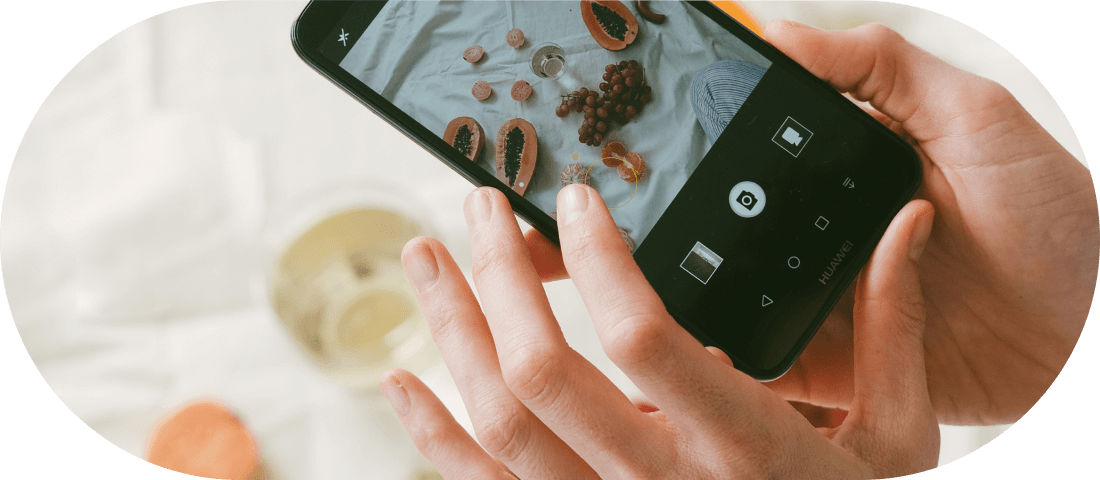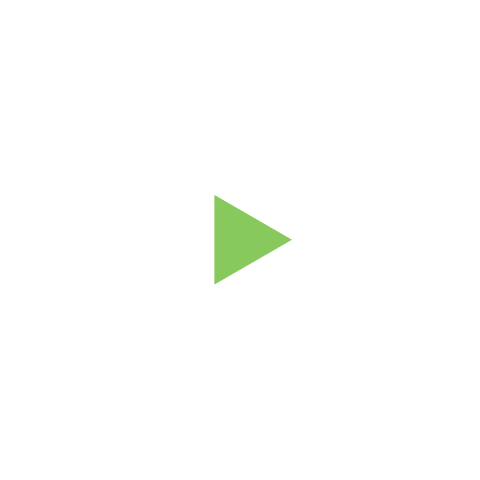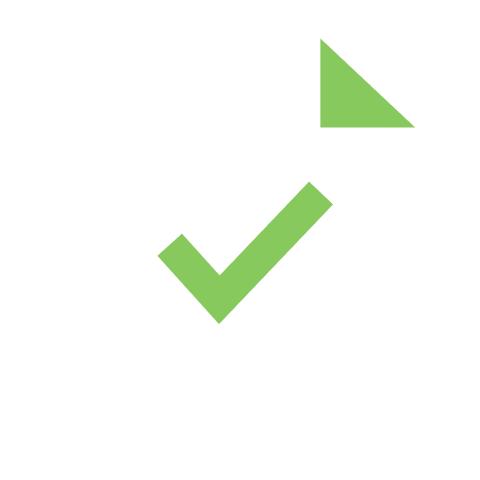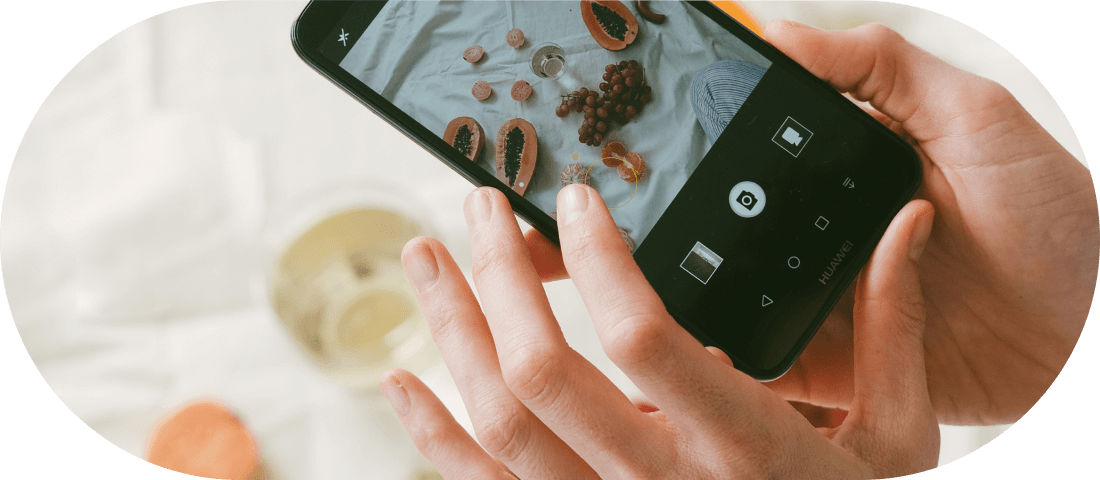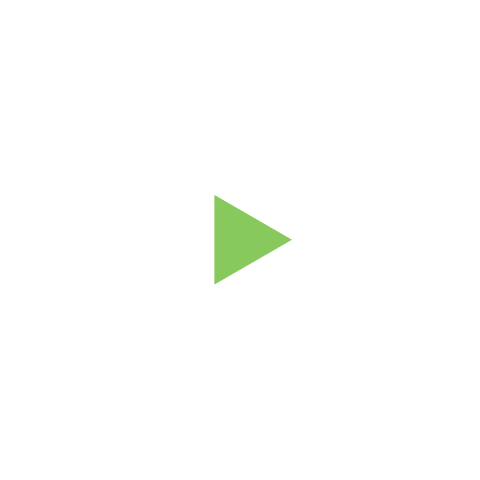 Show your true self
to fans
on your own
platform
Brand yourself, showcase your
personality,
and share
your creations with your fans.
Get support from your fans to
produce content
and run
a sustainable business.
Stay in control
in your own space
Don't let the big platforms dictate what
content or products you create.
Your fans did not become fans
because of an algorithm.
They became fans because of
your expertise and creativity.
Brand yourself on your platform
and show your fans the real you.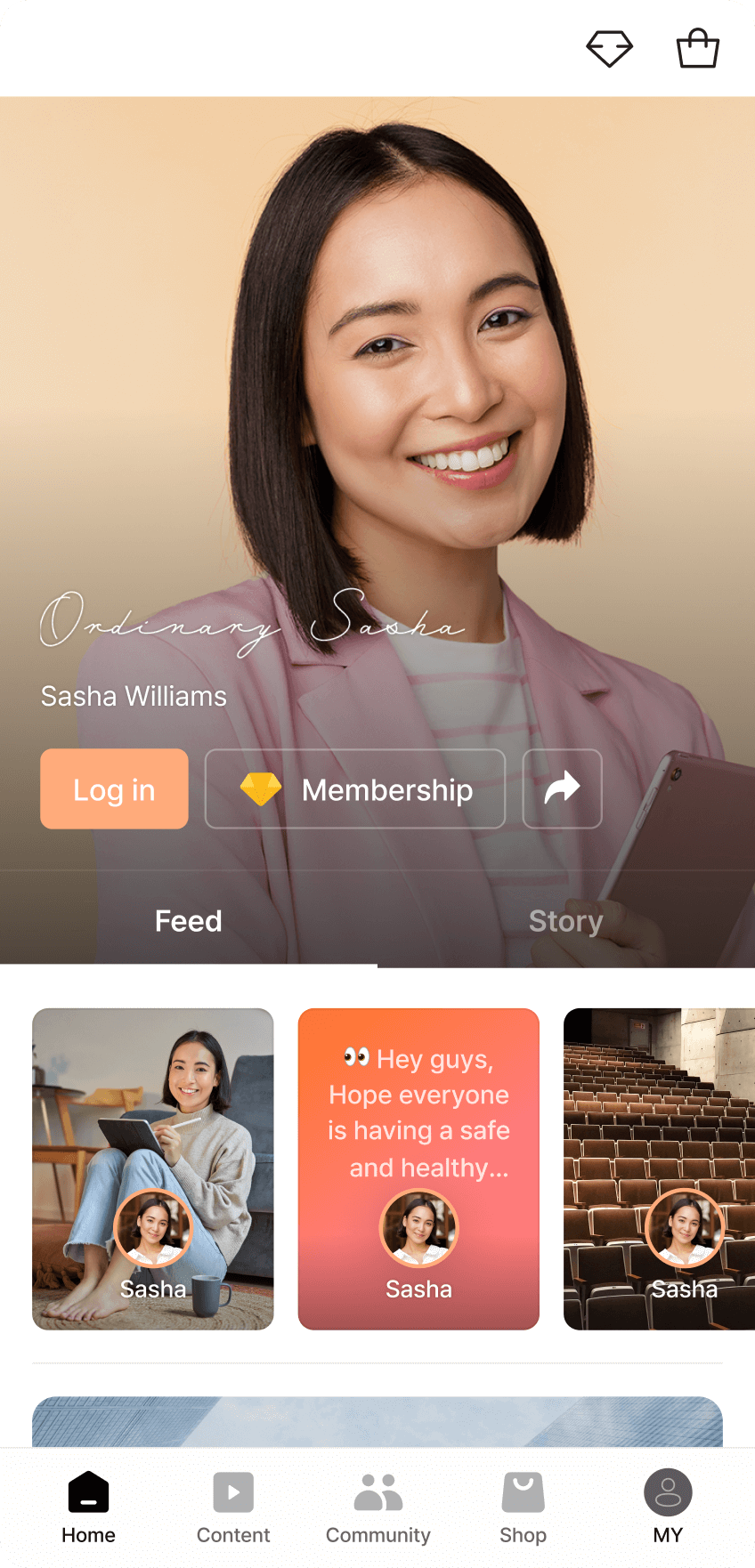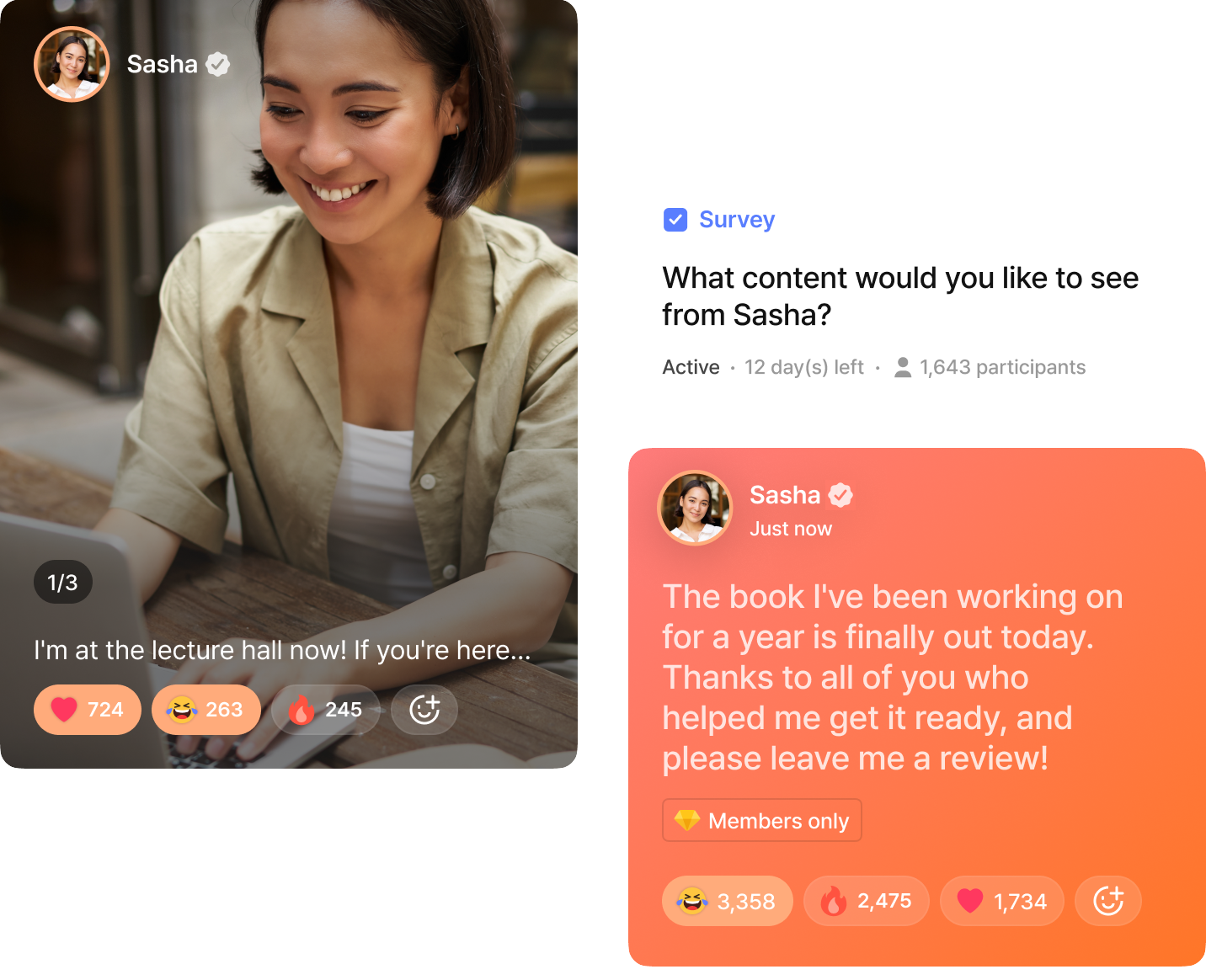 Easily monetize your work
Get paid for your efforts
and reinvest the money into your business.
Everything from single content purchases
subscriptions, and merchandise sales.
—it's all possible.
You pay no fees to sell your creations.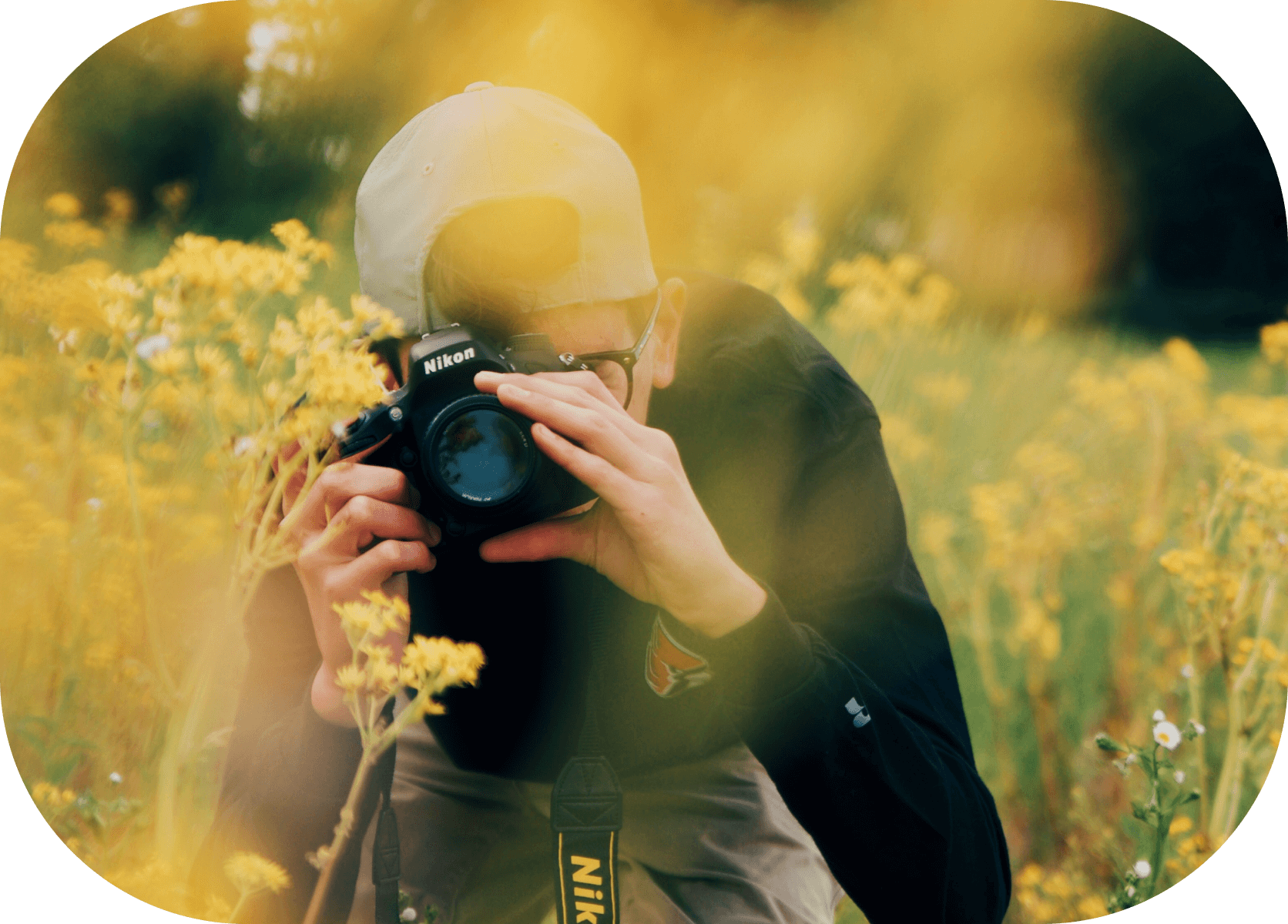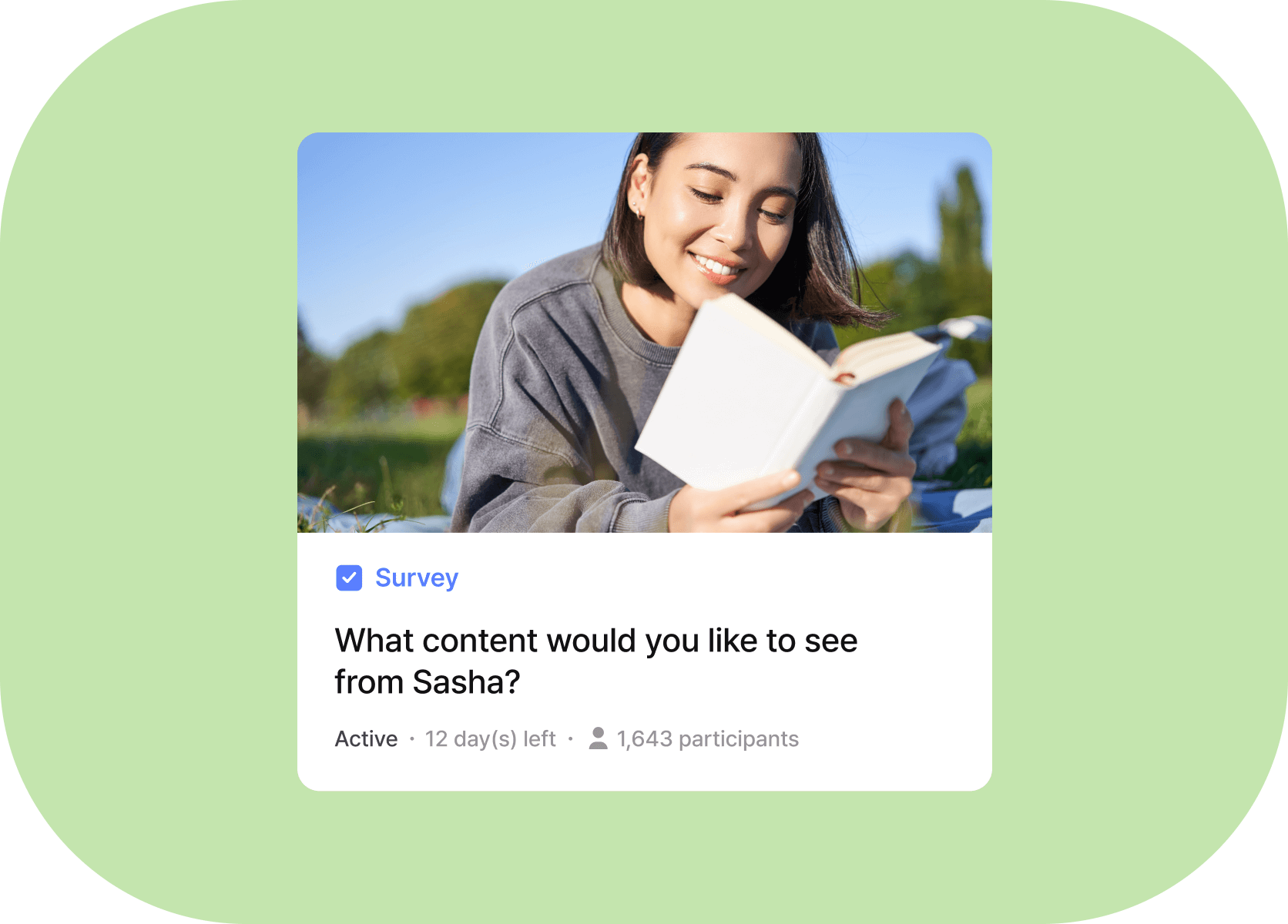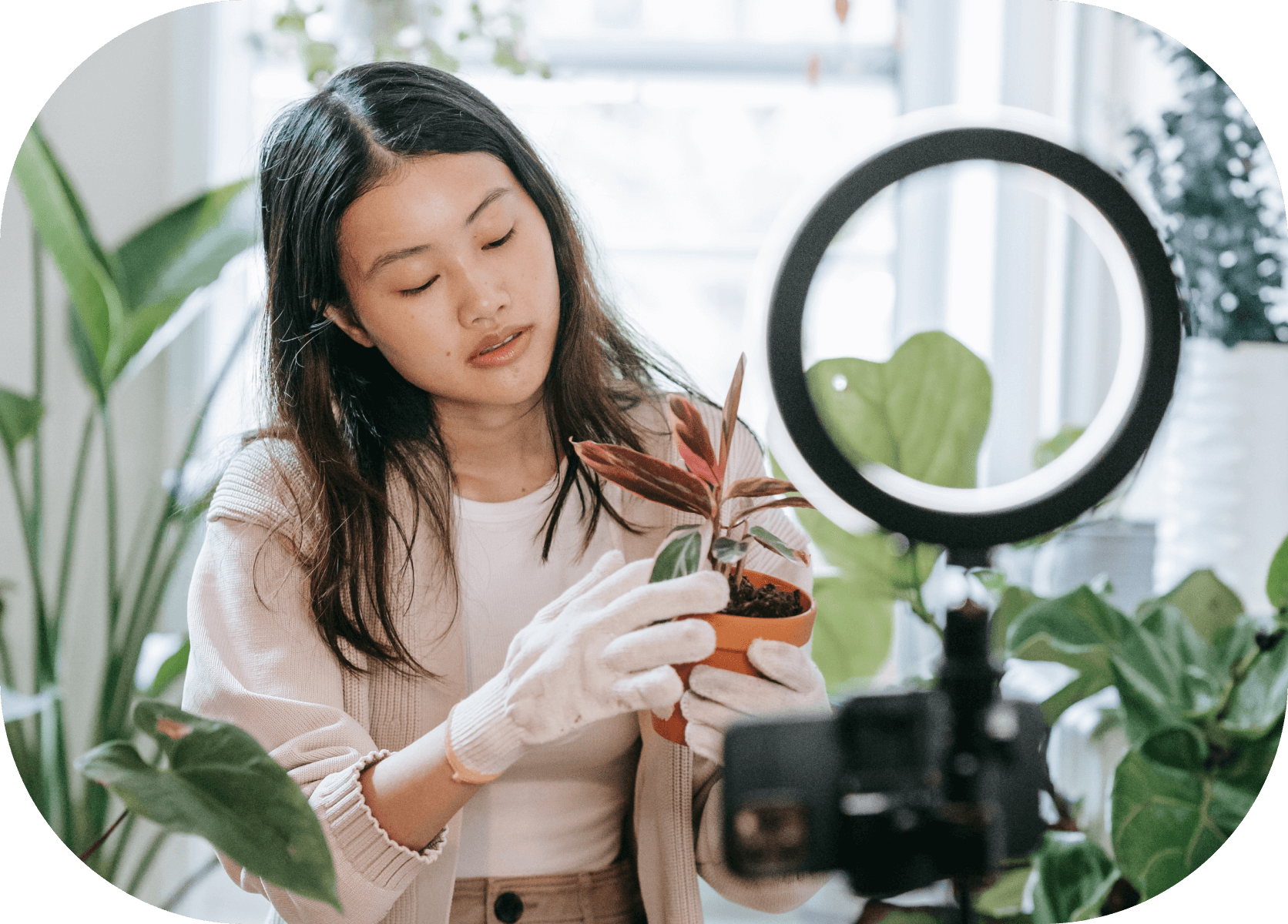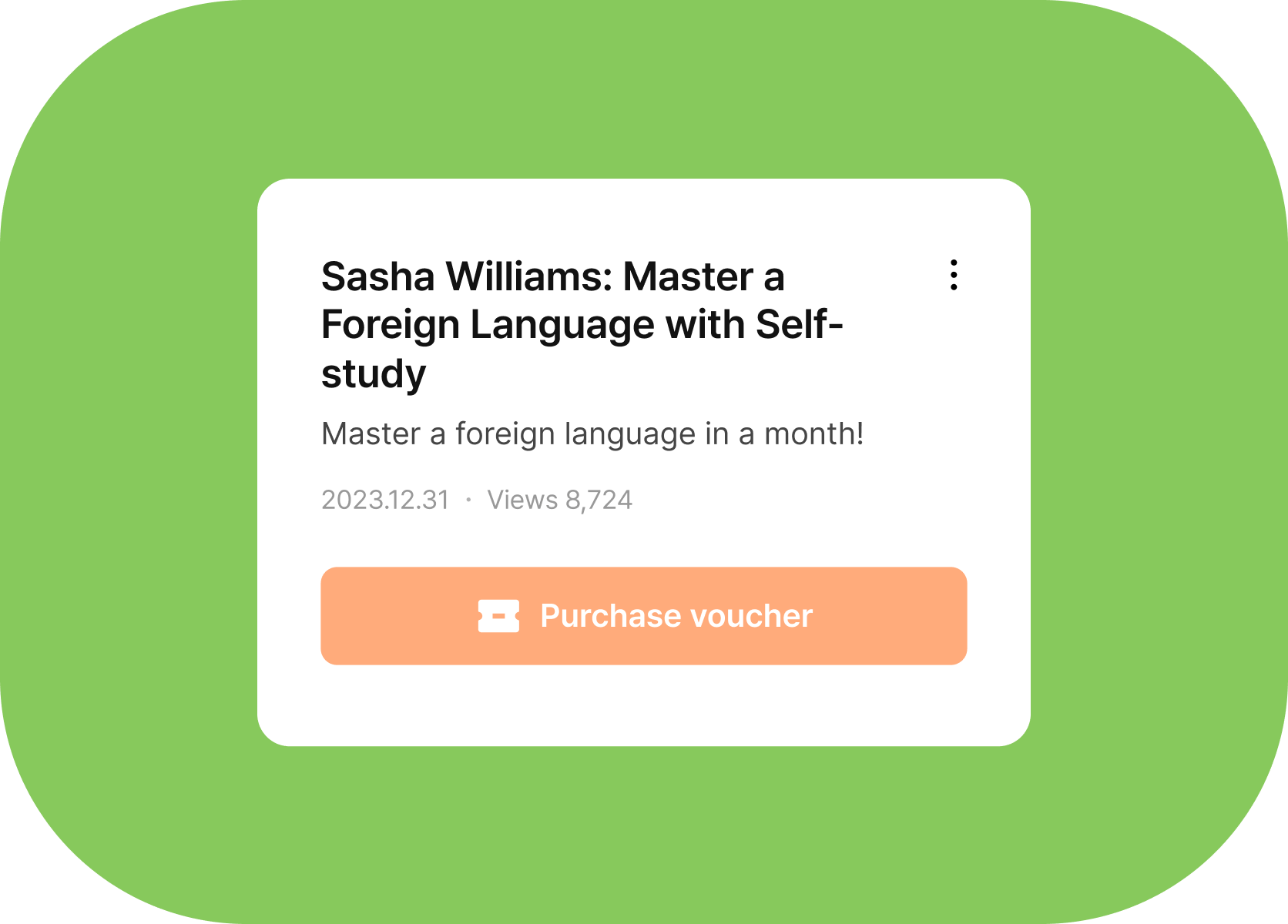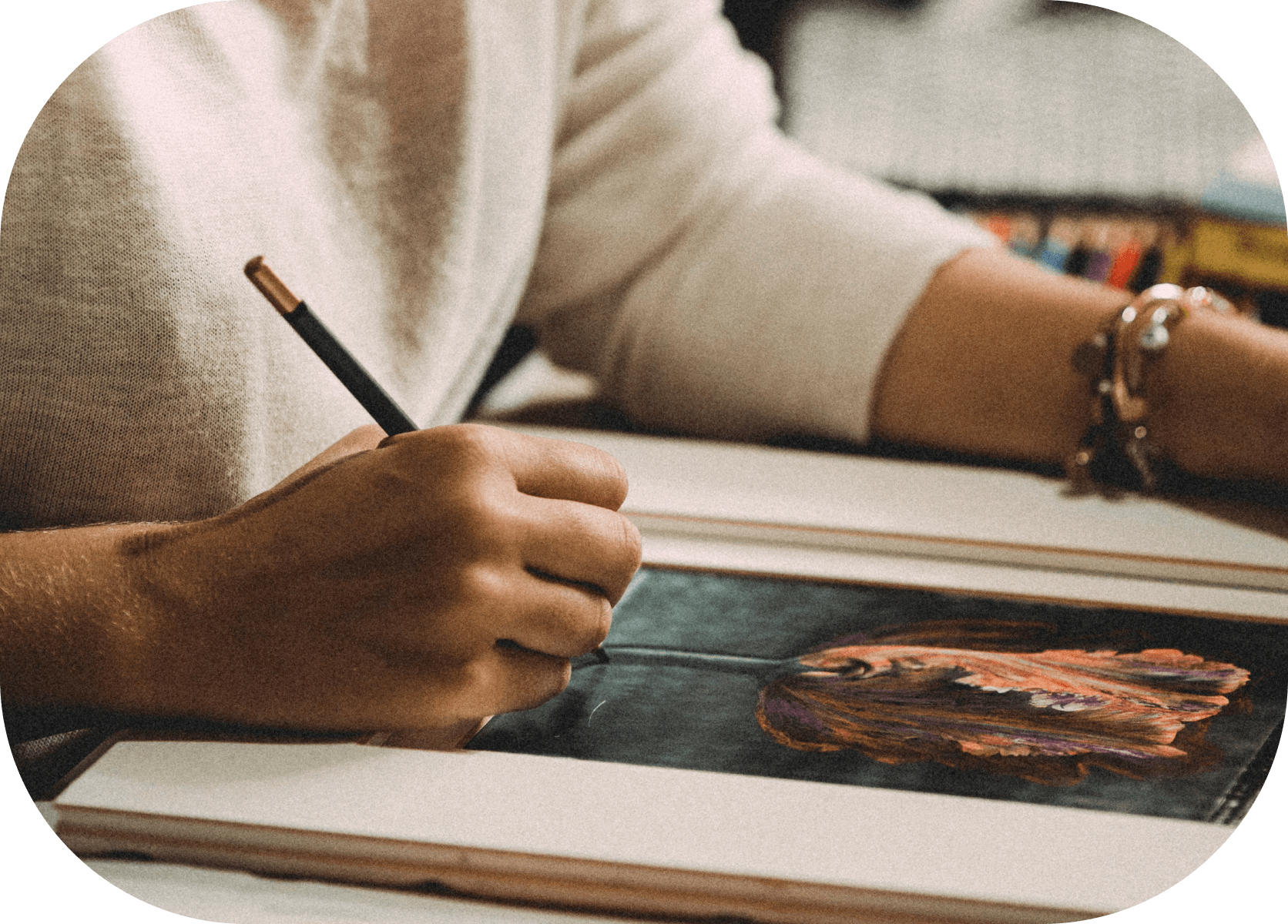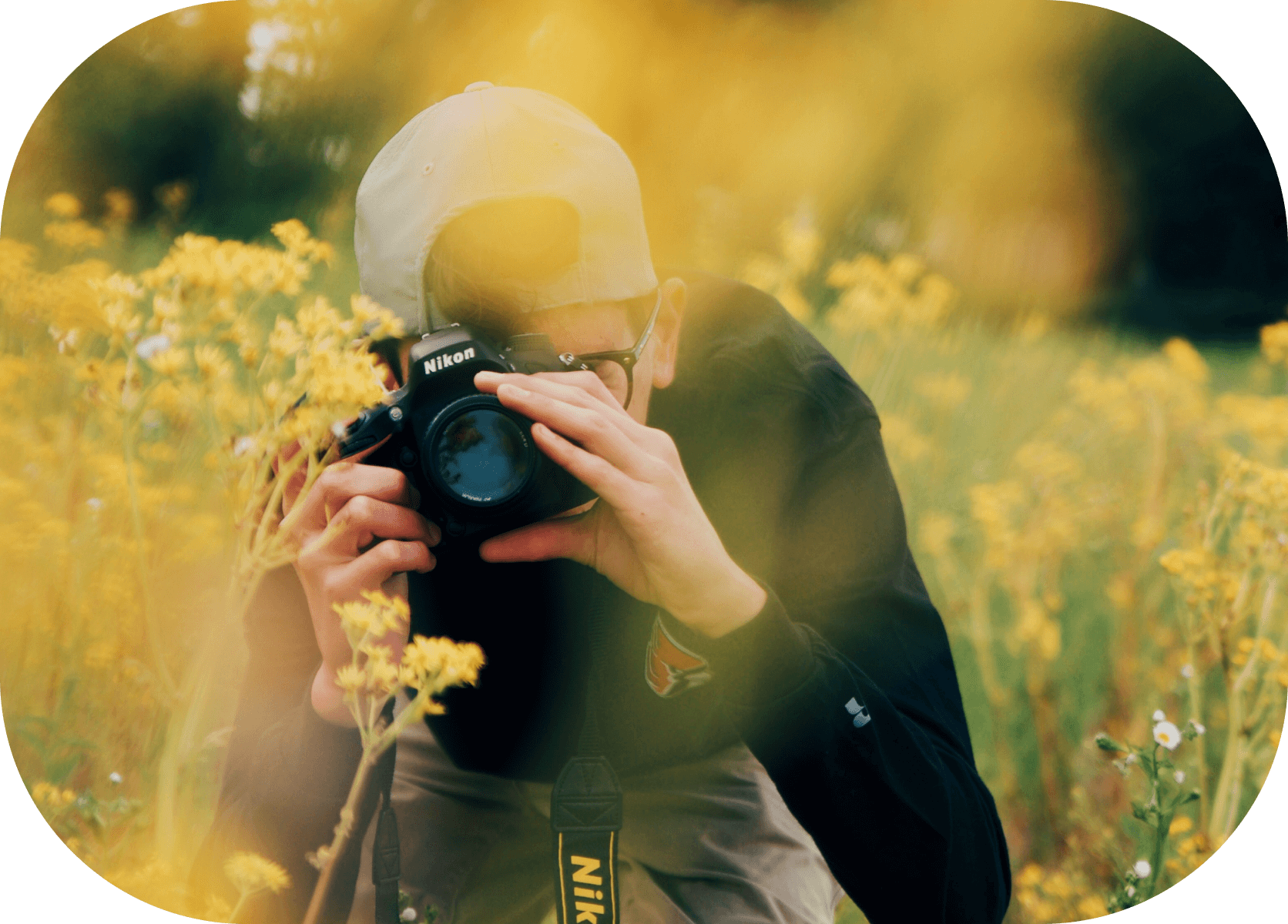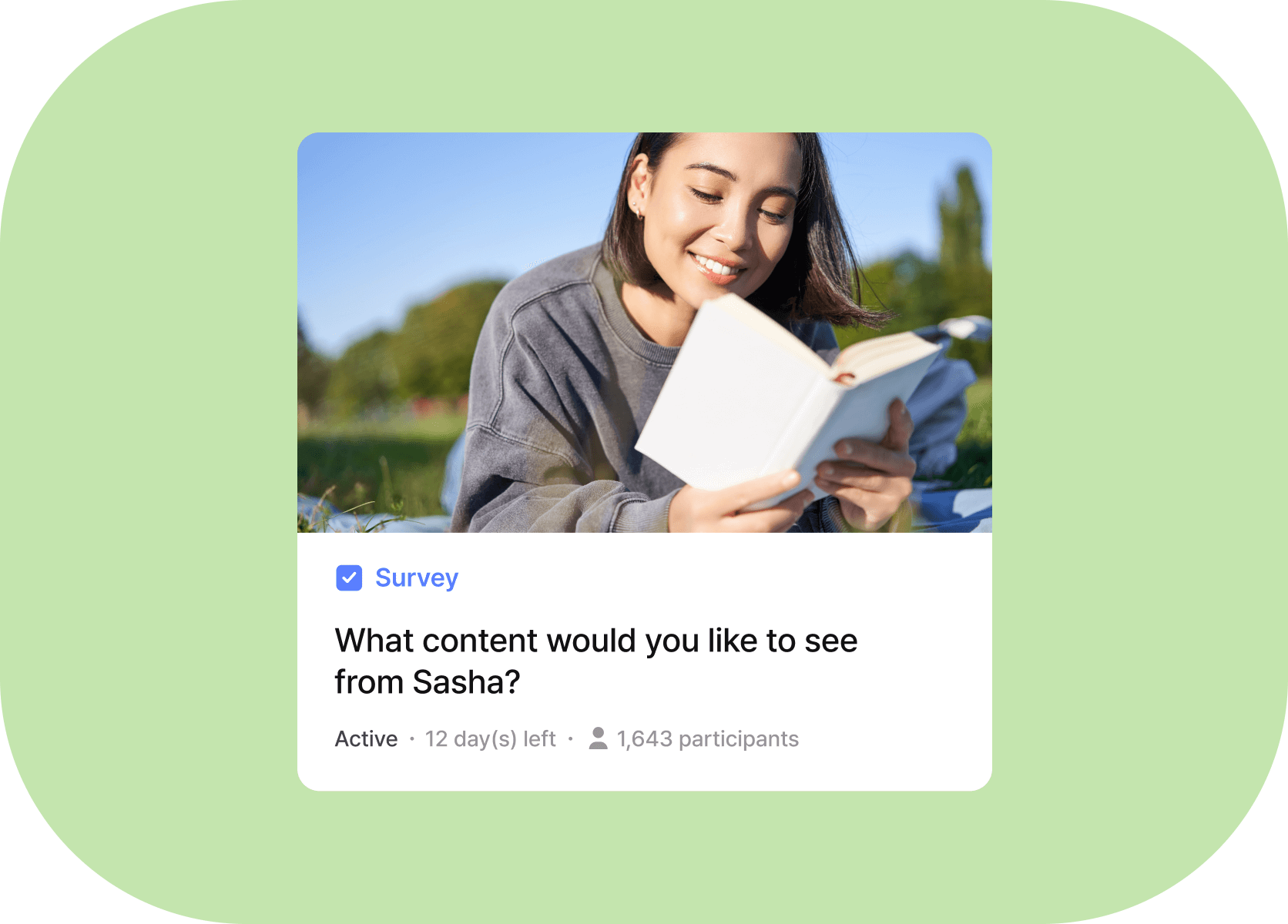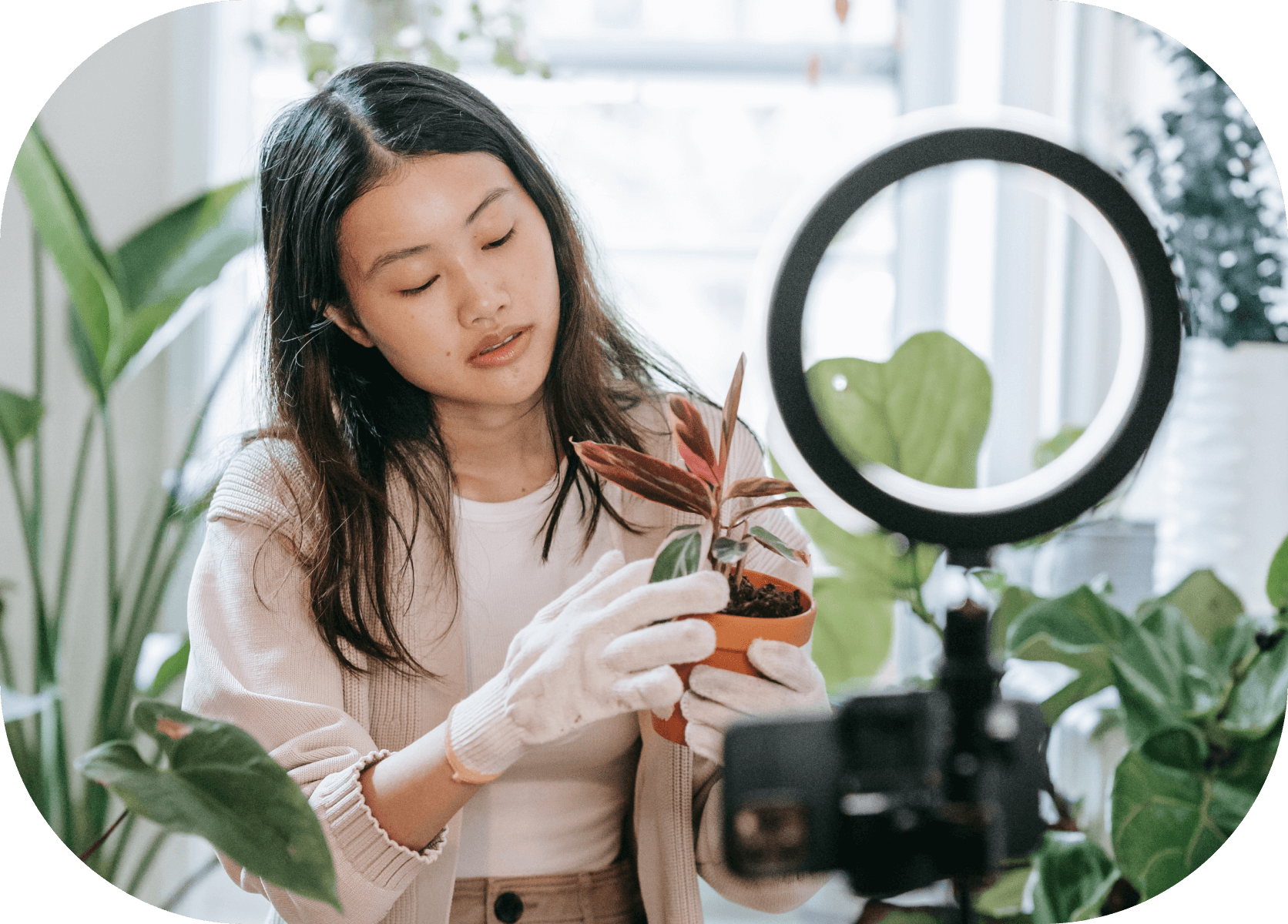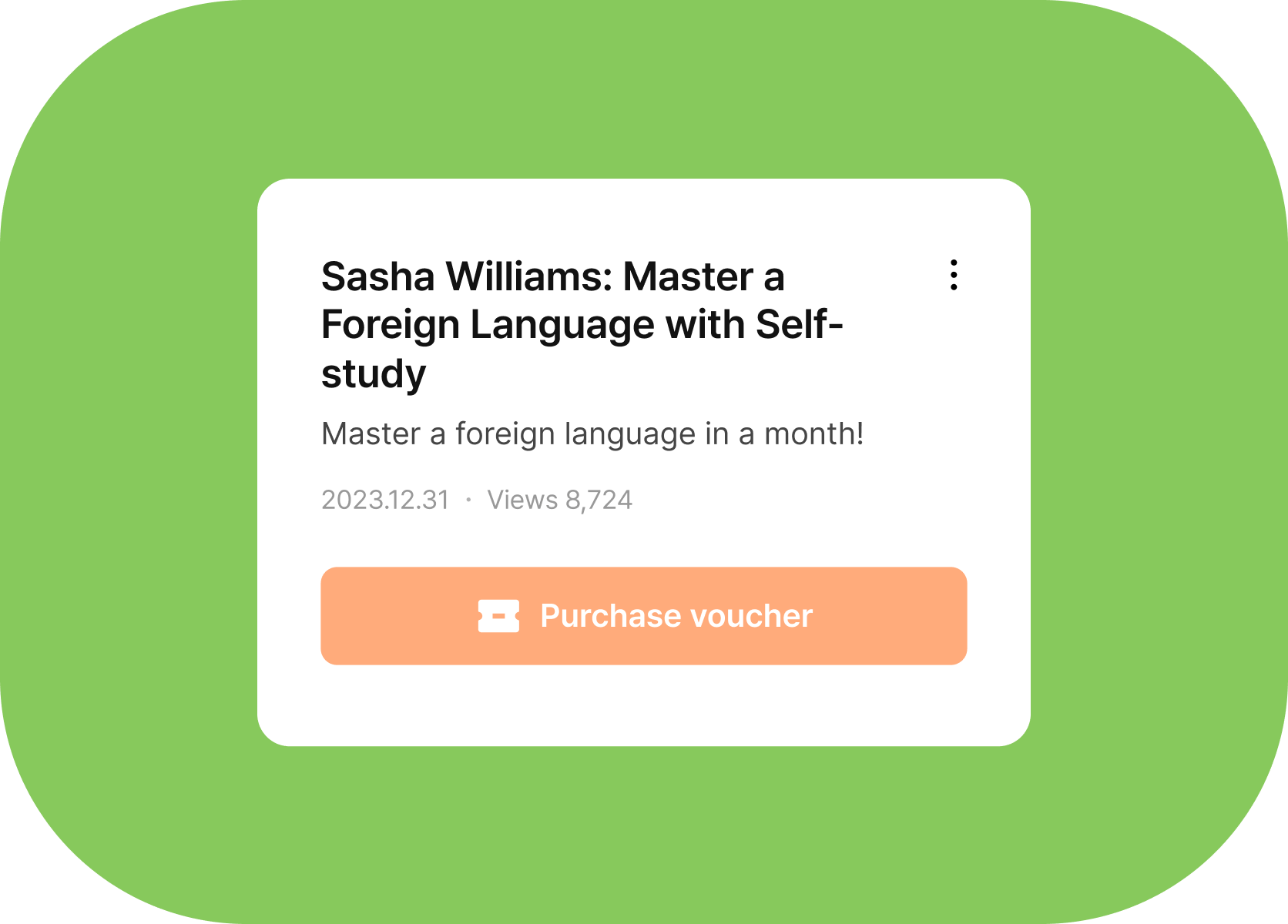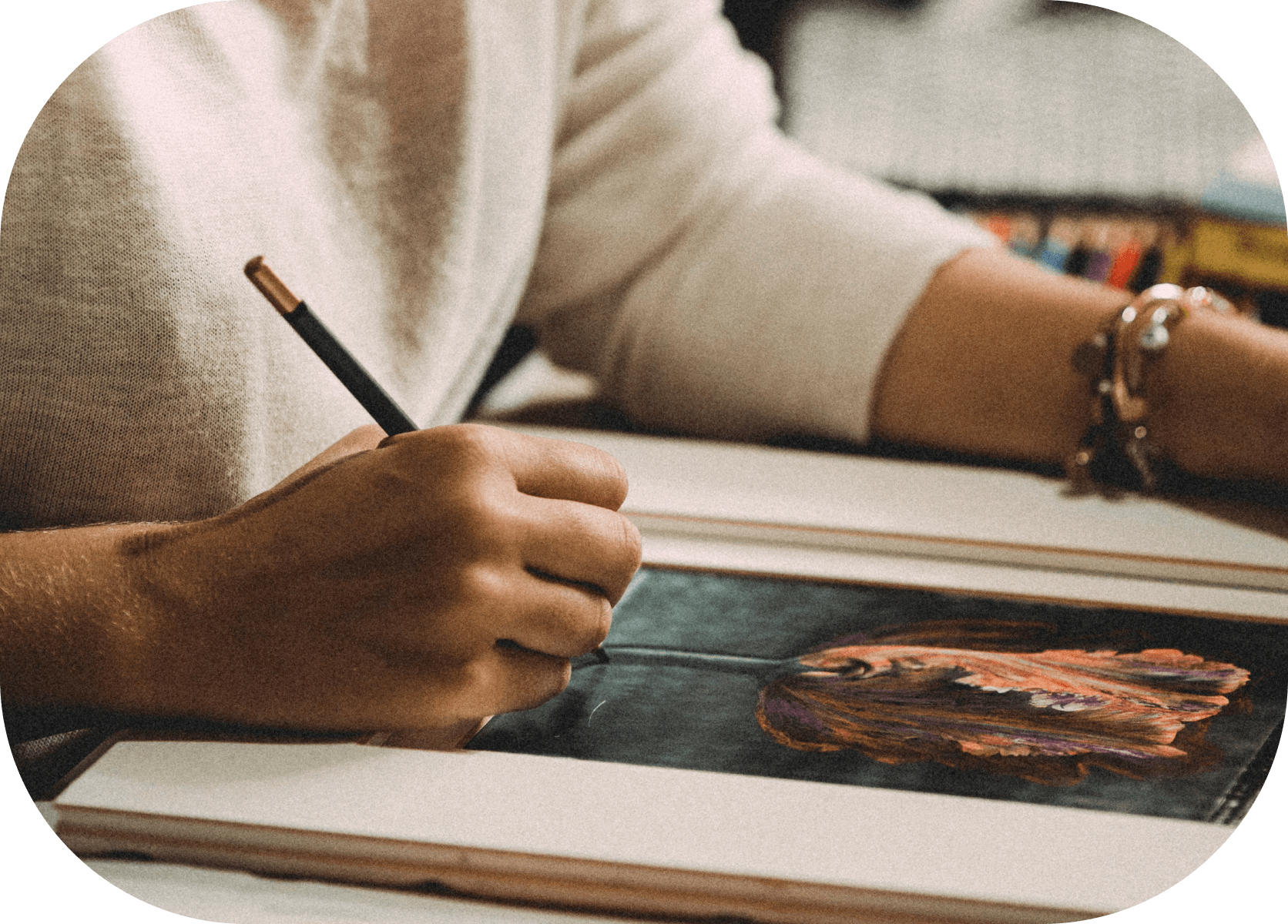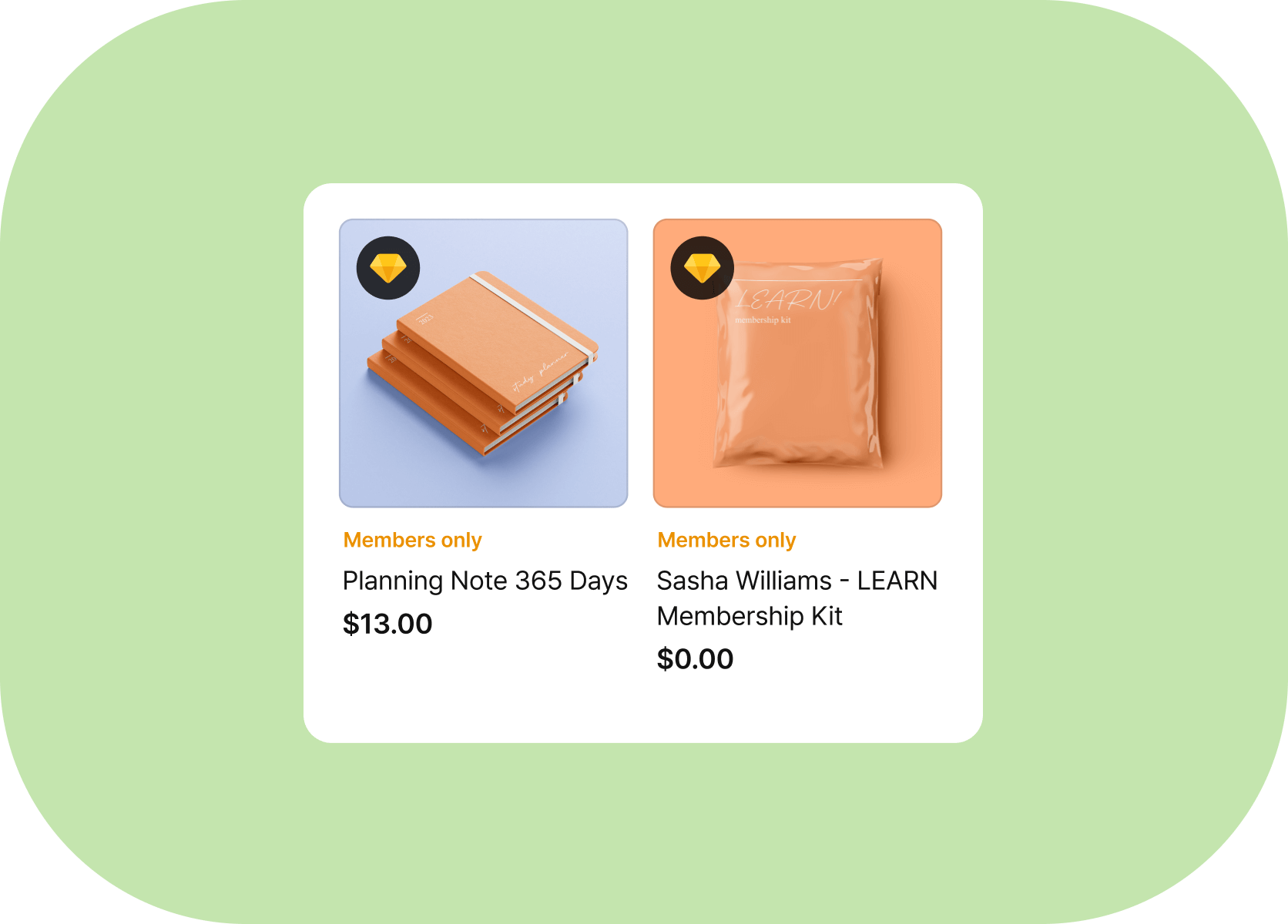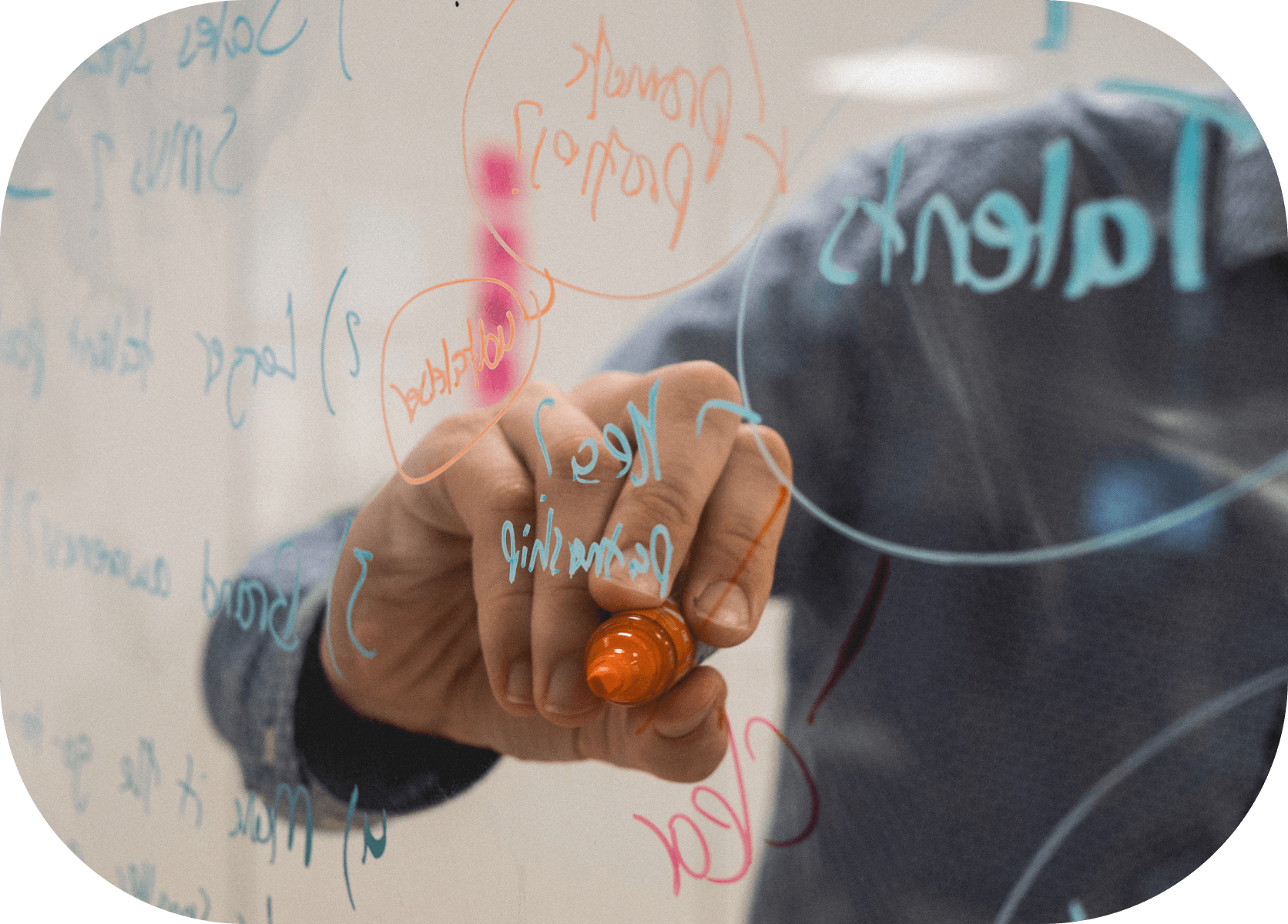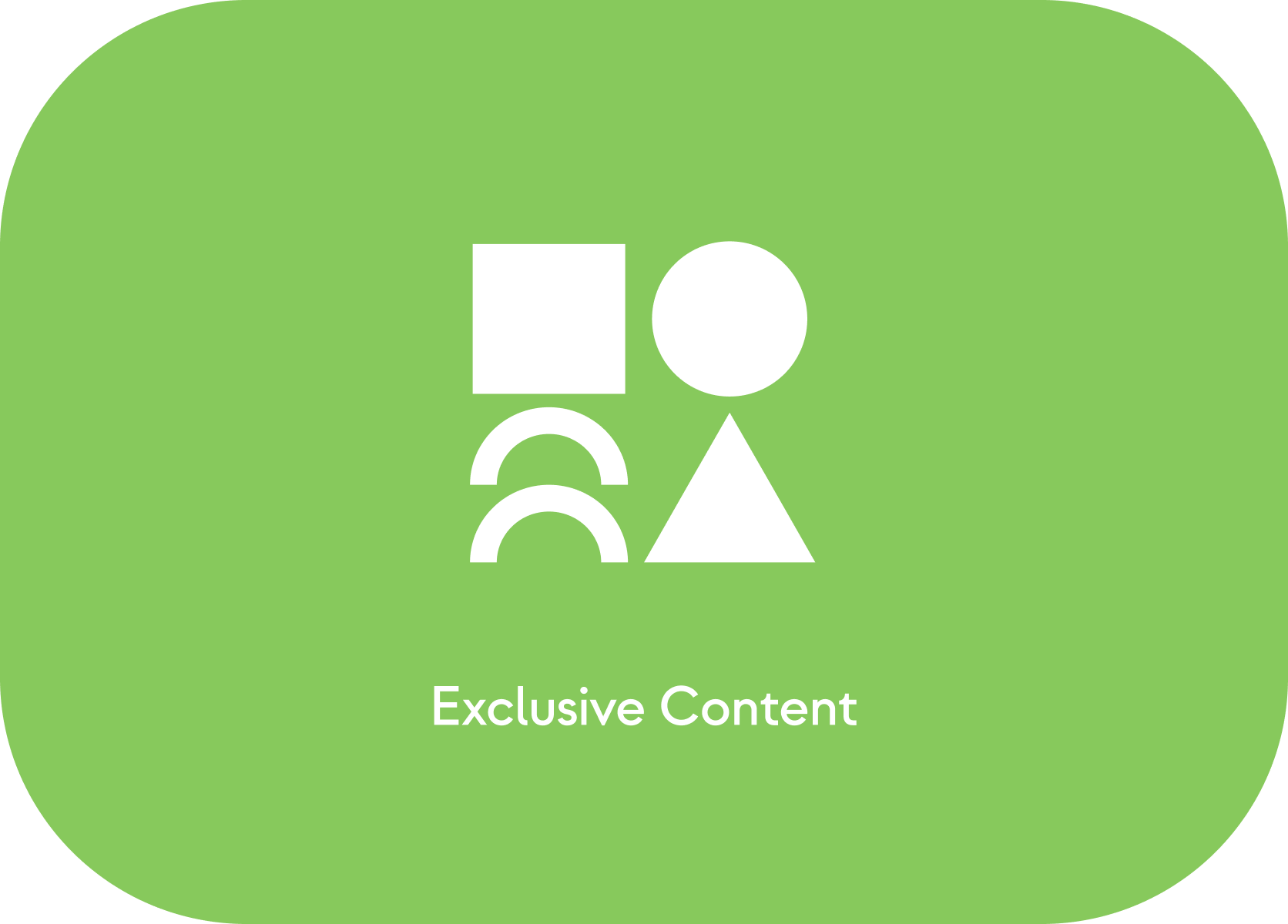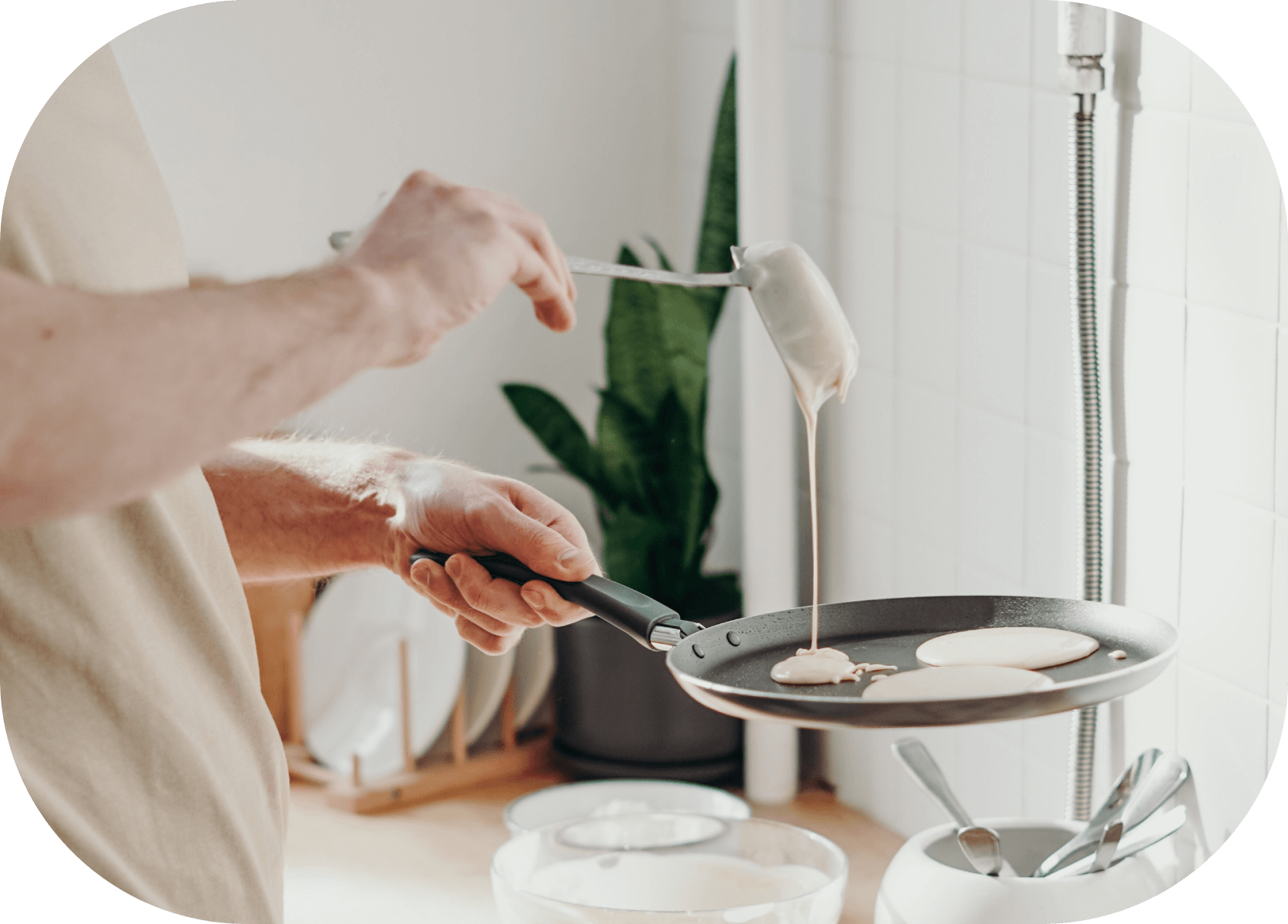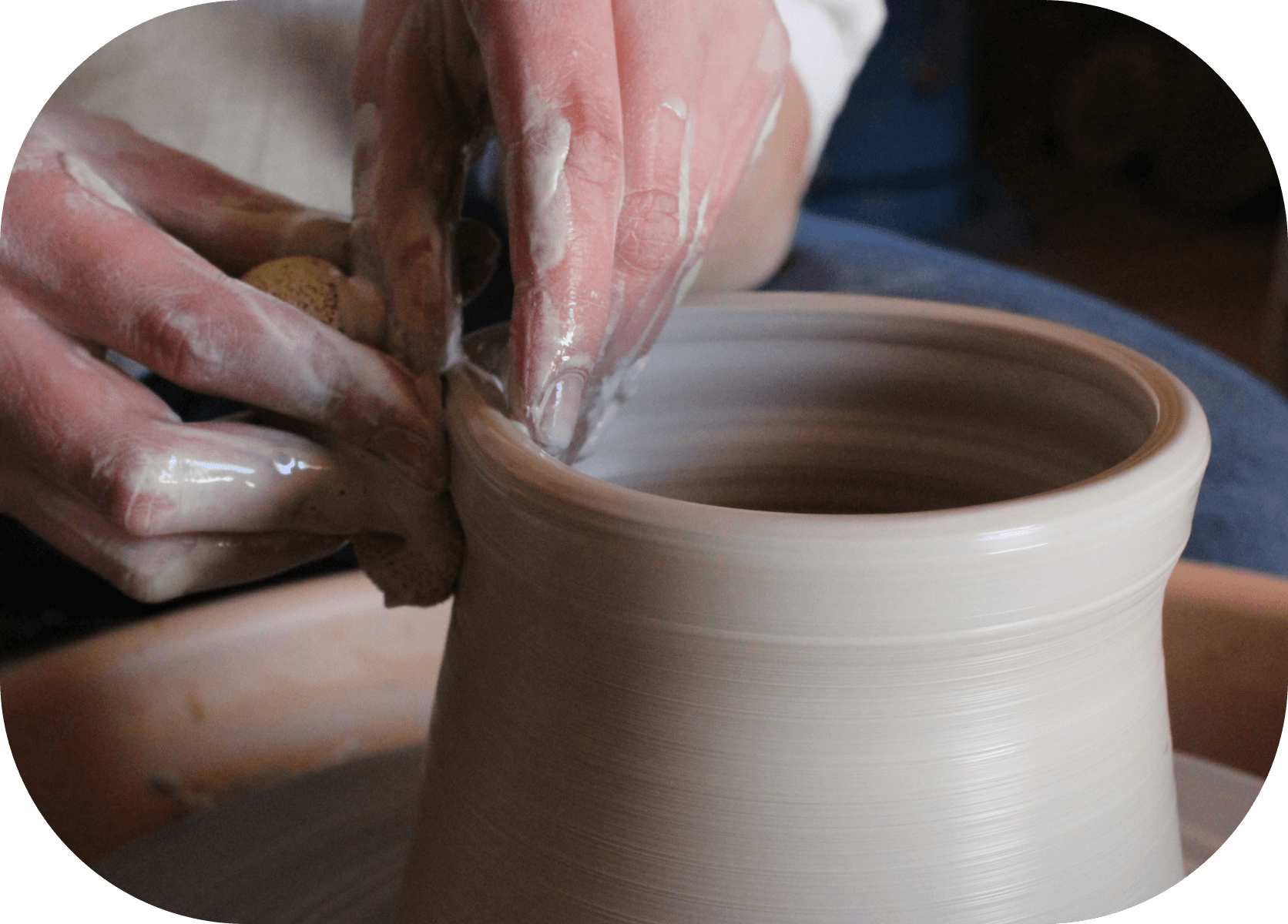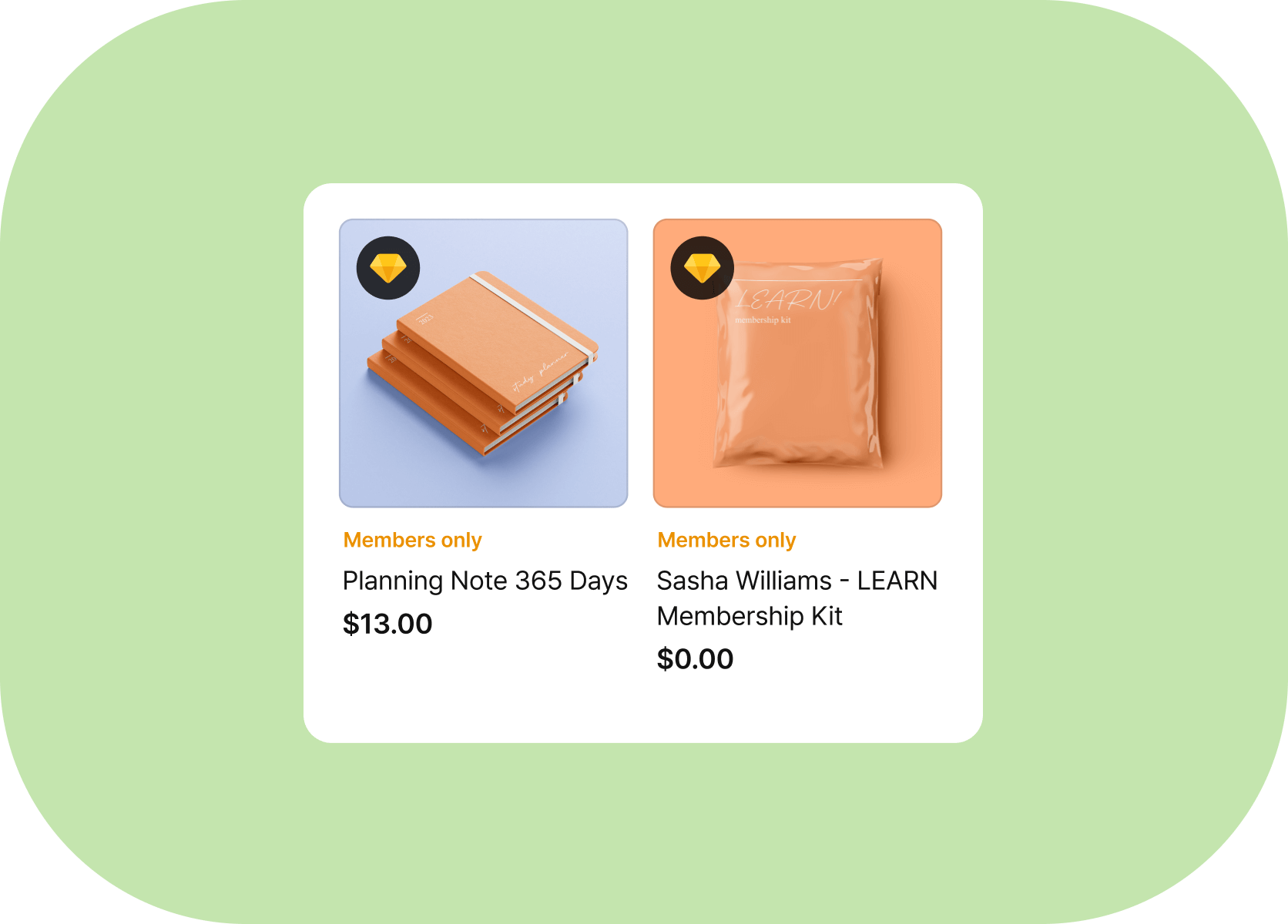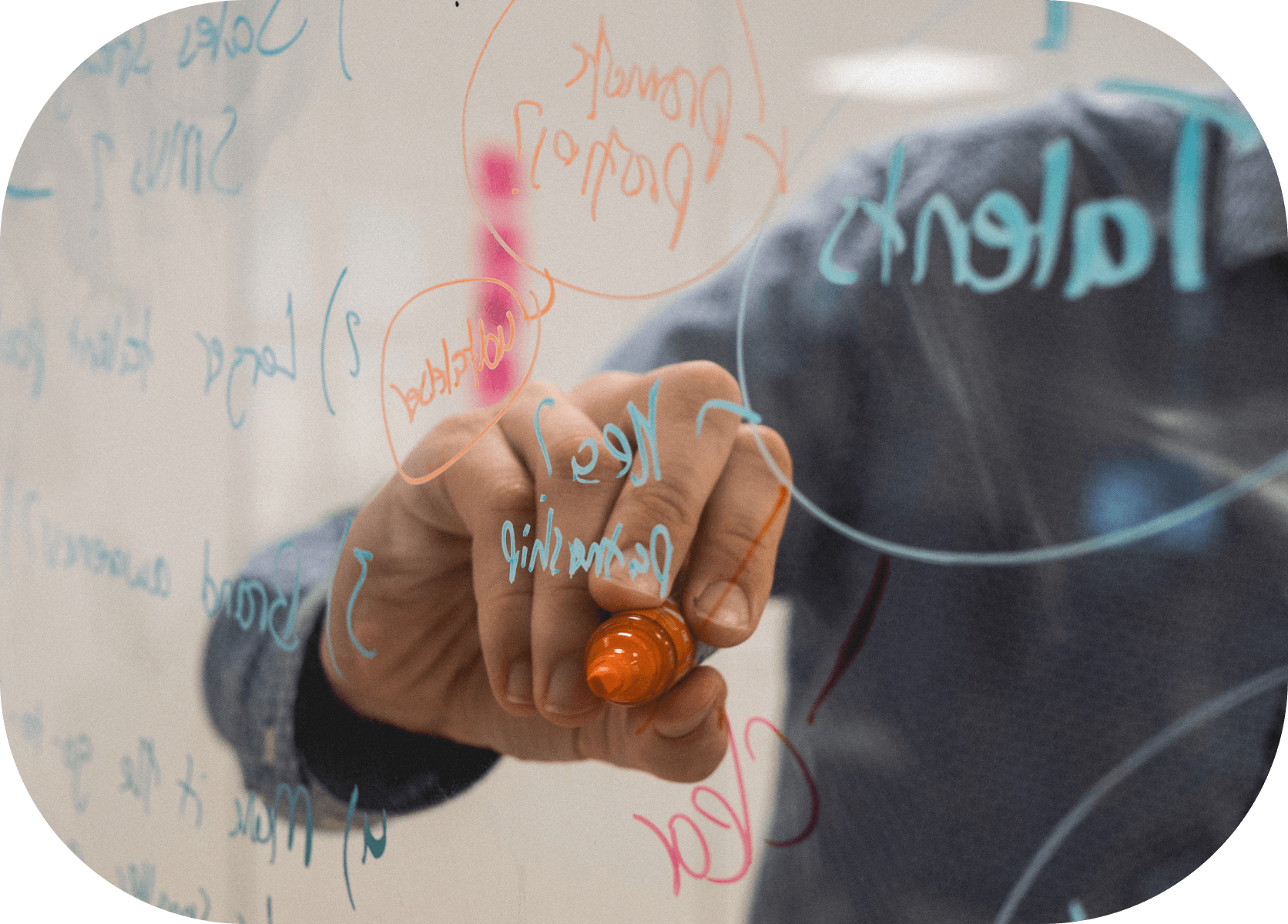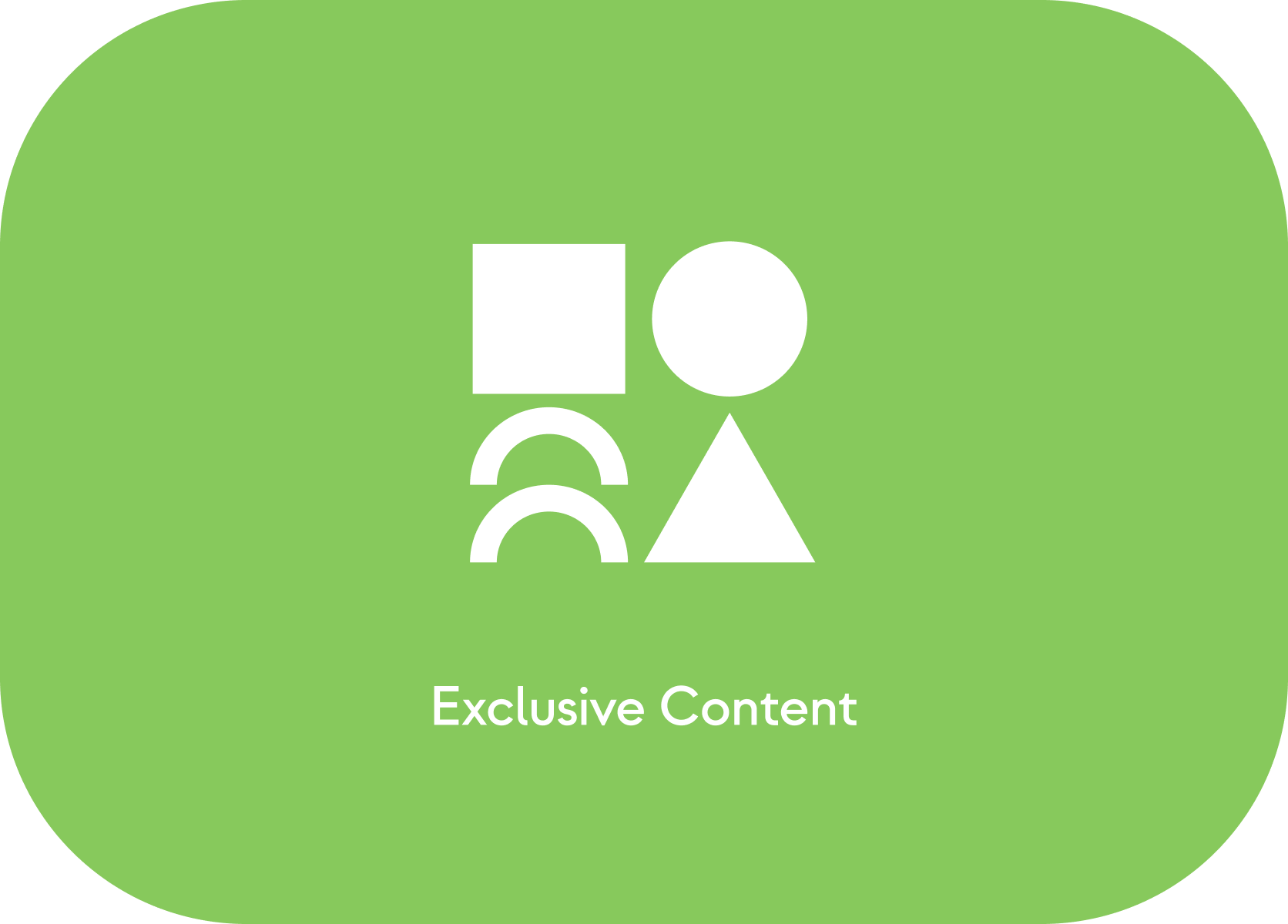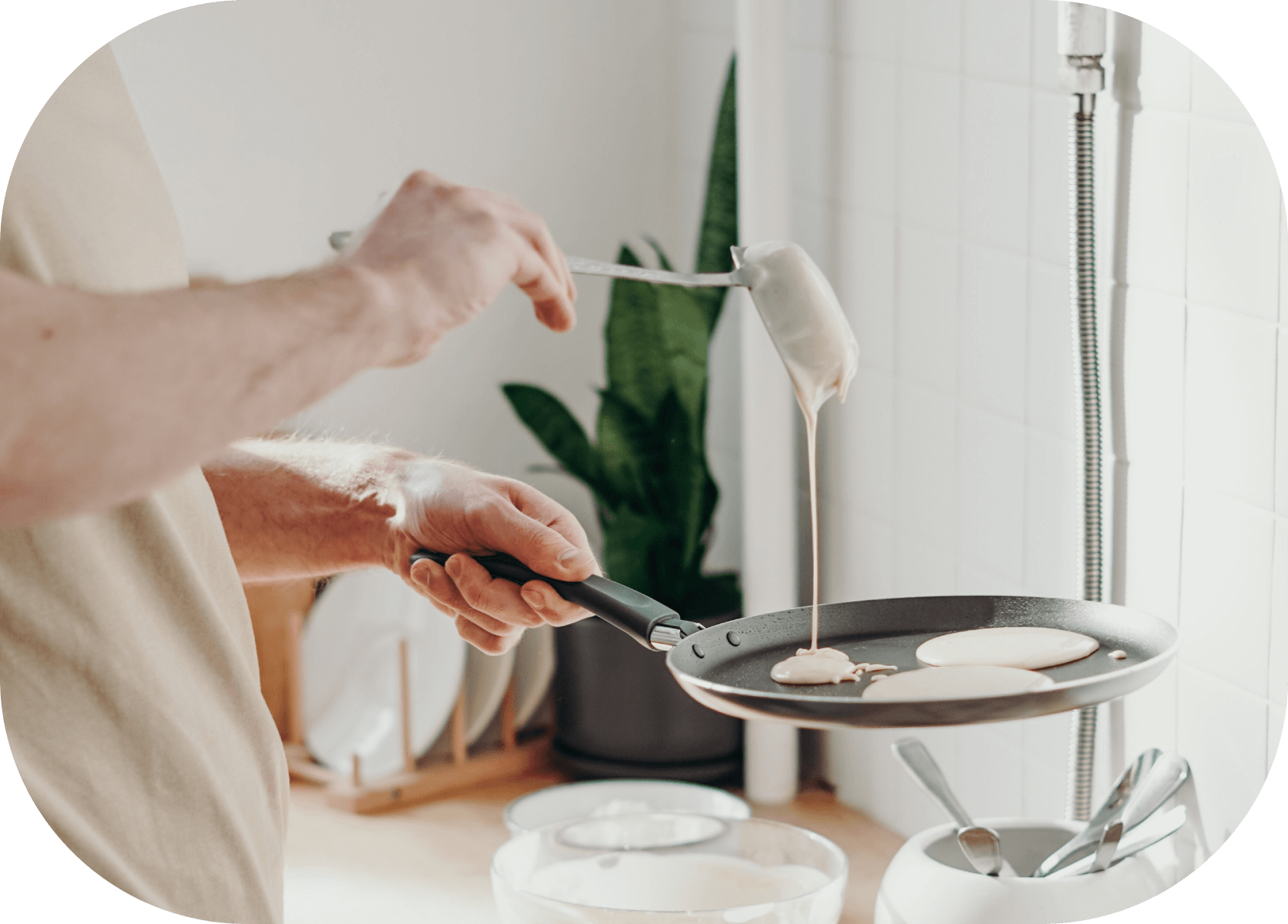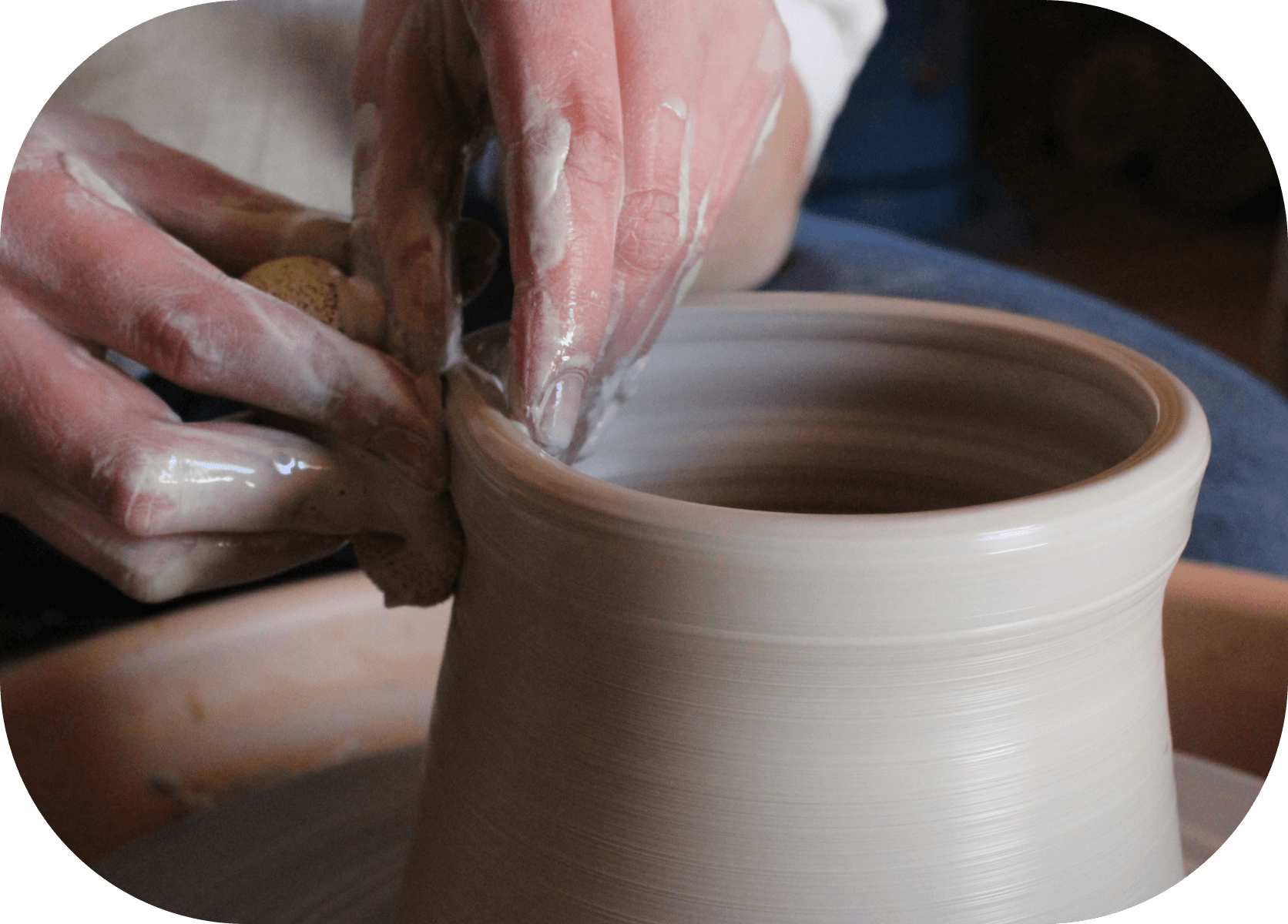 Interact with your fans and strengthen your fandom
Interact with your fandom through in-community boards and polls,
and respond directly to supportive fans.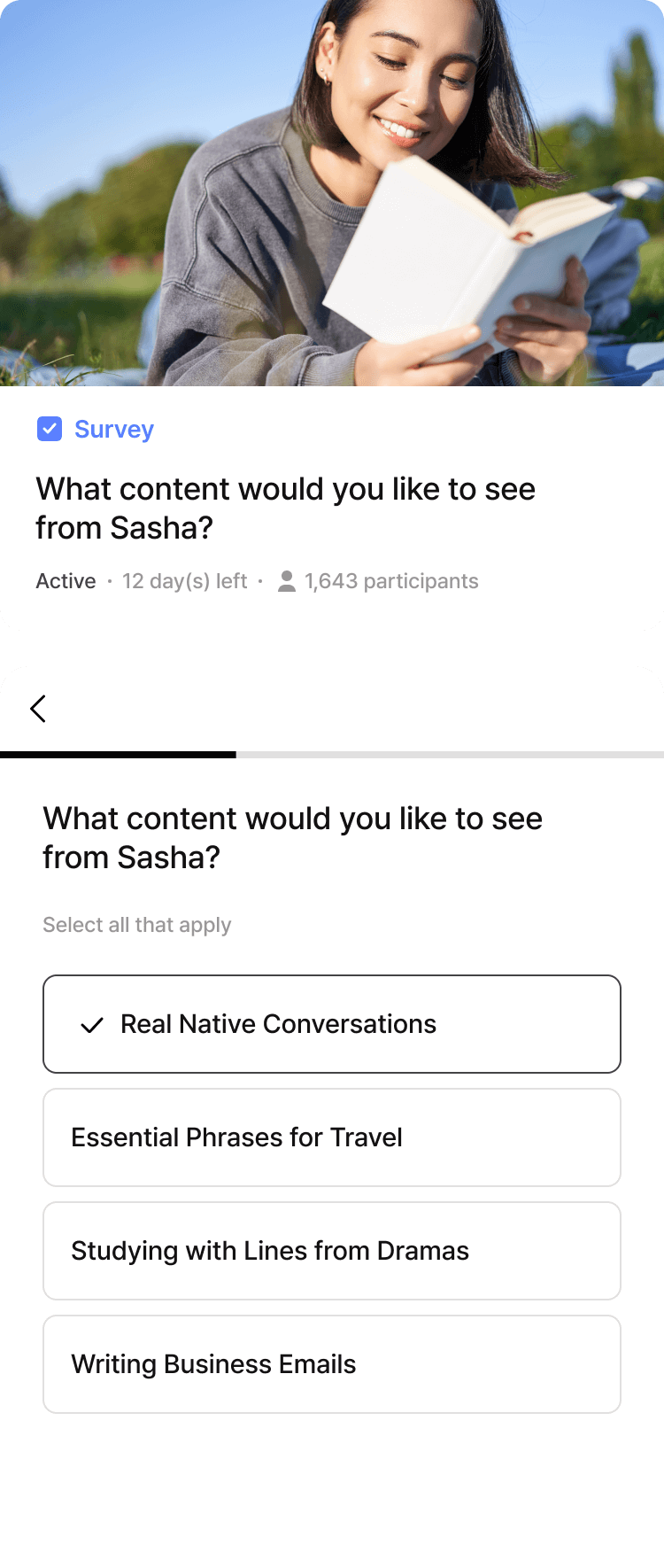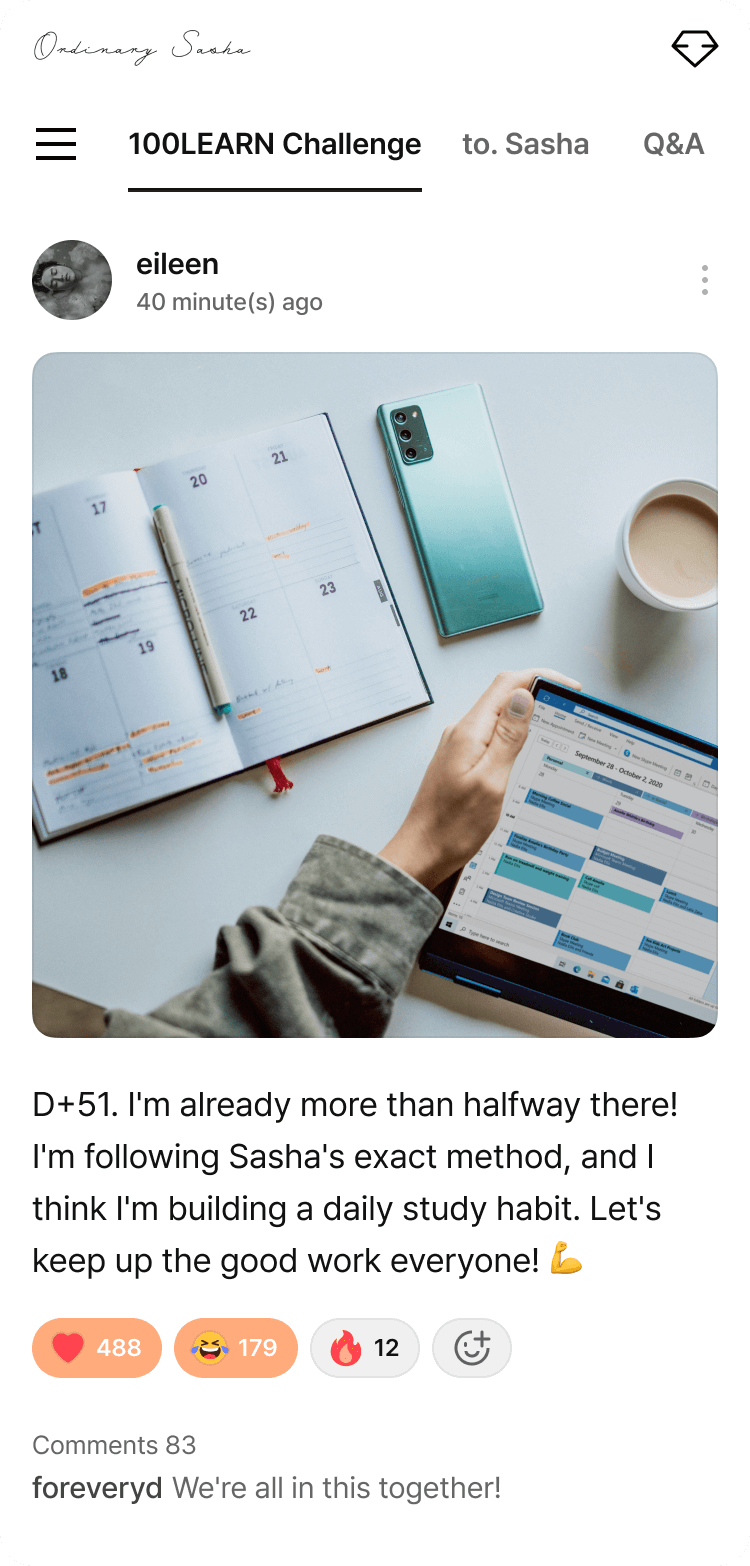 Share new content with your fans quickly
Let your fans know the latest news
quickly through emails
and the b.stage app.
Your fans can keep track in real-time
and always be up-to-date
on the latest news.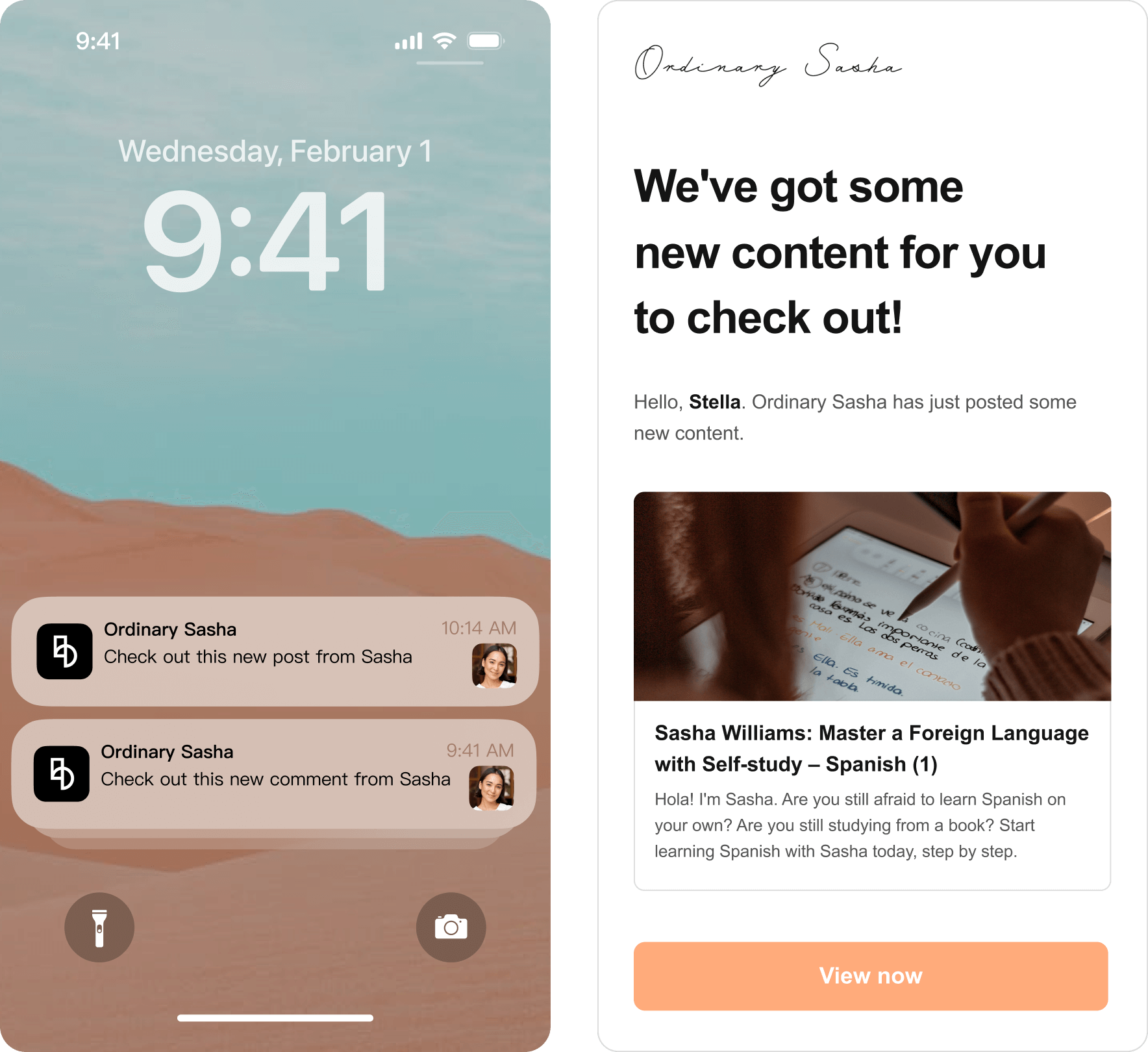 Pick and choose from the features
you need
to create your own
bespoke platform.
Just one b.stage is enough
for everything you need for your
fandom business.
Deliver merchandise, tickets,
and membership perks to your fans
with b.stage's eCommerce features.
The best part?
It's all happening right where you've been
able to connect so closely with your audience.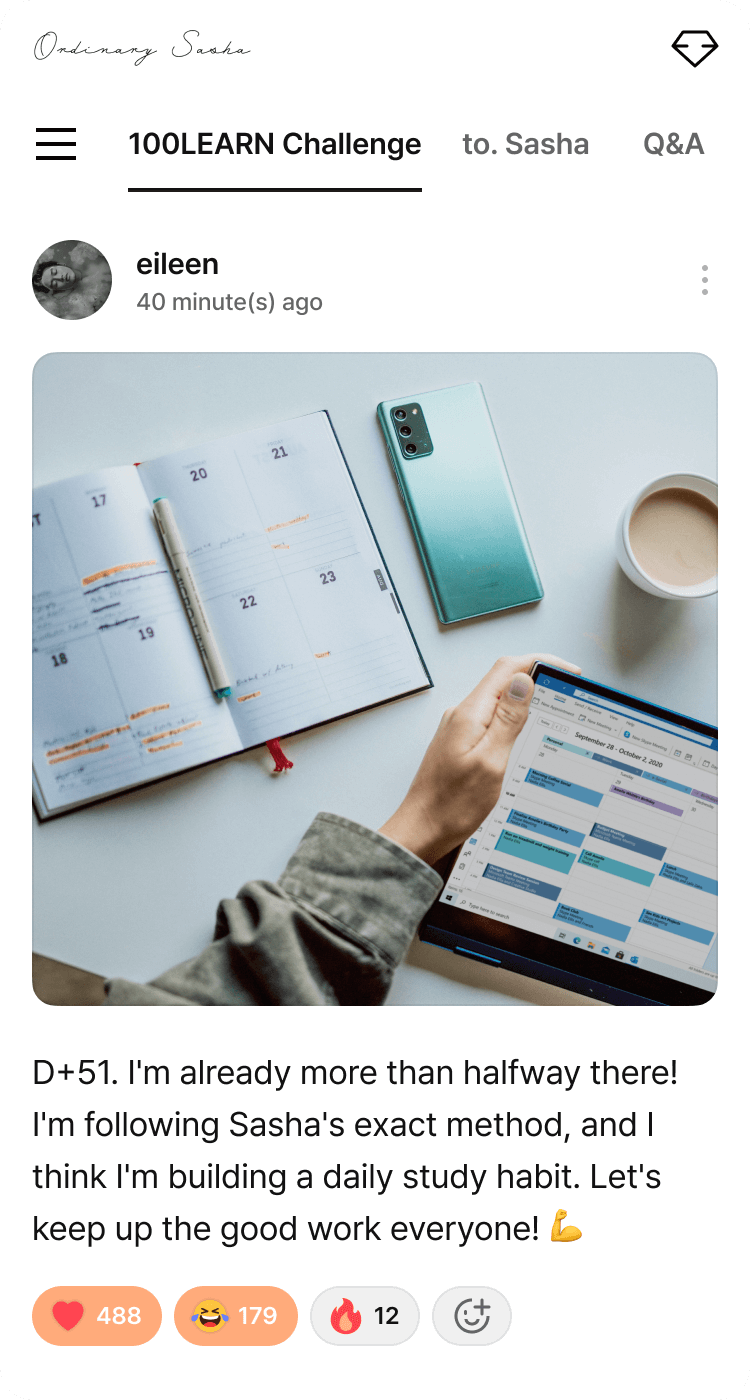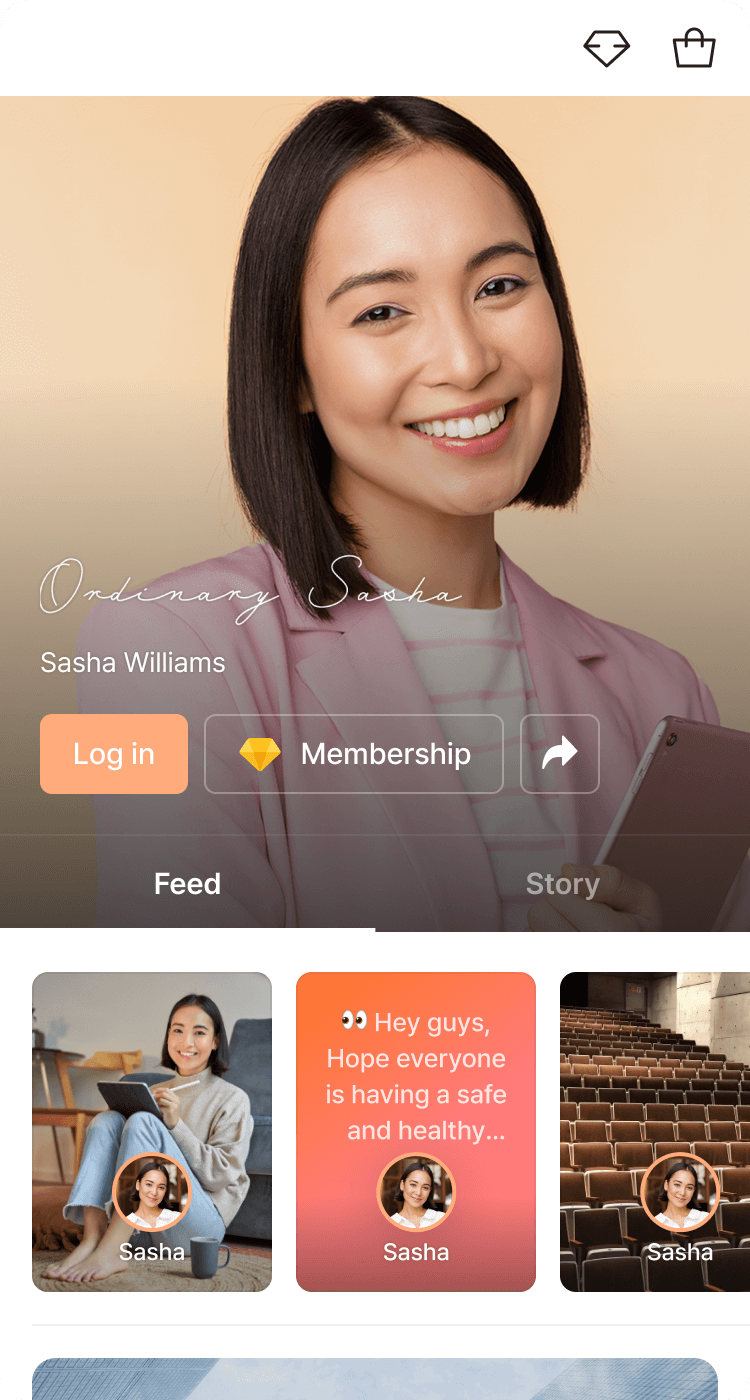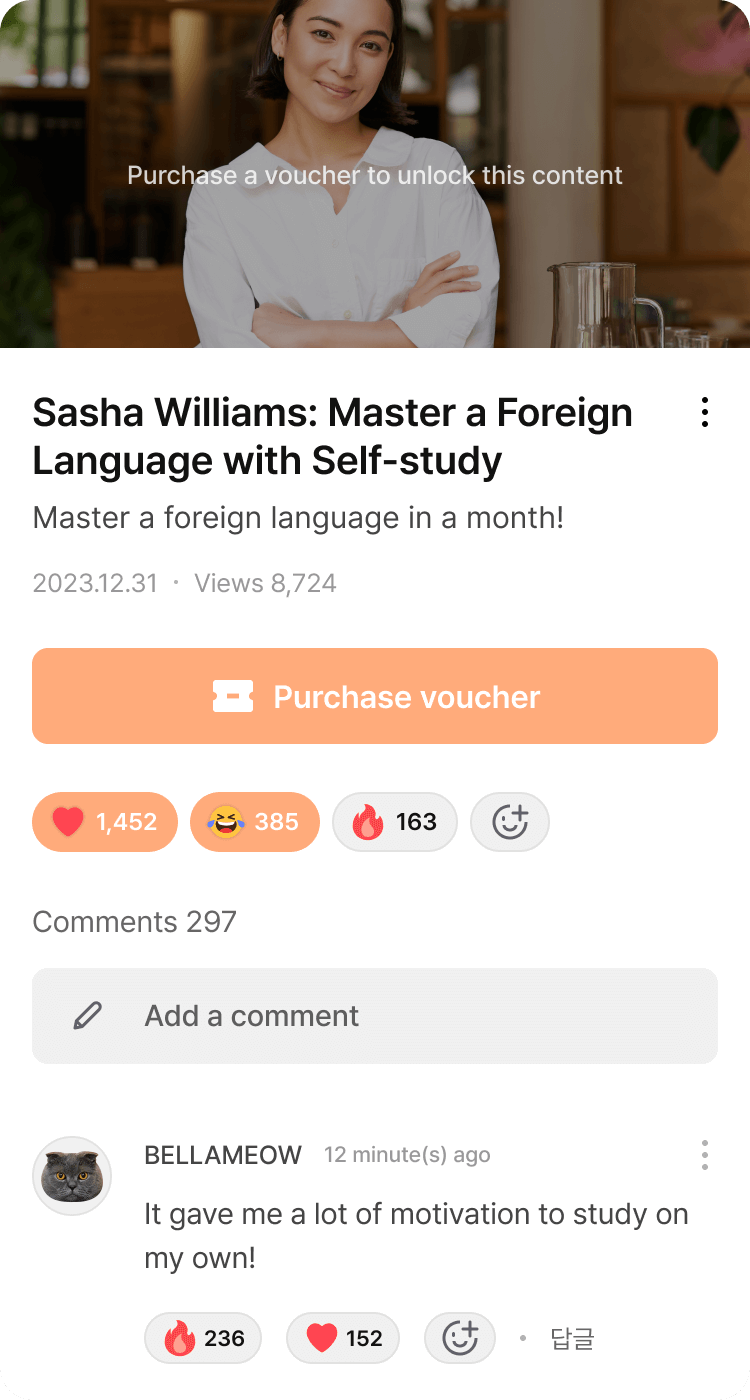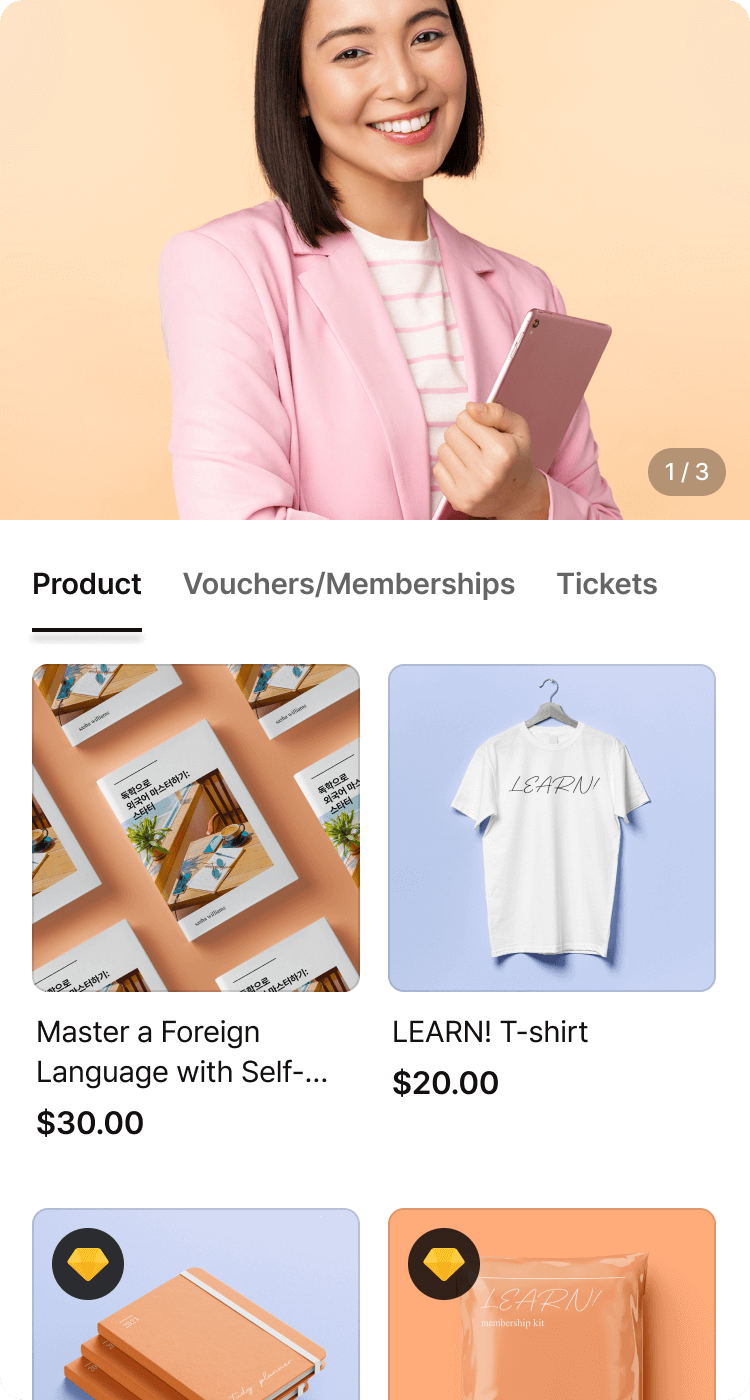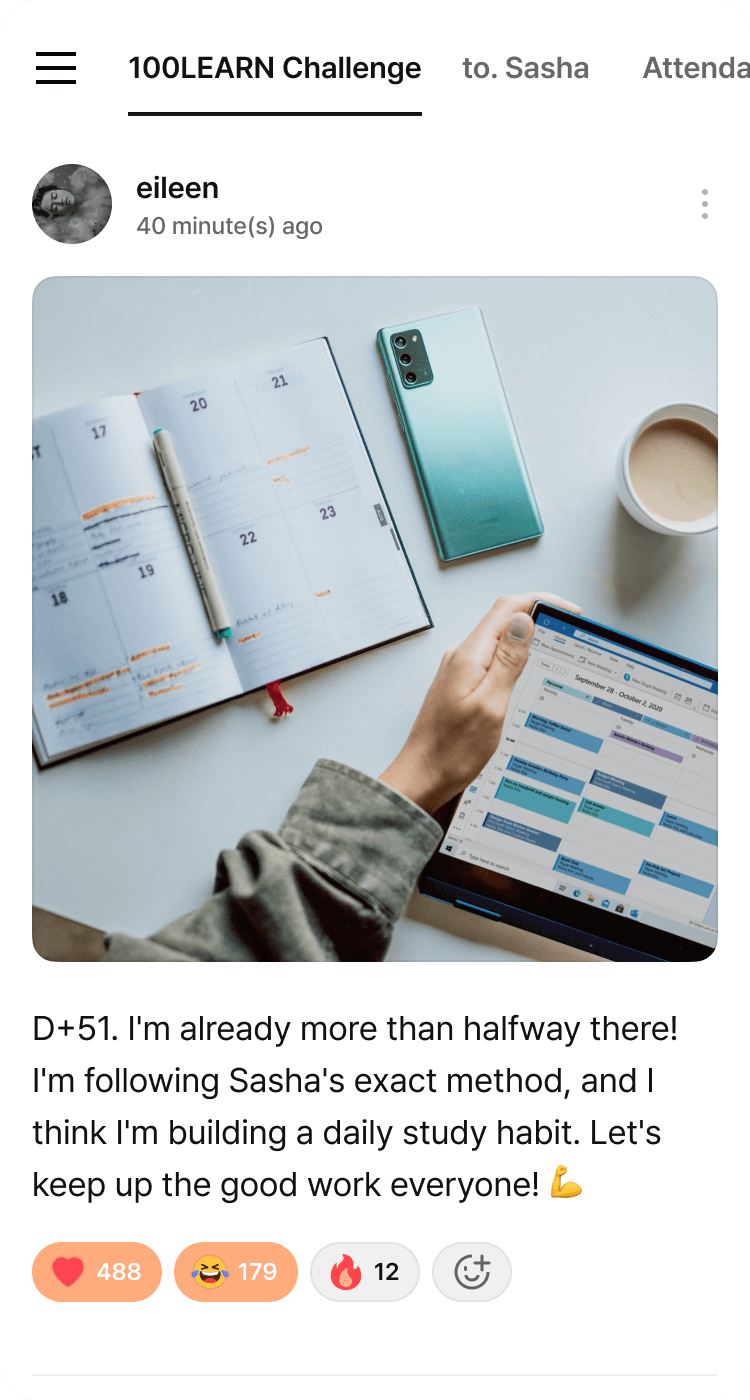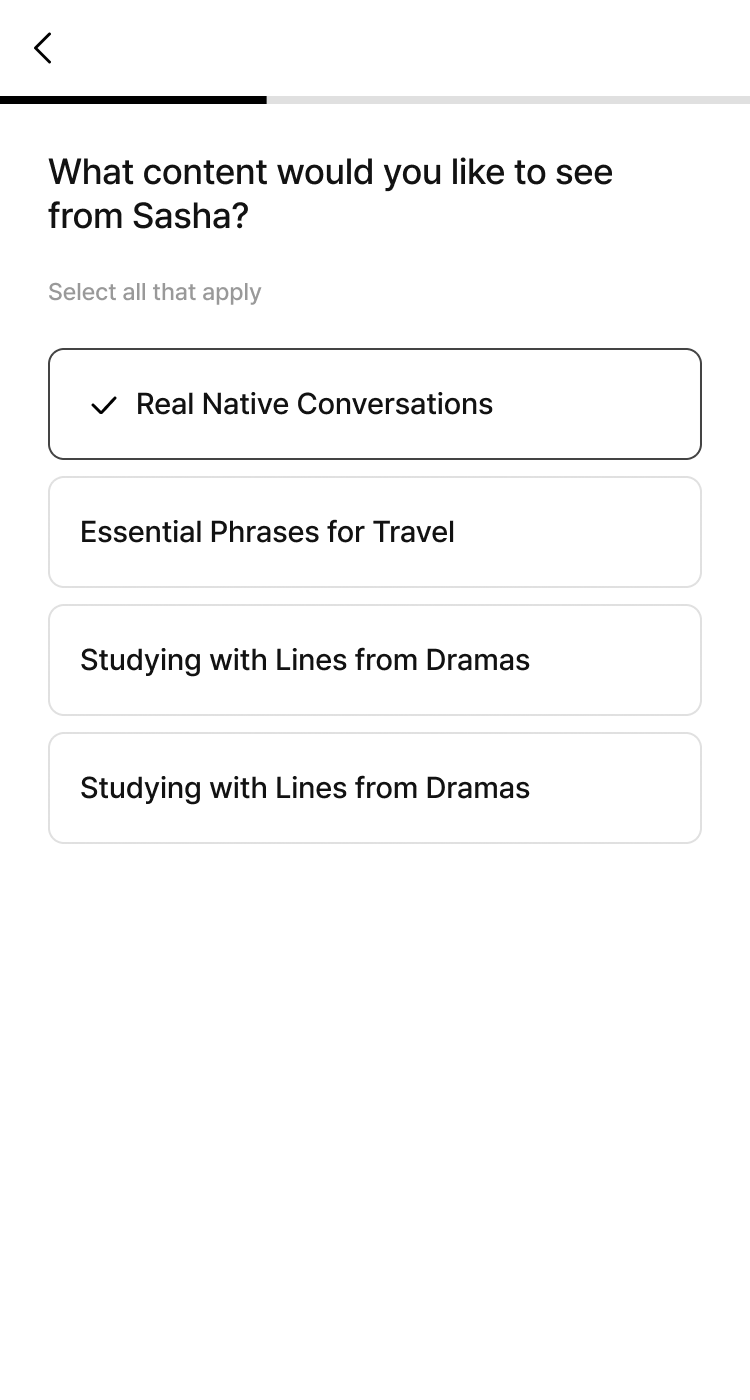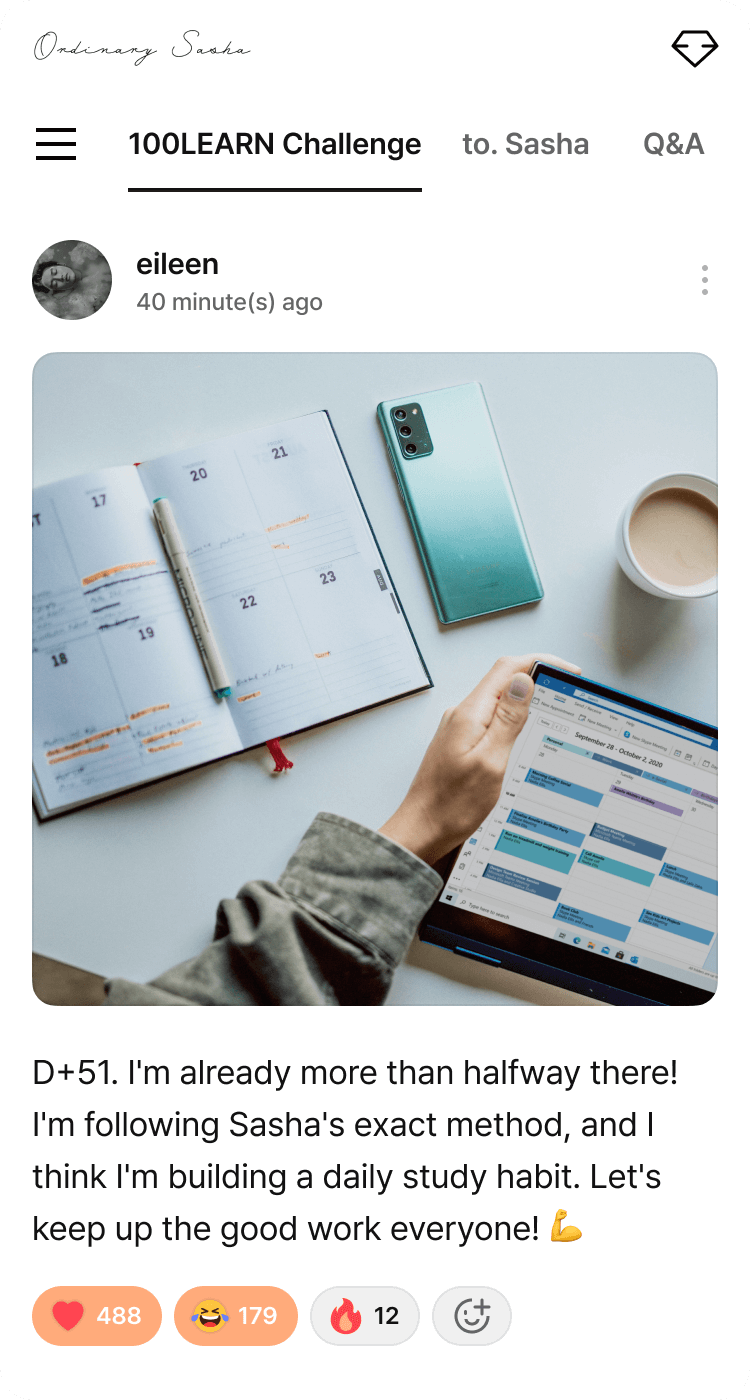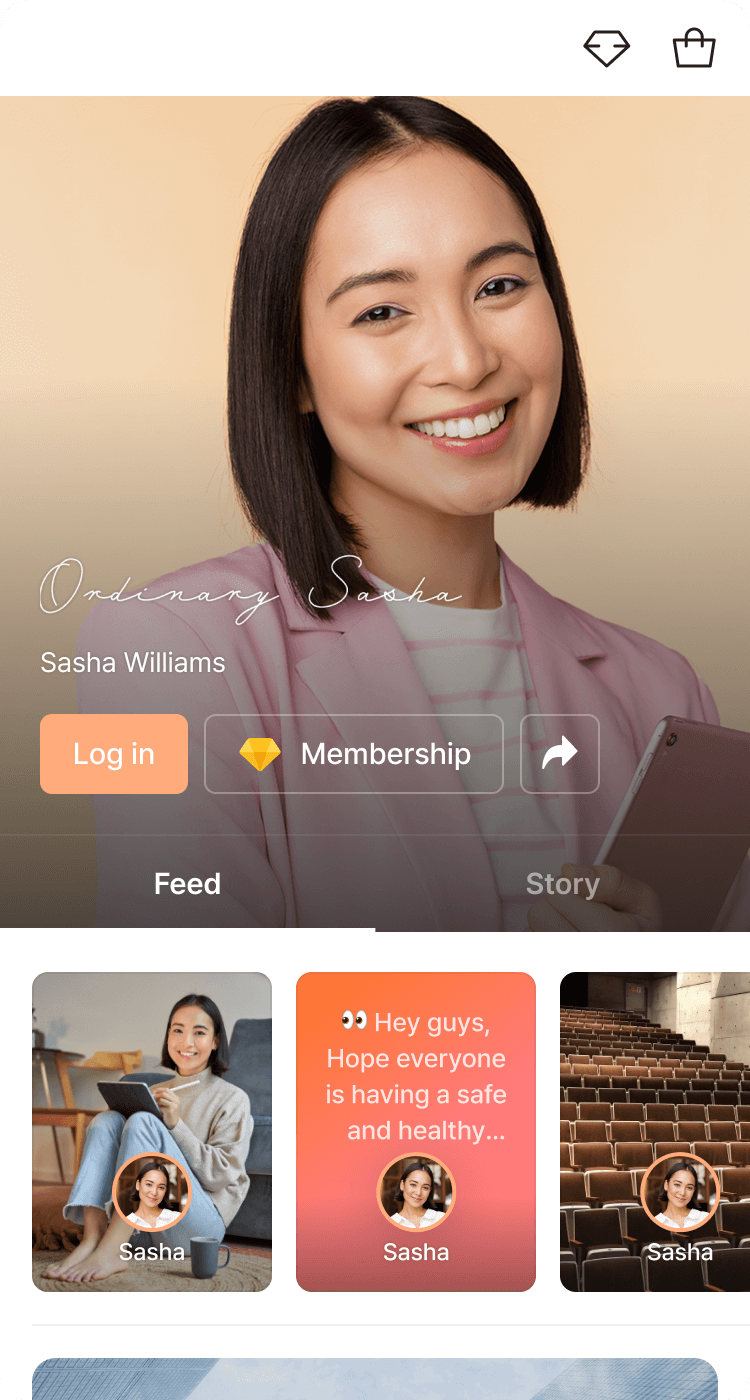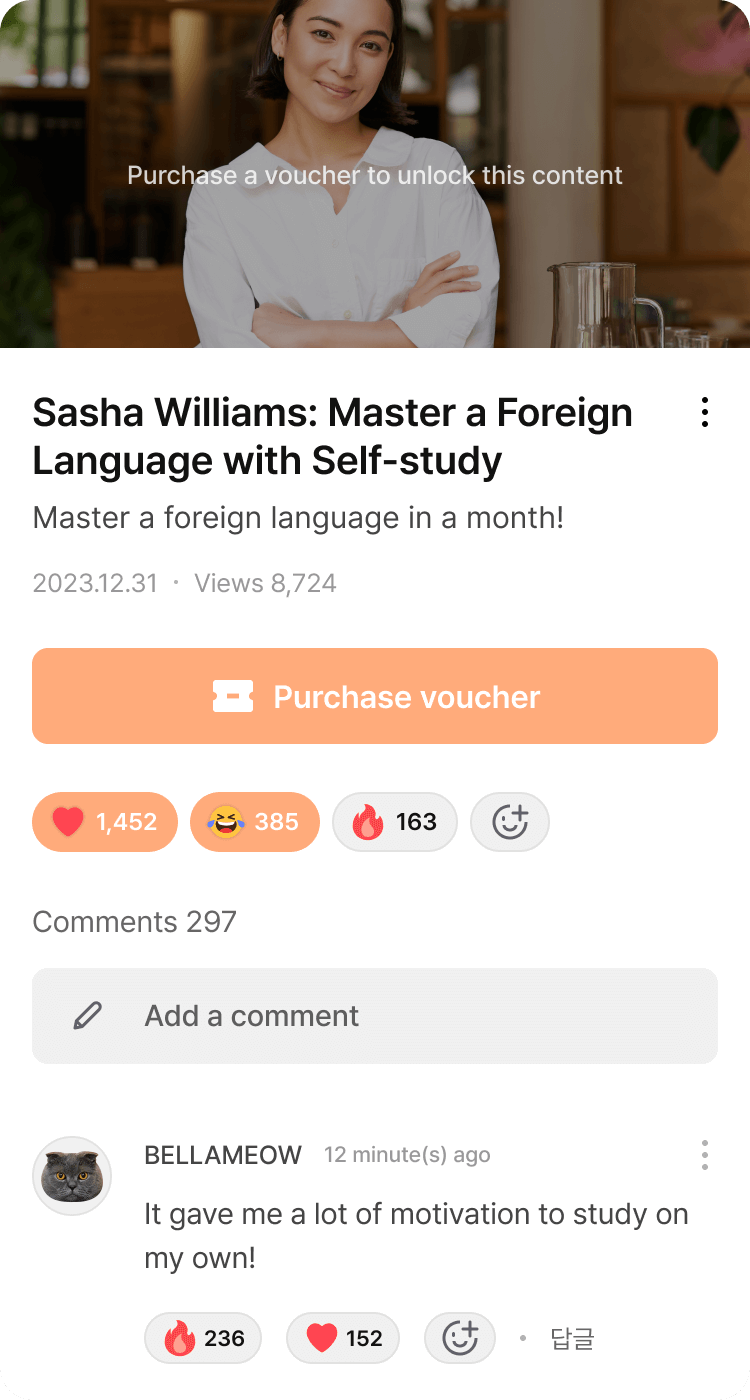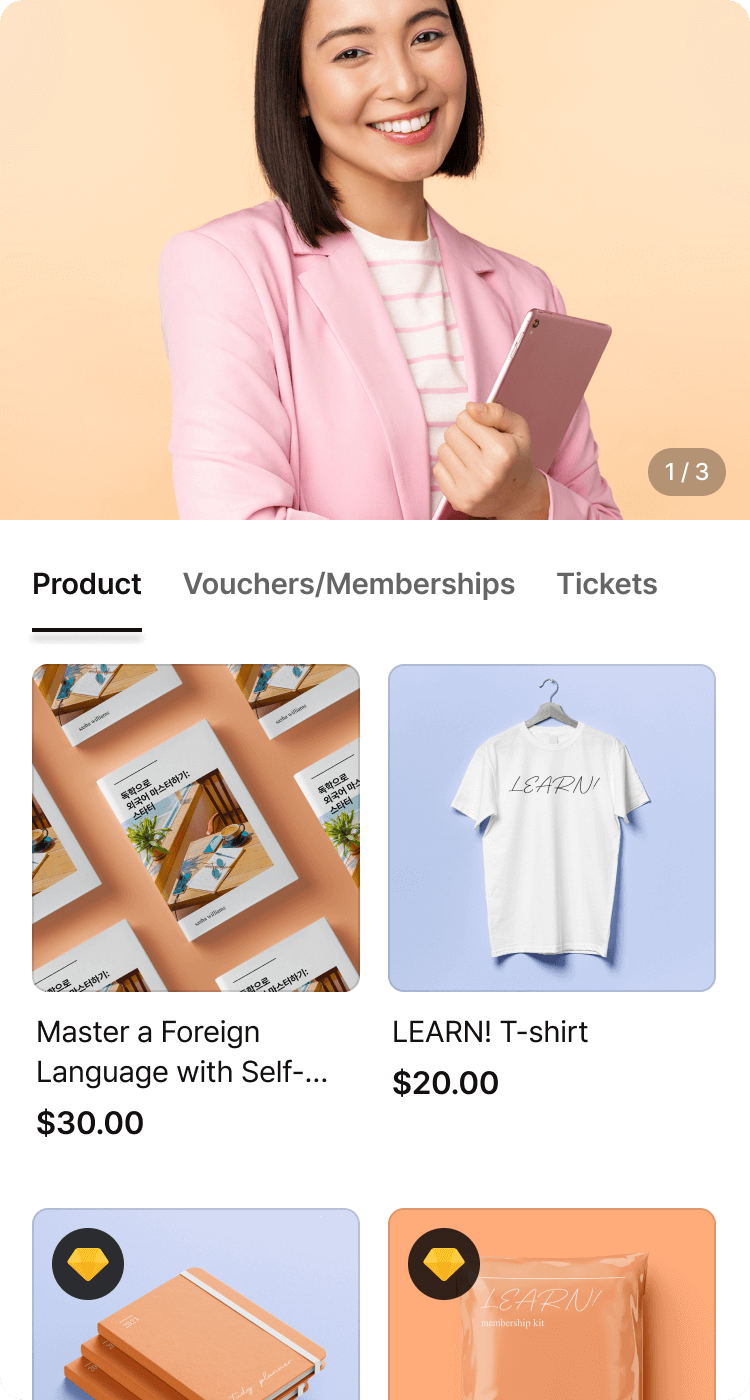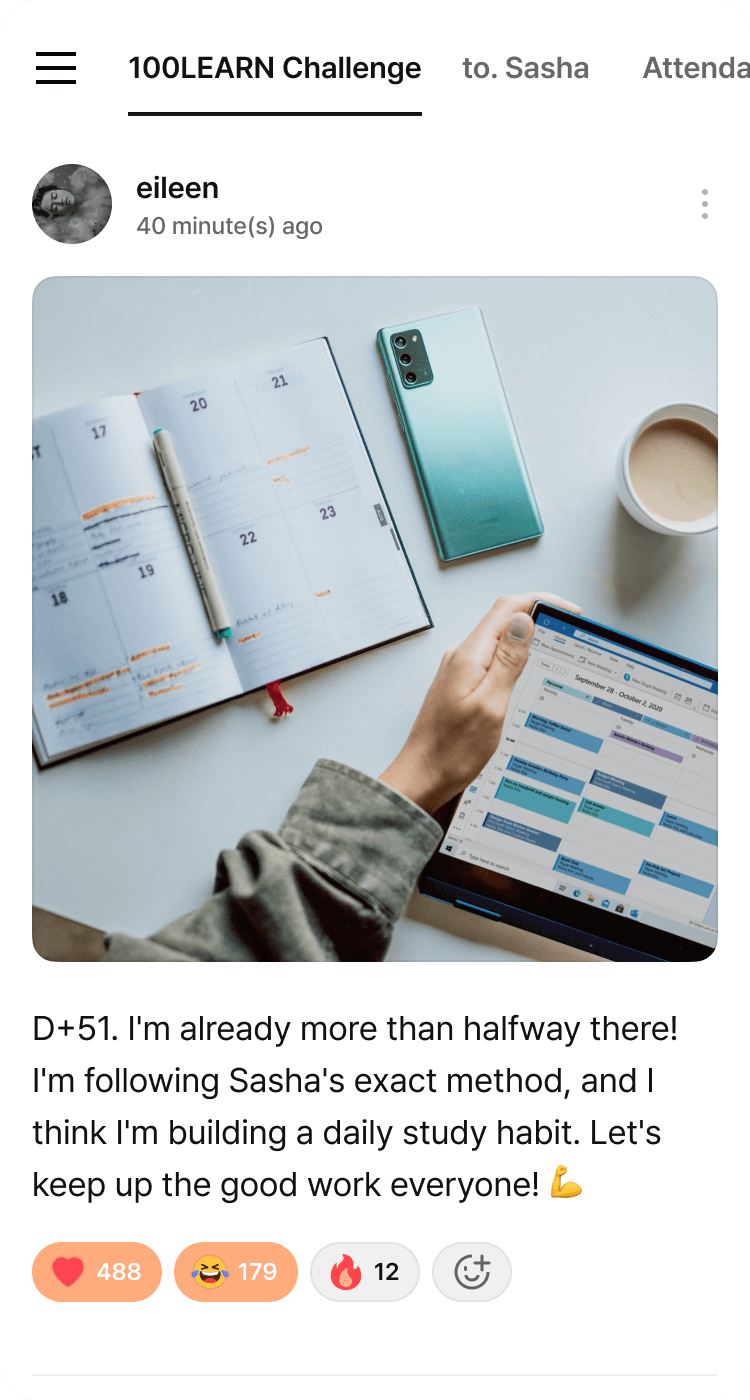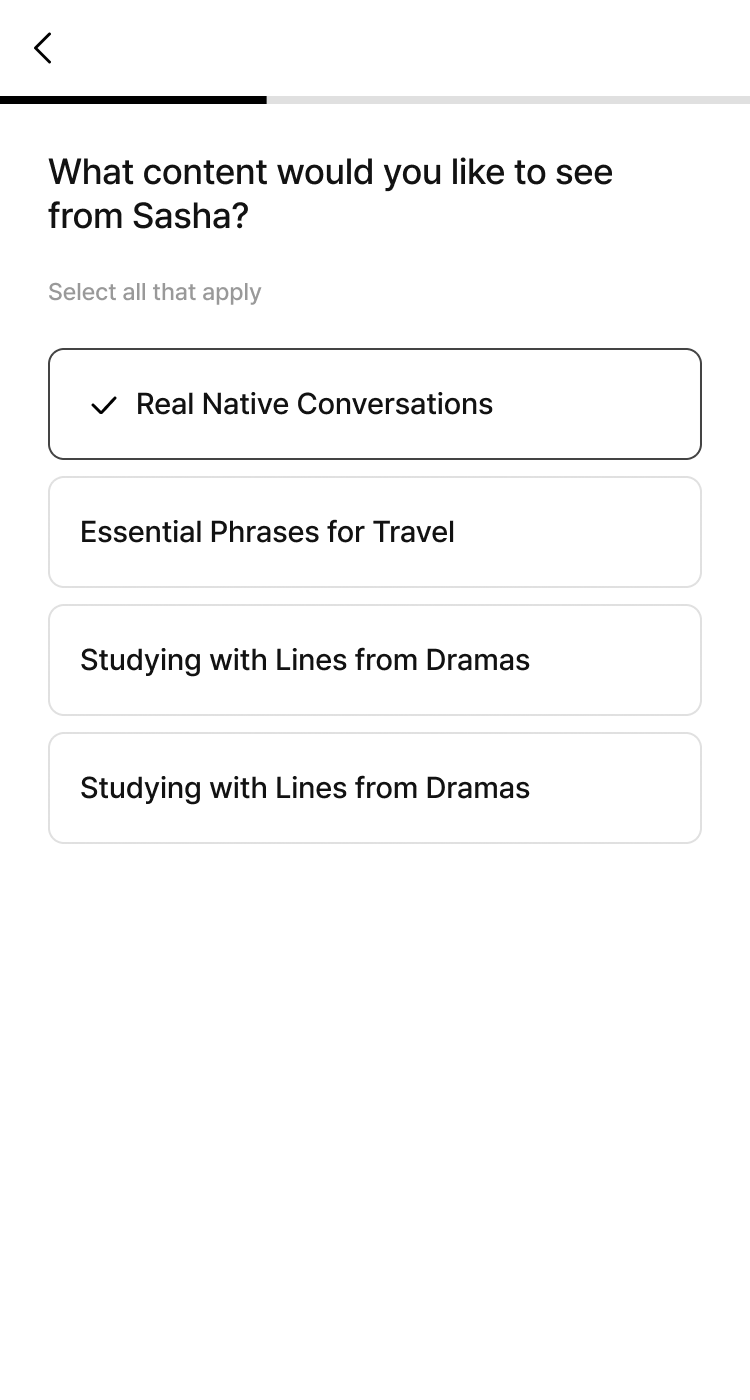 On b.stage,
you own the platform,
content, and data
To help you manage a data-driven and
sustainable business,
b.stage provides you
with access to raw data
and a convenient dashboard.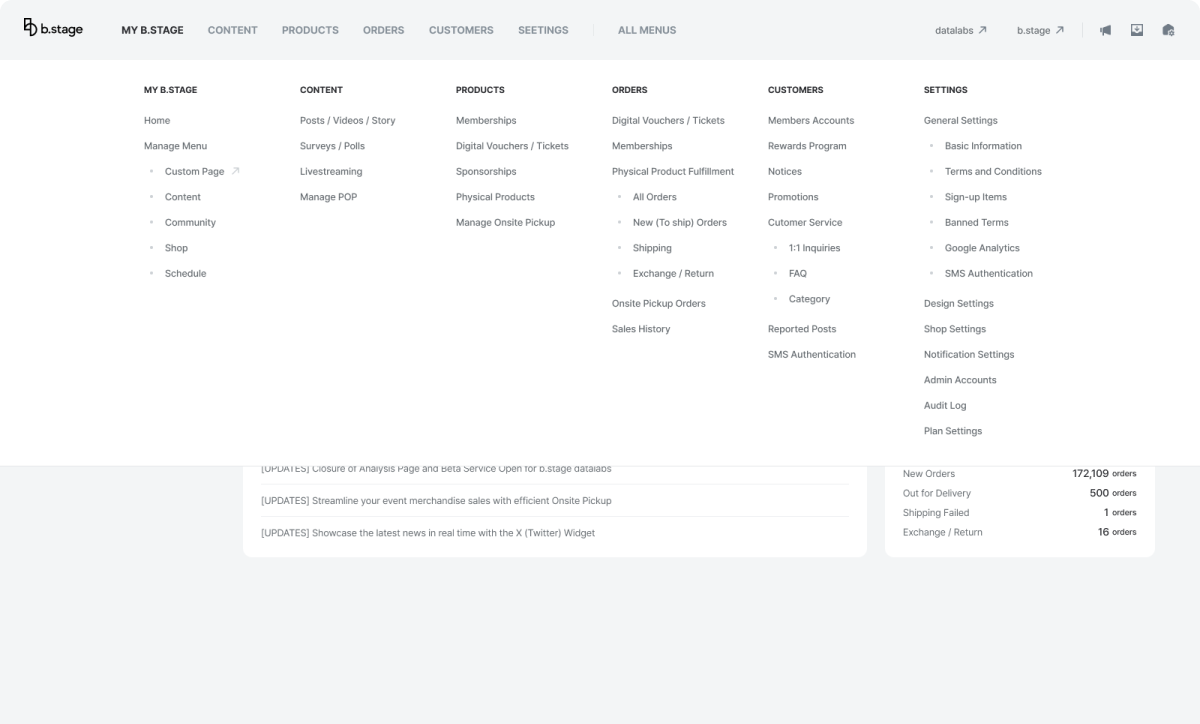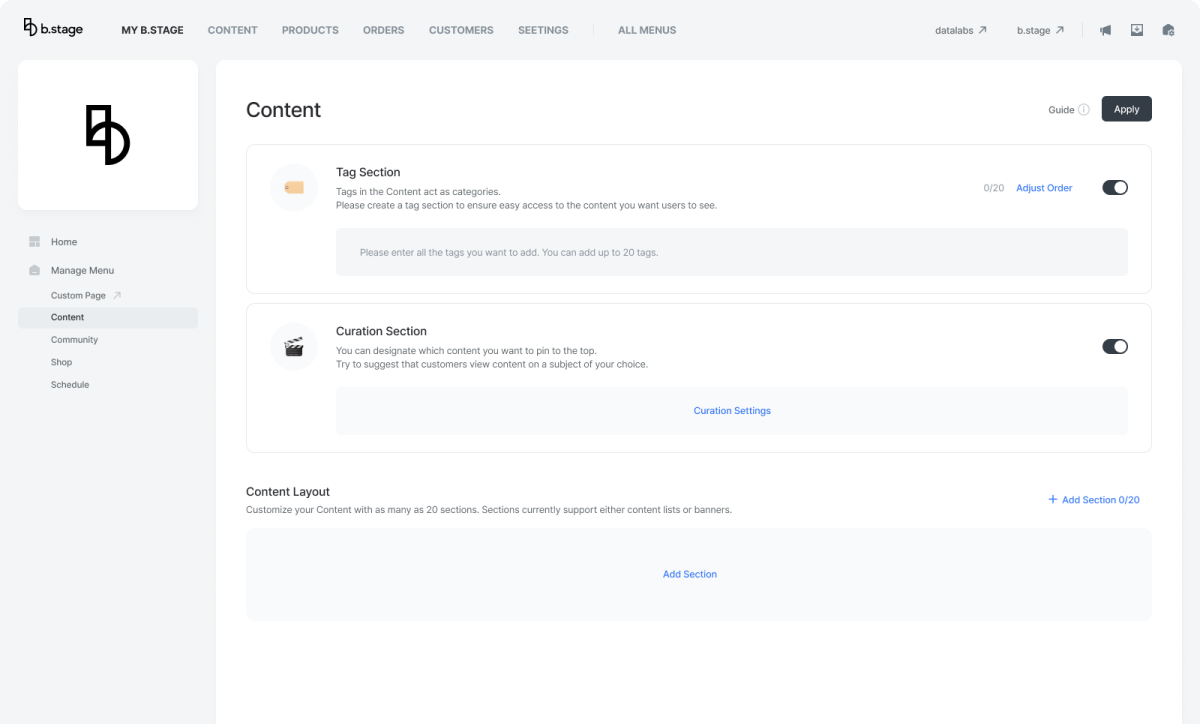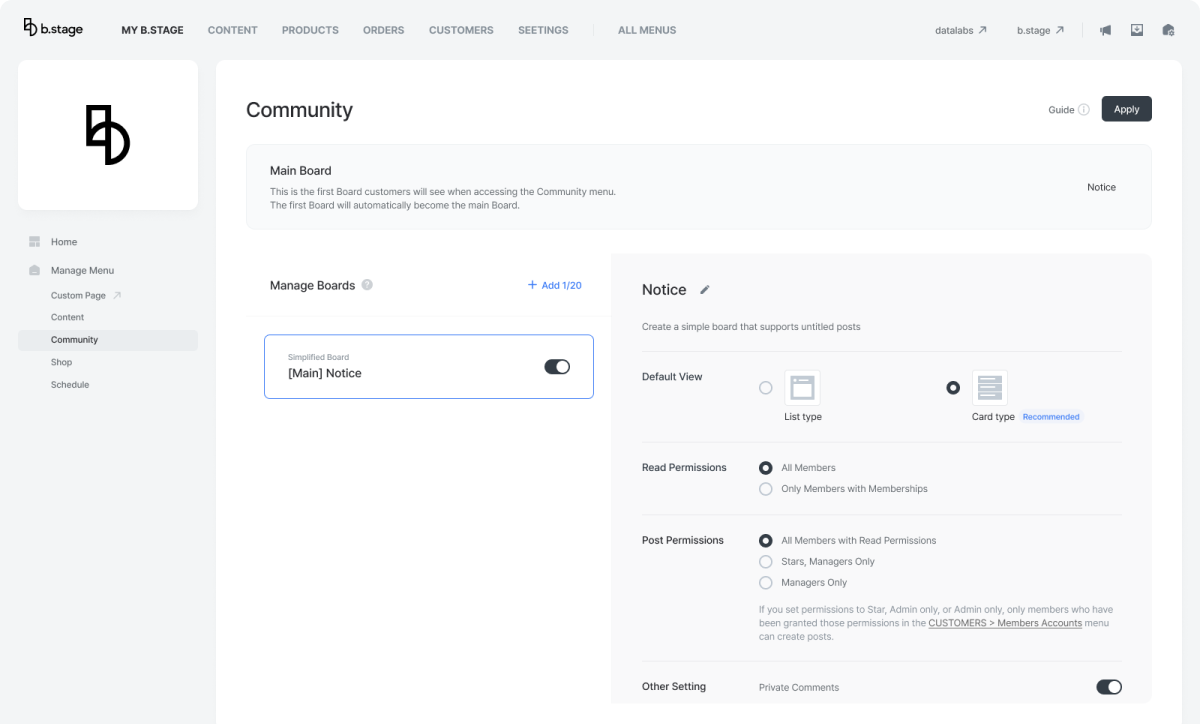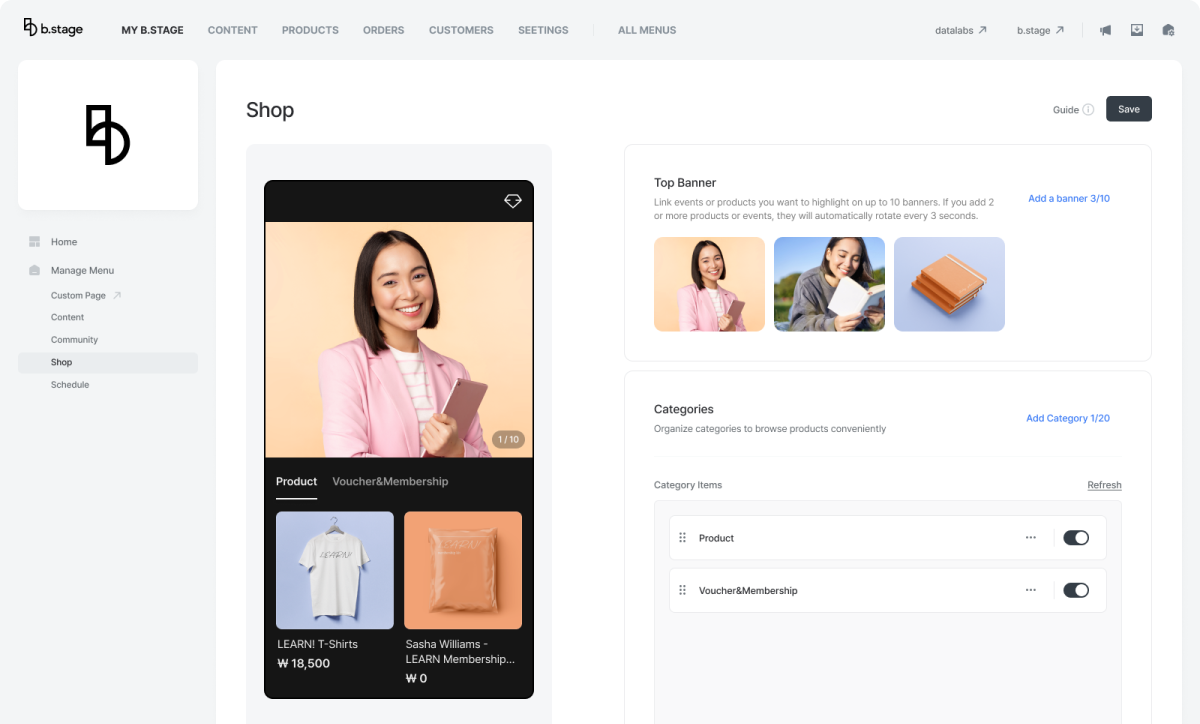 b.stage Owners
Owners from all kinds of industries
are connecting with fans
on their own bespoke platforms powered
by b.stage.