Entertainment
and Talent
Create a platform for your artists and fans.
Manage member-exclusive content,
communities, and eCommerce on b.stage,
the all-in-one bespoke solution.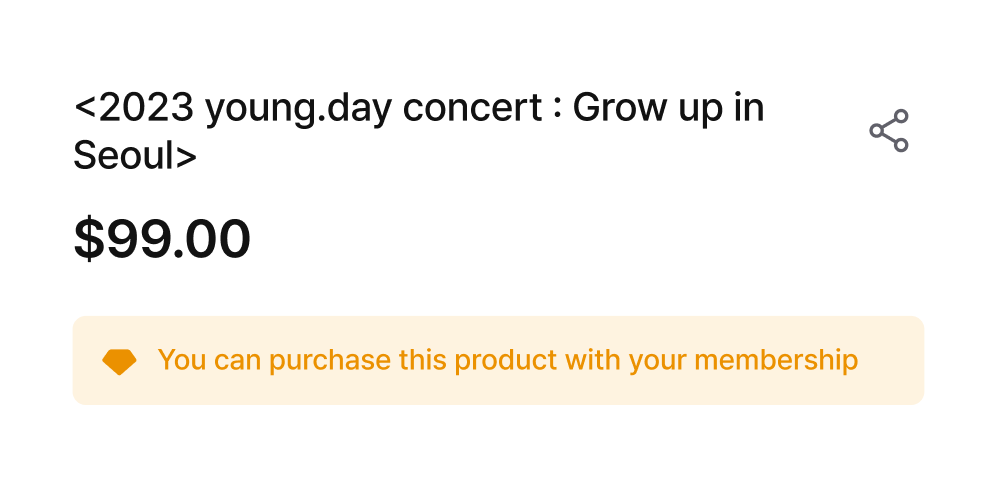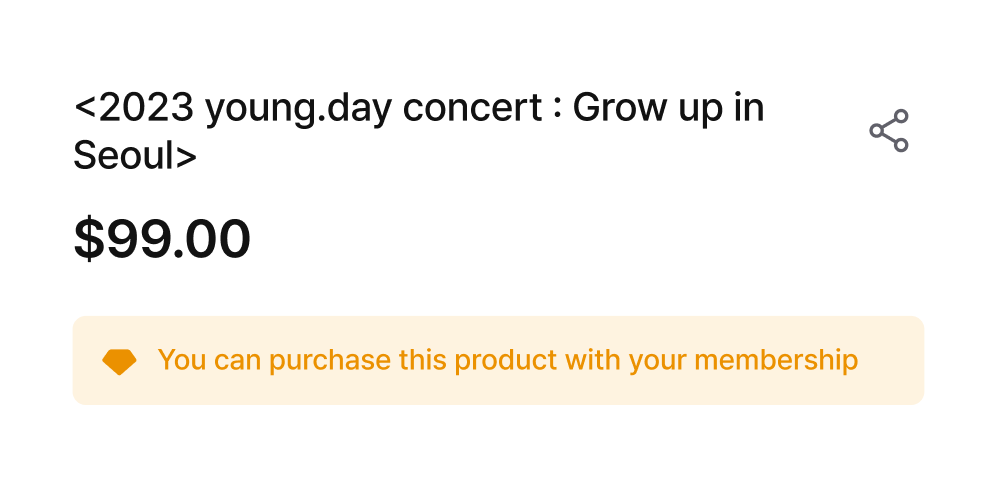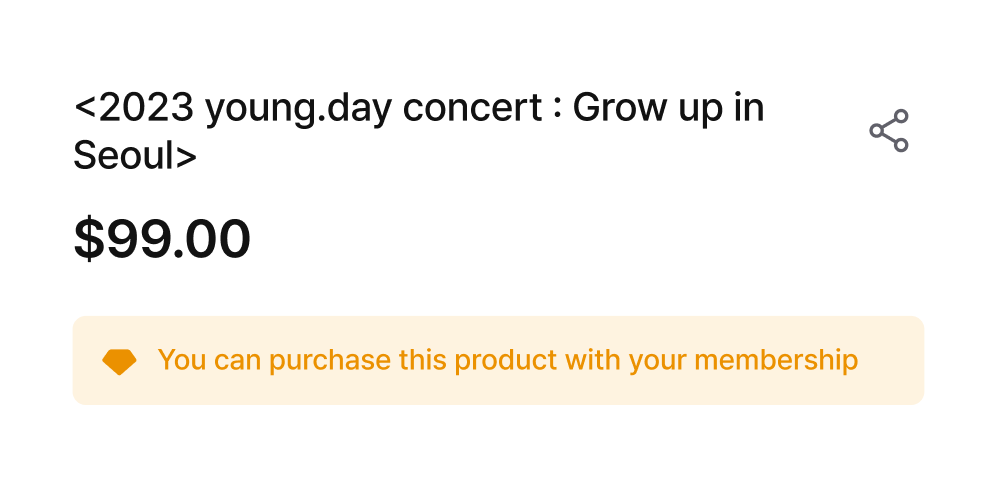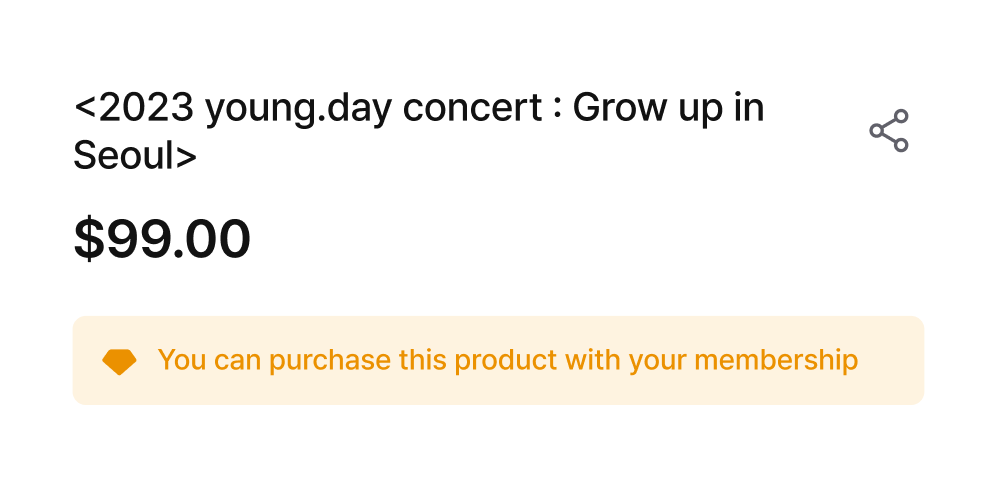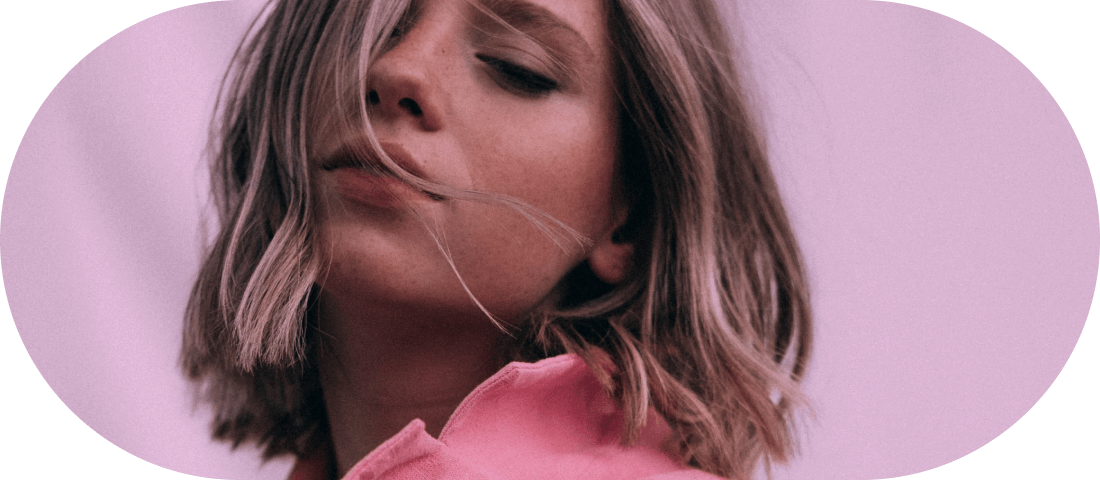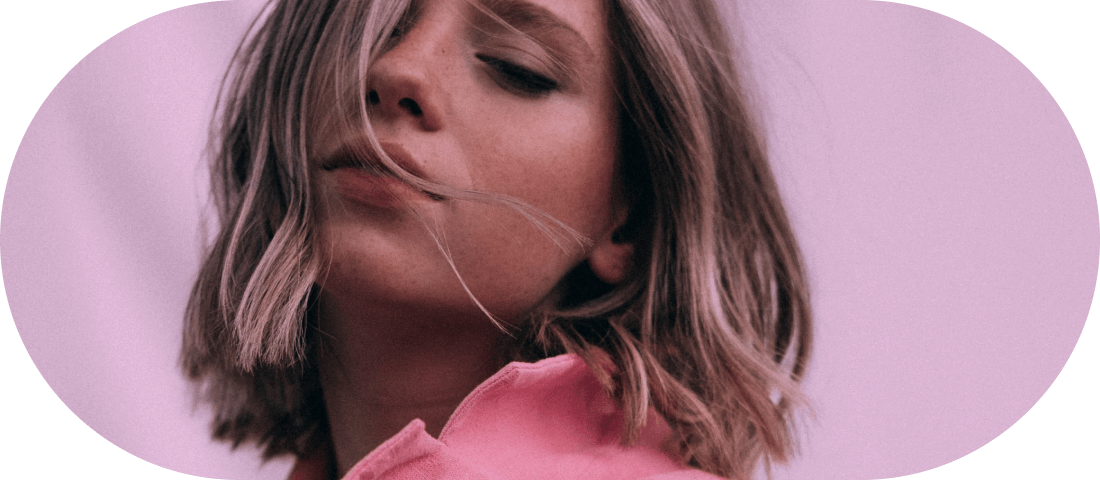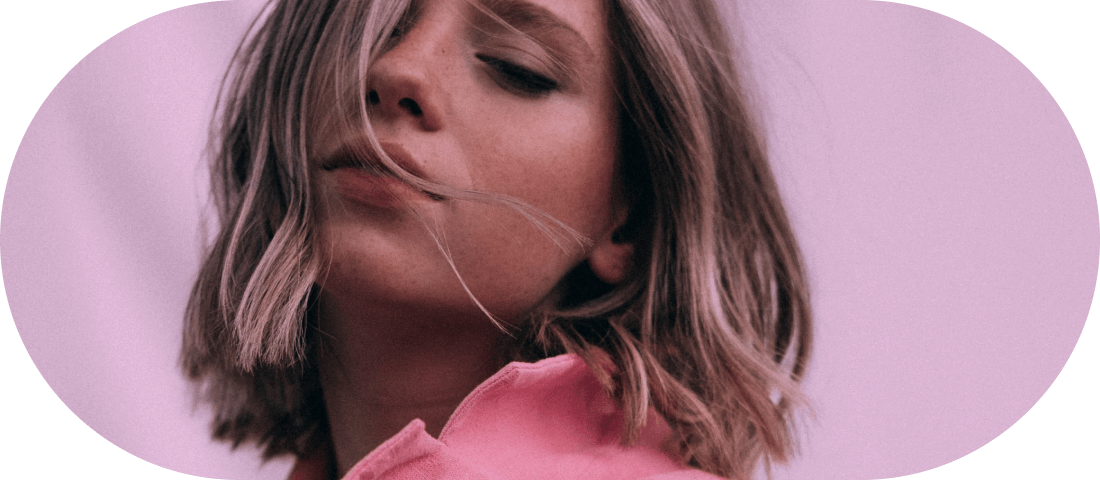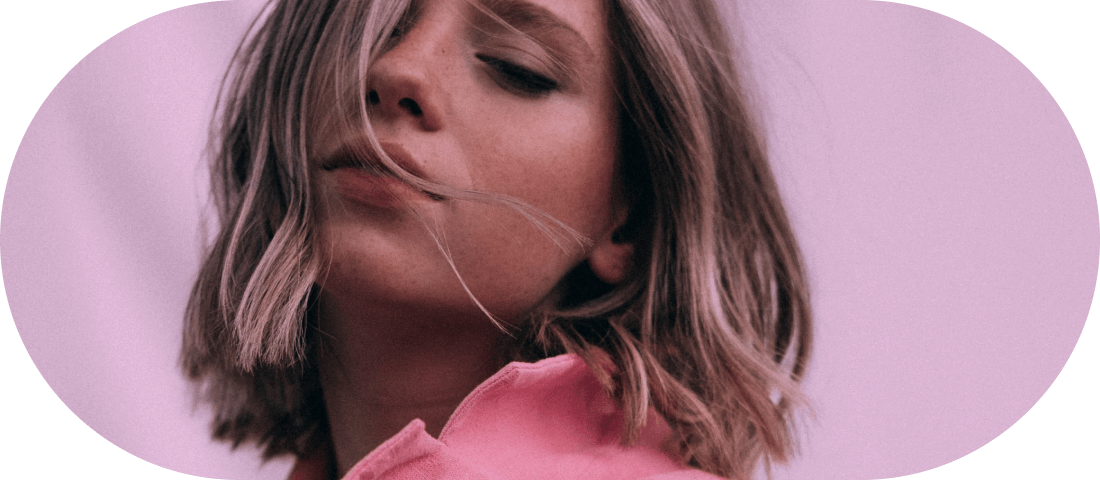 Meet your fans up close
and solidify your fandom
Bring your artists, music,
and business
to your global fans
on your platform.
Whether it's your music, your
fans, or
your business
—you stay in control
Provide a single, integrated space for your fans
Your fans will no longer have to navigate
between multiple platforms.
Meet your fans on your platform and
develop an authentic bond.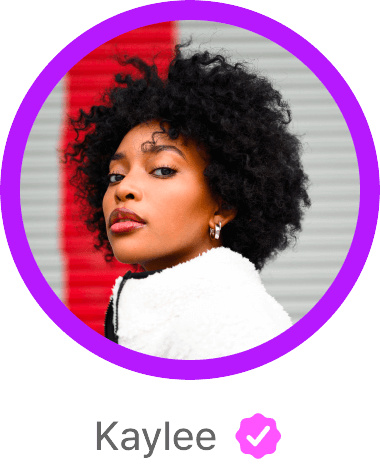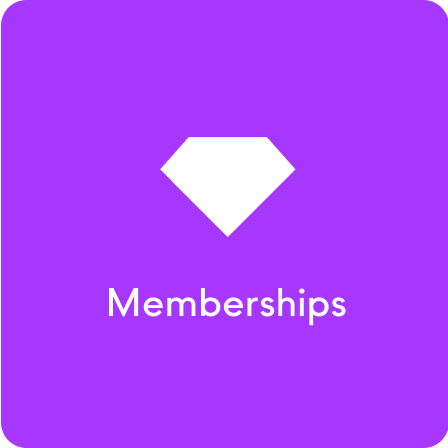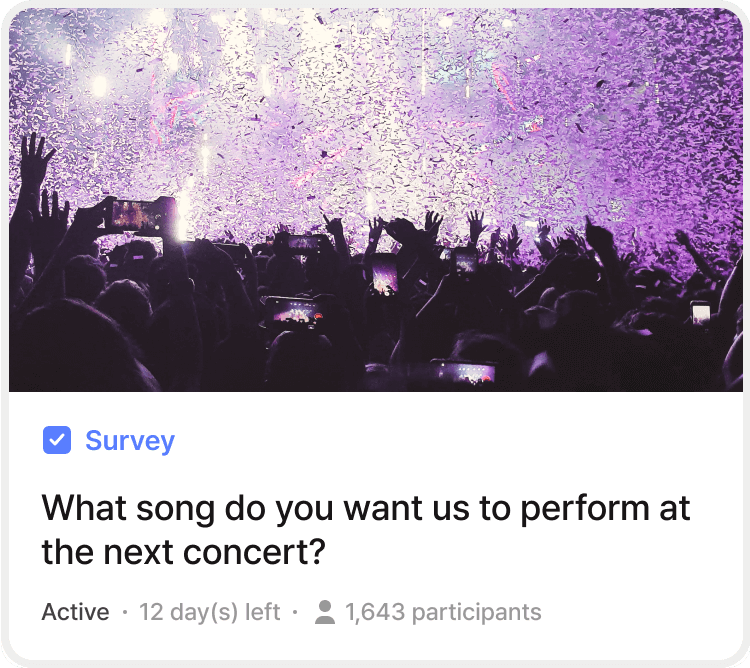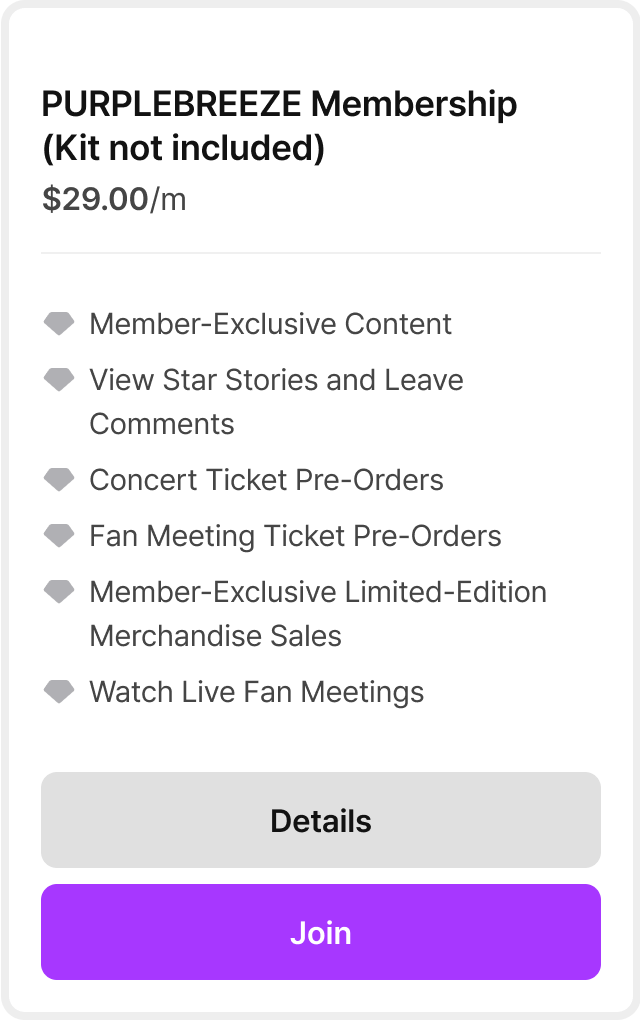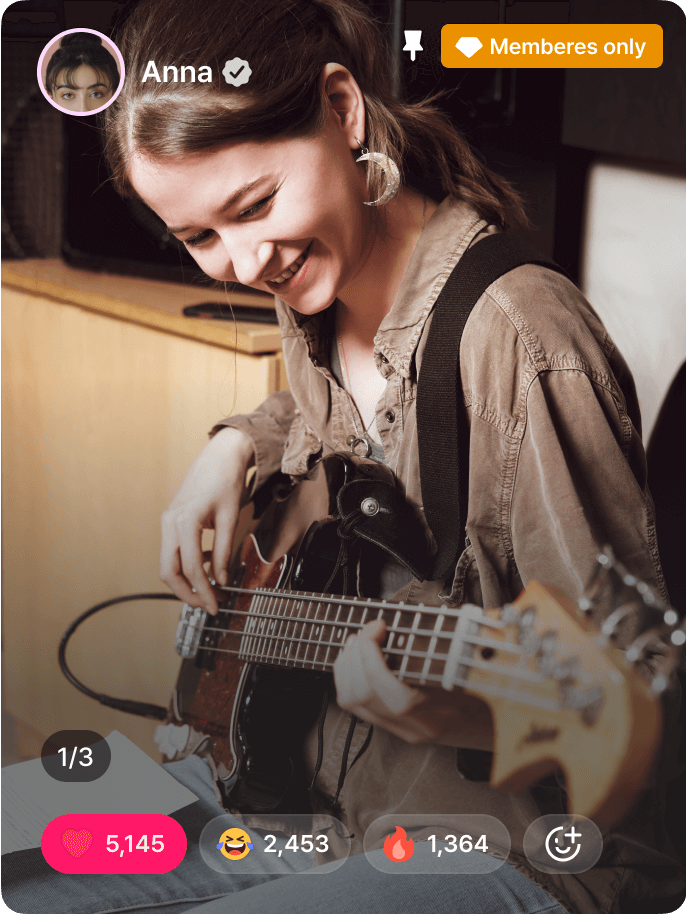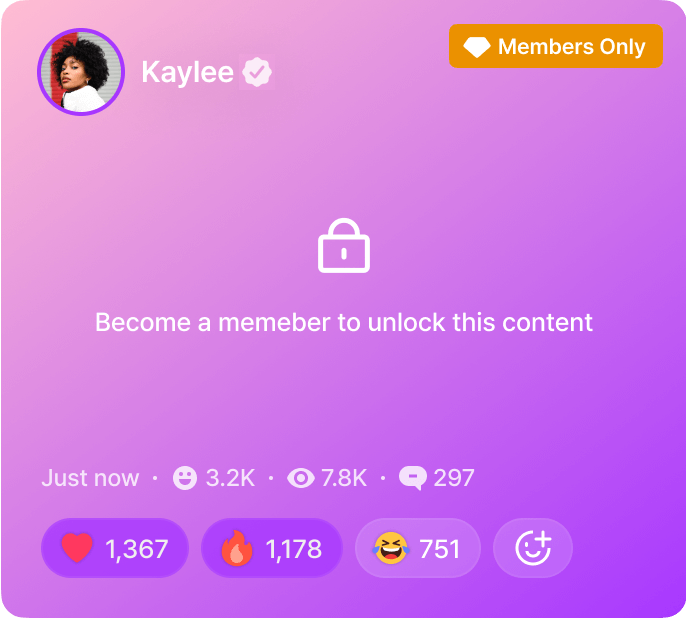 Offer special services to your
fans and monetize
Run multiple membership tiers
in your fan community as you see fit.
Offer a wealth of exclusive benefits
for your fans,
including album sales,
limited edition MDs, live fan meetings,
live fan meetings, video calls, and more.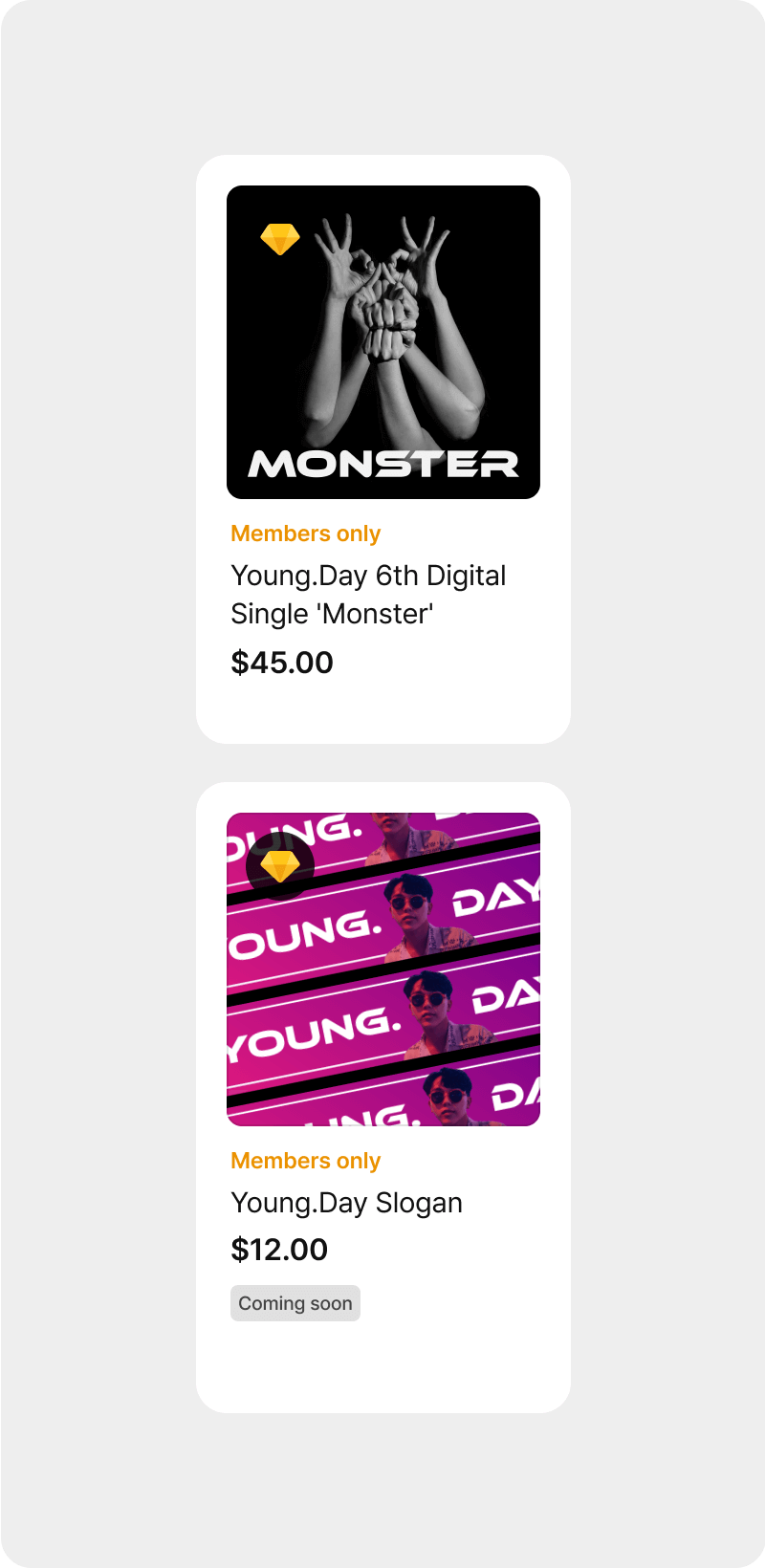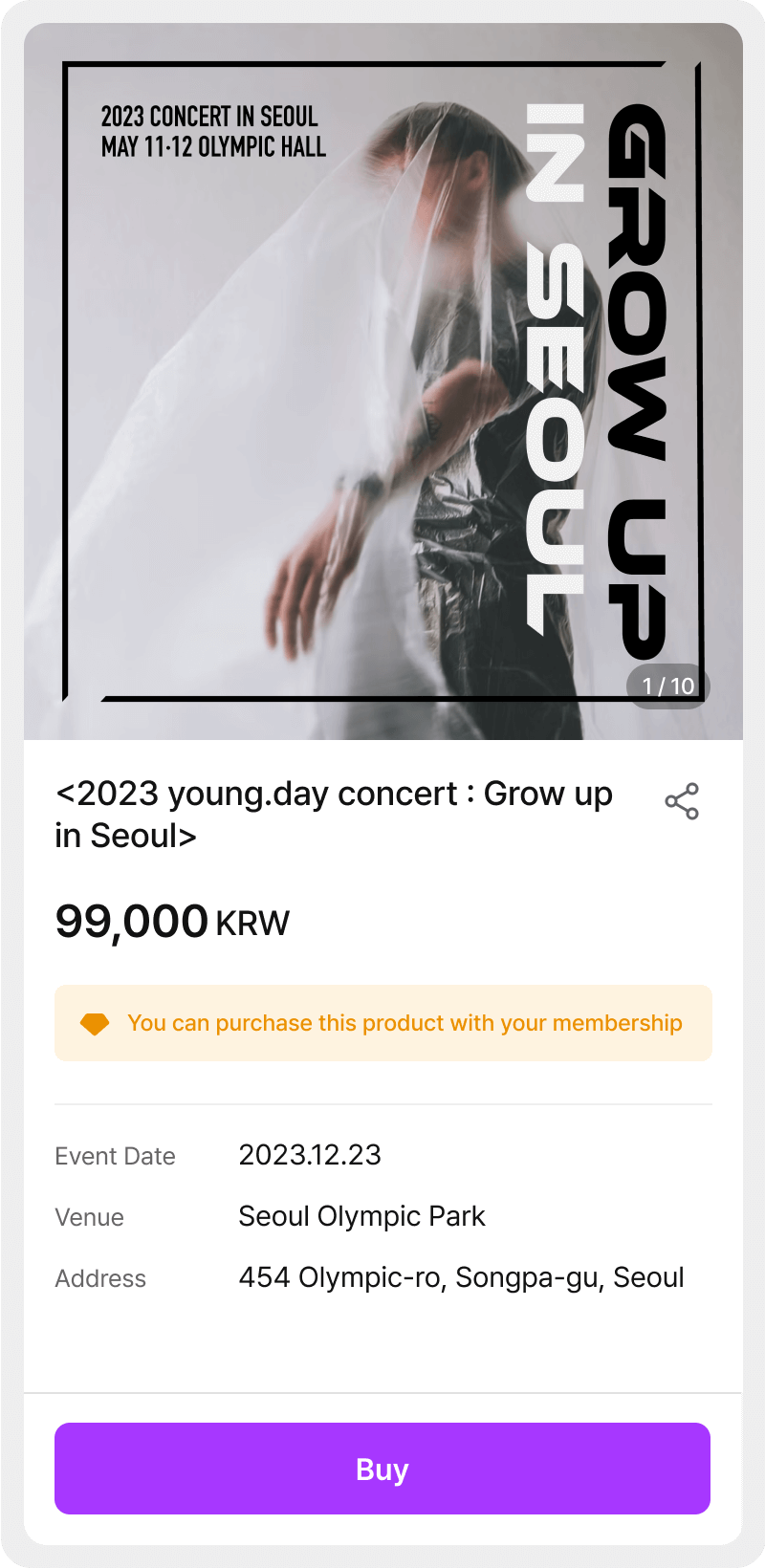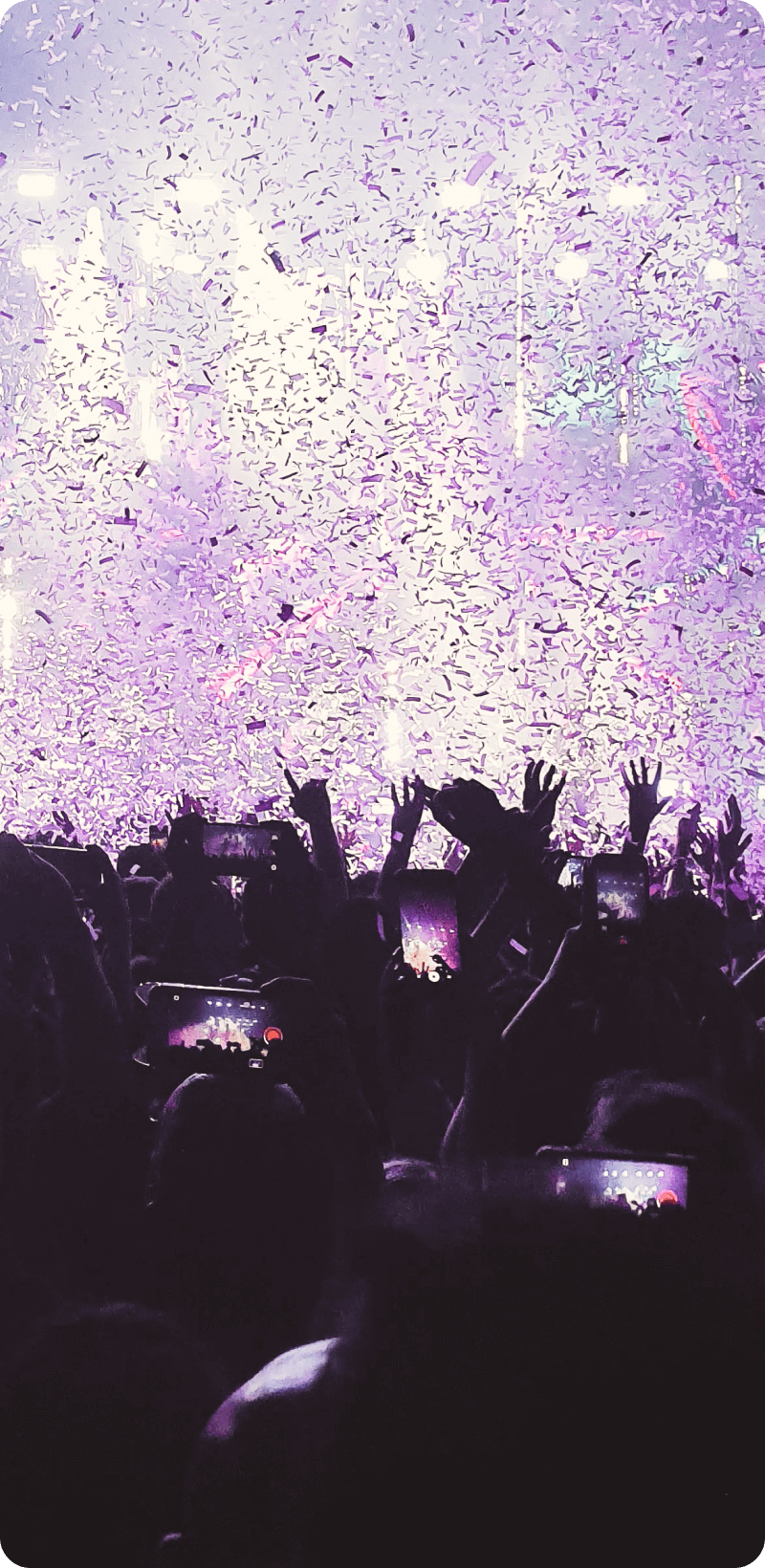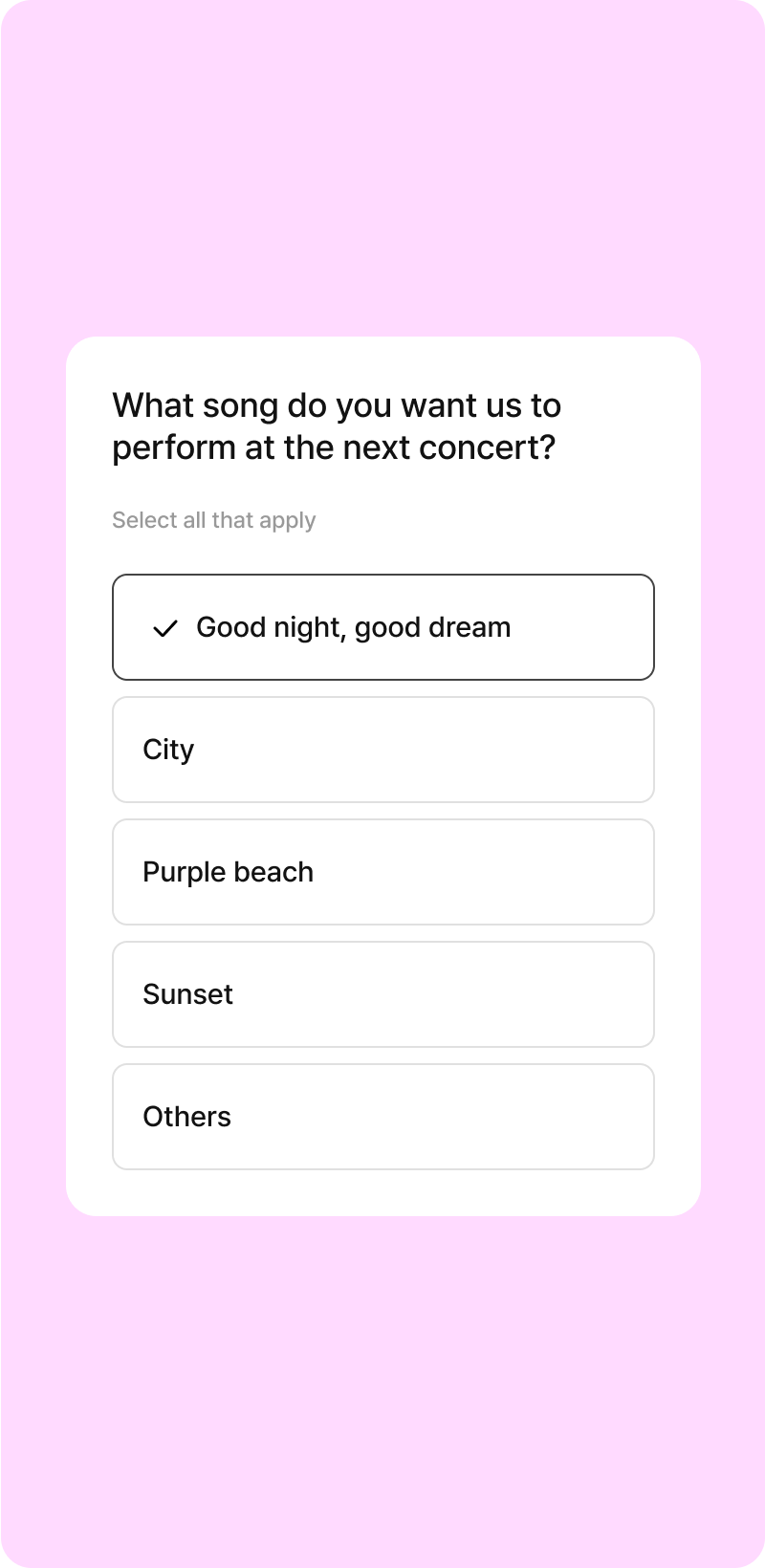 Foster sincere connections
with fans on your official b.stage
Increase fan engagement with exclusive
content, communities, live streaming,
video calls, and more—all on b.stage.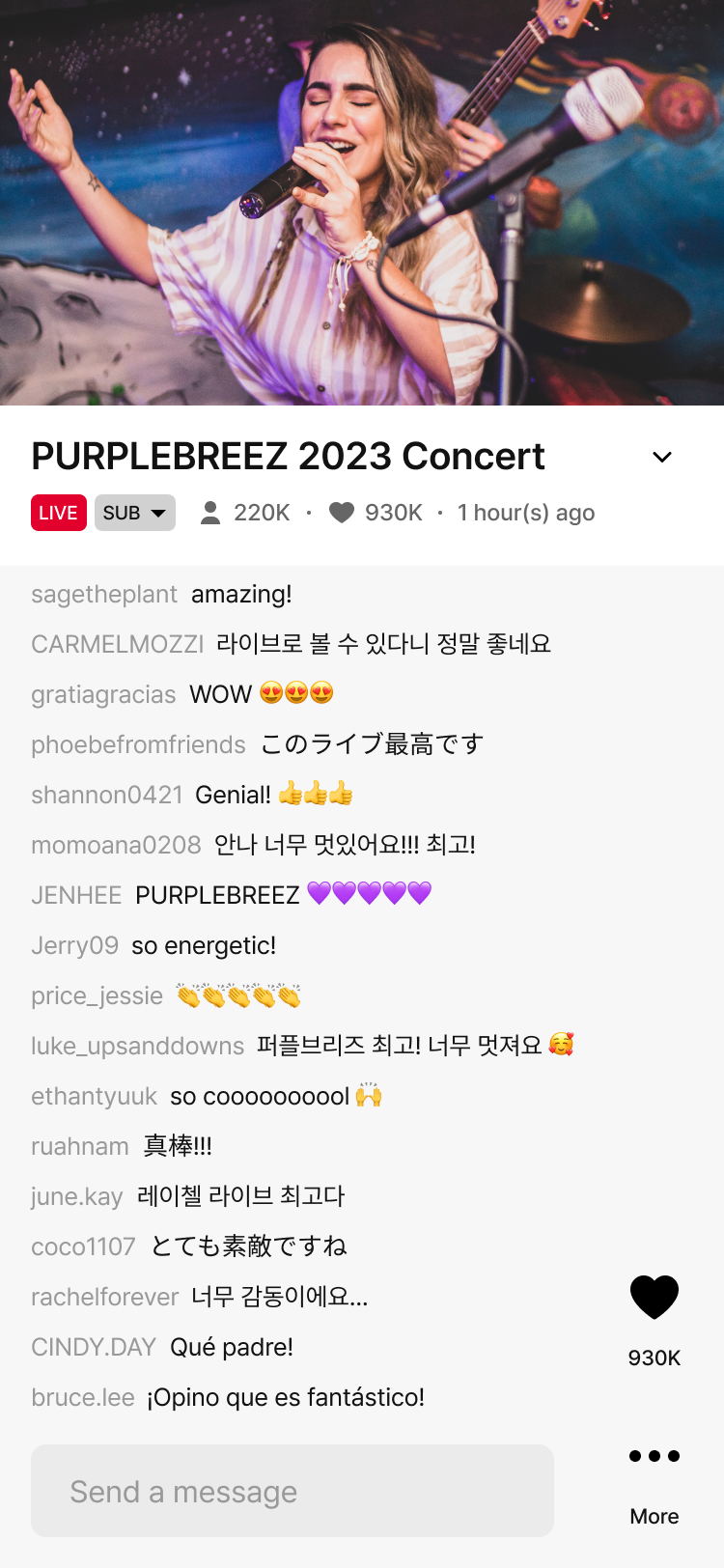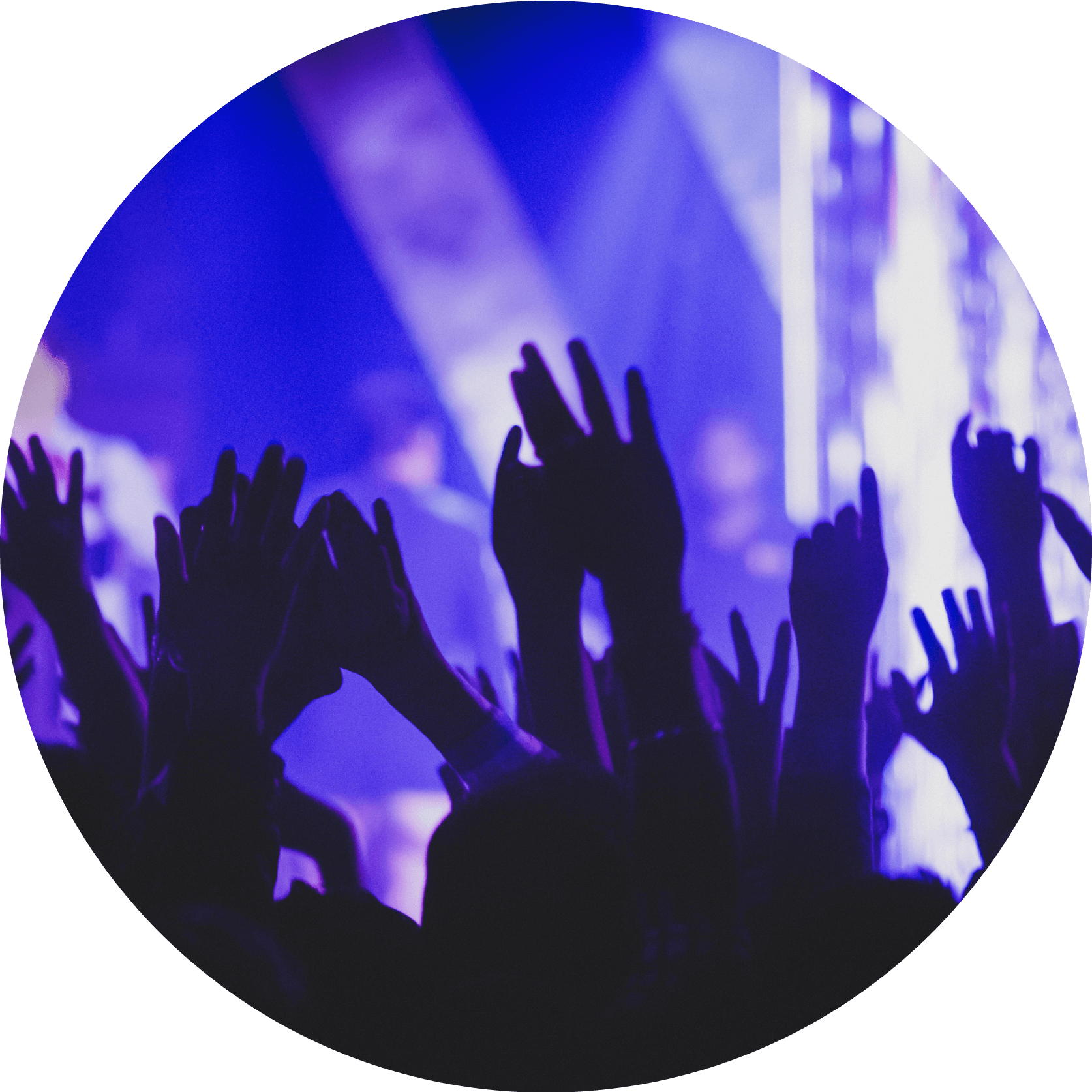 Pick and choose from the features
you need
to create your own
bespoke platform.
Just one b.stage is enough
for everything you need for your
fandom business.
Deliver merchandise, tickets,
and membership perks to your fans
with b.stage's eCommerce features.
The best part?
It's all happening right where you've been
able to connect so closely with your audience.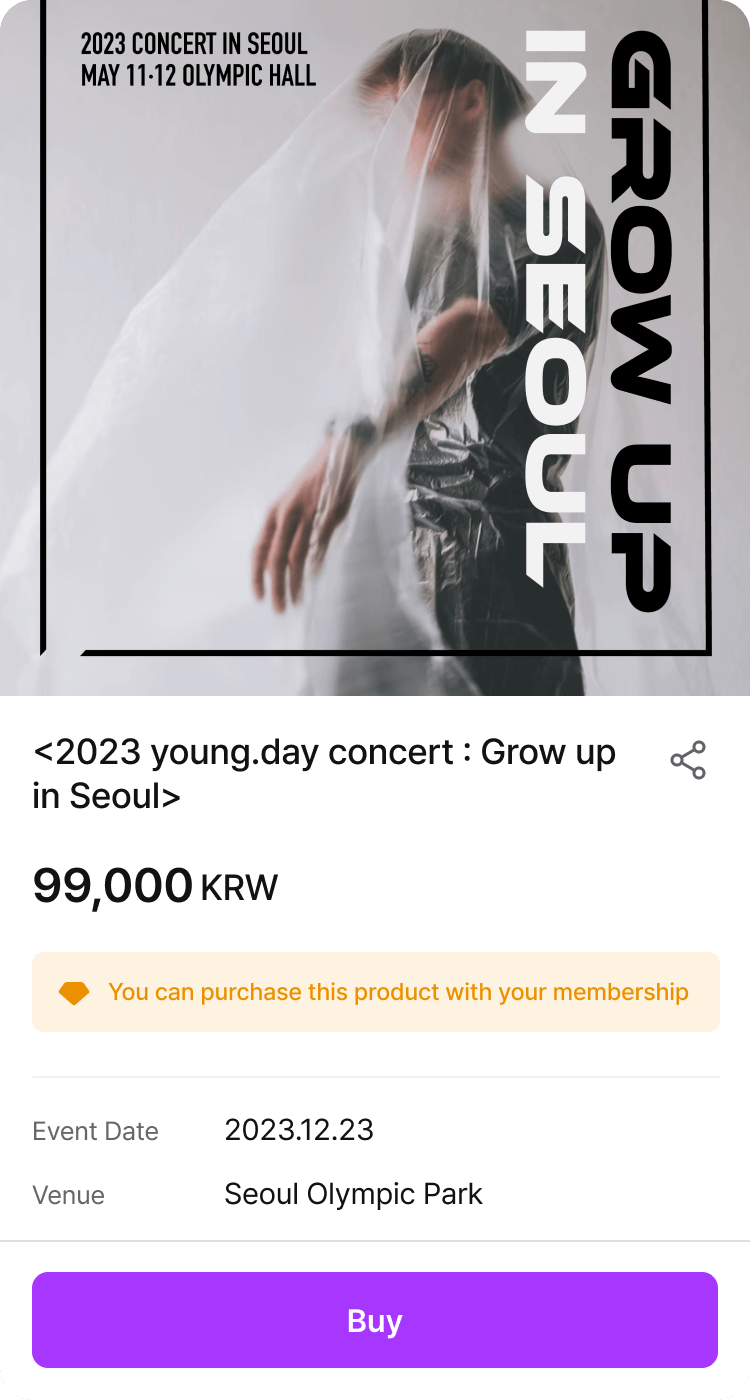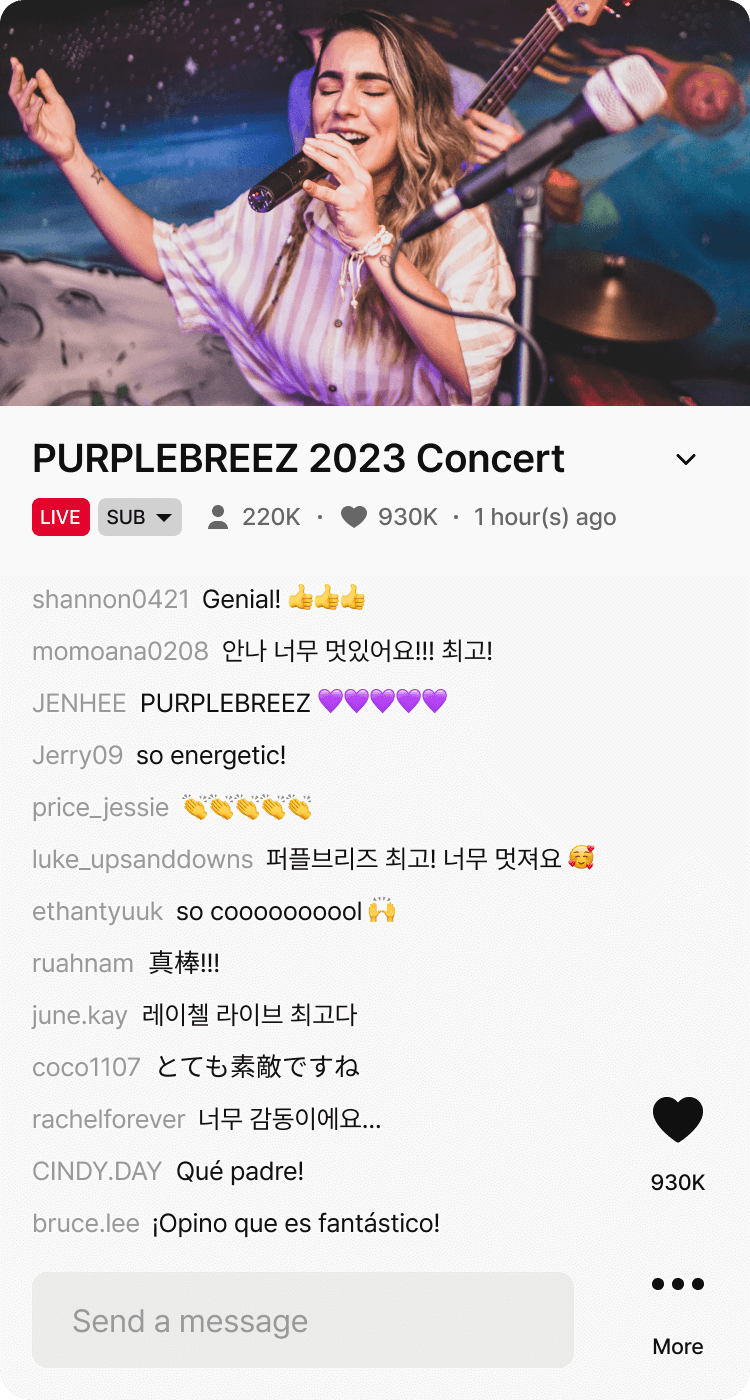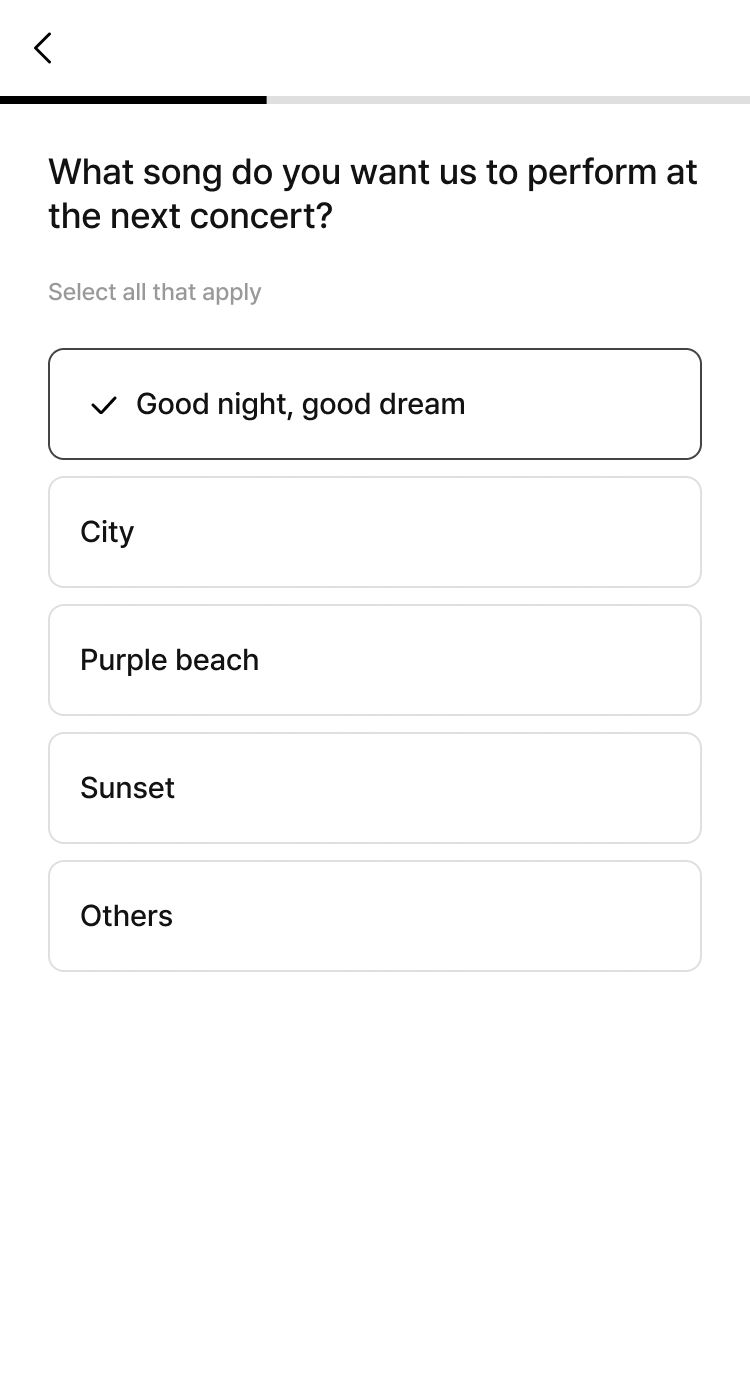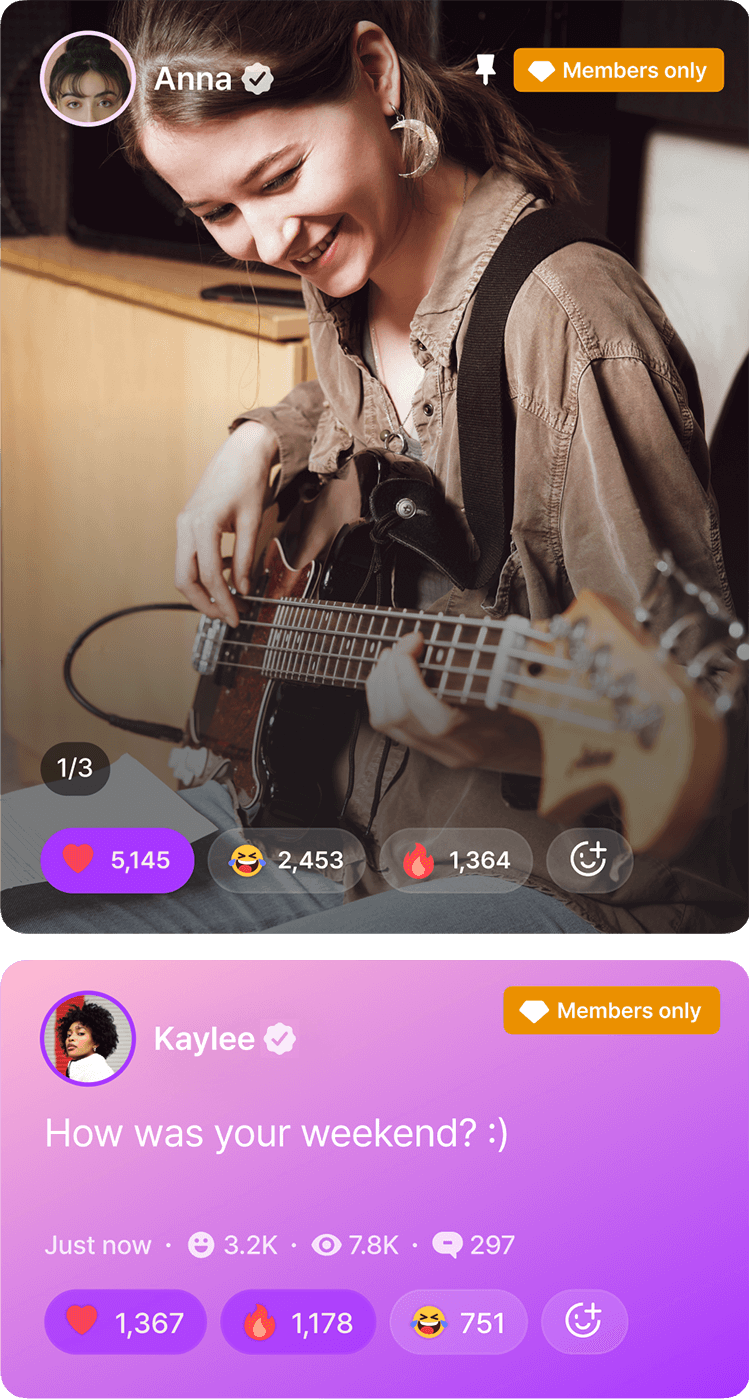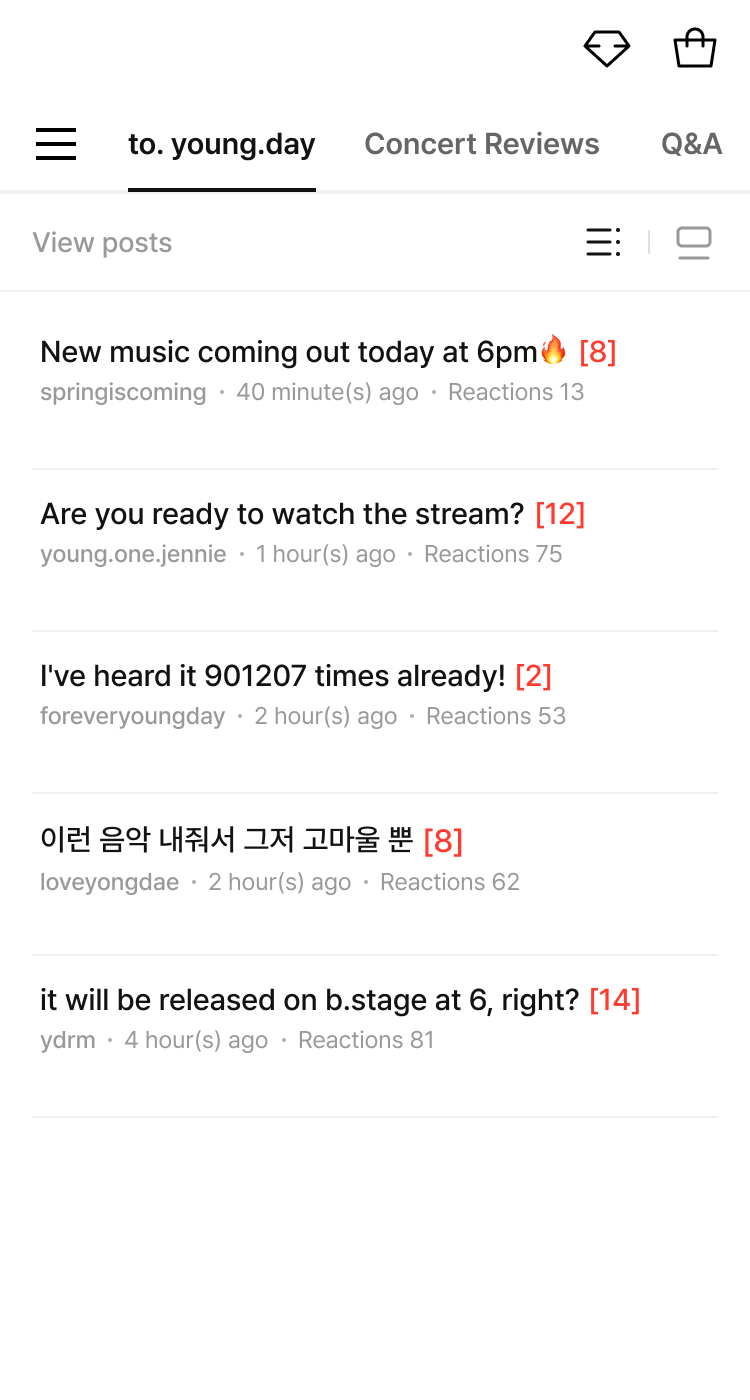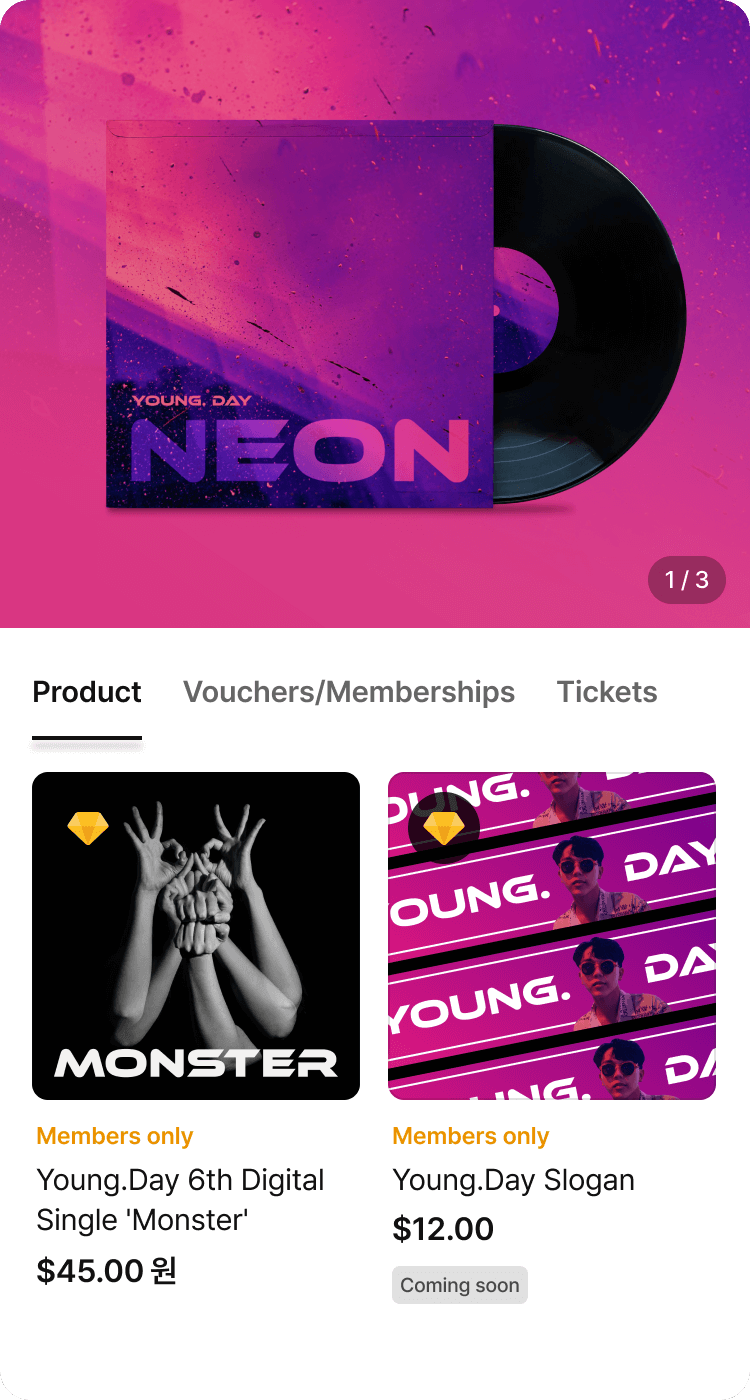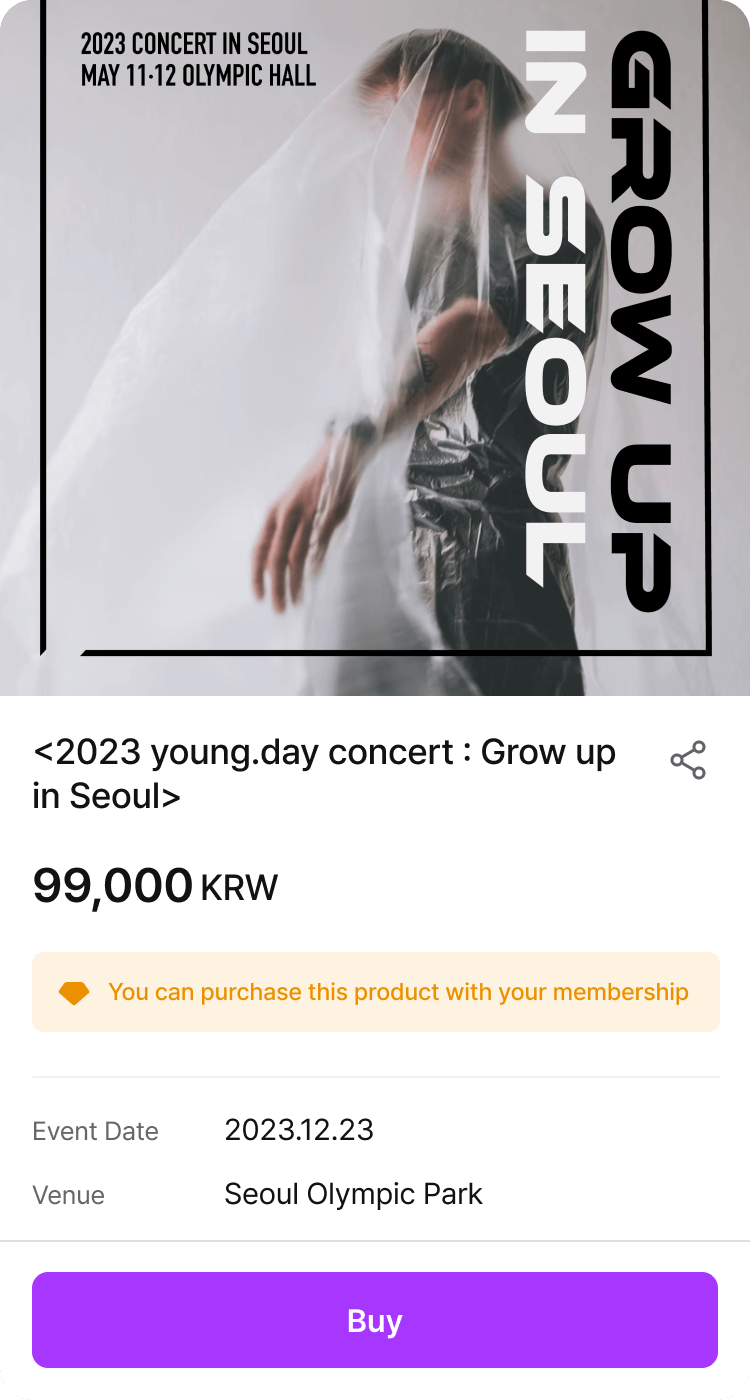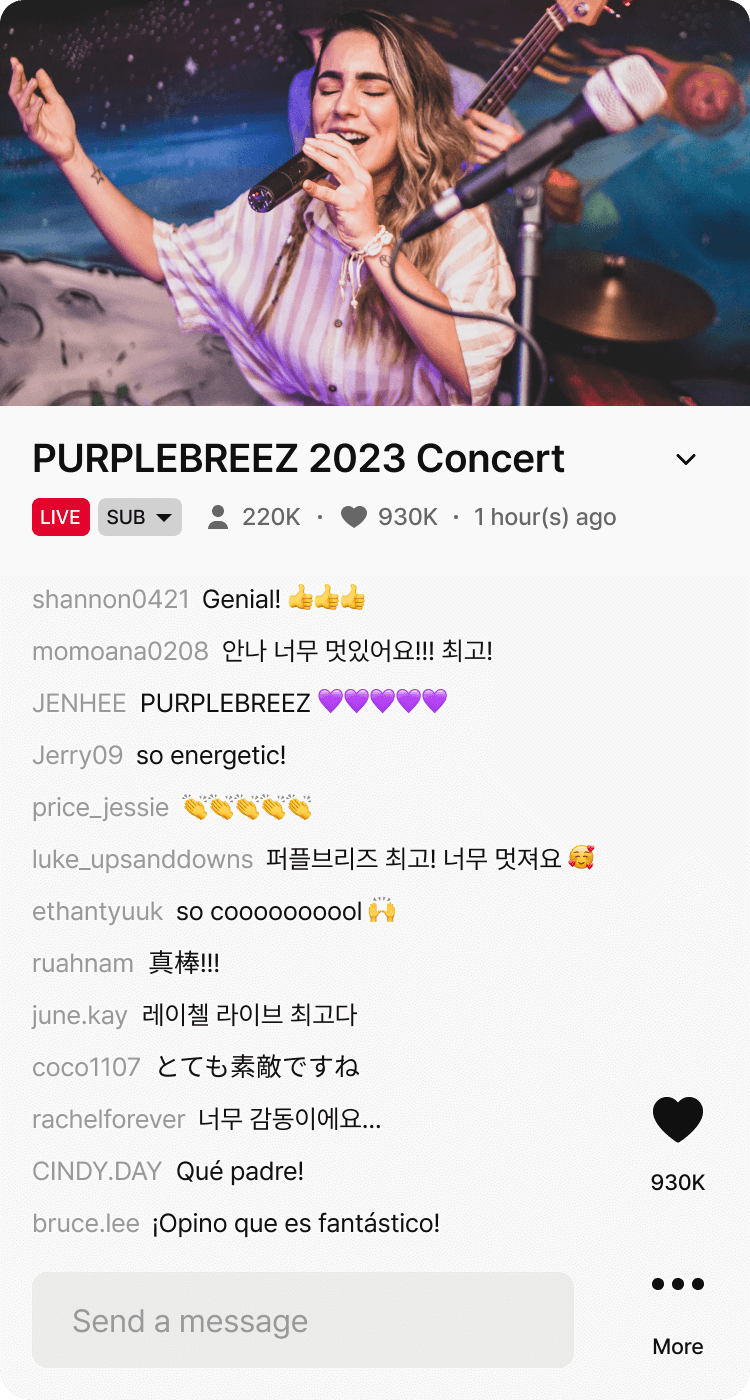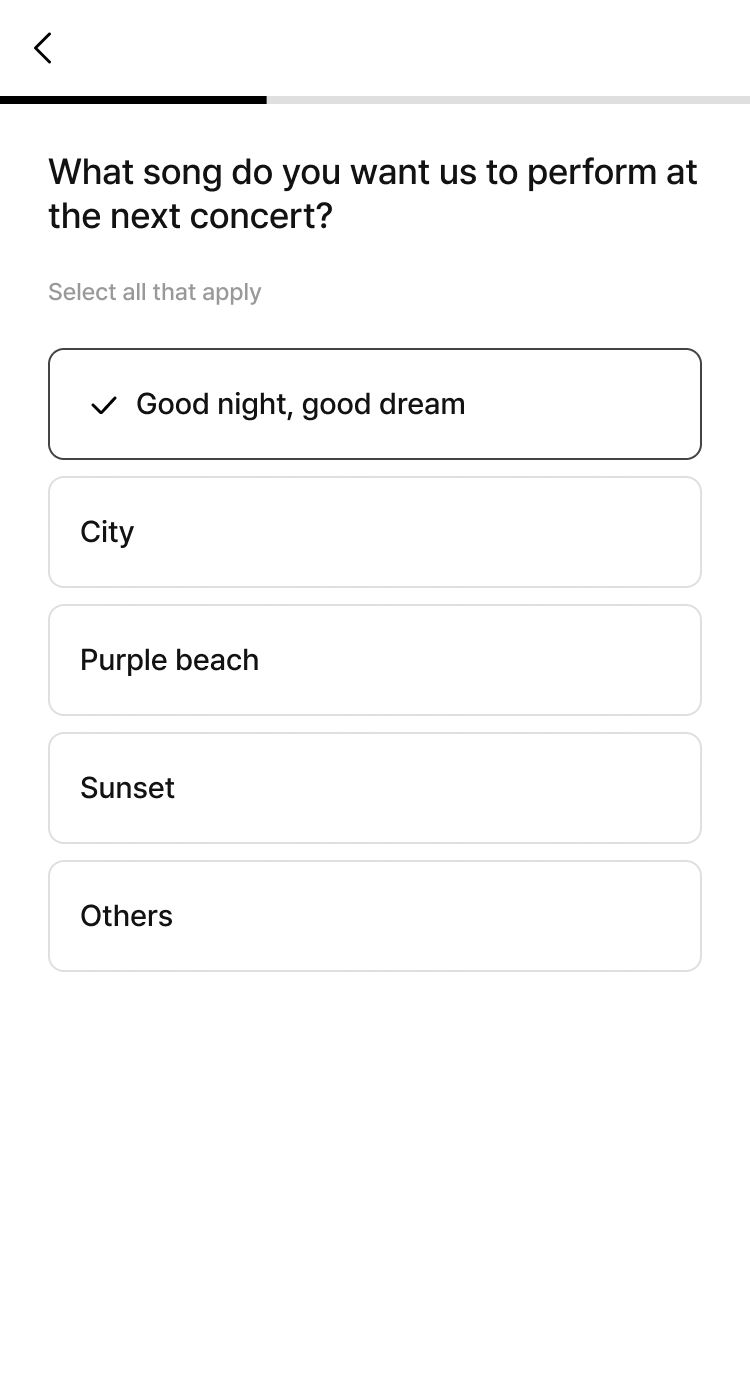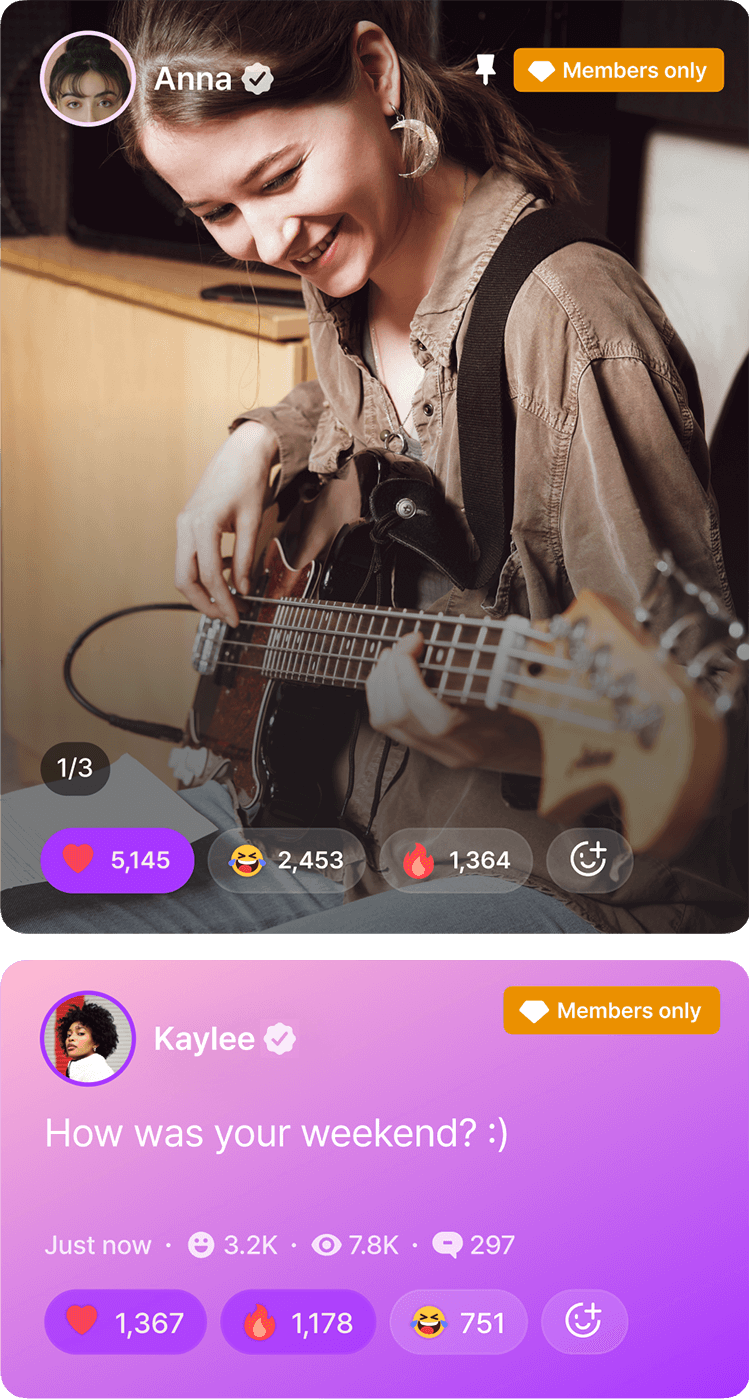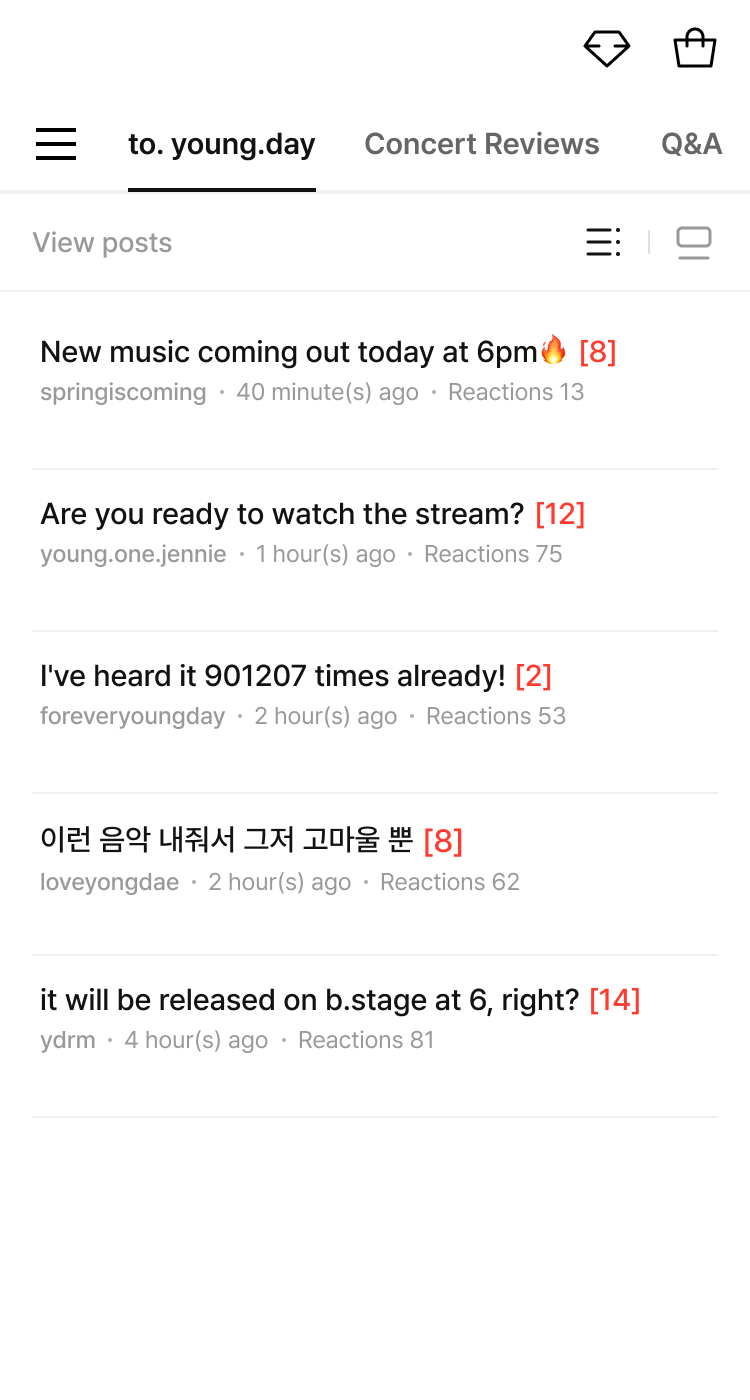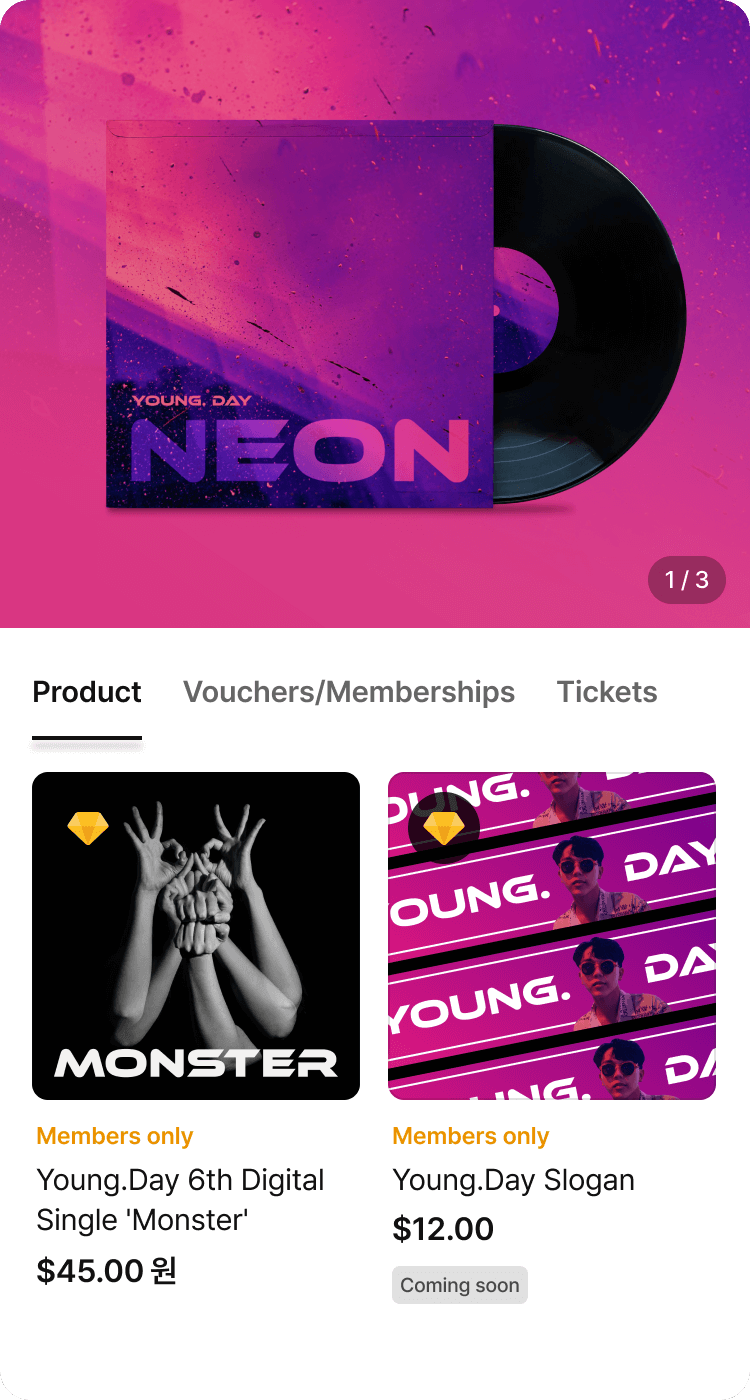 On b.stage,
you own the platform,
content, and data
To help you manage a data-driven and
sustainable business,
b.stage provides you
with access to raw data
and a convenient dashboard.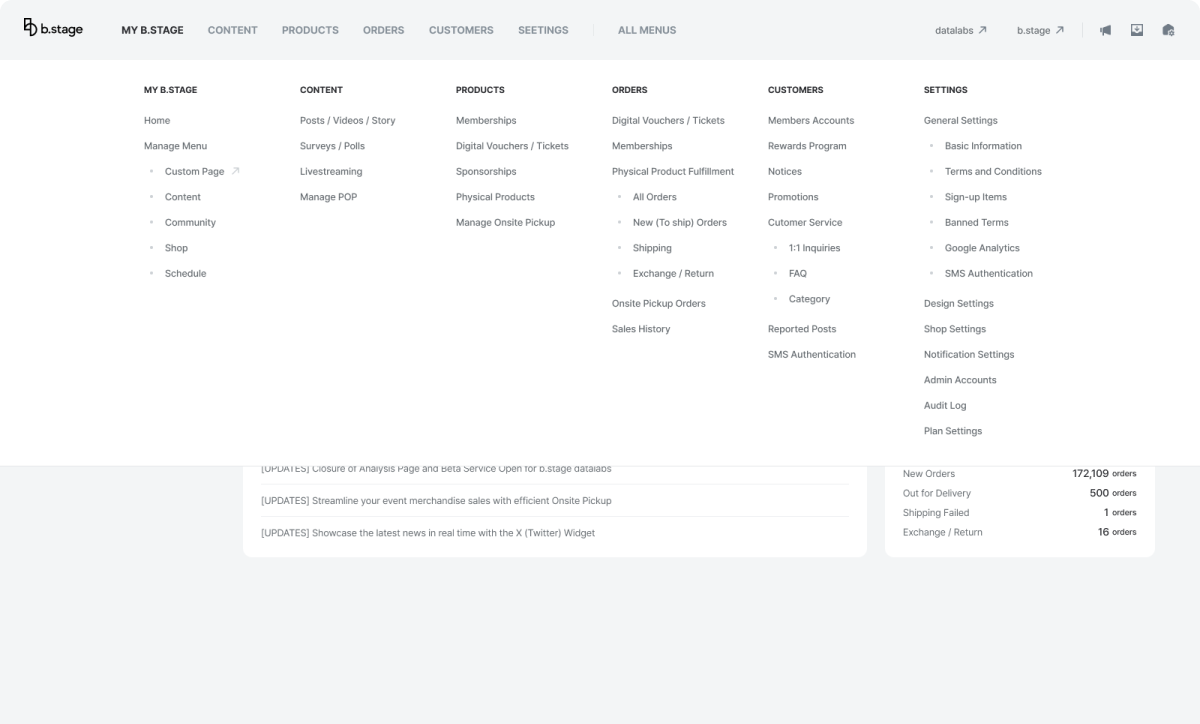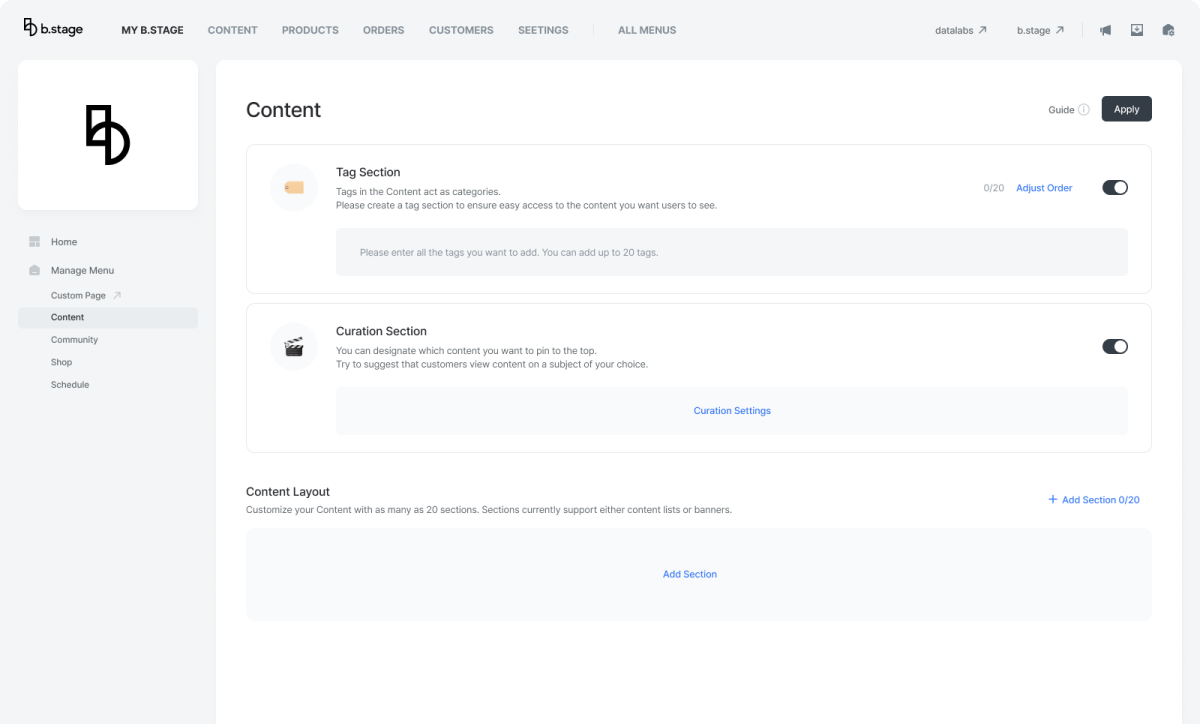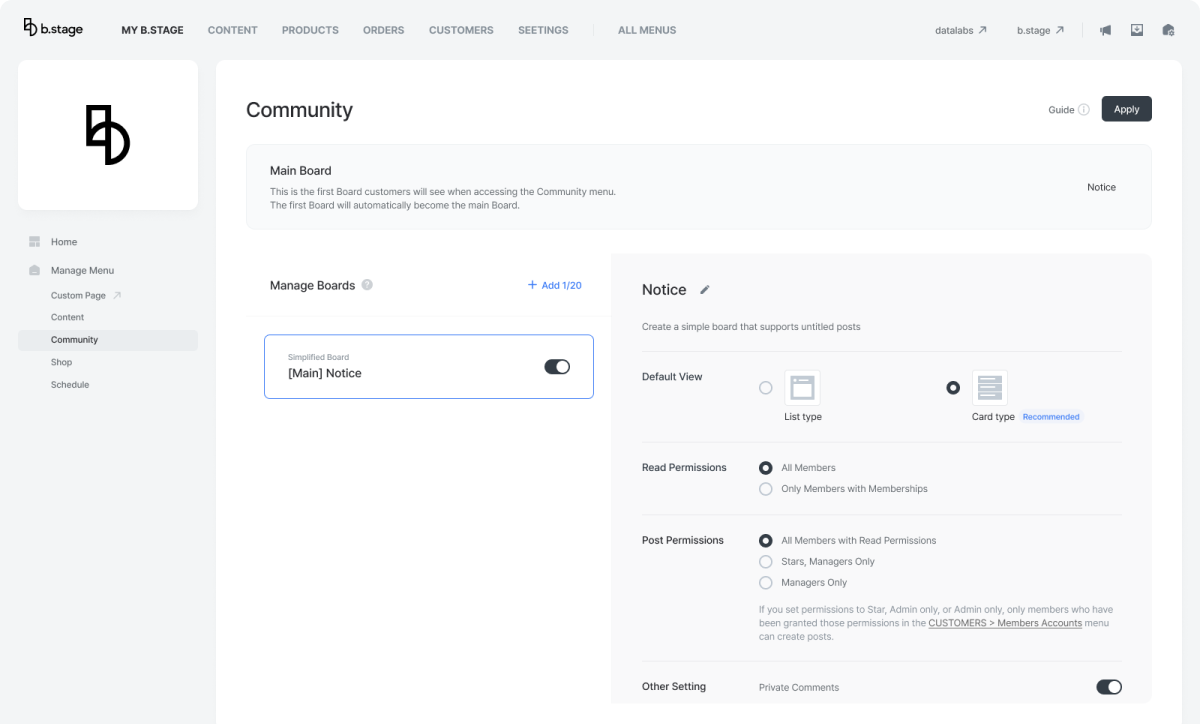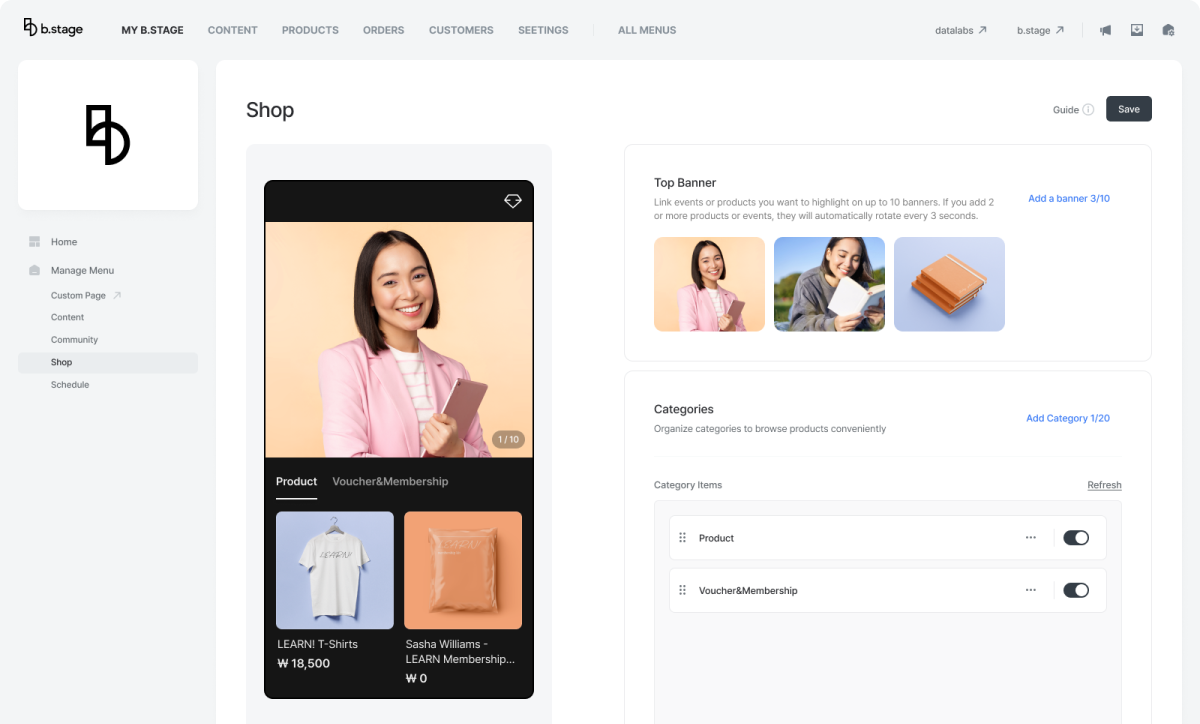 b.stage Owners
Owners from all kinds of industries
are connecting with fans
on their own bespoke platforms powered
by b.stage.