Esports
and Games
Create a platform for your team and fans.
Manage member-exclusive content,
communities, and eCommerce on b.stage,
the all-in-one bespoke solution.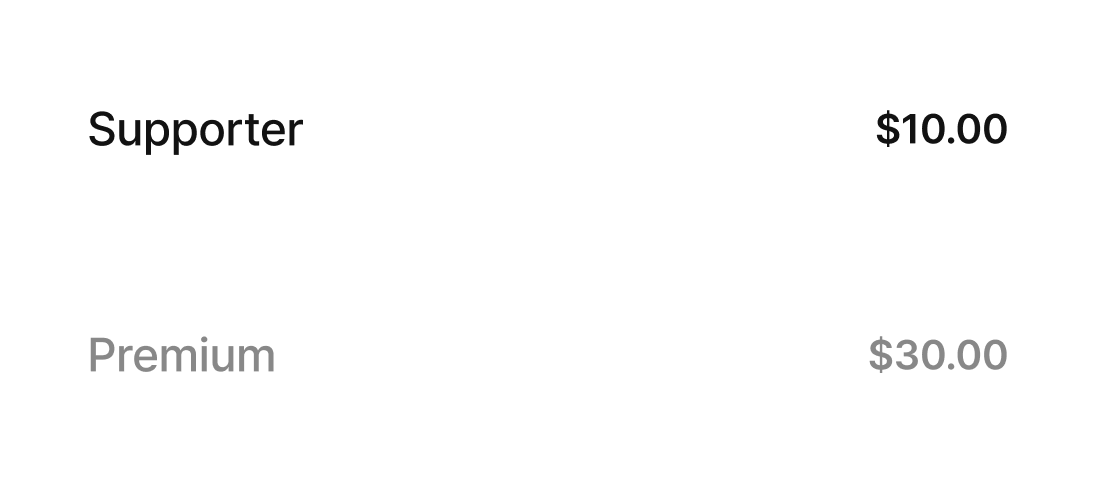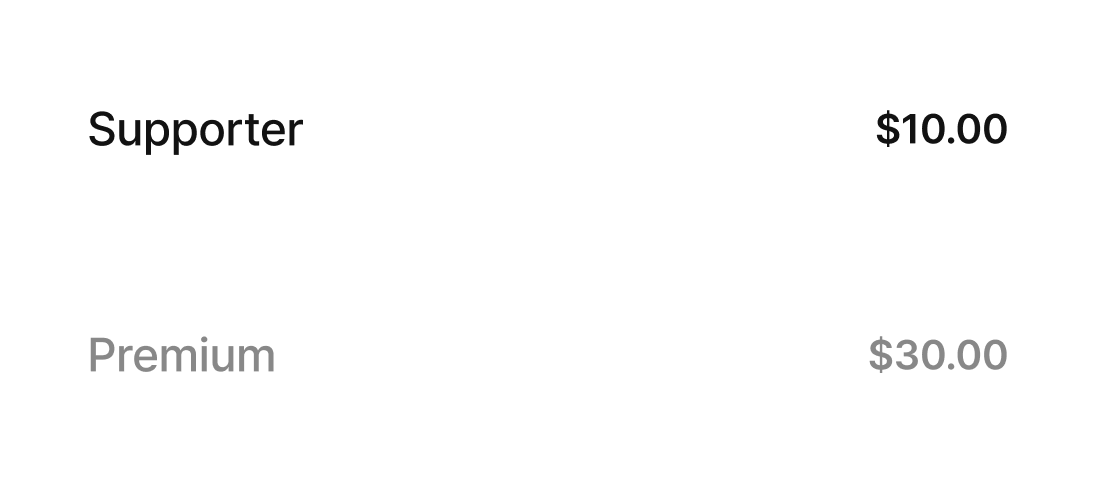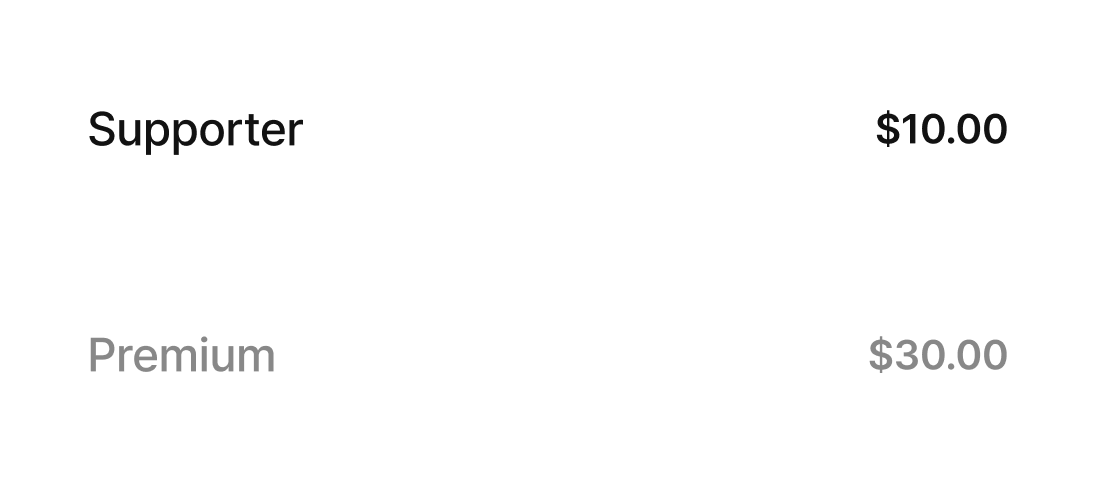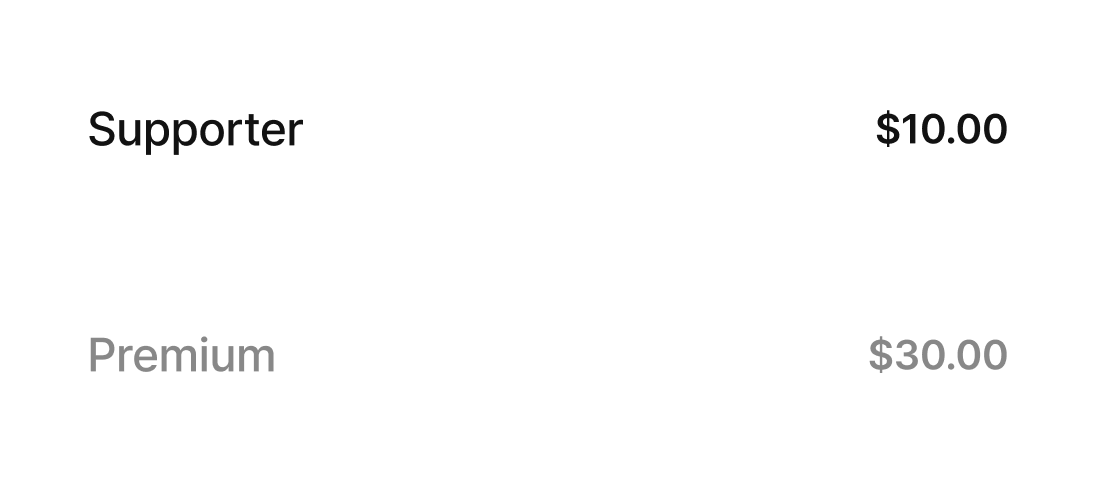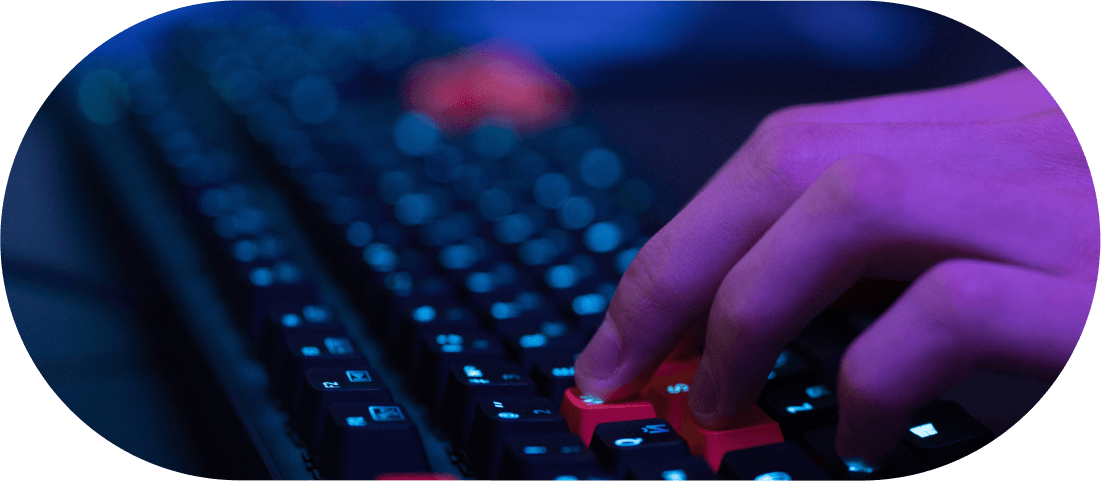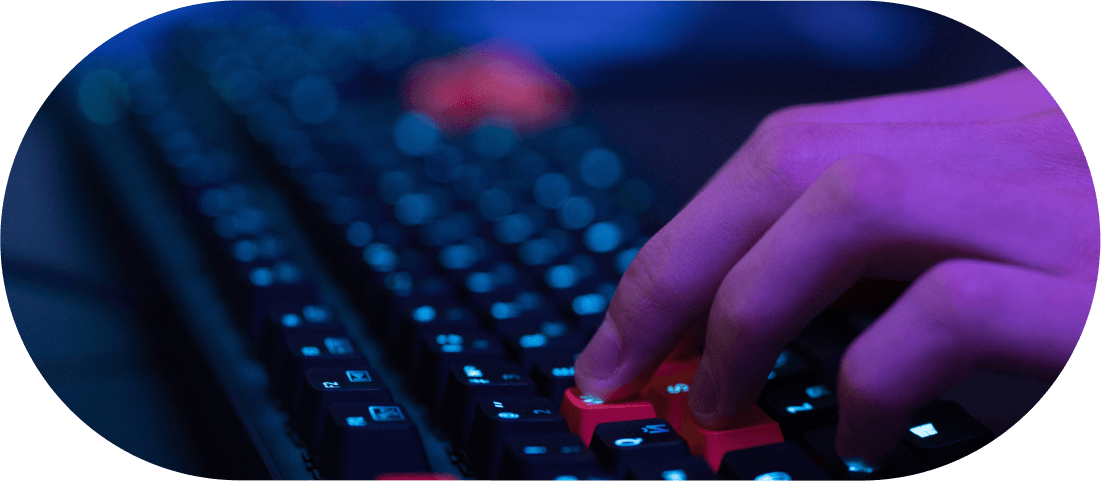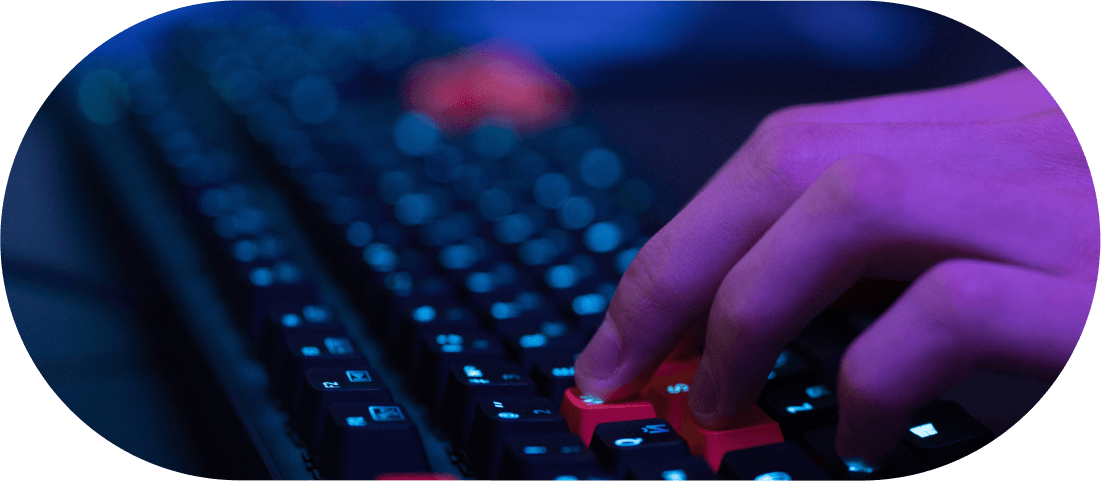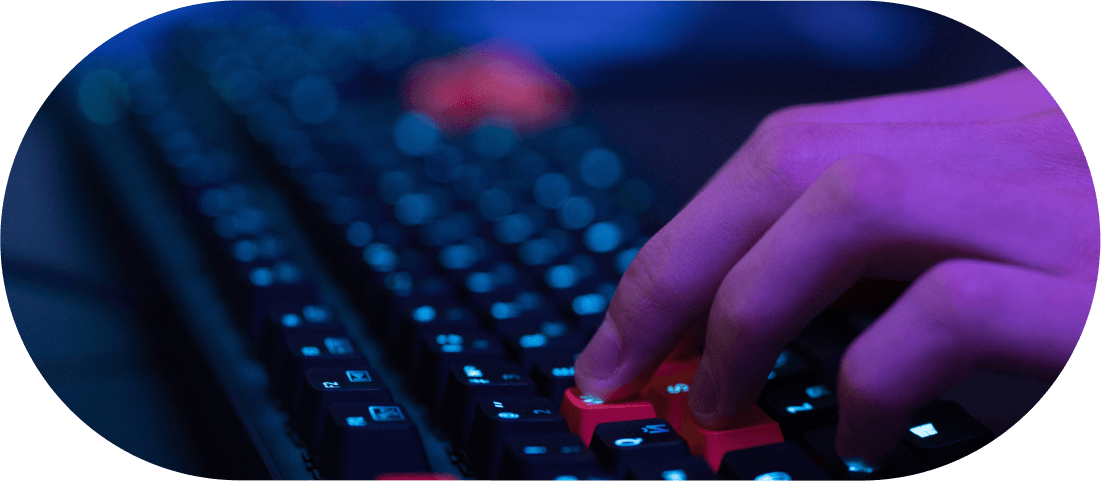 Combine your passion
for
gaming and the
support for your team
on your own platform
Bring your fans together
to watch games, interact
with
each other, share exclusive
content, and sell merchandise
in a unique space that connects
players and fans directly.
Provide integrated services
for your fans
Offer your fans exclusive benefits and
first access
to news about your players
and club on your platform.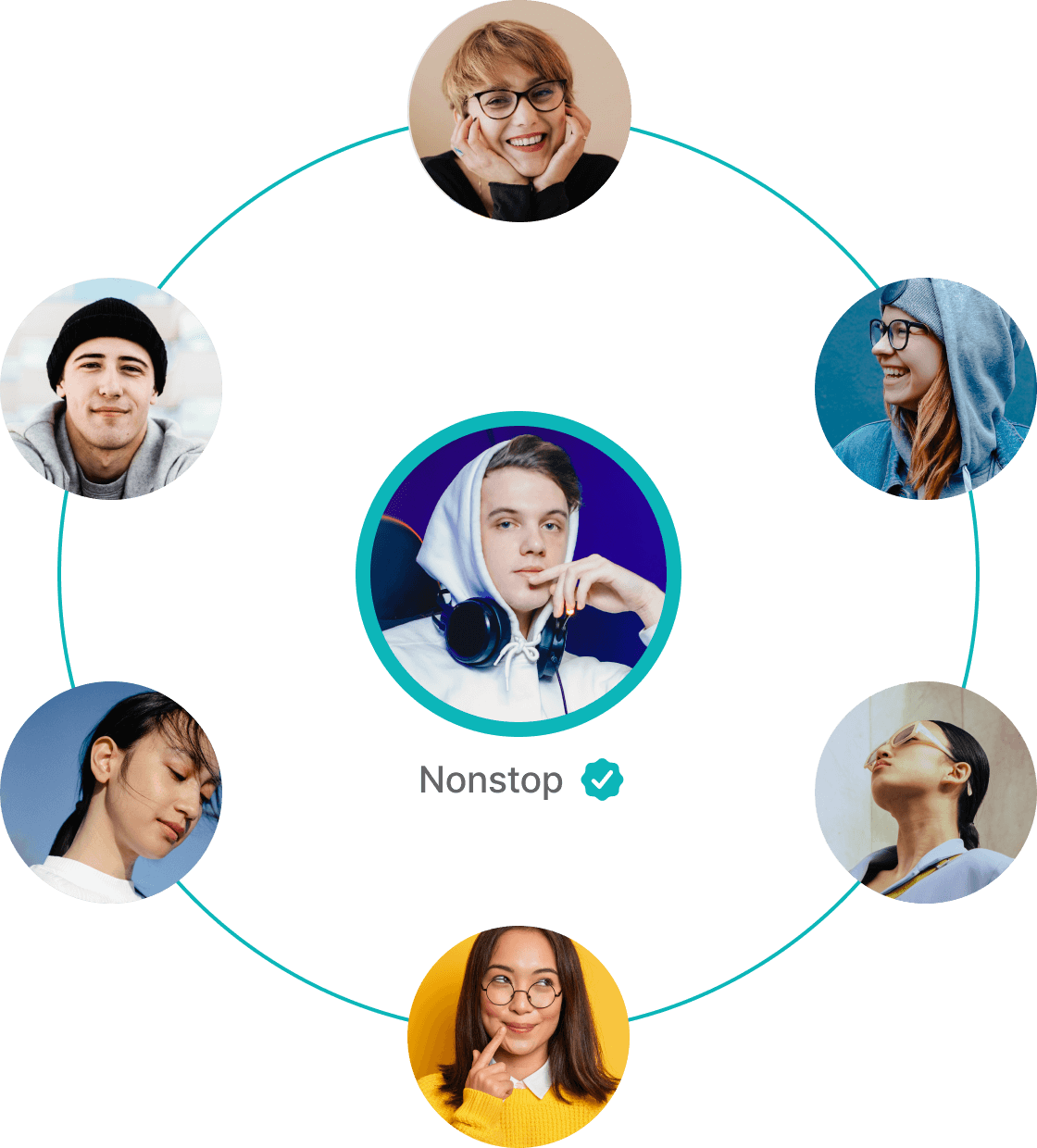 Find different ways to
monetize
Get sponsorships from fans who want to
express their love for your players.
Sell physical and digital products, such
as exclusive content and jerseys,
and offer memberships. Leverage the international success
of esports and games with global
payments and delivery.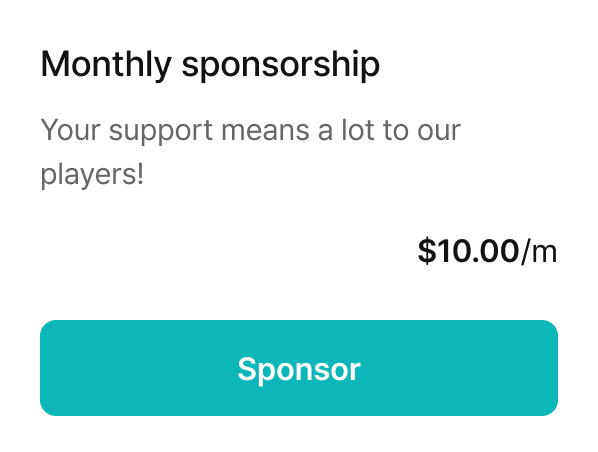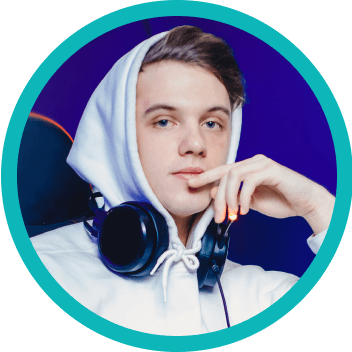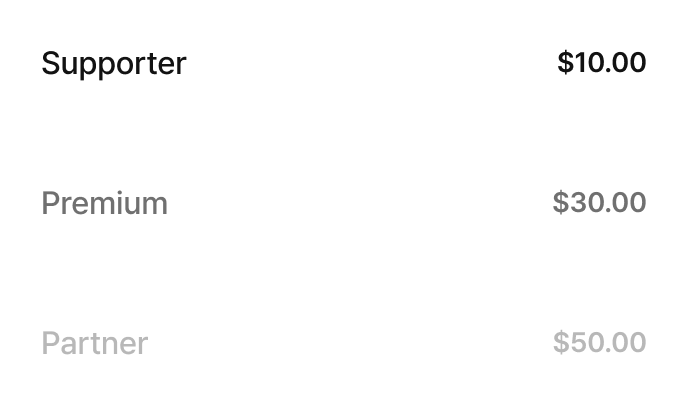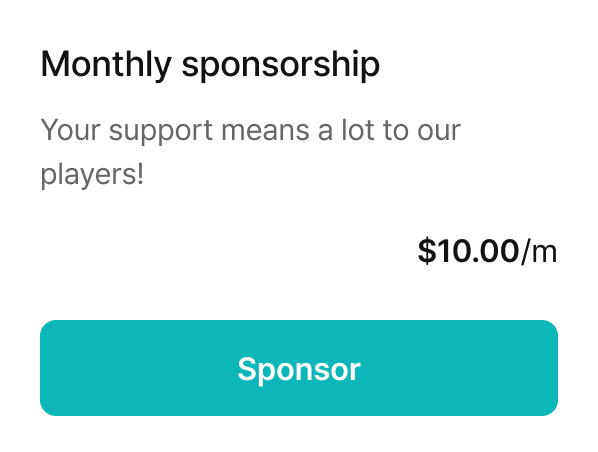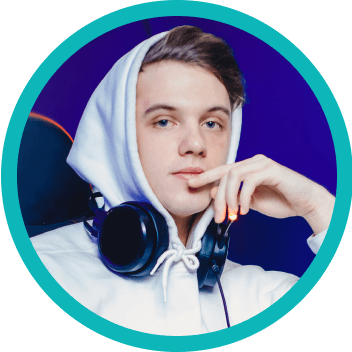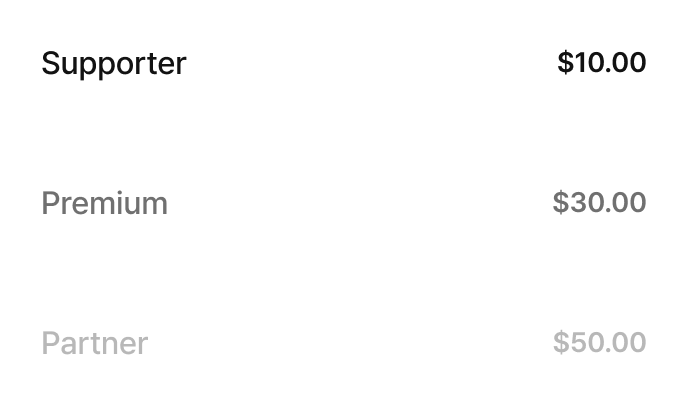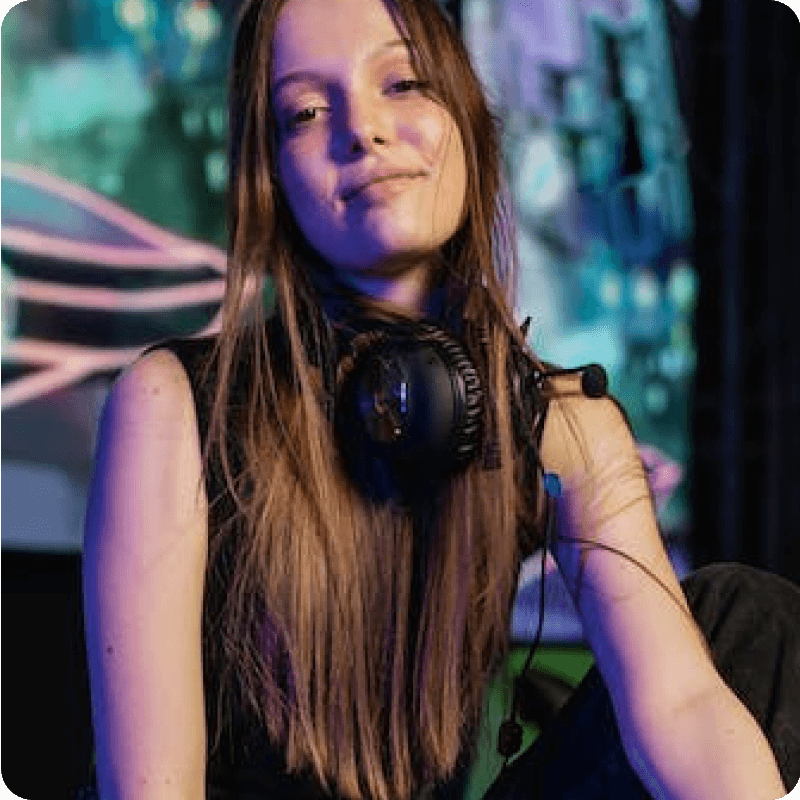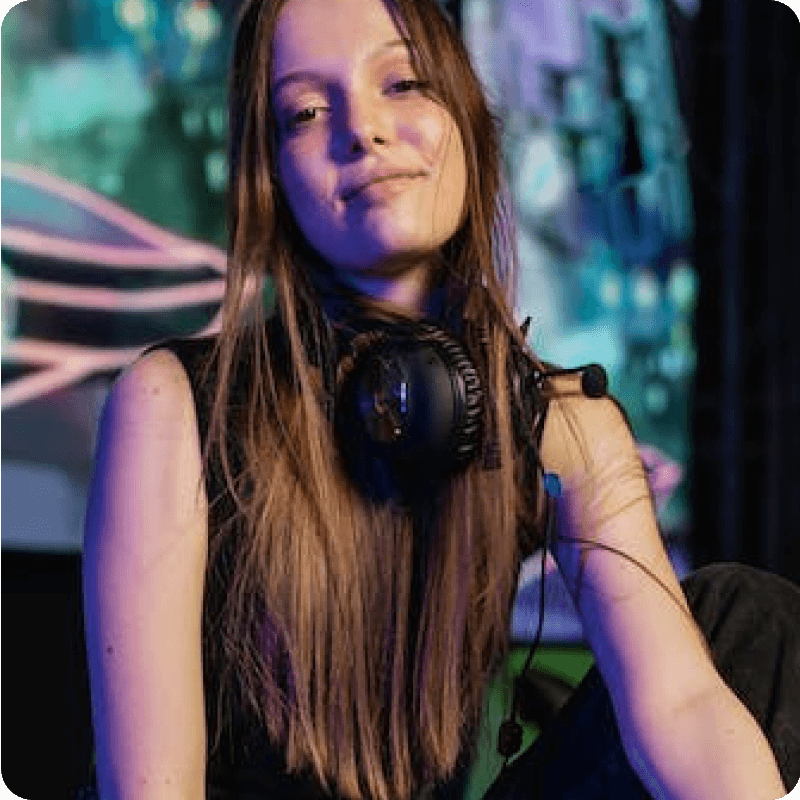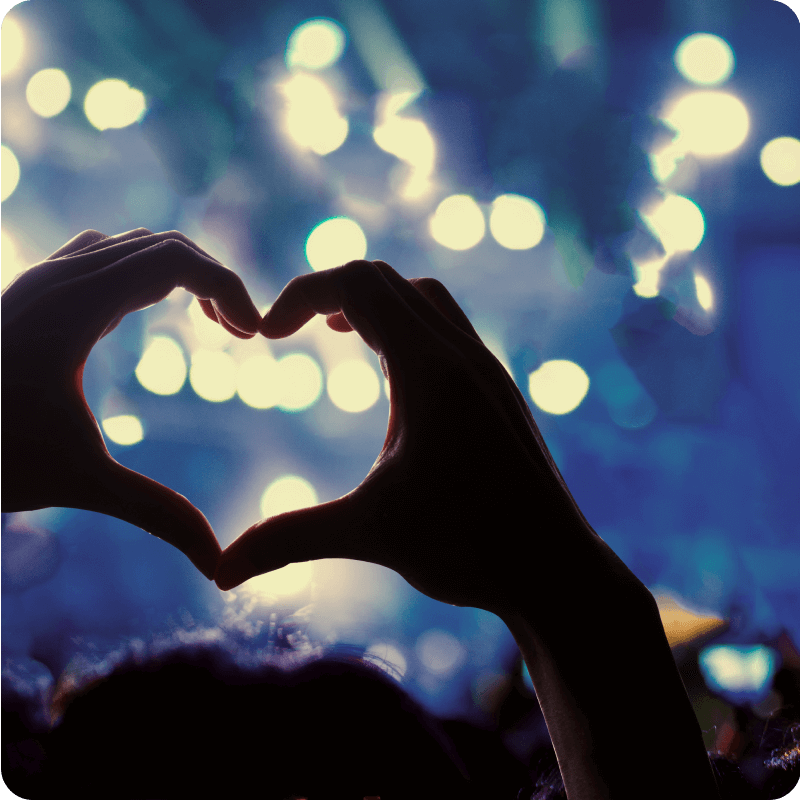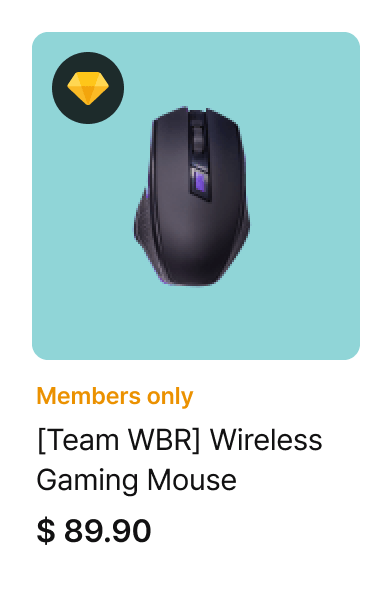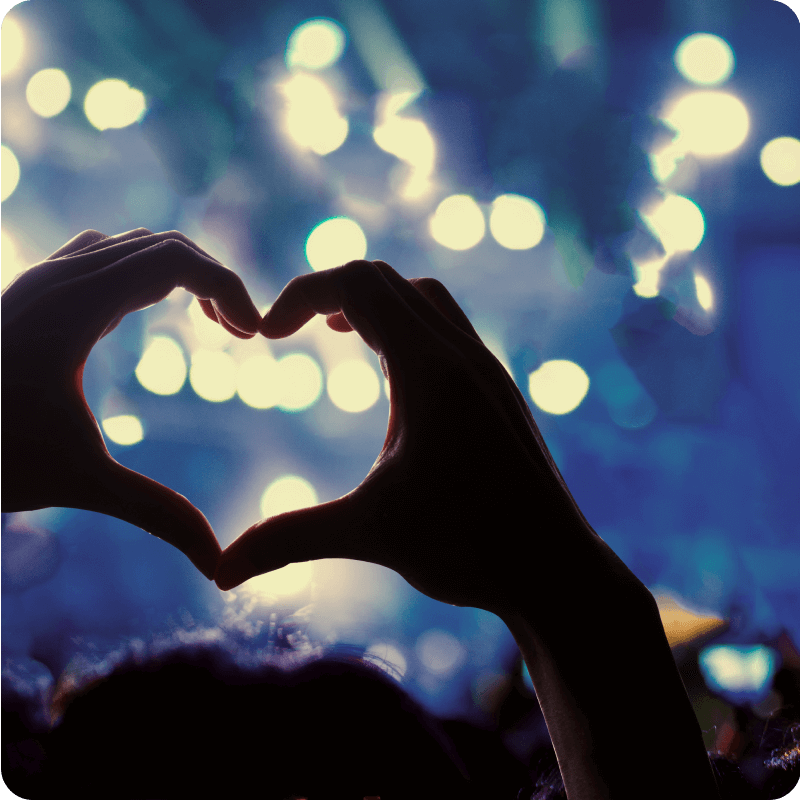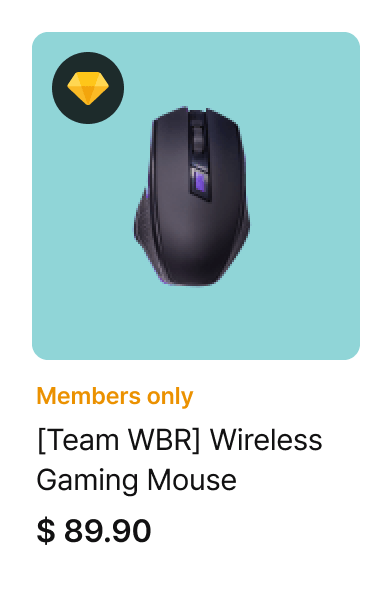 Share your team's games
with fans through
b.stage live streaming
No need for a separate live streaming
platform!
Live stream your games on
b.stage and let your fans cheer
for you in real time.
Live stream when you want, and interact
with fans using live chat and emojis.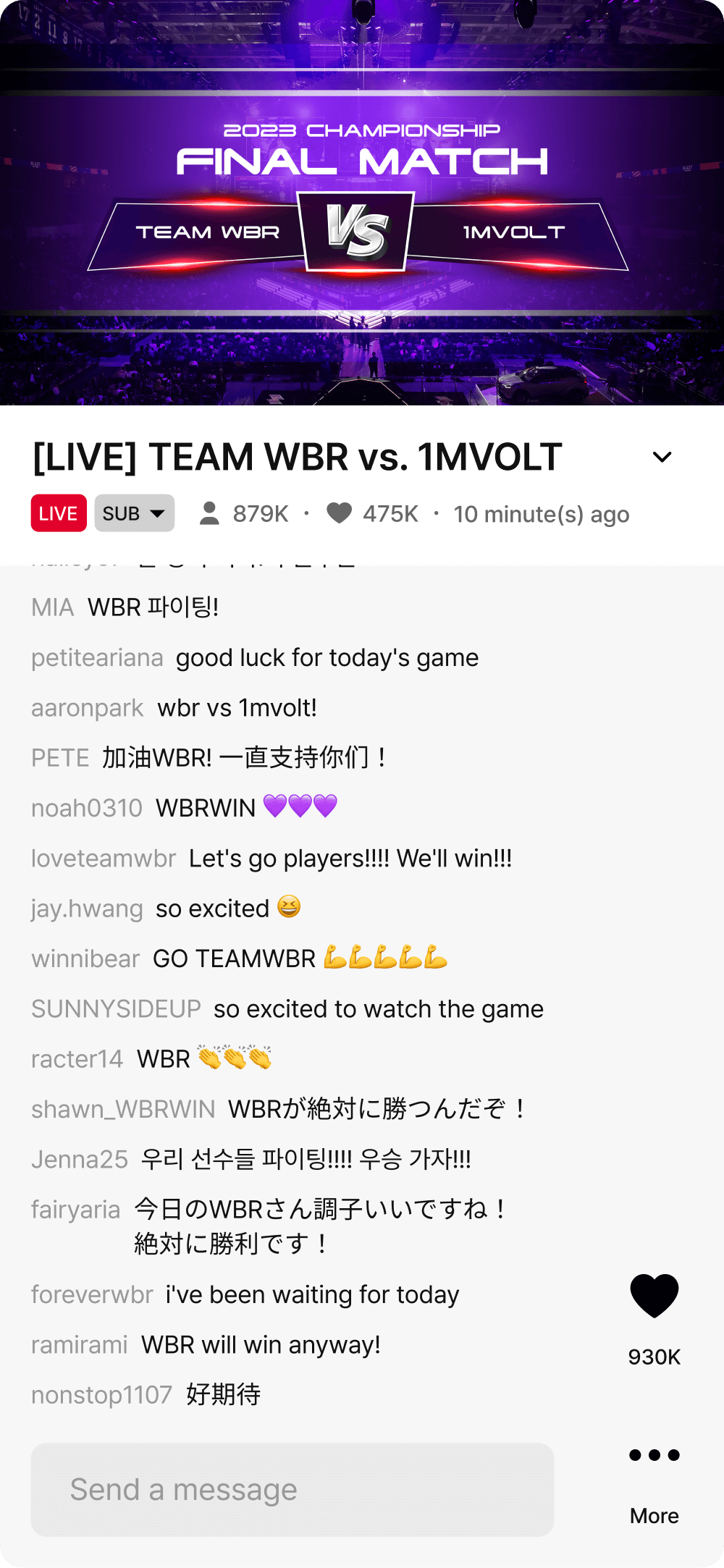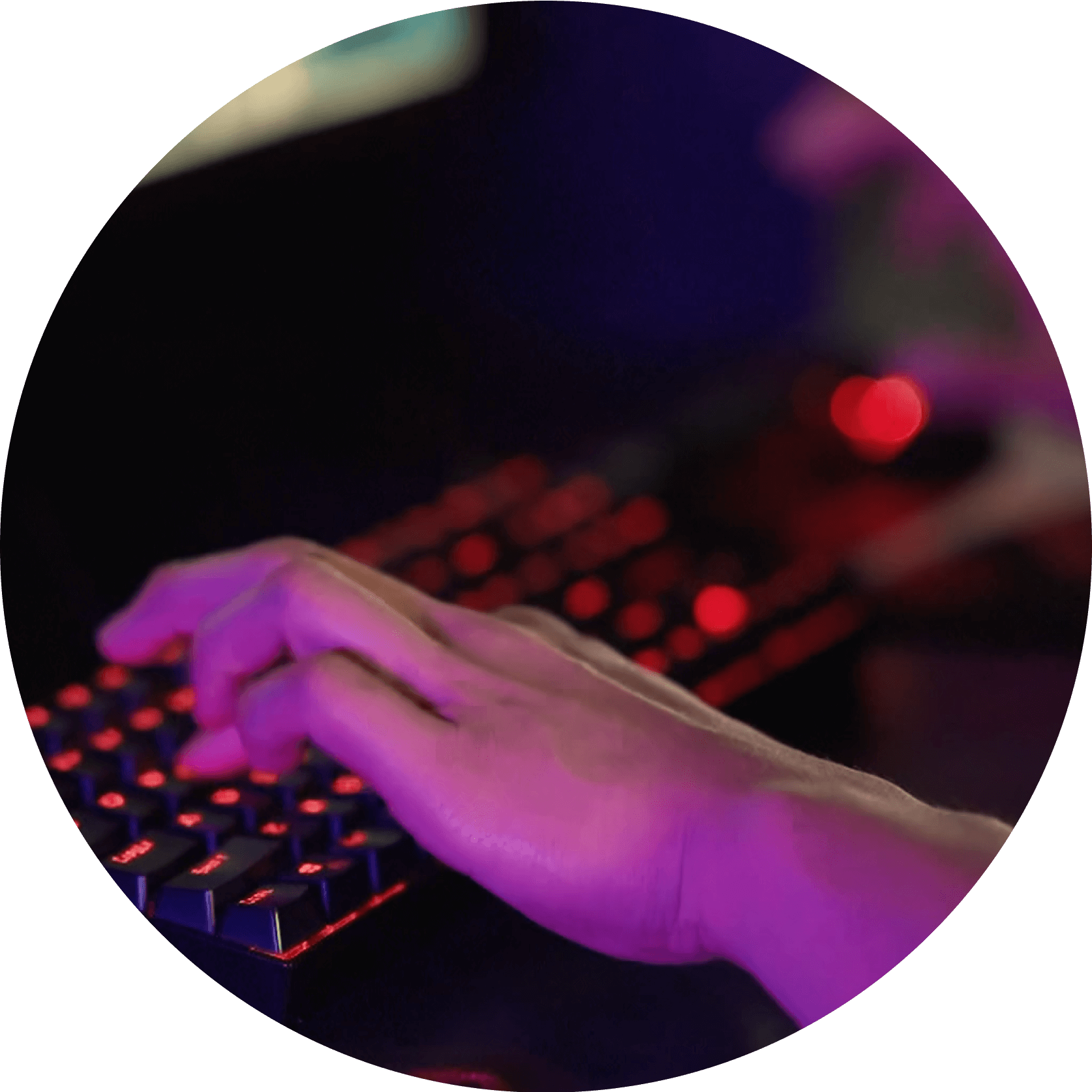 Enhance brand loyalty
through communication
Build a community that strengthens
the ties between players and fans, and amongst fans themselves.
Receive messages of support
from fans and
show your gratitude
with comments and emoticons.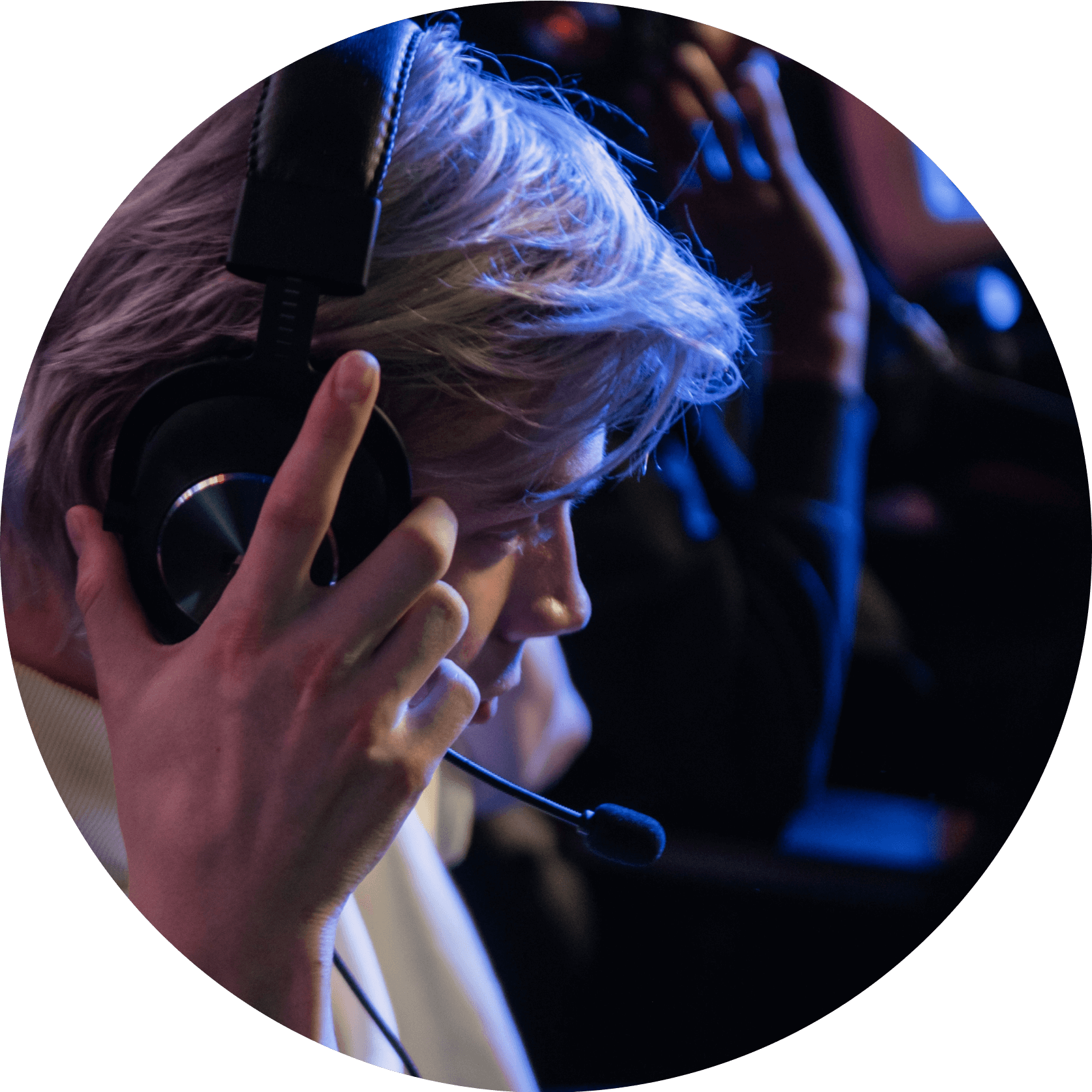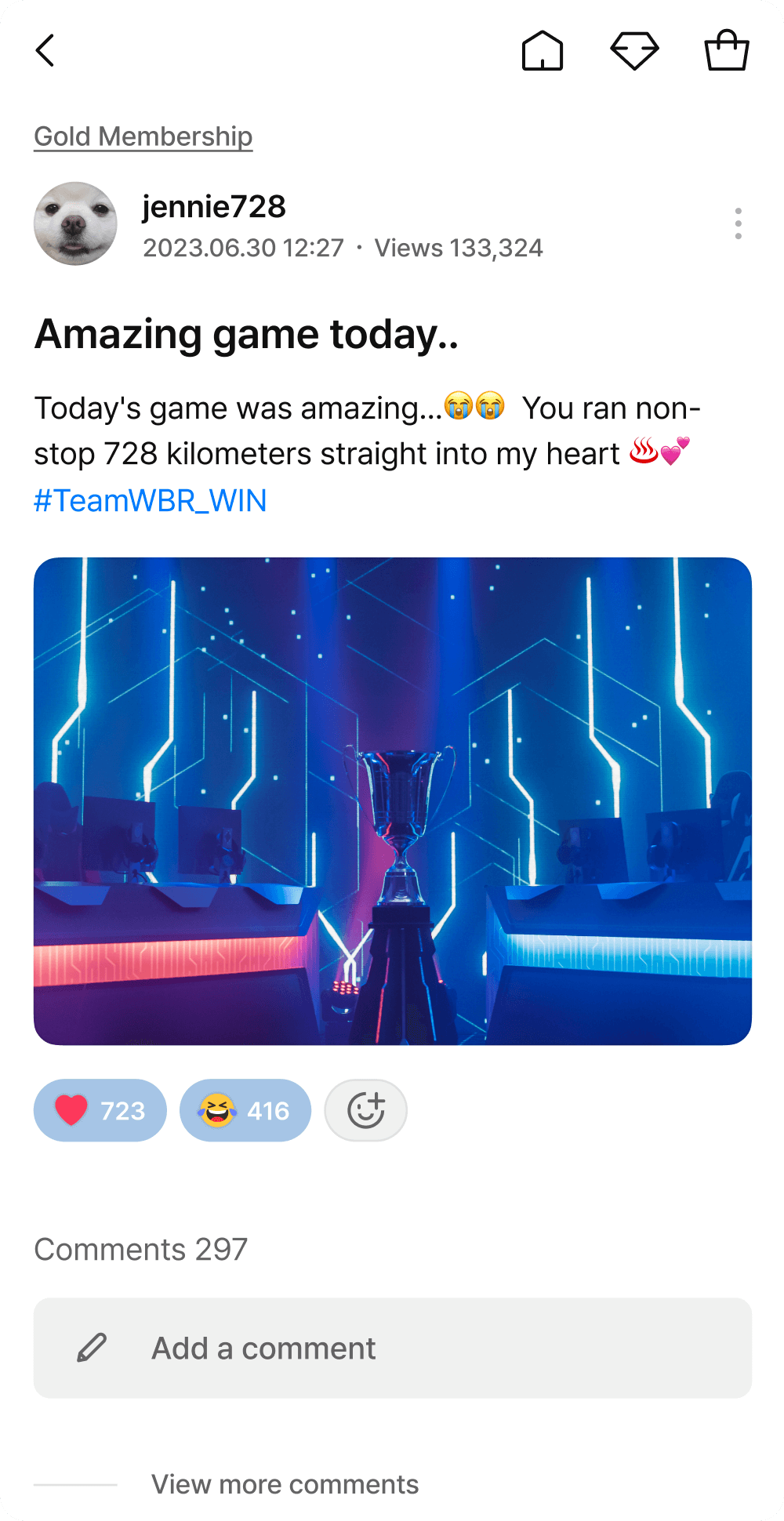 Pick and choose from the features
you need
to create your own
bespoke platform.
Just one b.stage is enough
for everything you need for your
fandom business.
Deliver merchandise, tickets,
and membership perks to your fans
with b.stage's eCommerce features.
The best part?
It's all happening right where you've been
able to connect so closely with your audience.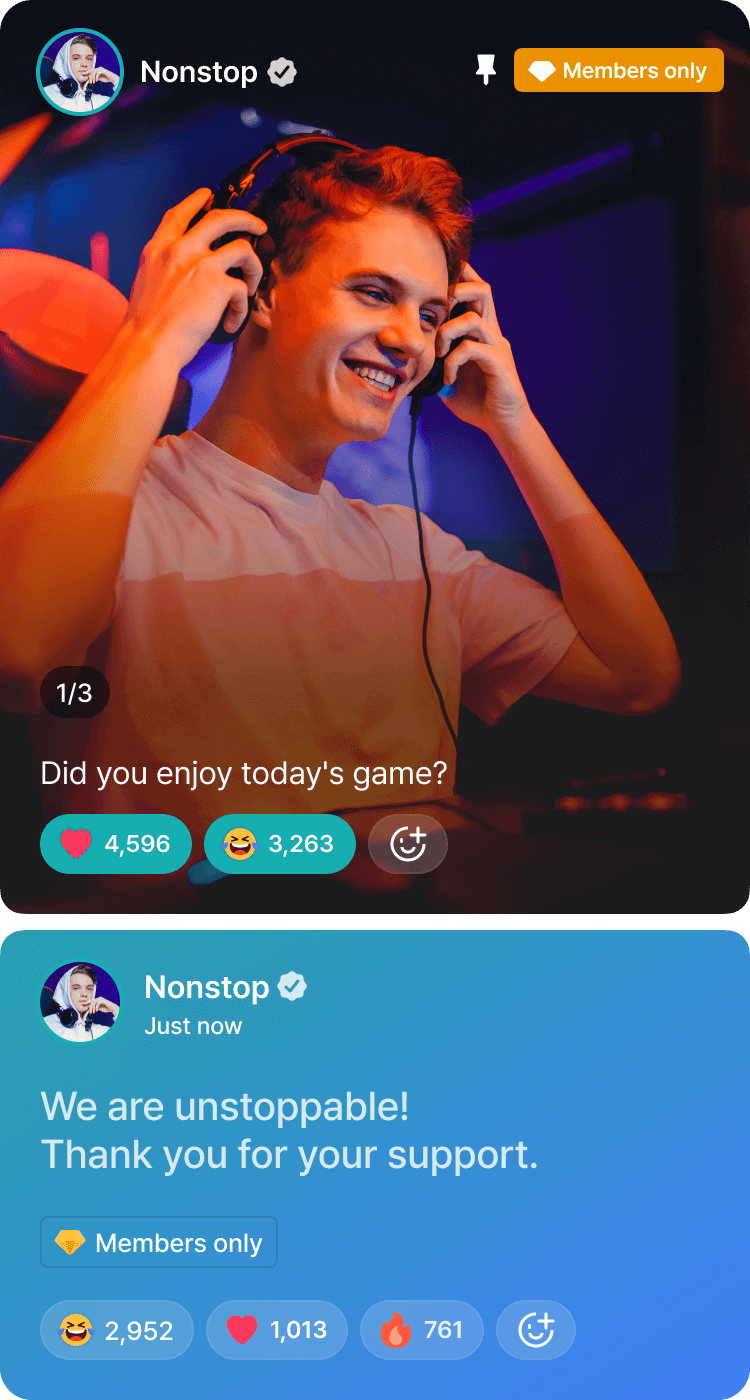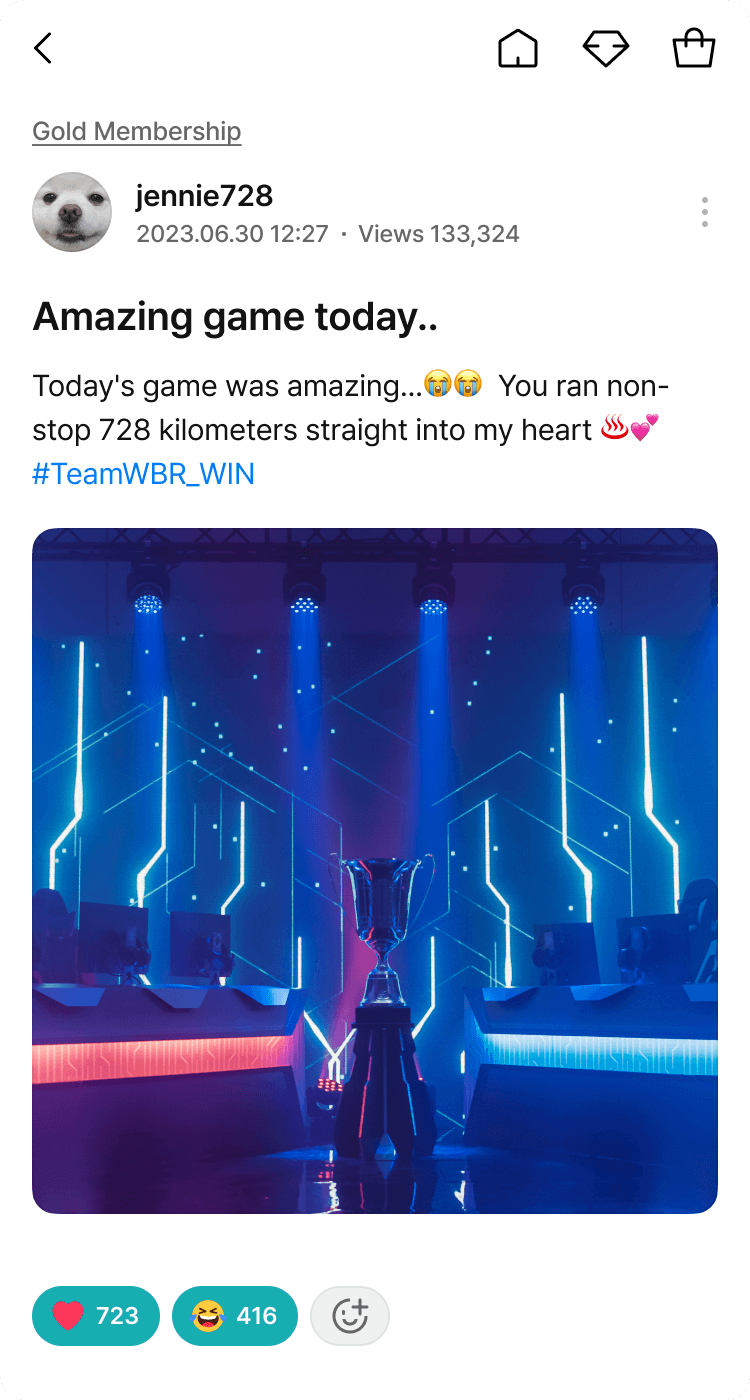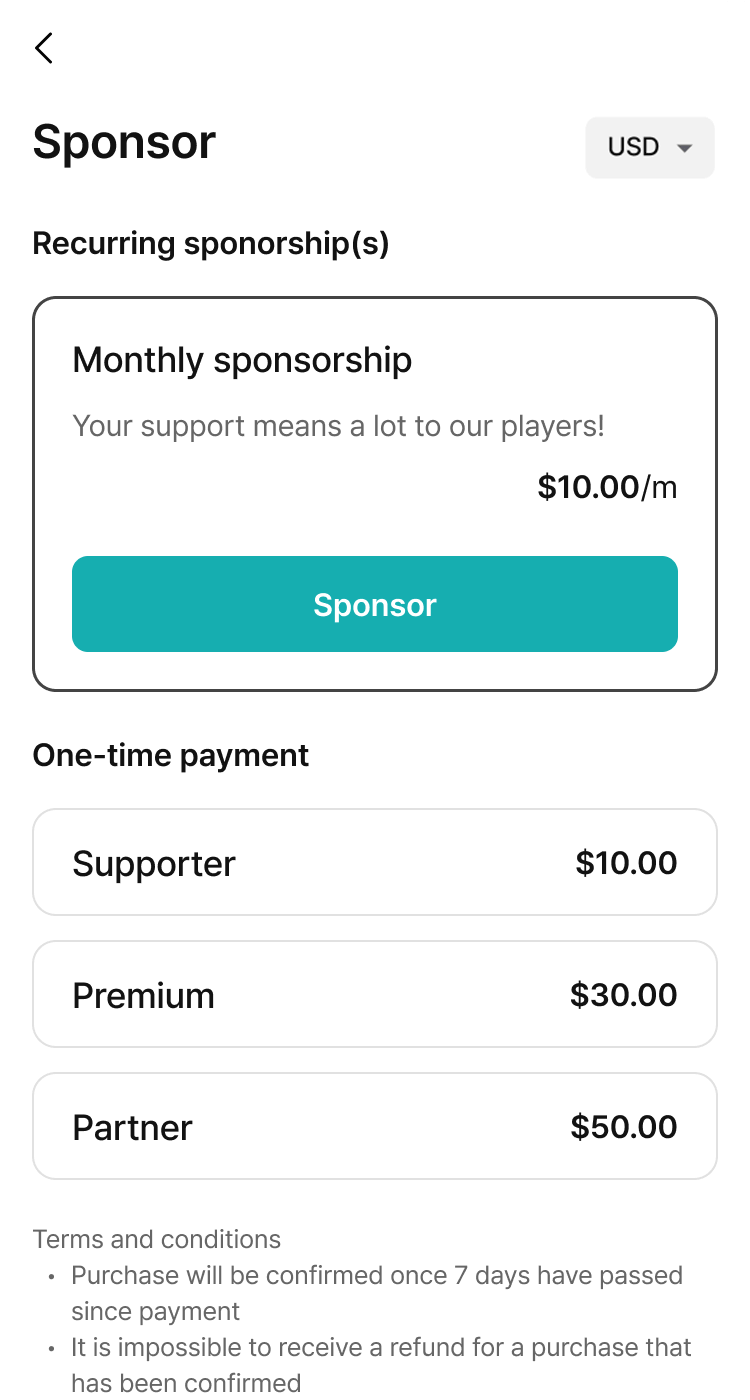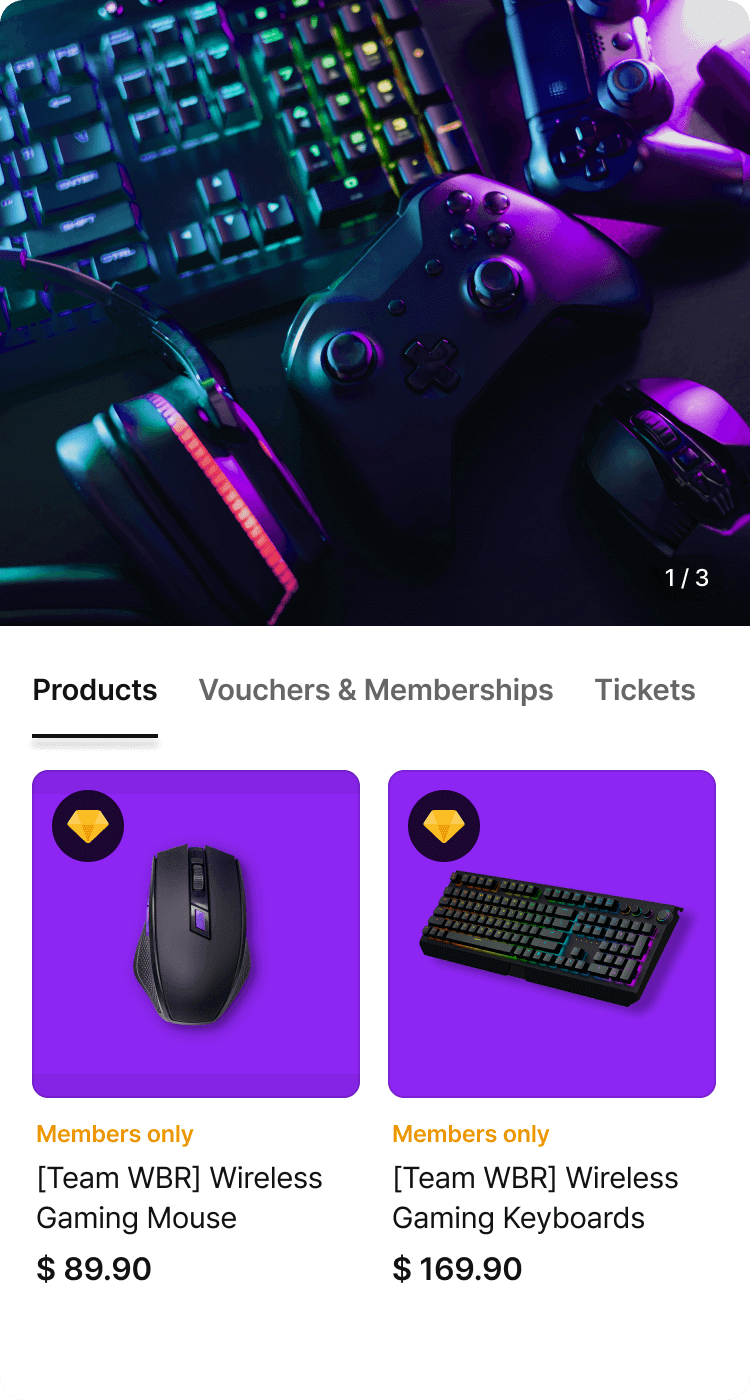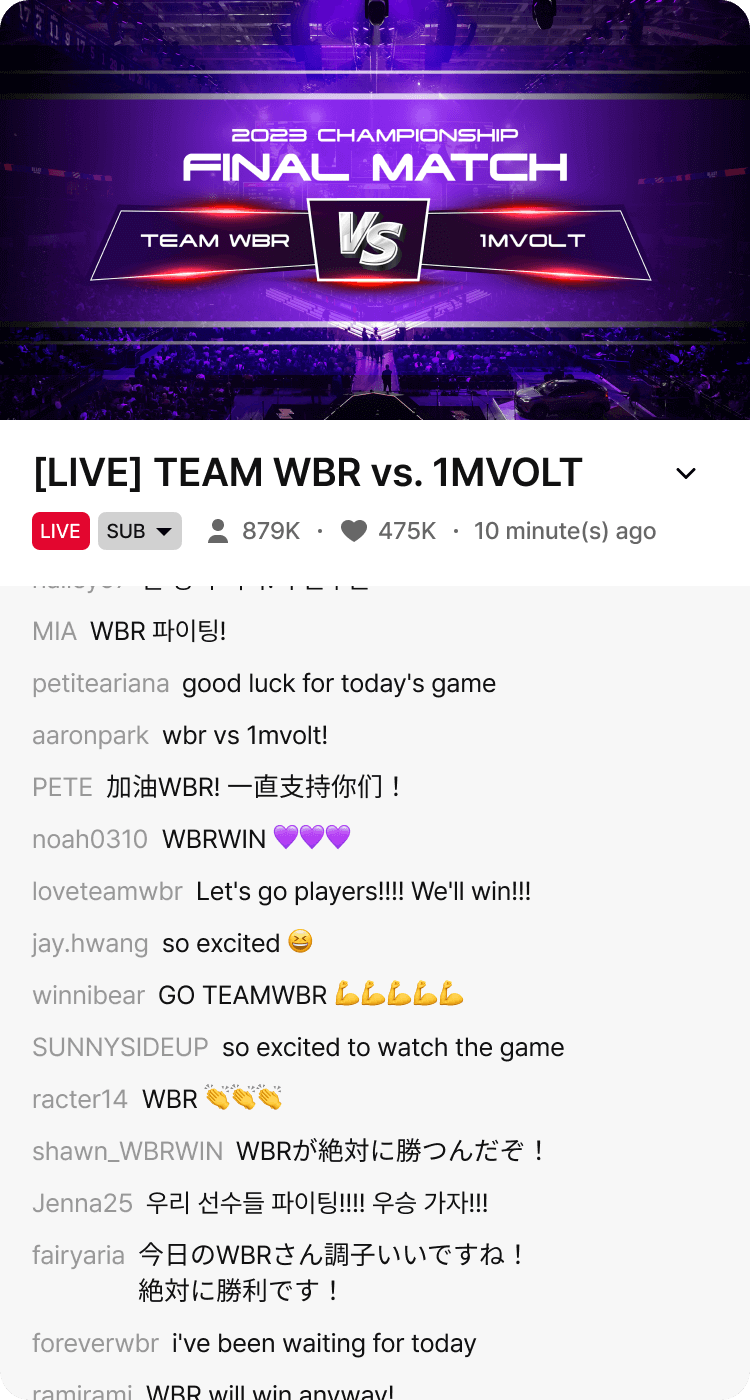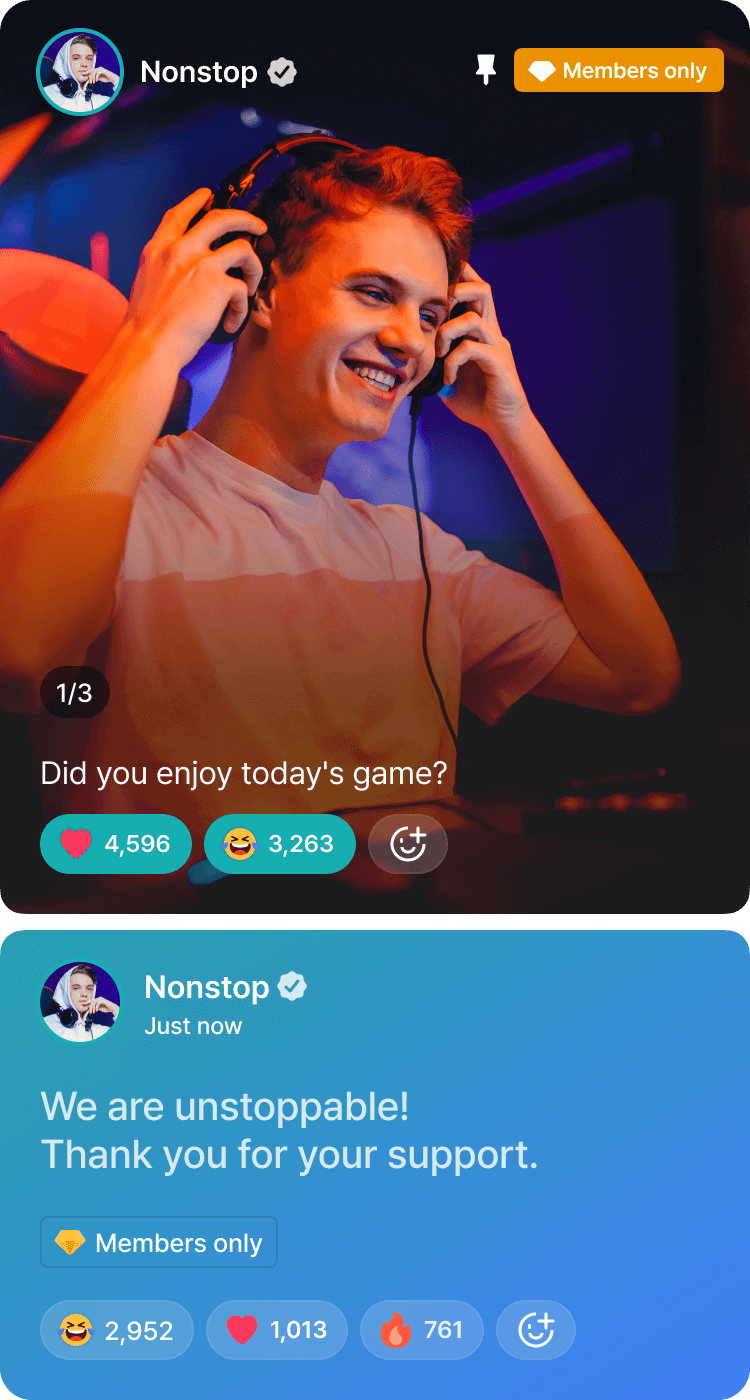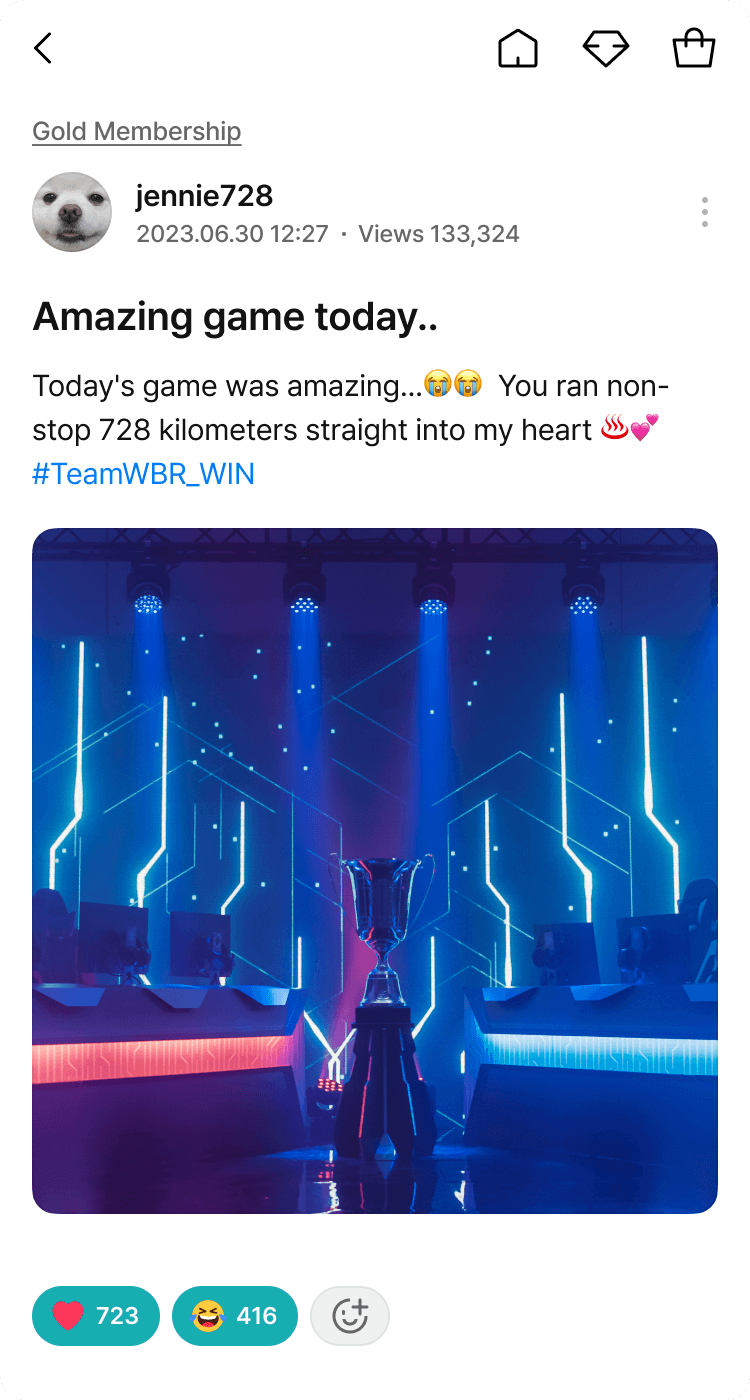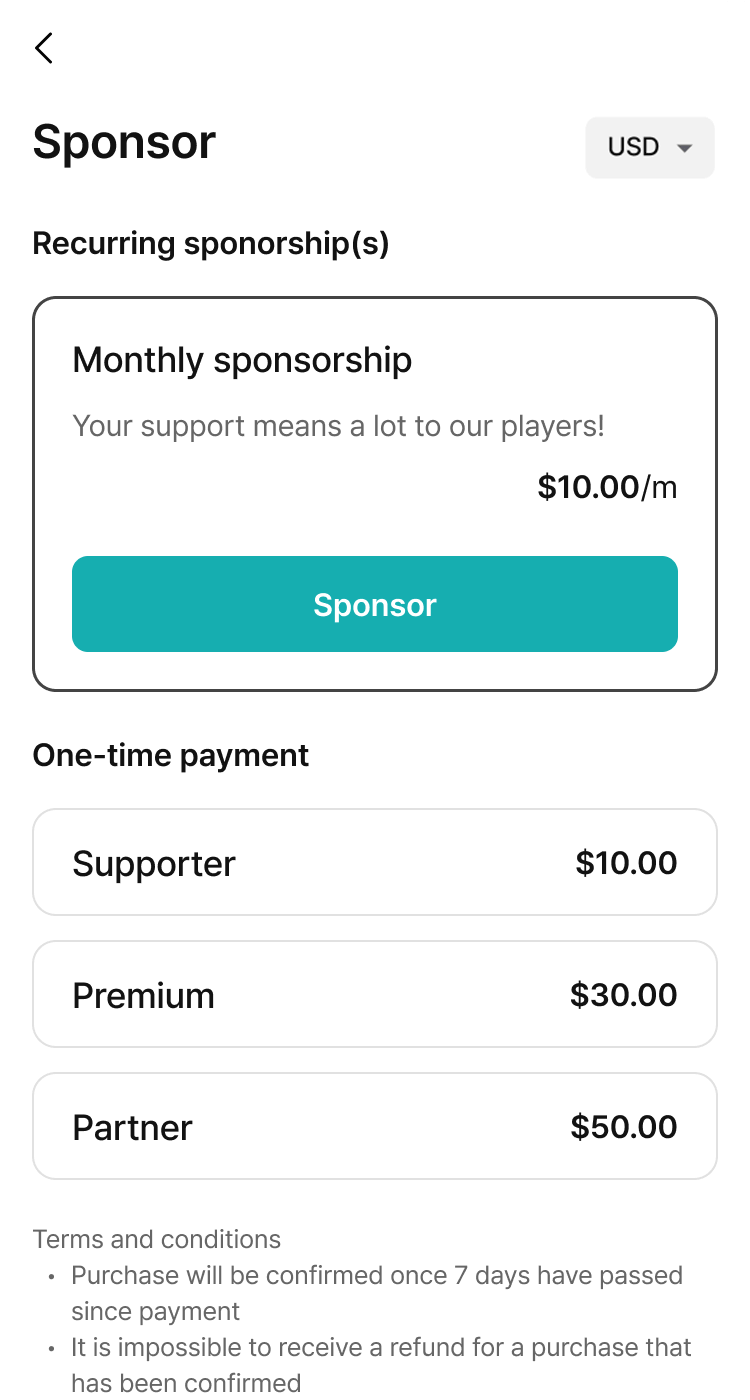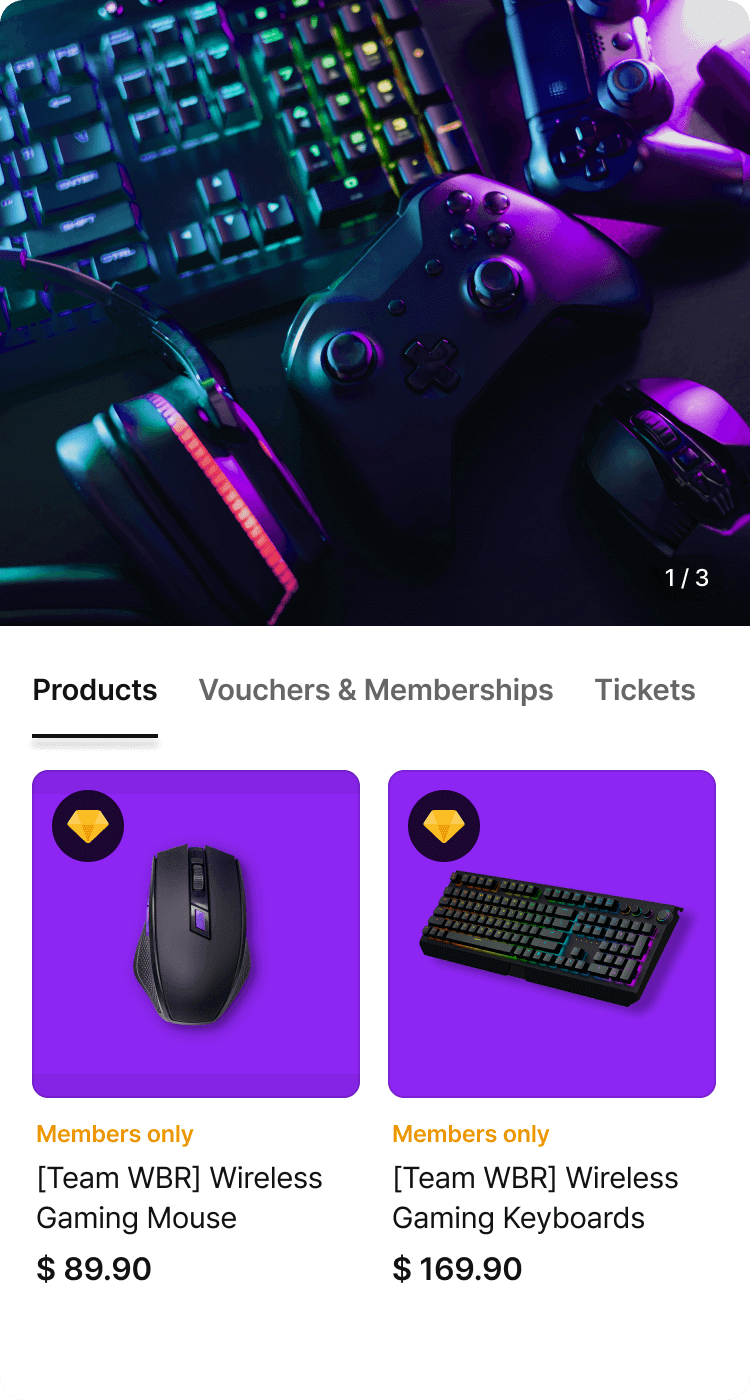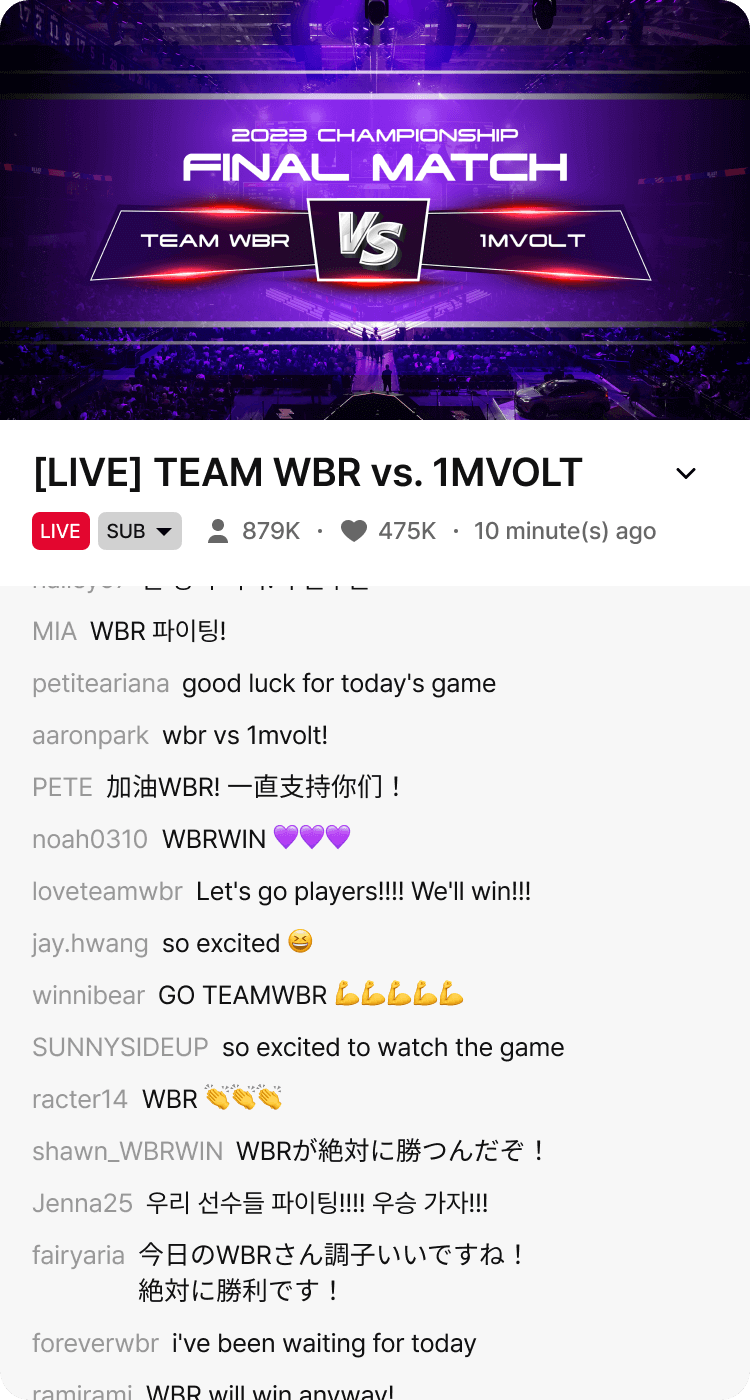 On b.stage,
you own the platform,
content, and data
To help you manage a data-driven and
sustainable business,
b.stage provides you
with access to raw data
and a convenient dashboard.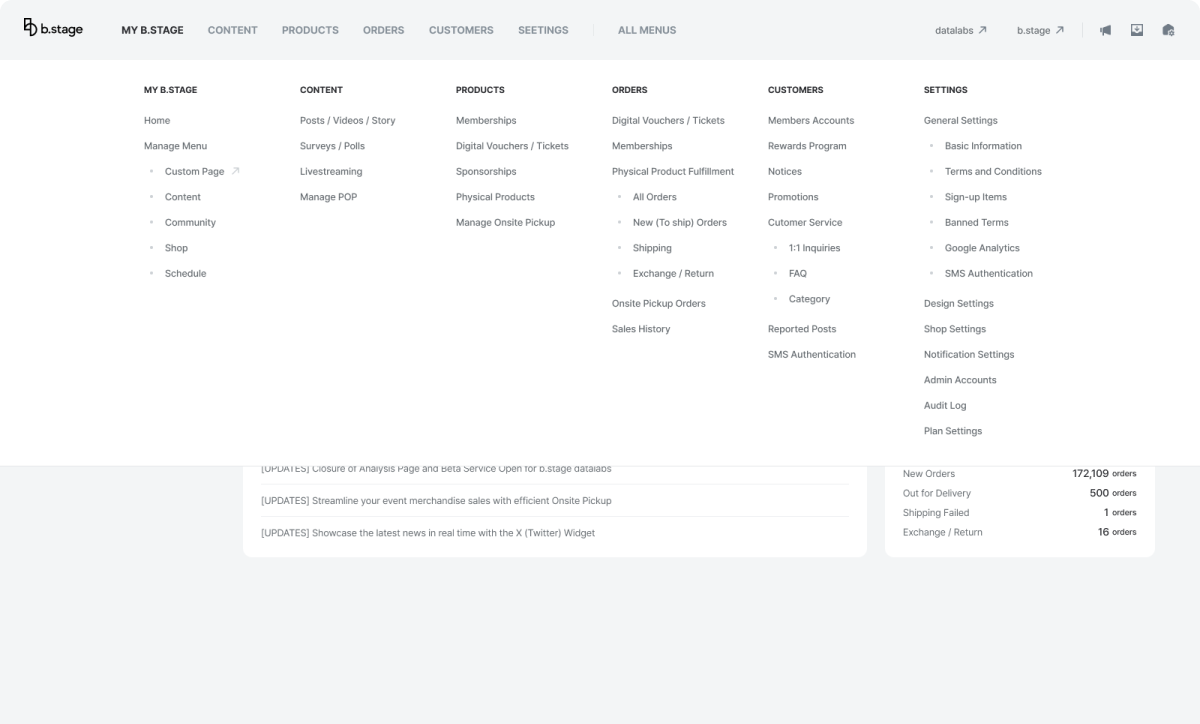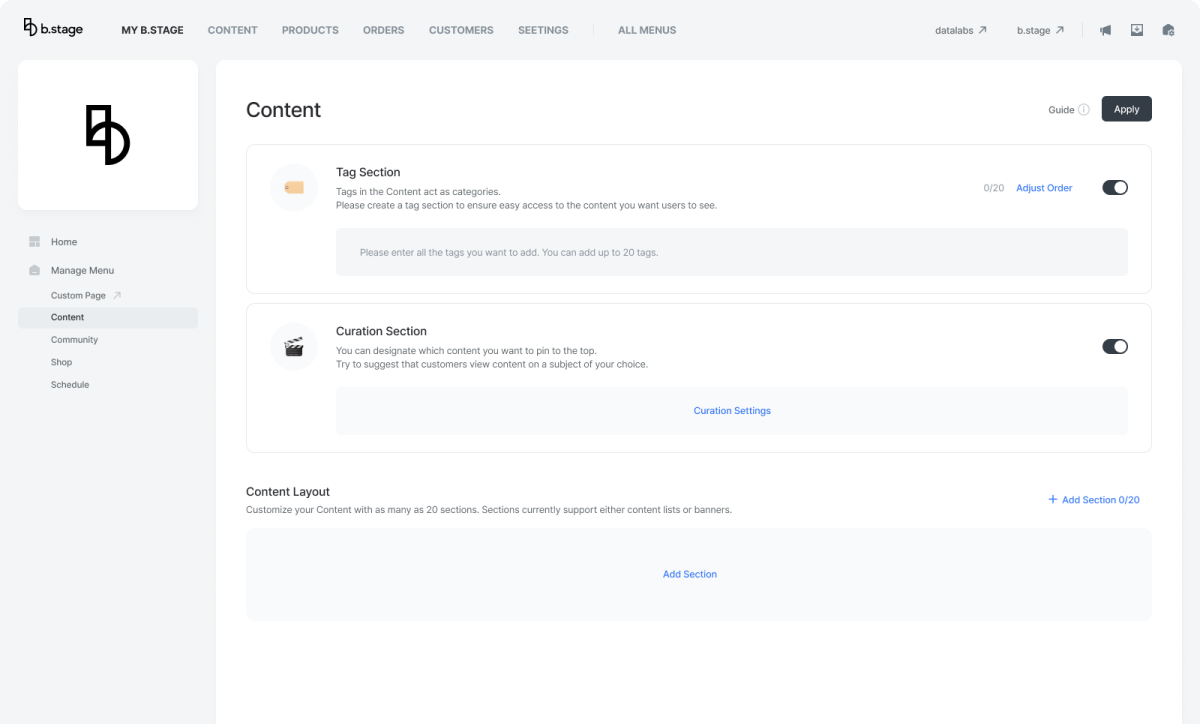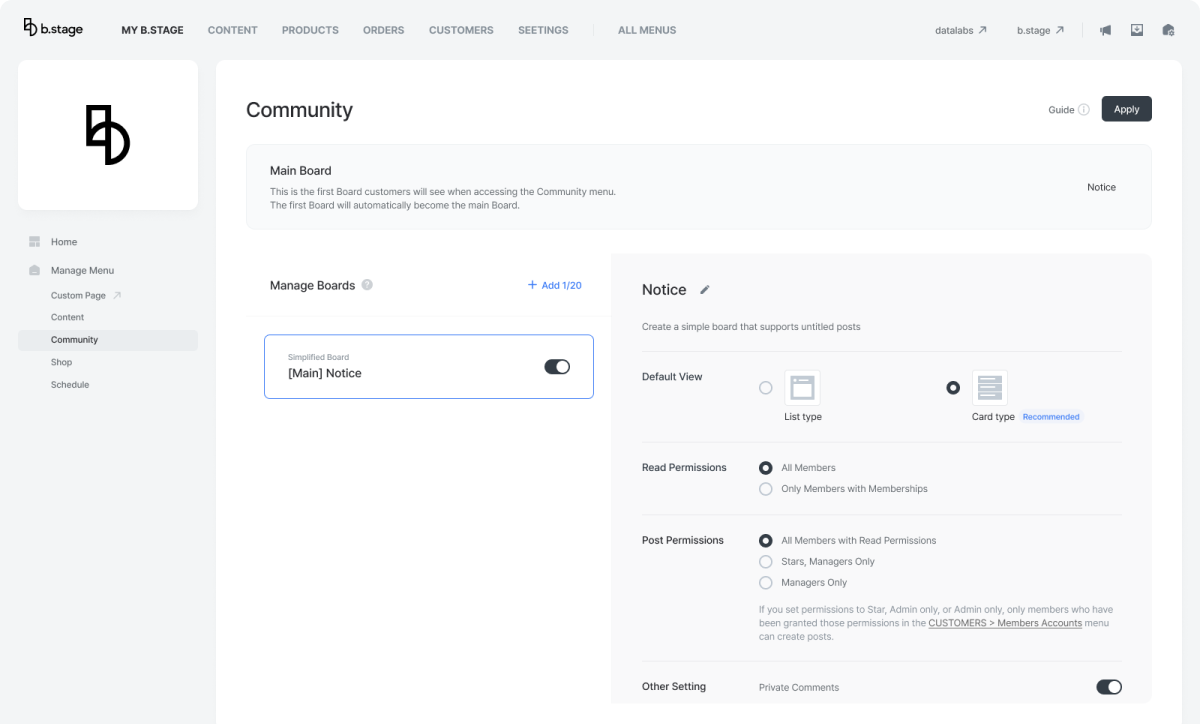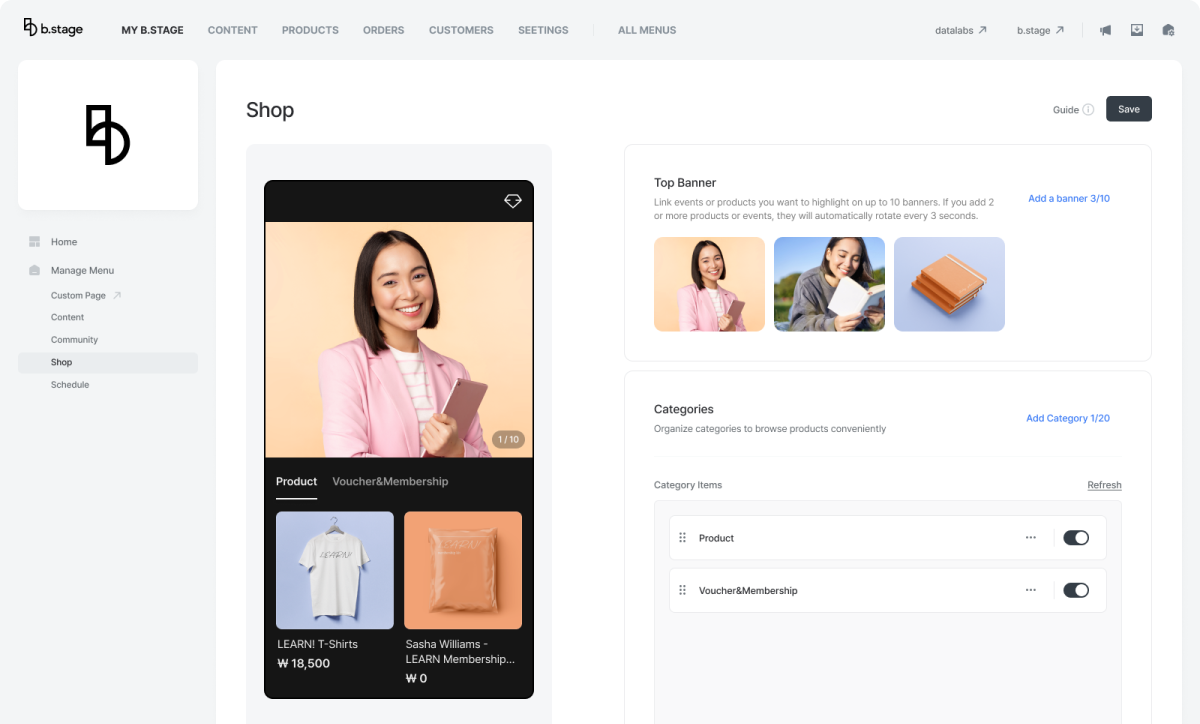 b.stage Owners
Owners from all kinds of industries
are connecting with fans
on their own bespoke platforms powered
by b.stage.