Simple
transactions
Make your fandom business sustainable with
an all-in-one solution for global eCommerce.
Design and sell merchandise, tickets,
and memberships for your fans
on your platform.
Stop worrying about finding
a market for your products
or merchandising your IP.
Physical Product Sales for the
Global Market
A global e-commerce
logistics system
that makes it easy
to sell merchandise
to fans around the world
Handle both sales and shipping without ever leaving your platform.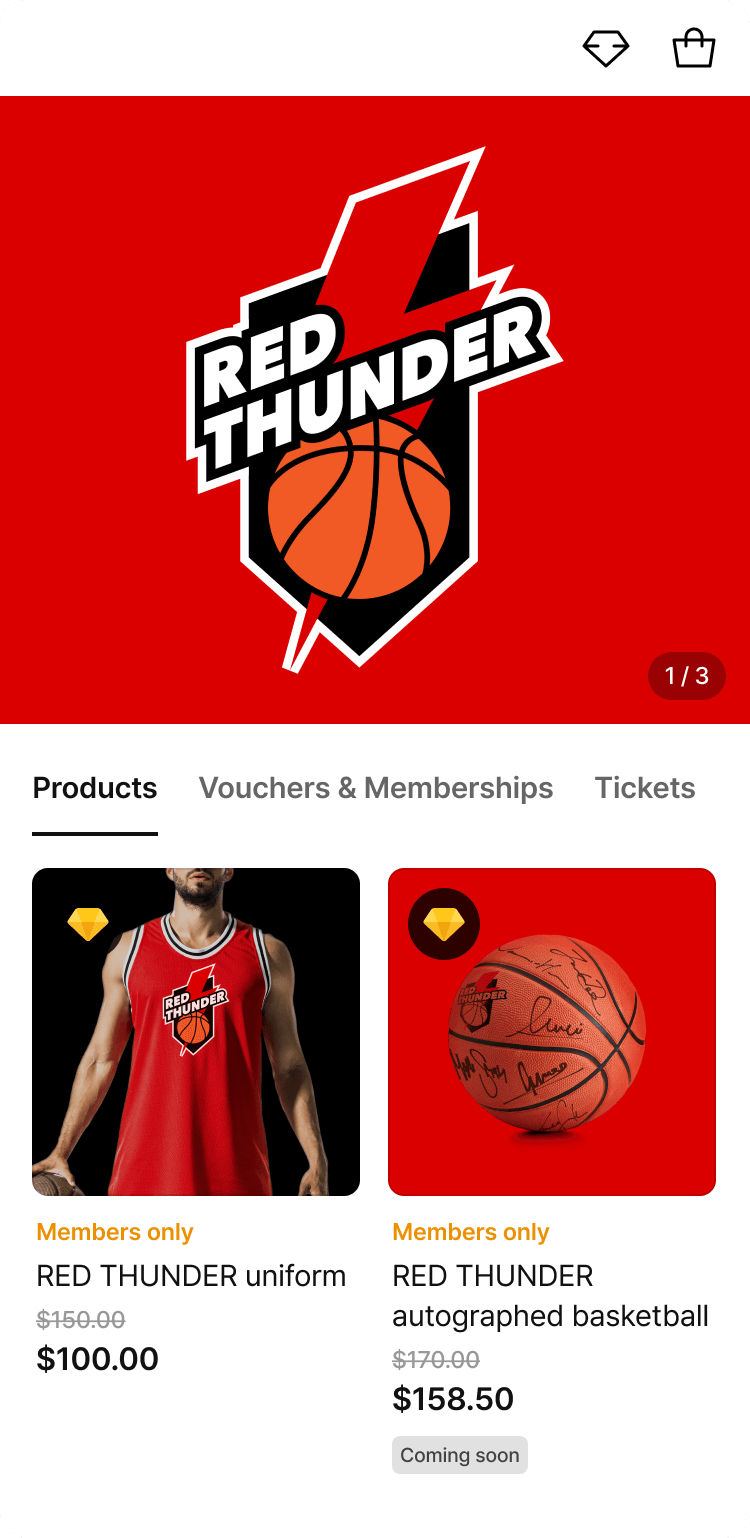 Choose between a wide range of ways to sell your products, including limited edition, pre-order and member-exclusive.
Sell merchandise at concerts and events without long lines! Make it easier for your fans and increase your sales with onsite pickup.
eCommerce Business Consulting
Scale your eCommerce
business
with the help of
b.stage experts
b.stage is your go-to partner for
everything
from product
planning to production to global
shipping
Digital Products
Sell digital products
like photos,
music,
and videos on b.stage
with ease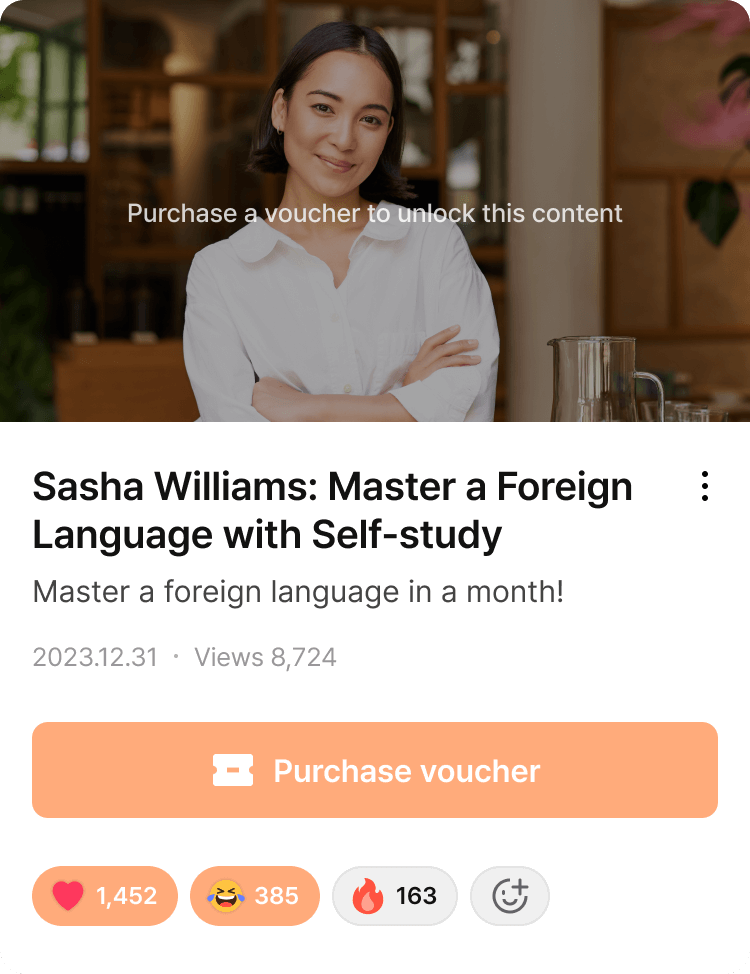 Provide your own videos and special photos for a fee.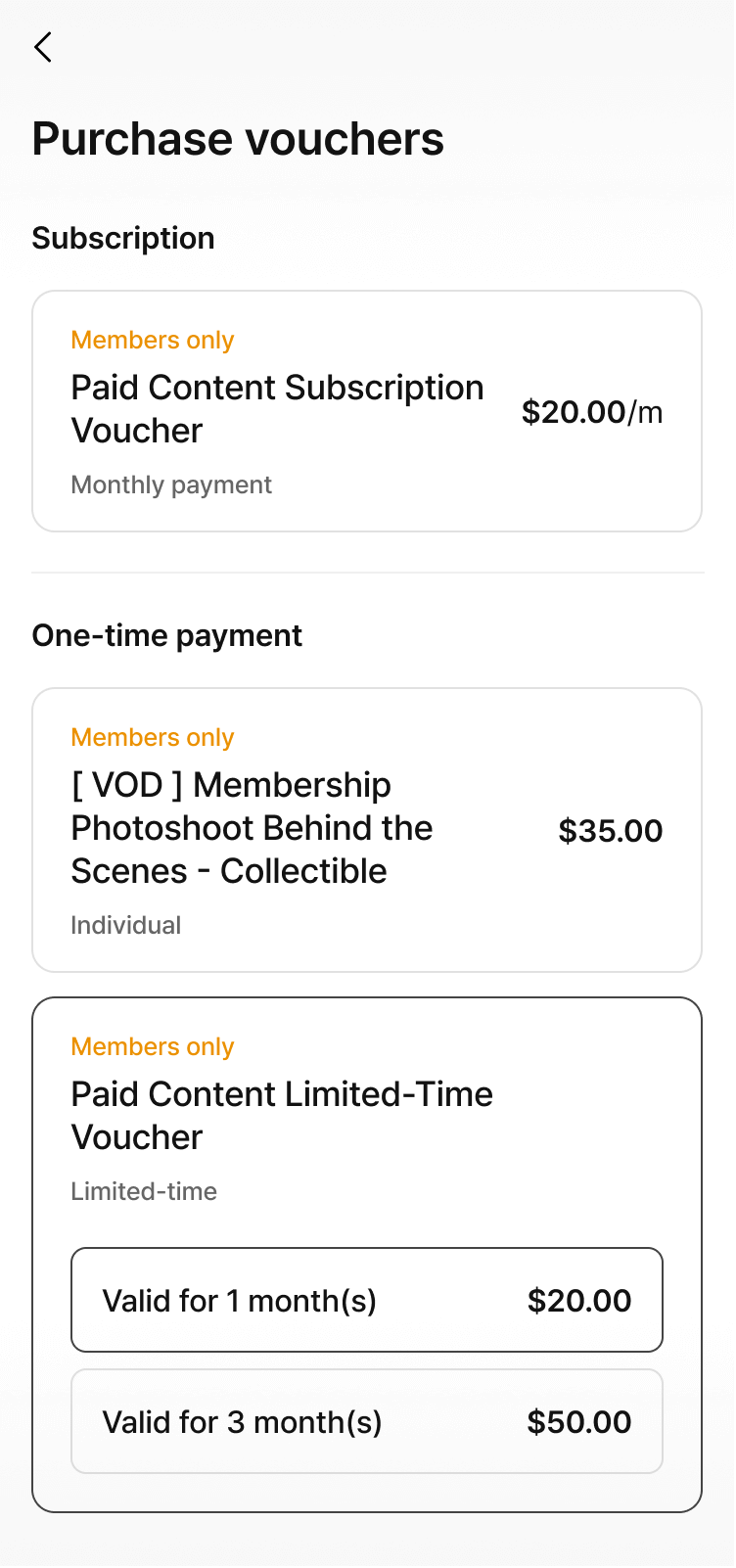 Design digital products
that meet
the needs
of your fans.
(※ Supported payment methods:
Toss Payments and Eximbay in Korea,
Paypal internationally)
b.stage Tickets
Sell event tickets
directly on b.stage
Sell online tickets to concerts, sports events, golf course reservations, and more on b.stage.
Monetize by selling
digital products like
live stream tickets
and VOD vouchers.
Sell merchandise from online events. It's all possible on b.stage, the all-in-one solution.