Sincere
Connection
With b.stage, you don't need to have fans
scattered across multiple platforms.
Develop meaningful bonds with your fans through
b.stage POP, memberships, communities, surveys,
live streaming, and more.
b.stage POP
Discover the power
of conversation.
Use b.stage POP
to connect with
your fans anytime.
Switch between live streams
and chats at ease to share
intimate and authentic
moments with each other.
Discover seamless connections
between fans and stars,
available anytime and anywhere
from the b.stage Home.
Safeguard the well-being
of your stars with real-time
monitoring, making sure
that every conversation
remains healthy.
Community
Open a community
to create
a welcoming
space for your fans
to connect with
one another
in
an all-in-one solution
Operate fan communities at different tiers.
Increase fan engagement with comments and emoticons.
Run multiple communities for different purposes.
You can open up to 50 communities at the
same time.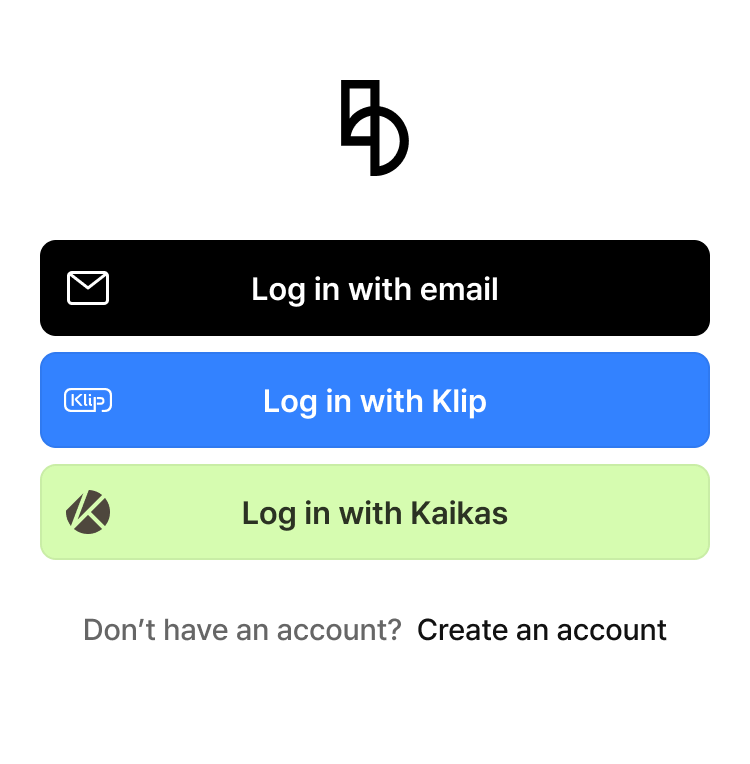 Create and run a dedicated
community for fans
with digital wallets.
Membership
Offer exclusive benefits
to your membership fans
and boost their loyalty
Provide exclusive content to
your membership fans inside
your b.stage.
—without having to
use any external ticketing sites.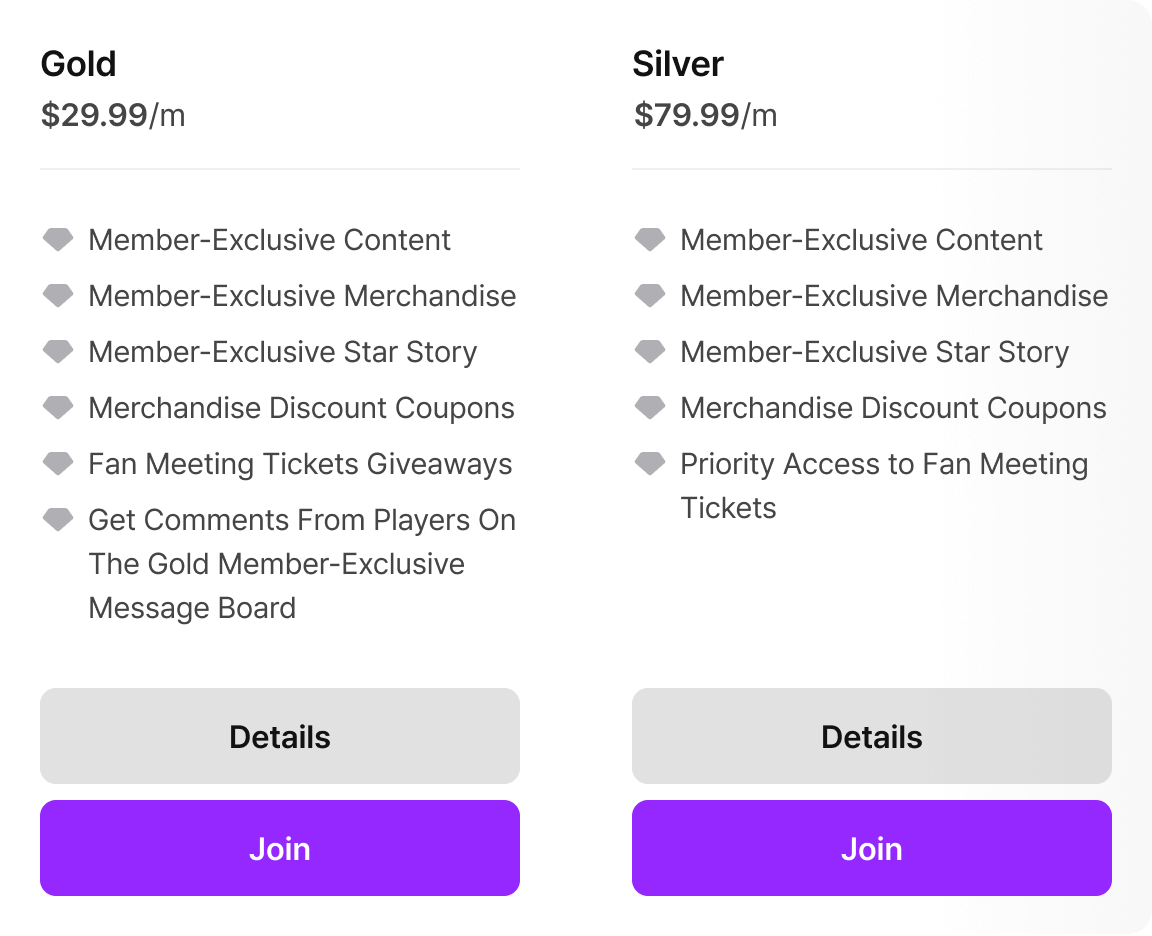 Set up memberships and offer
tier-based exclusive perks to
your fans in one place.
*You can operate up to 10 memberships at the
same time.
Survey, Vote
Conduct surveys and
polls on b.stage
to
make sure you know
what fans
truly need
and reflect it in your
business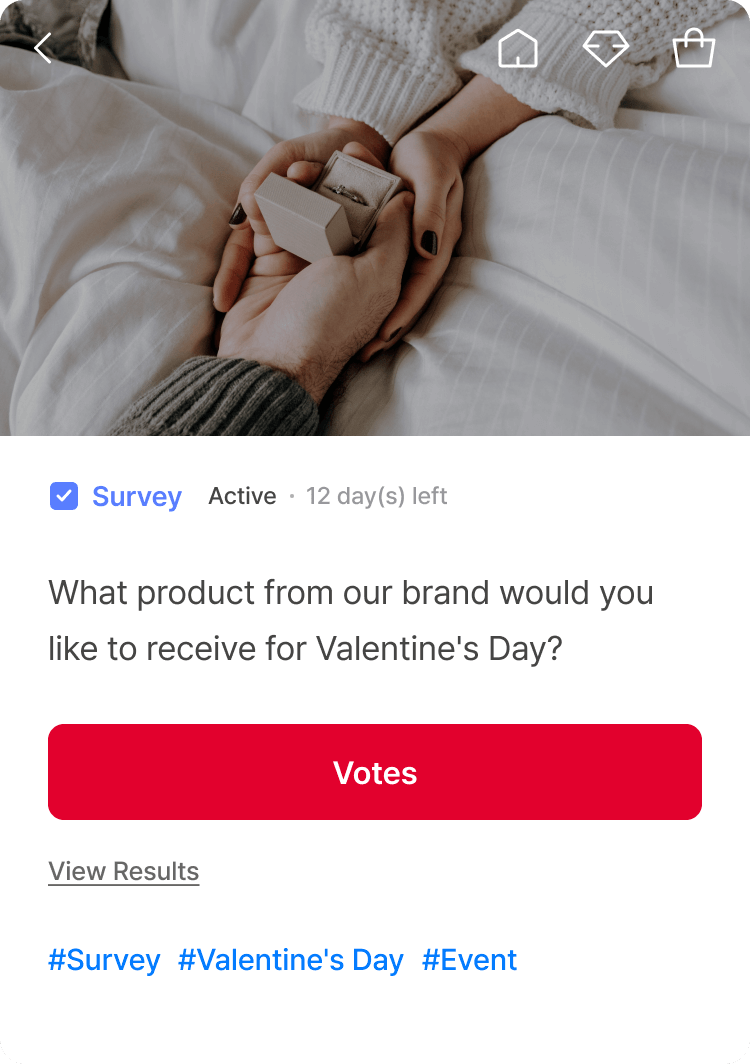 Conduct surveys on
b.stage
without relying on external tools.
Launch surveys right
where
your fans are.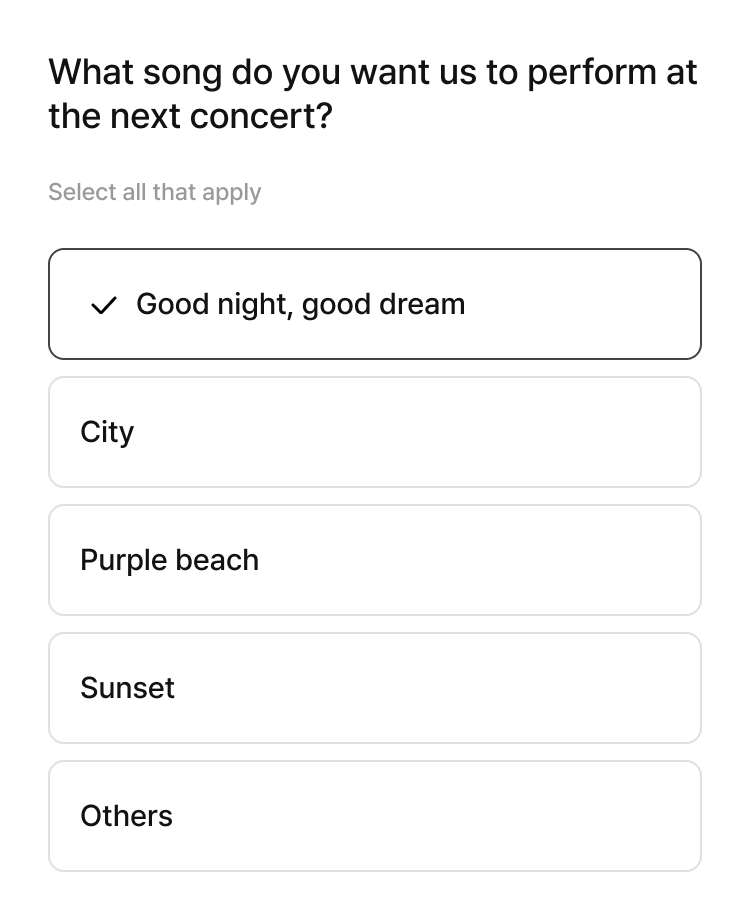 From multiple choice to
short
comments, ask your fans
questions
and communicate
with them
directly.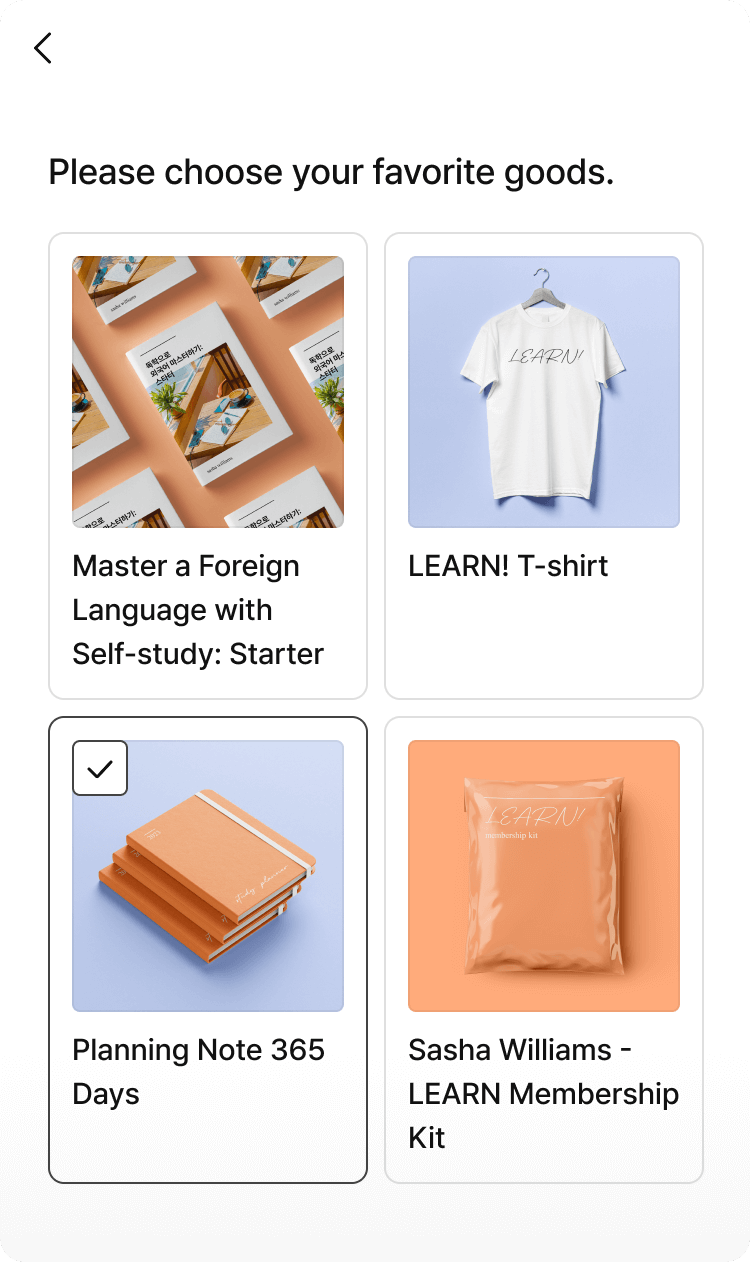 Want to create merchandise
for
your fans? You can upload
both
photos and text to
your fandom
surveys!
Live streaming
Connect with your fans
through live
streams—
whenever and
wherever you want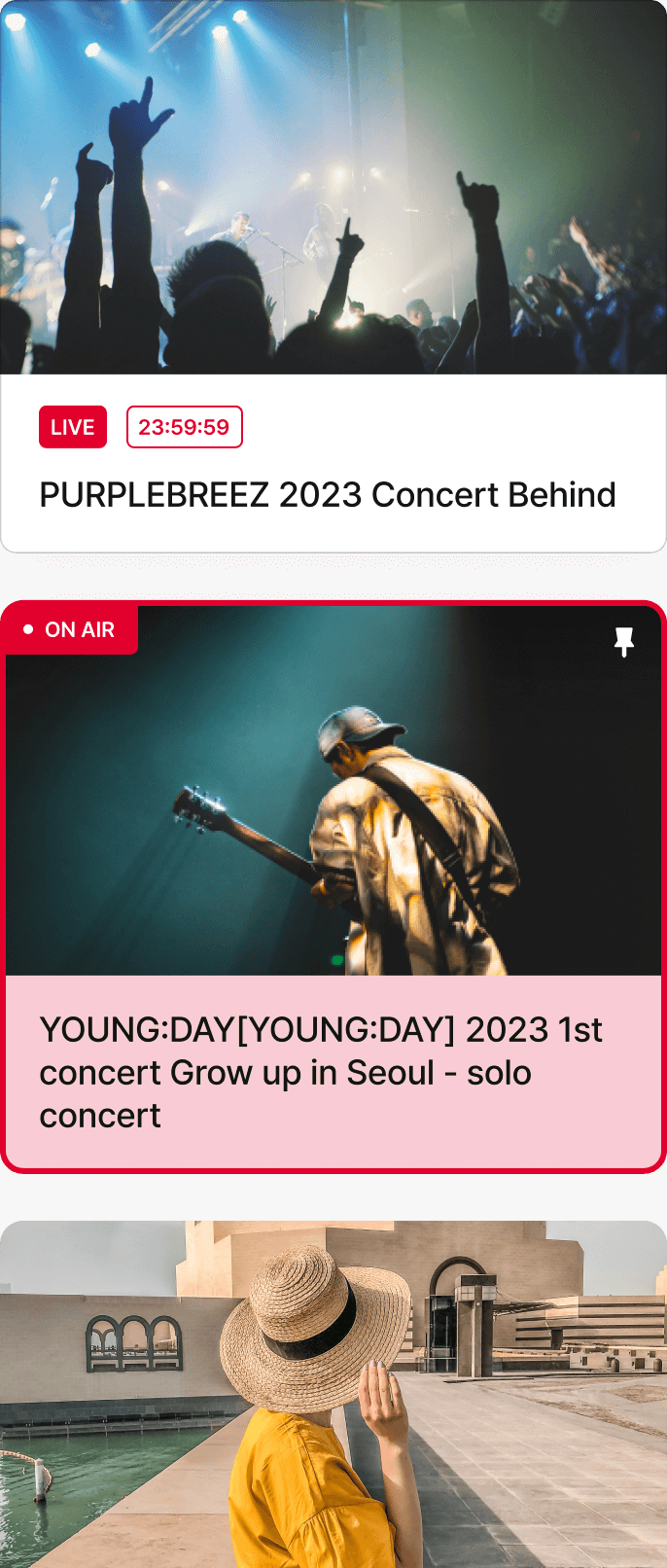 Make it easy for fans on b.stage to join your live streams without directing them to external links.
Hear from your global fans in real-time with live comments.
APP
Get fans up to speed
quickly
with the
b.stage app!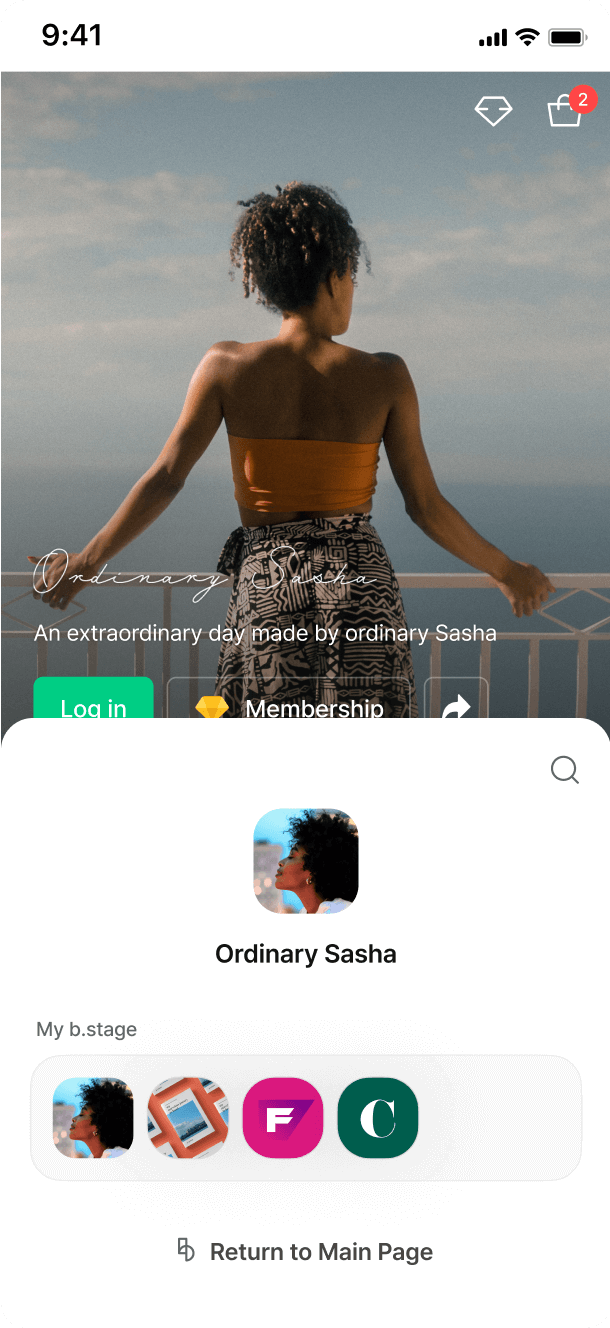 Fans can bookmark your
platform
and find you easily.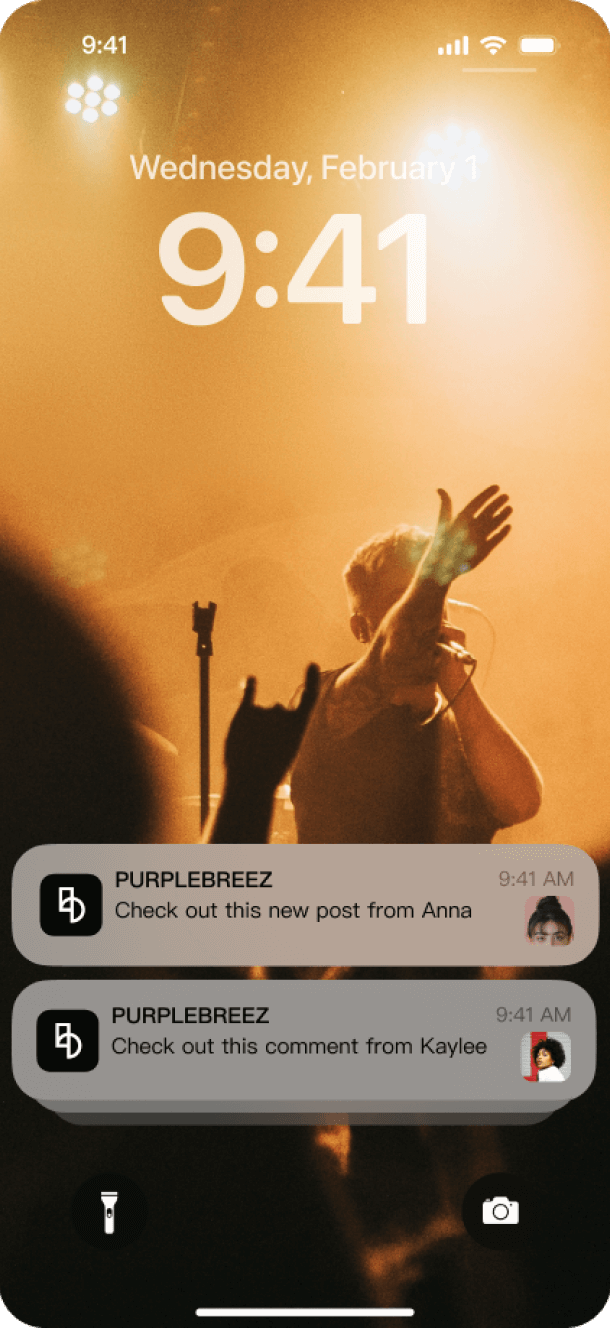 Let your fans know the latest news
with push notifications.