Sports
Create a bespoke platform with b.stage,
the all-in-one SaaS solution.
Turn fans into super fans
with member-exclusive content,
communities, and e-commerce.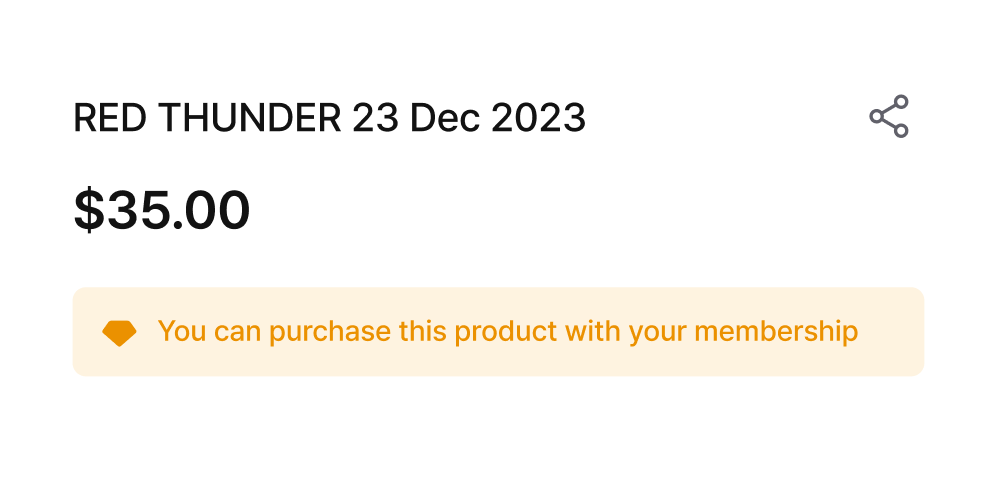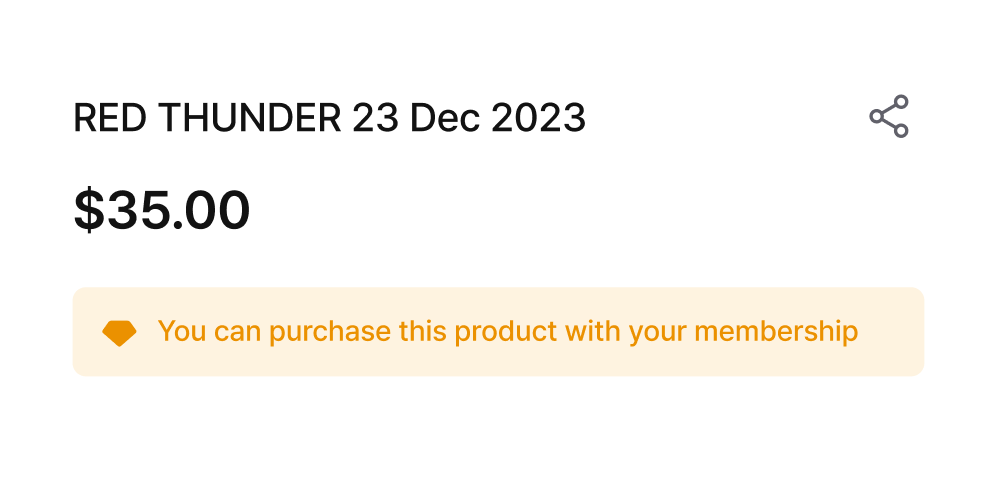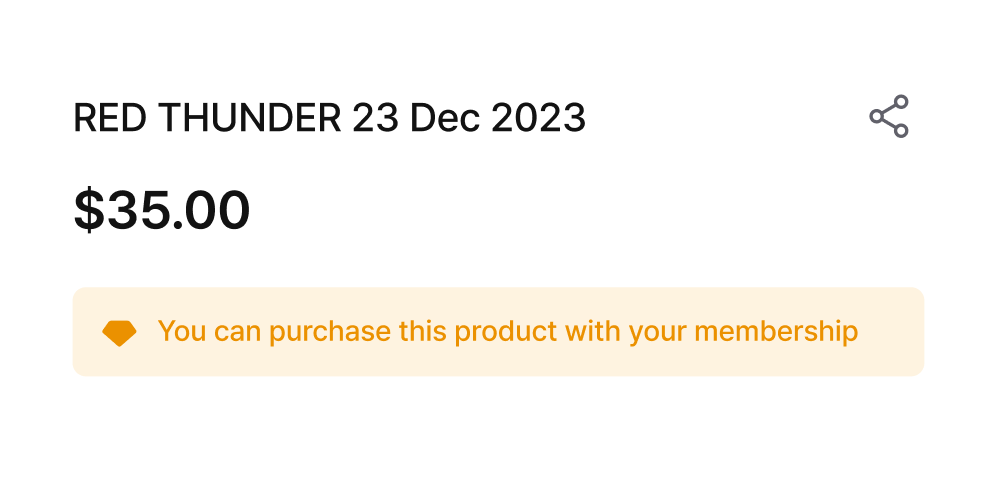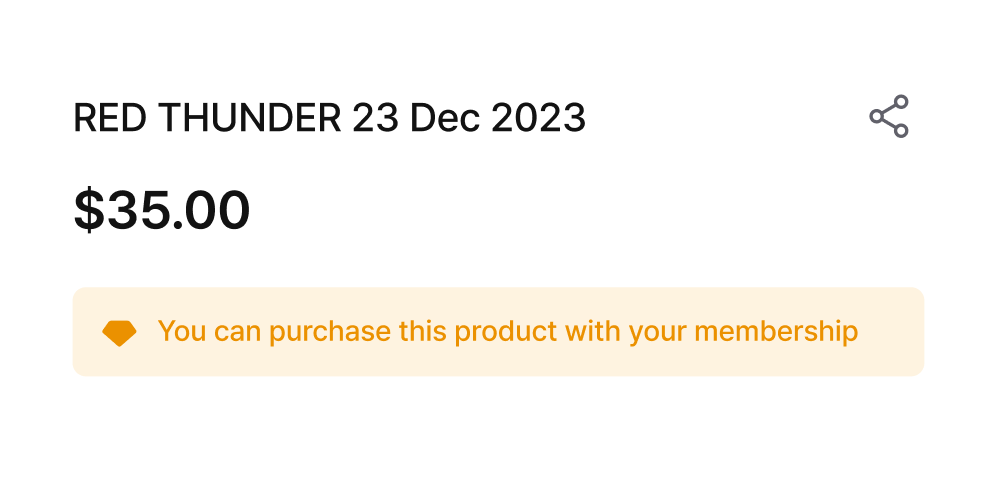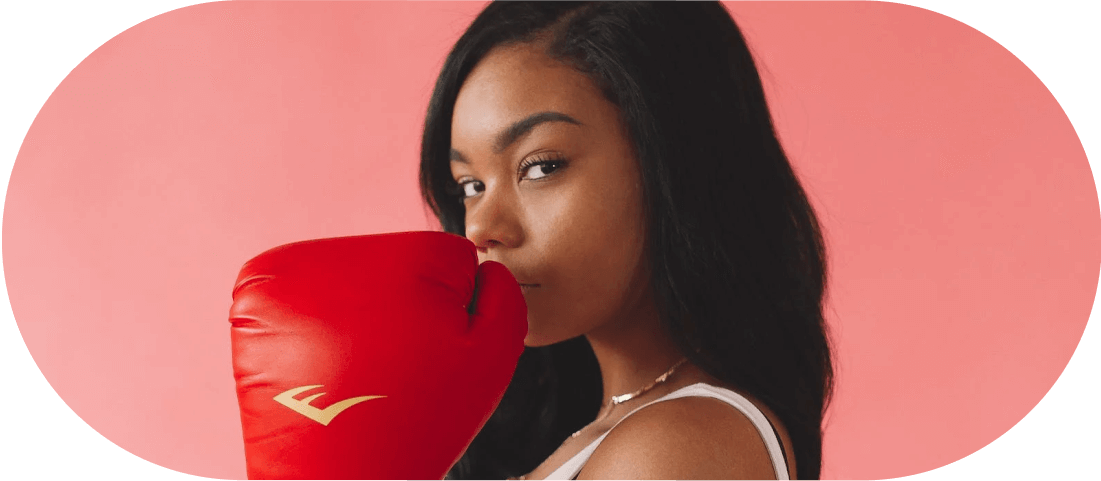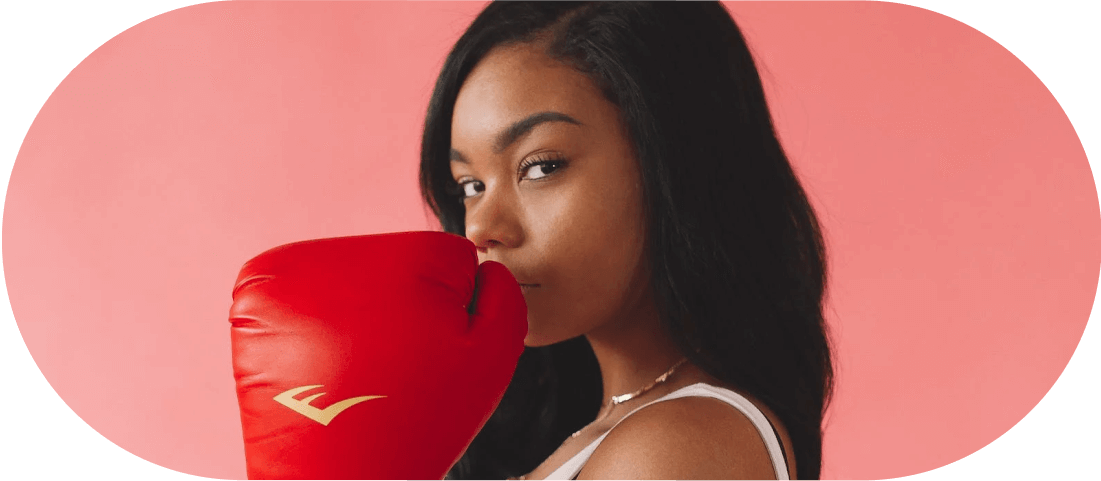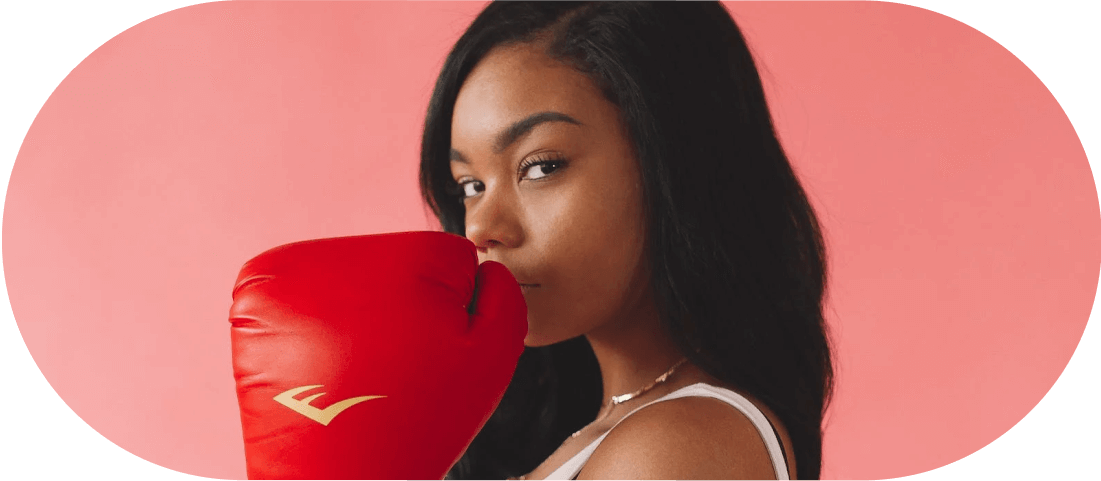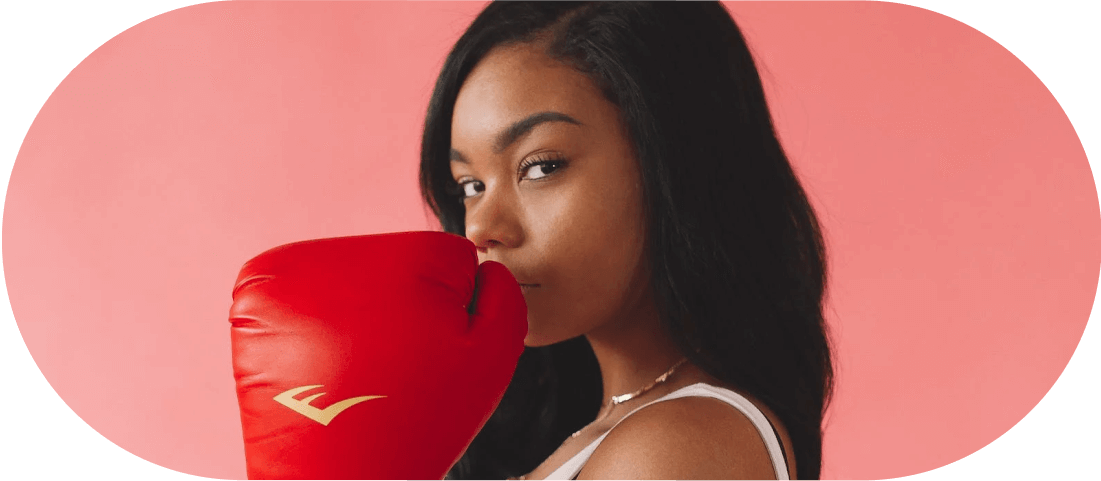 Provide a seamless
online and offline fan
experience
Once you've engaged with
and understood your fans,
you can give them anything
they want
One b.stage is all it takes
An interactive homepage
for your fans
Have you only ever met your
fans offline?
Build meaningful relationships between
fans and players on your platform
by giving them the opportunity
to meet up close.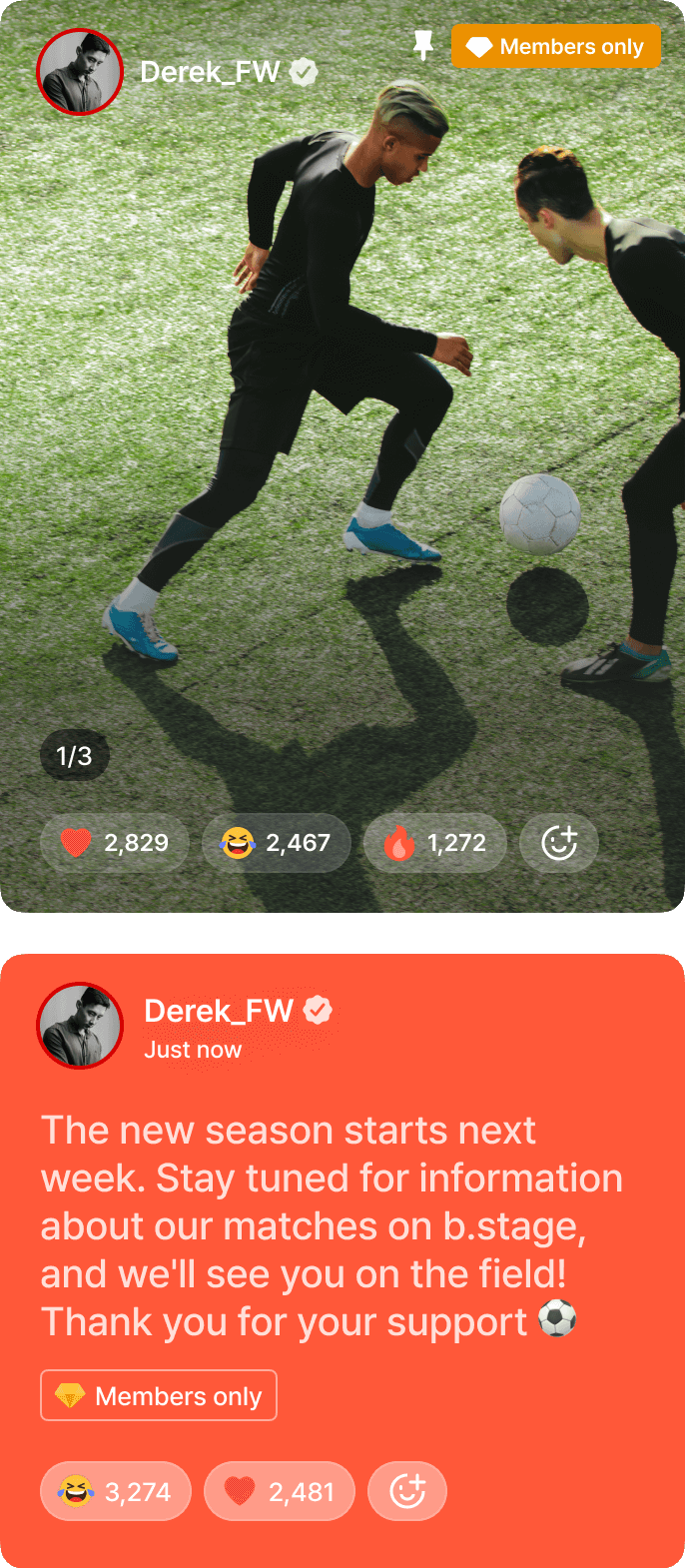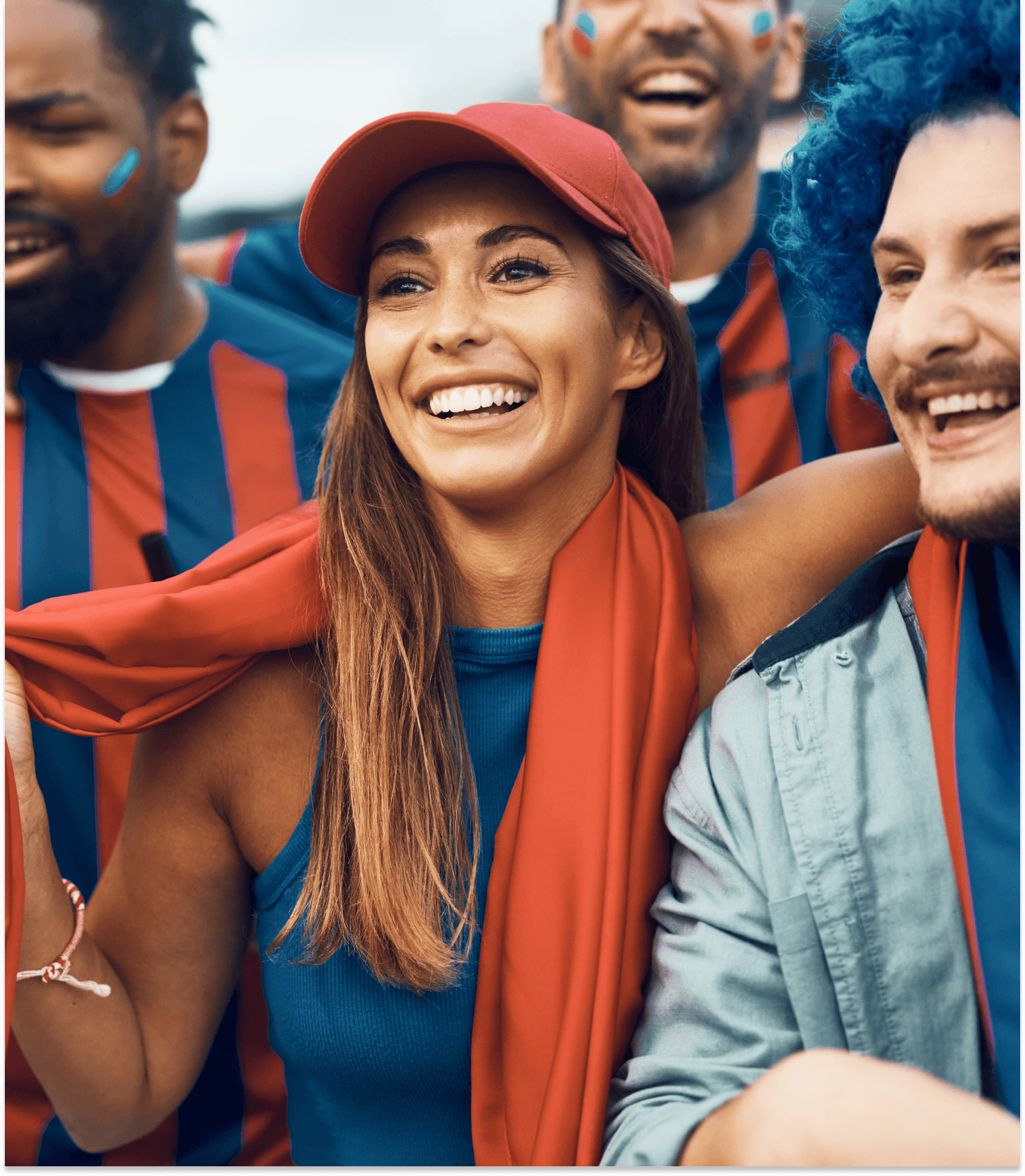 Get closer to fans who
support your team
with
surveys and organize events
Connect your offline stadium to your
online platform to get closer to fans.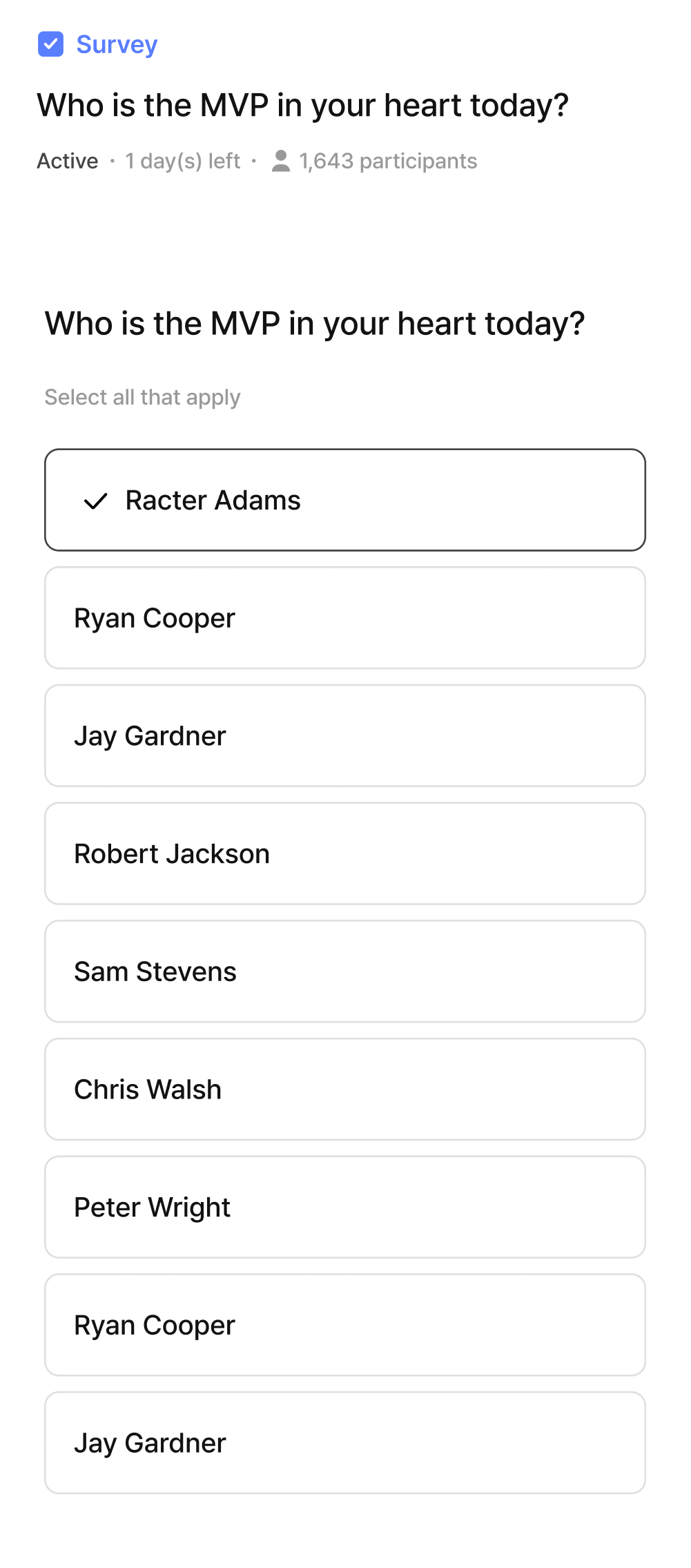 Sell exclusive merchandise
for your fans
on your own
platform
Sell official jerseys, merchandise,
and season tickets to games on b.stage.
With Onsite Pickup,
fans who pre-purchase merchandise
through the app can skip the line
and pick up their merchandise
in the stadium merchandise booth.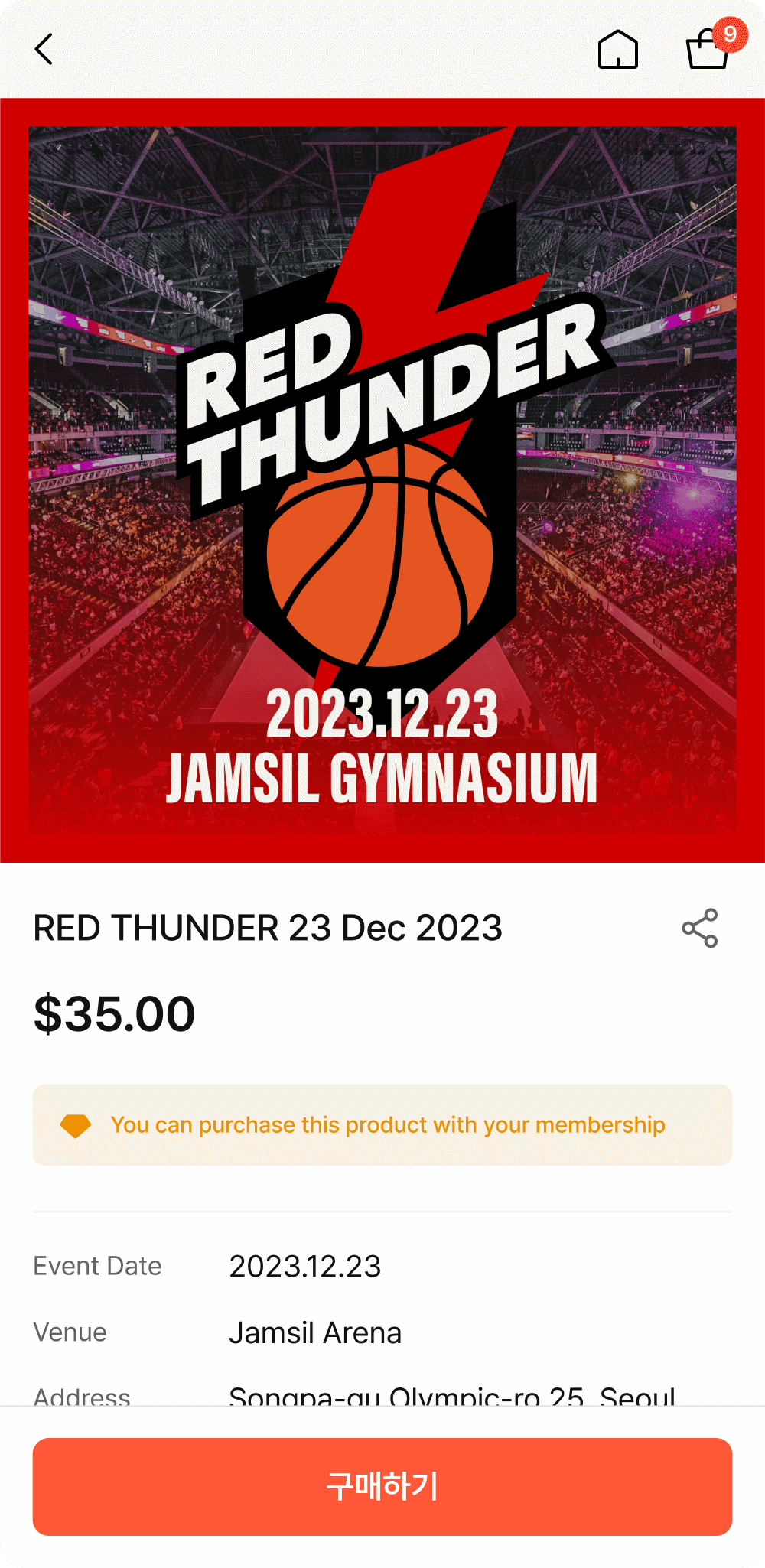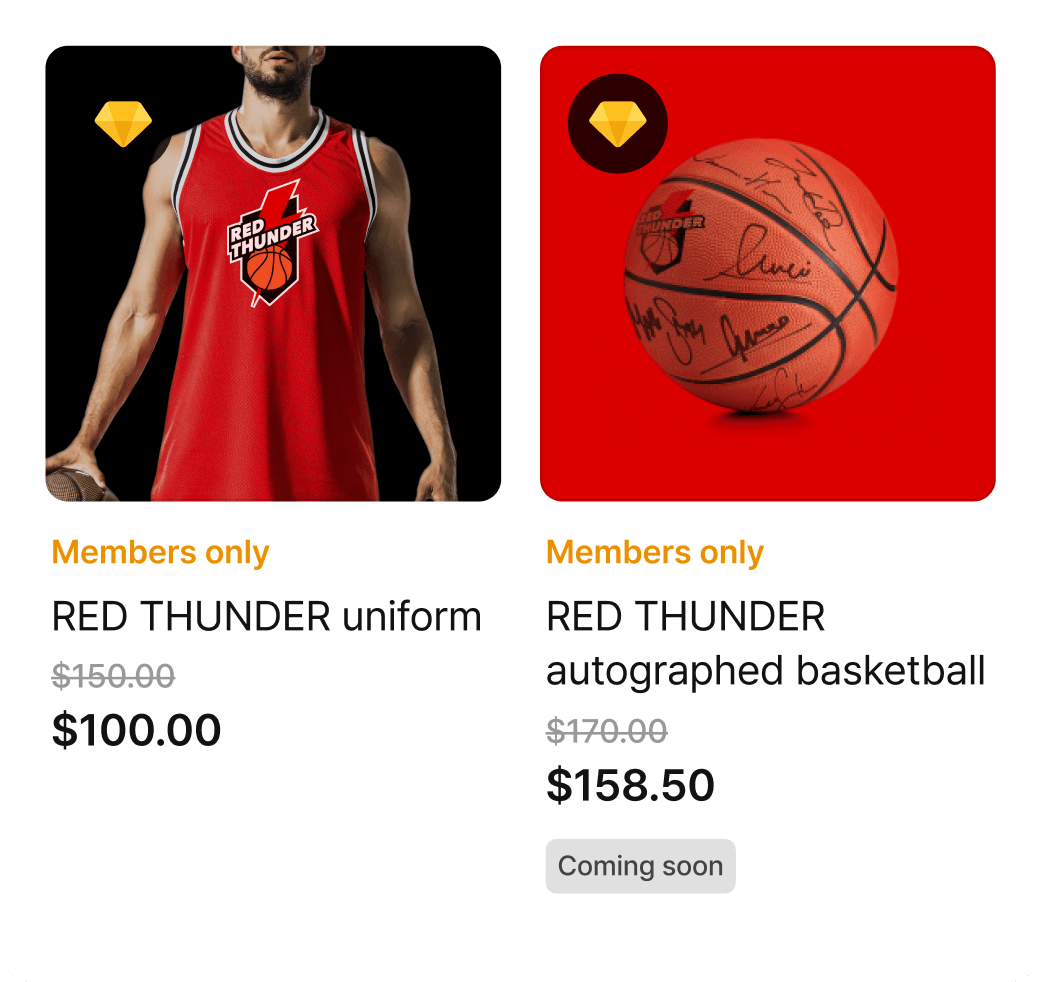 Turn fans into super fans
with memberships
Offer special live streams
or give digital rewards to fans
who sign up for memberships.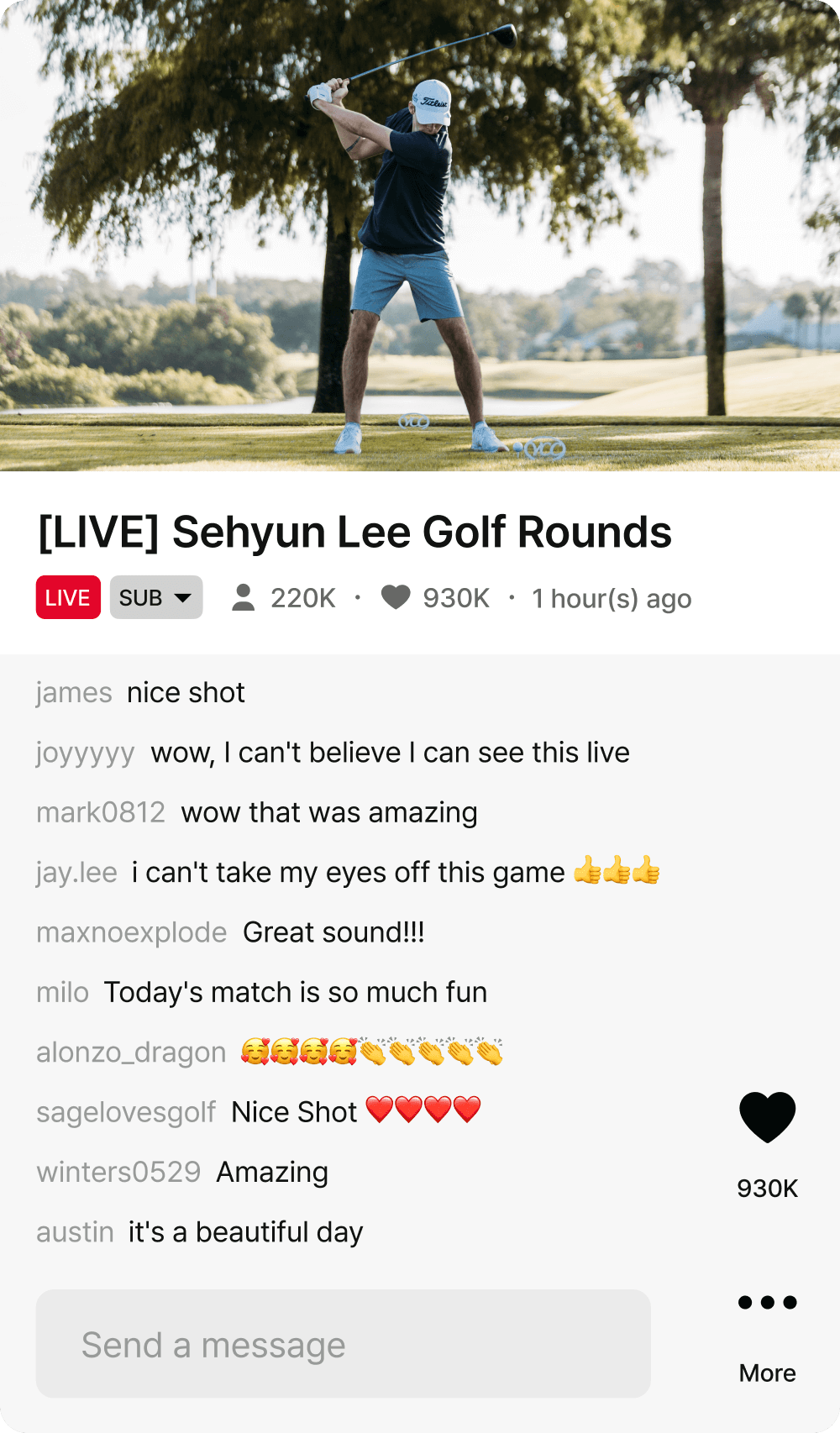 Digital Rewards 100K Visits 100 Purchases 1K Purchases
Pick and choose from the features
you need
to create your own
bespoke platform
Just one b.stage is enough
for everything you need for your
fandom business
Deliver merchandise, tickets,
and membership perks to your fans
with b.stage's eCommerce features.
The best part?
It's all happening right where you've been
able to connect so closely with your audience.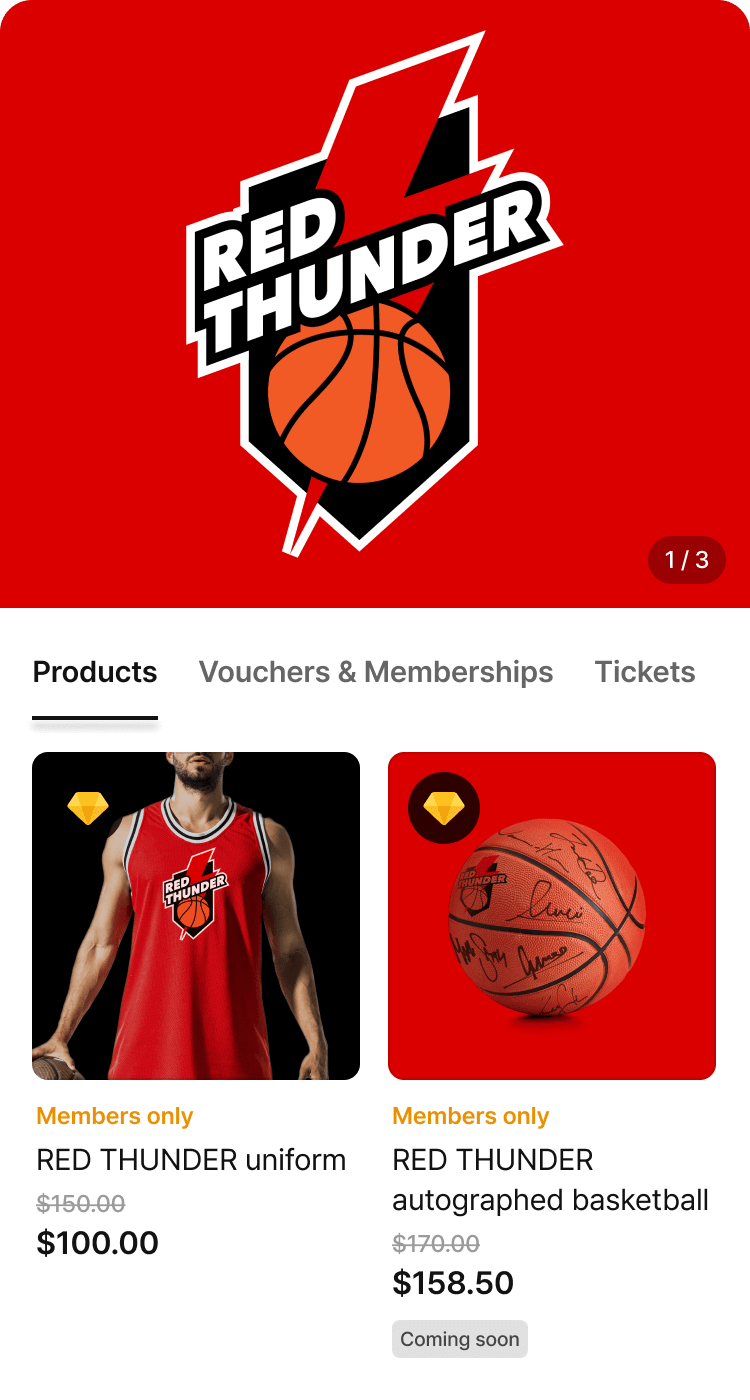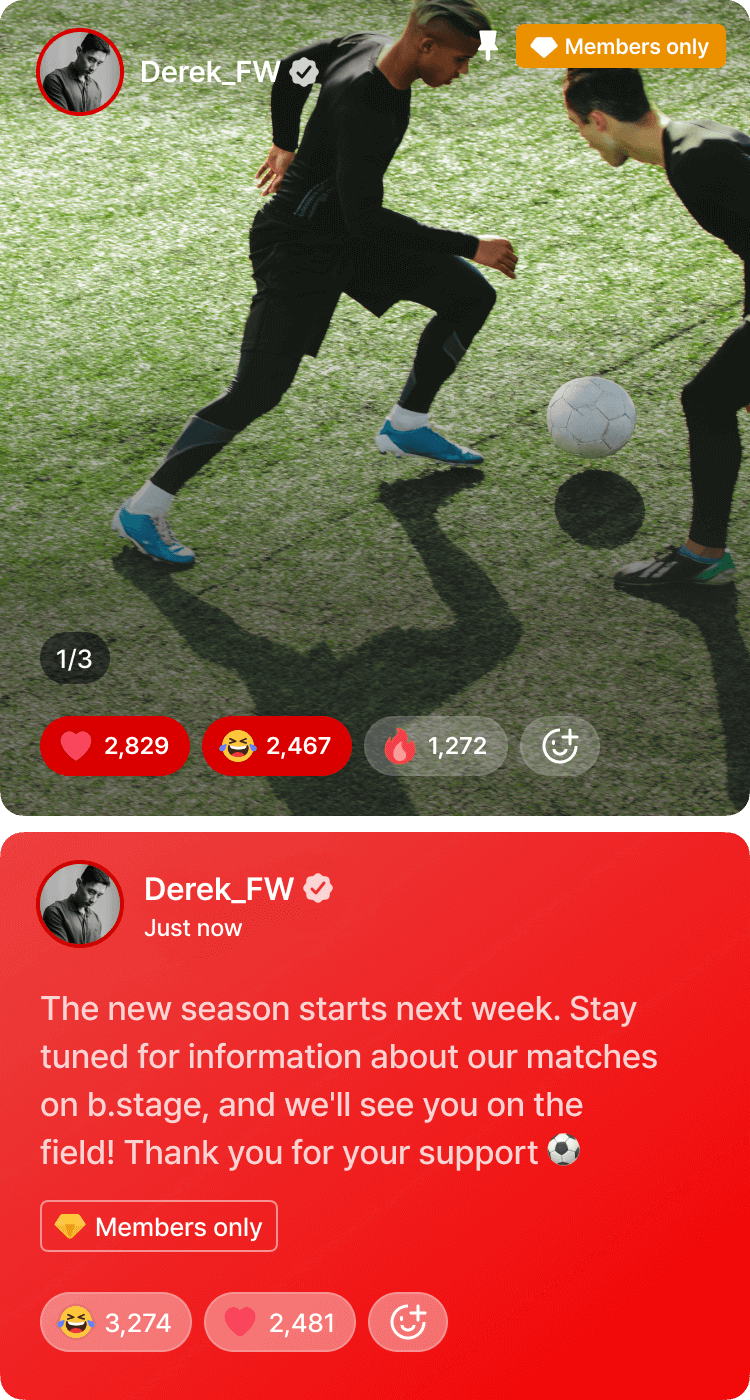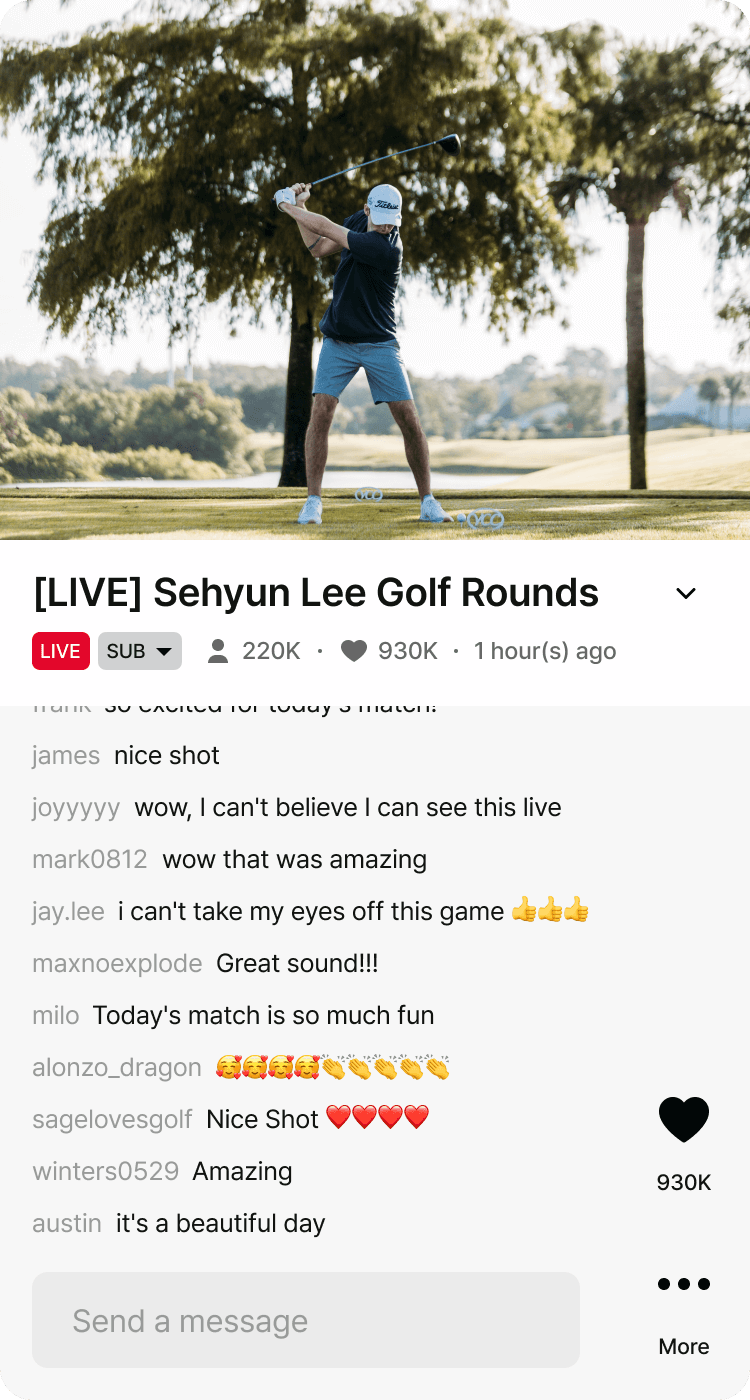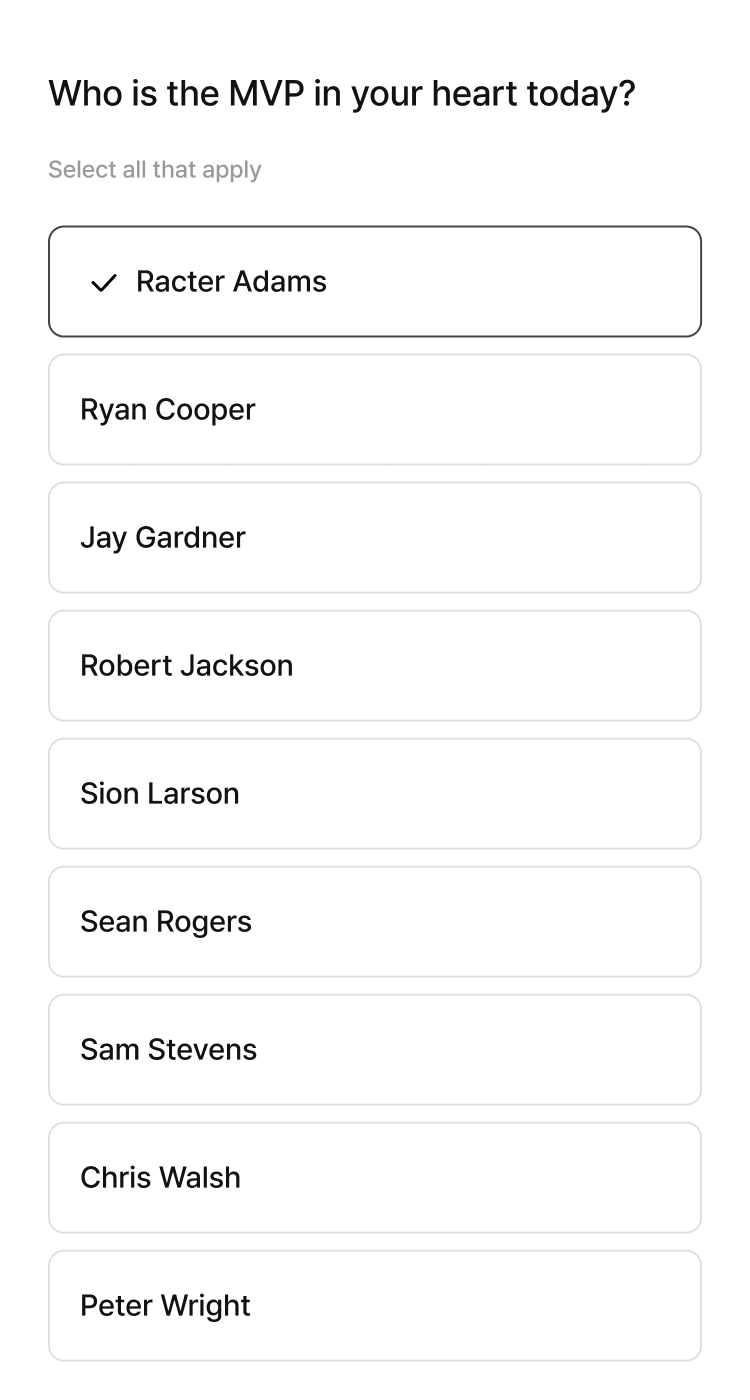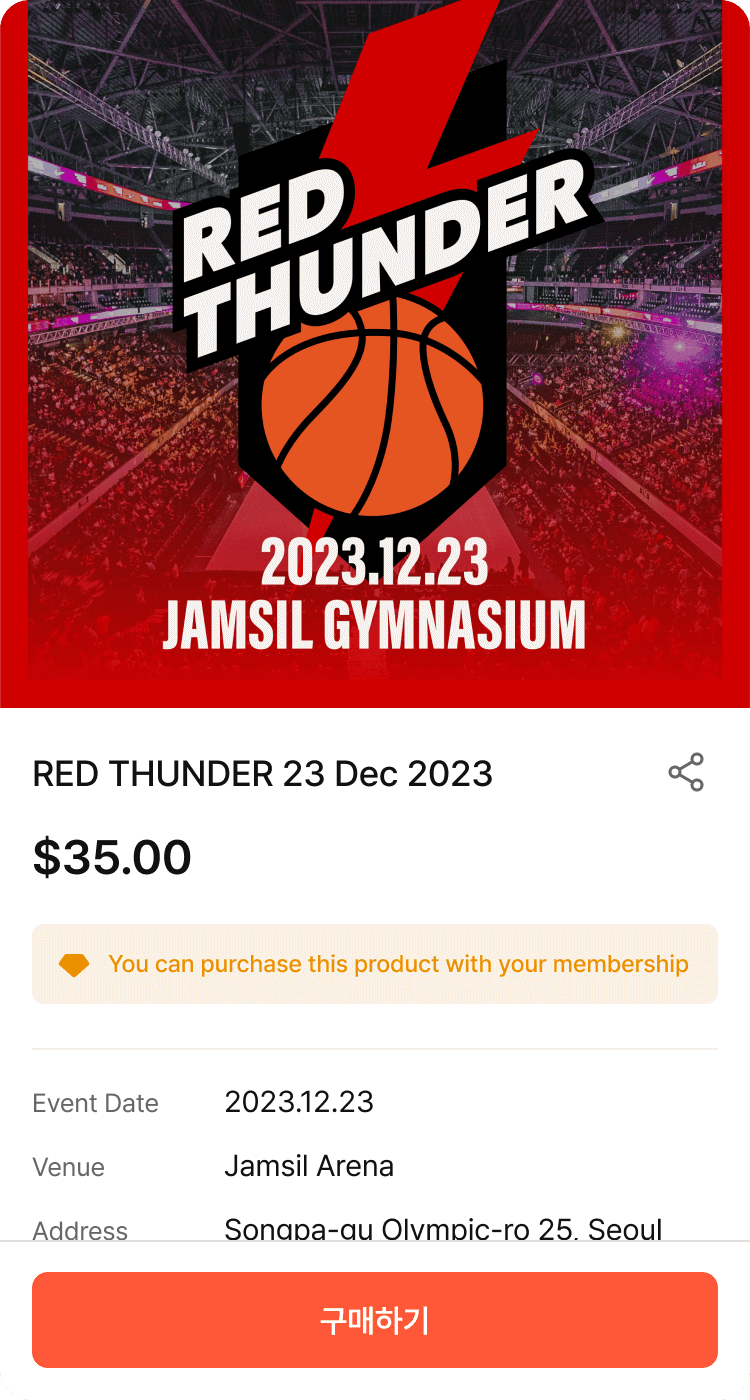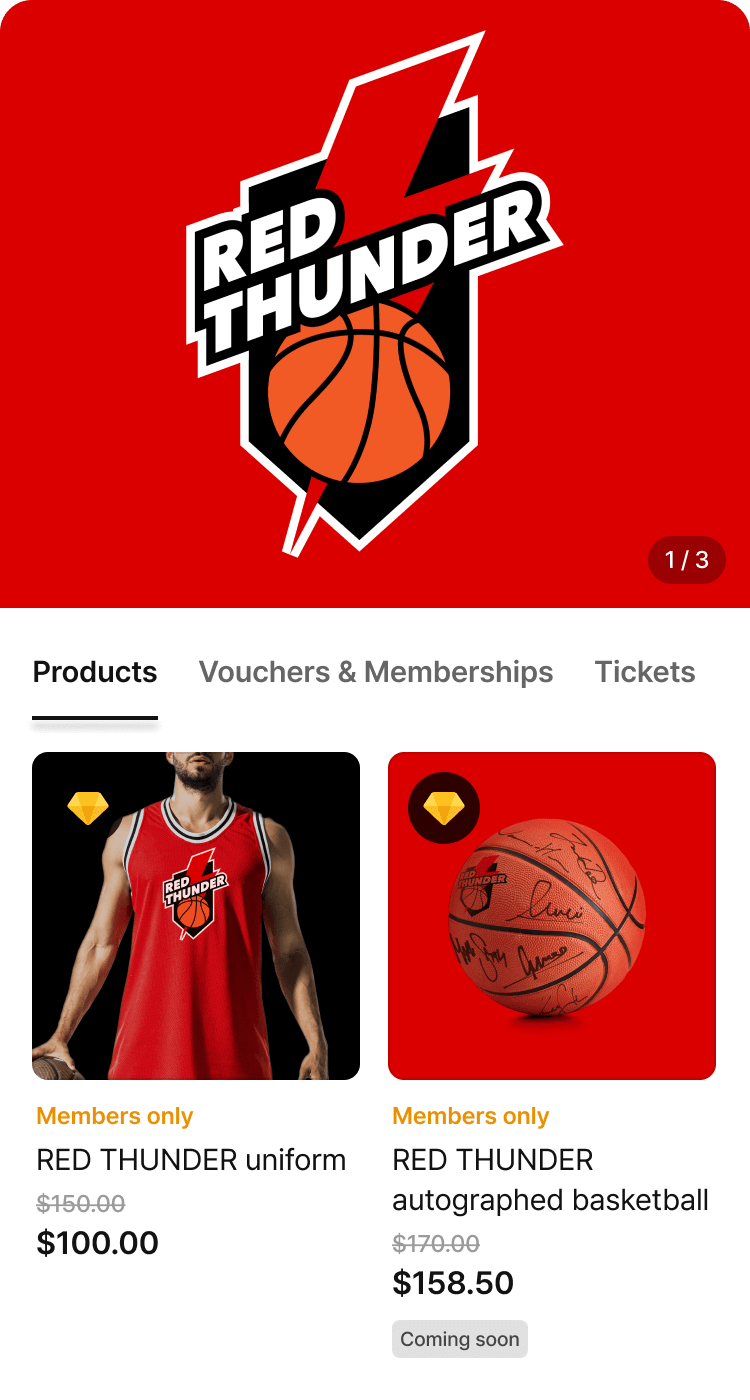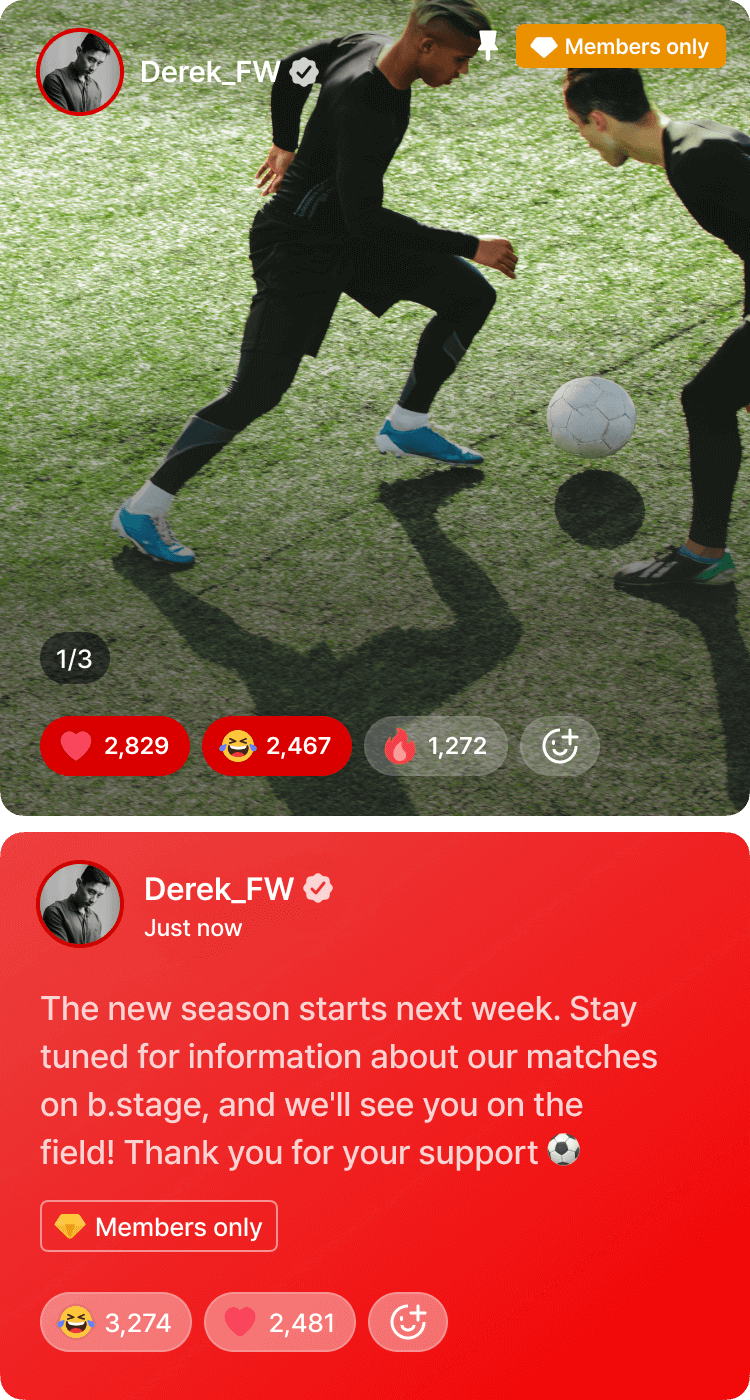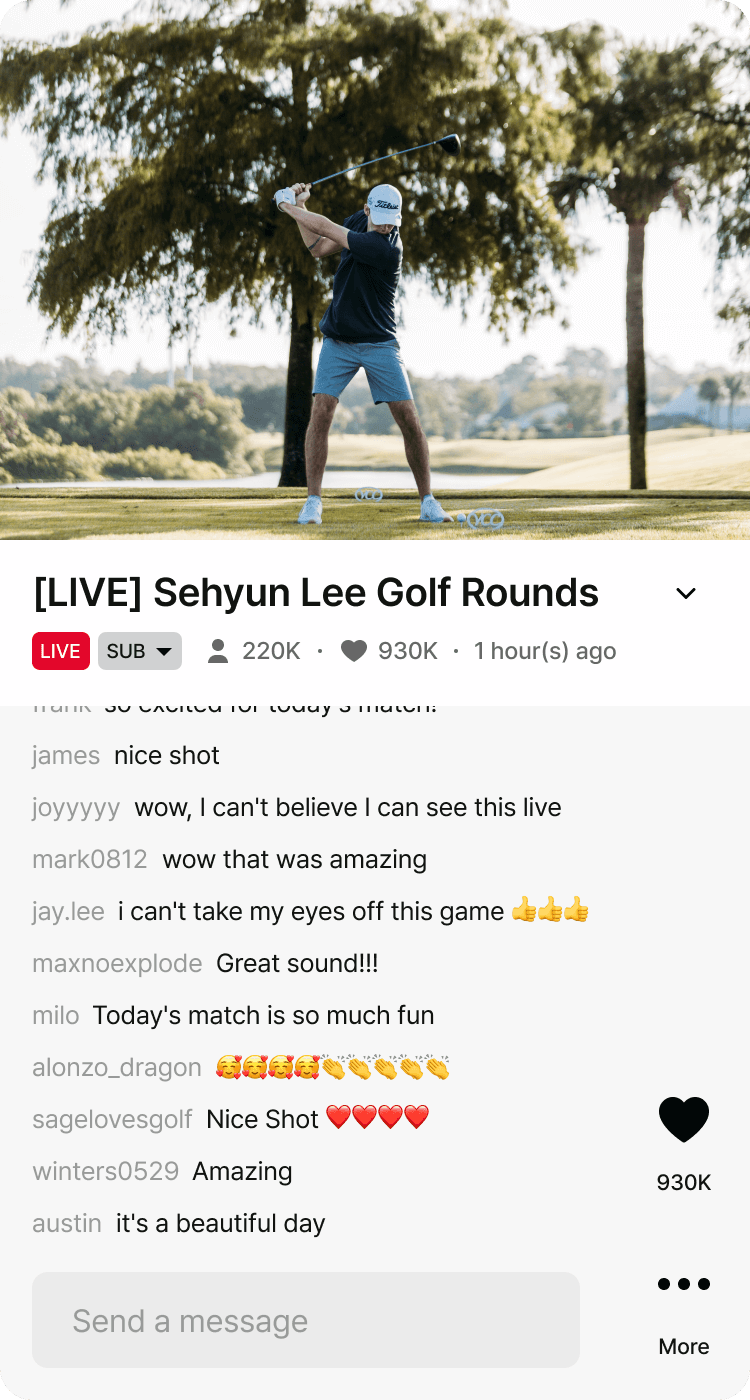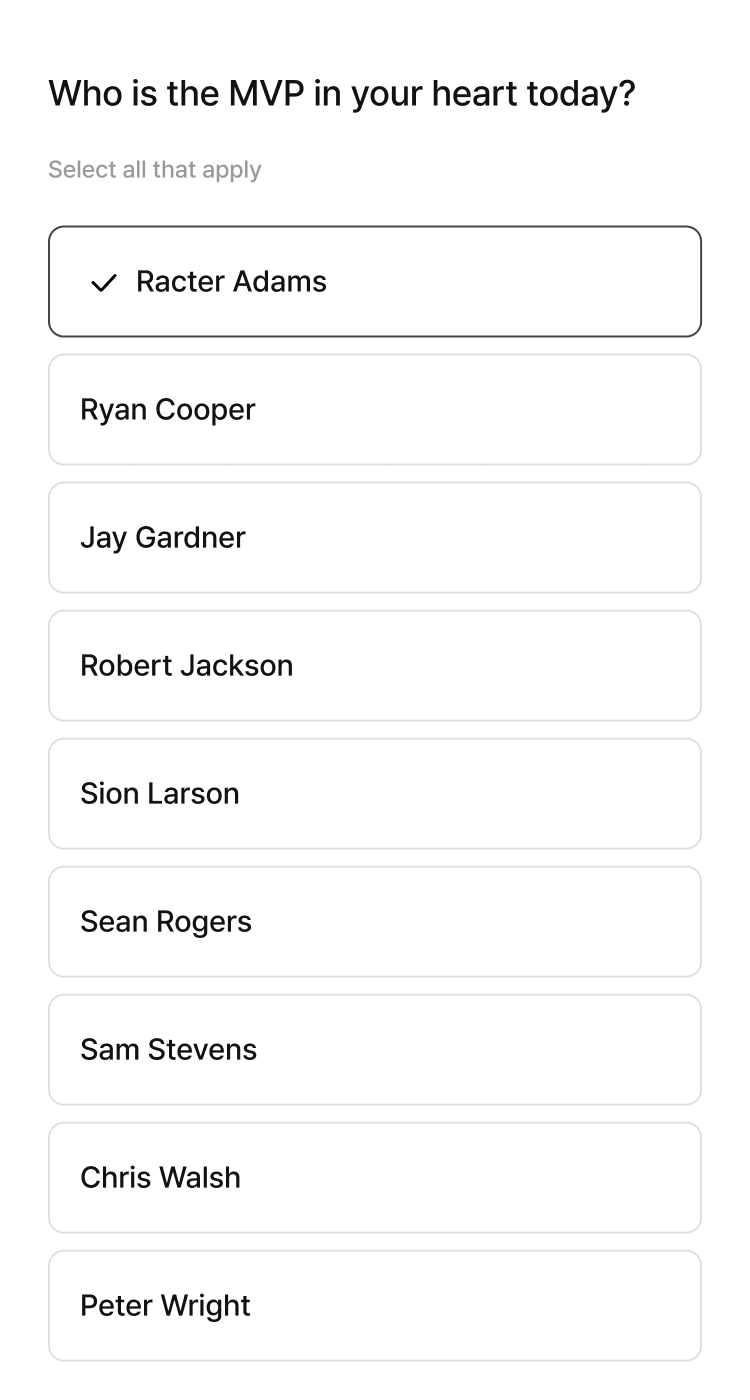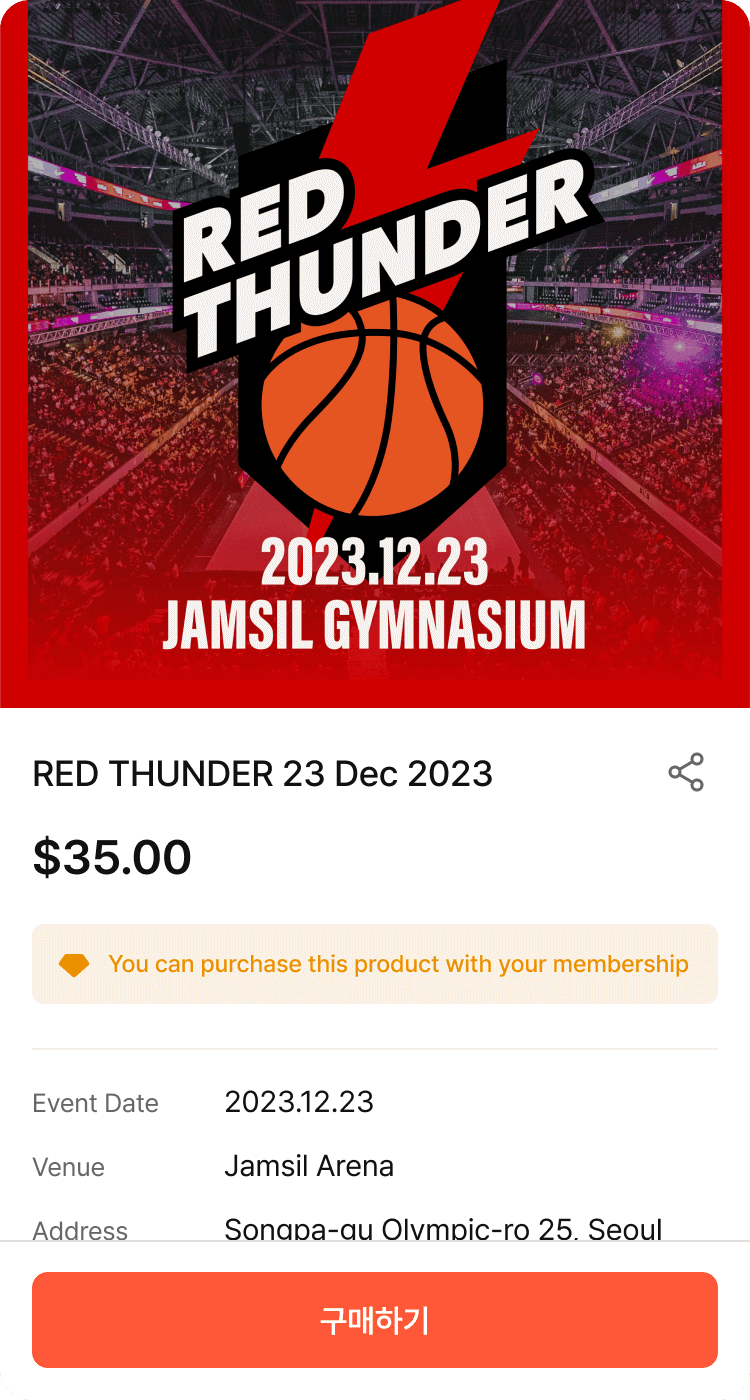 On b.stage,
you own the platform,
content, and data
To help you manage a data-driven and
sustainable business,
b.stage provides you
with access to raw data
and a convenient dashboard.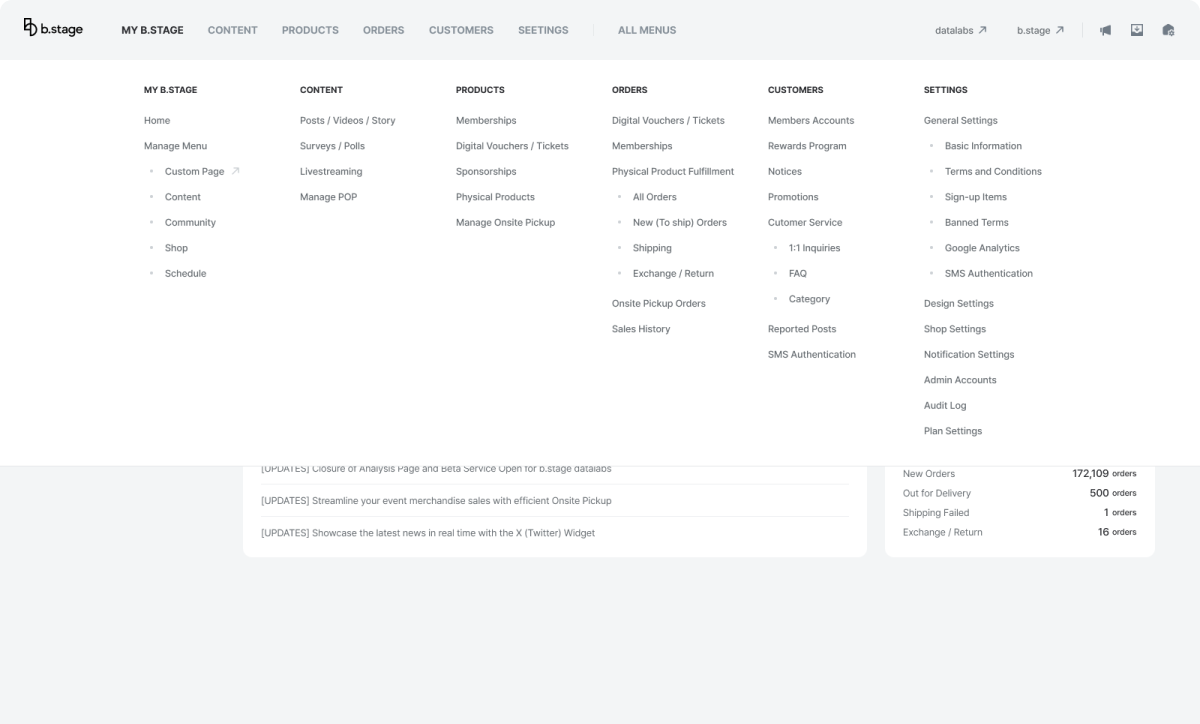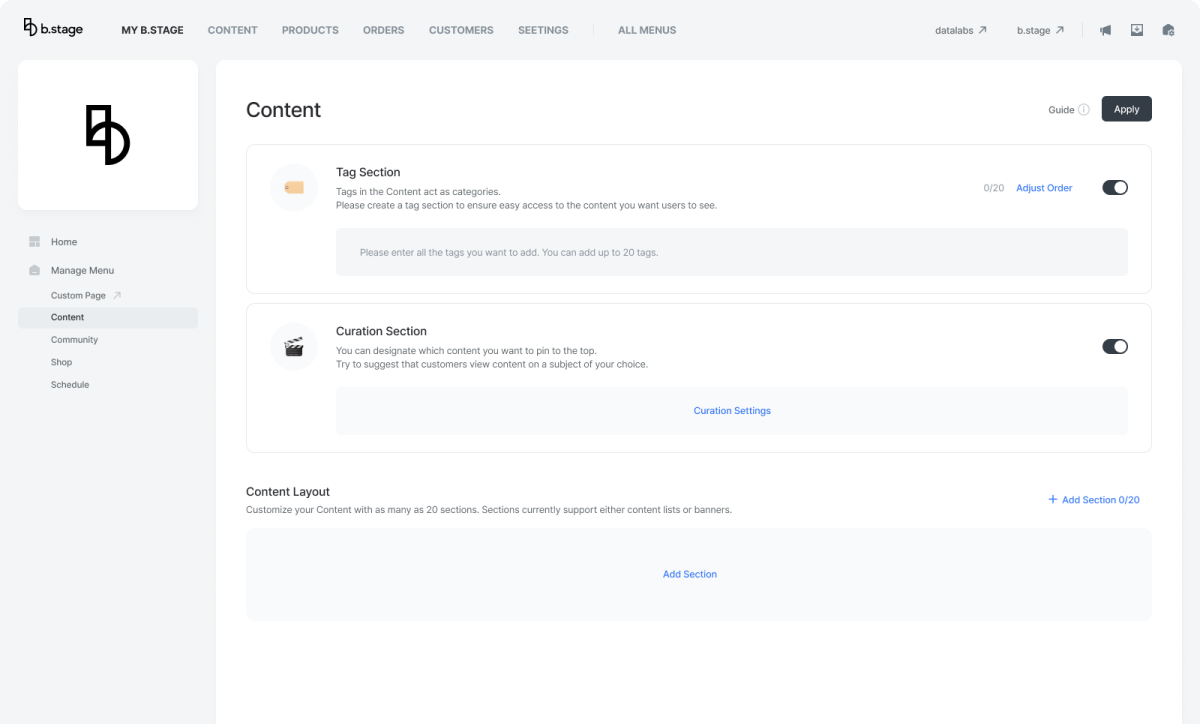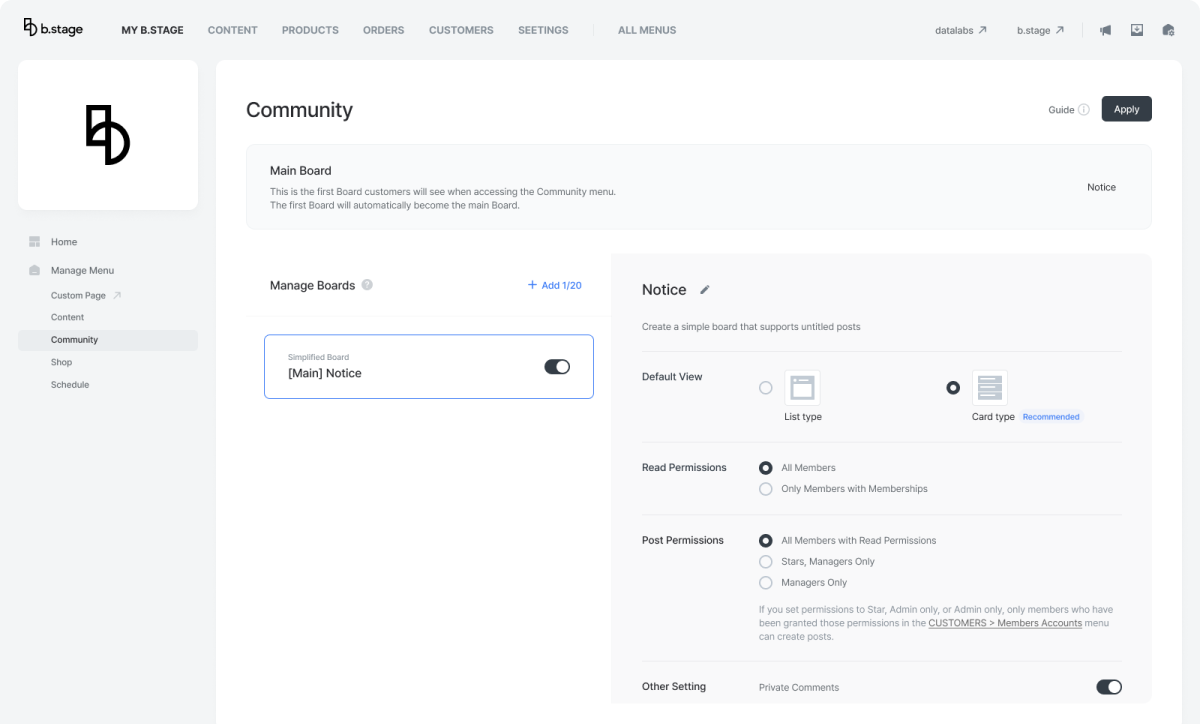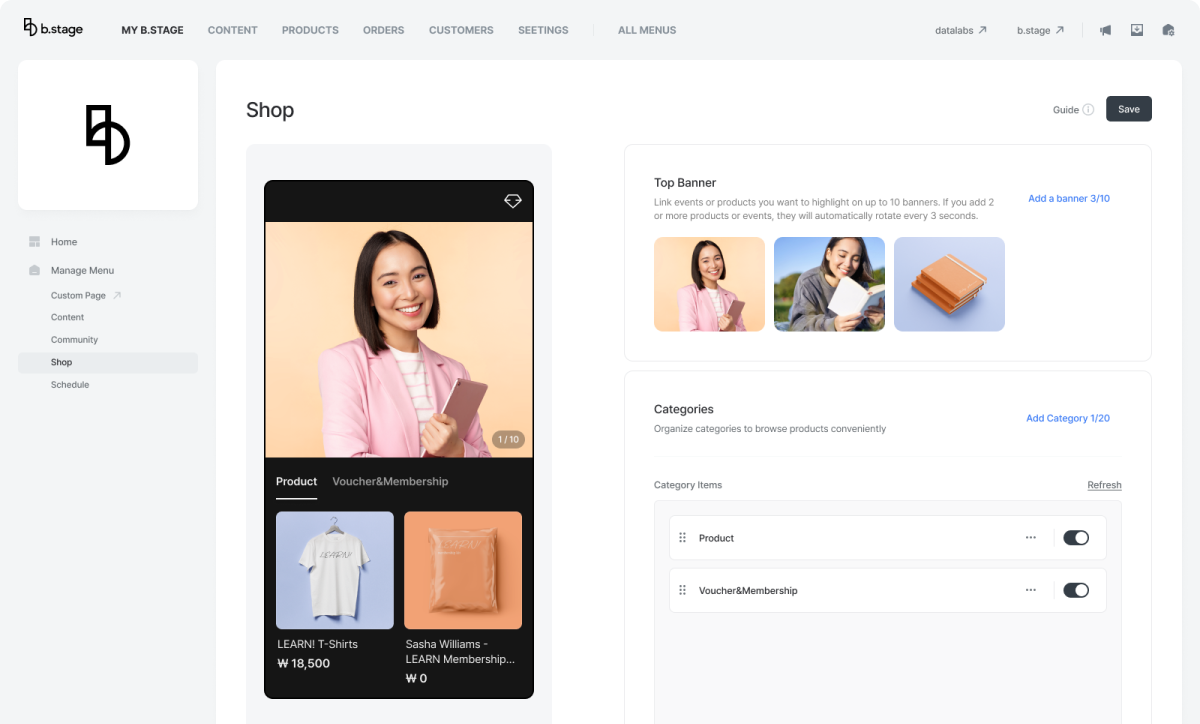 b.stage Owners
Owners from all kinds of industries
are connecting with fans
on their own bespoke platforms powered
by b.stage.